Super Robot Chogokin Gaogaigar Golden Destroyer Tamashii Nations 2012 Exclusive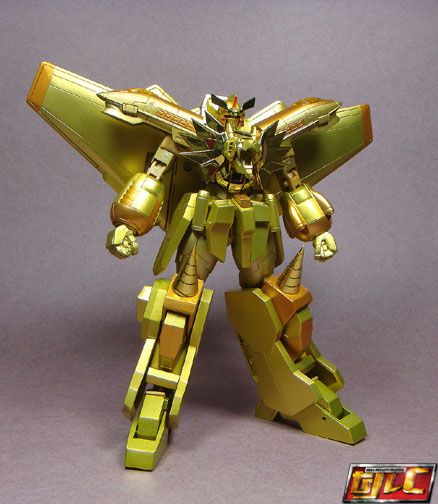 Basically a golden repaint of the regular GGG. 😉

Hell and Heaven!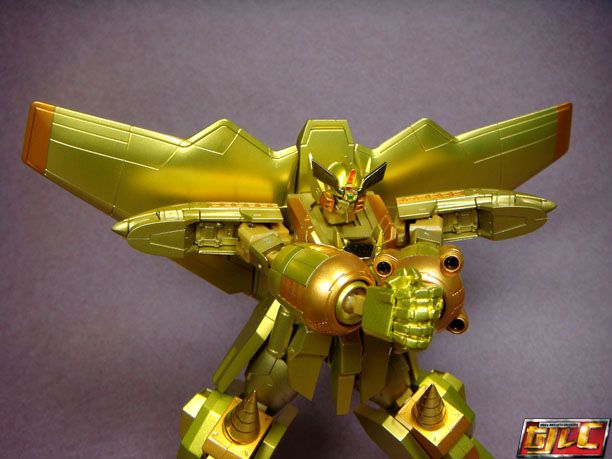 Goldion Hammer!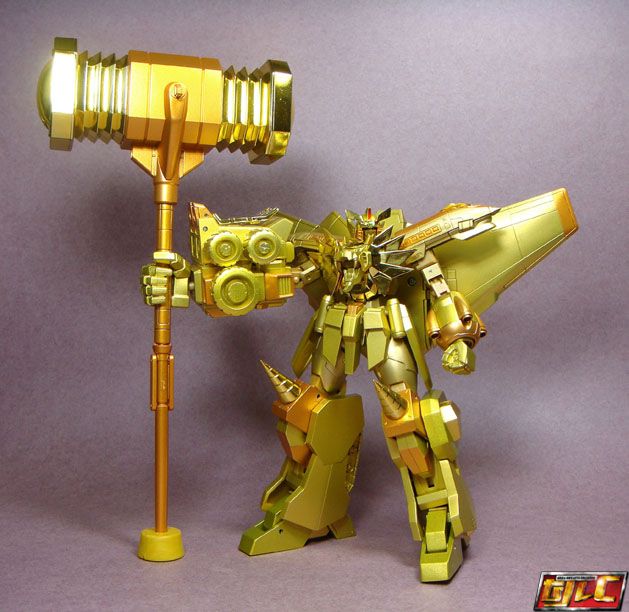 Orange effects parts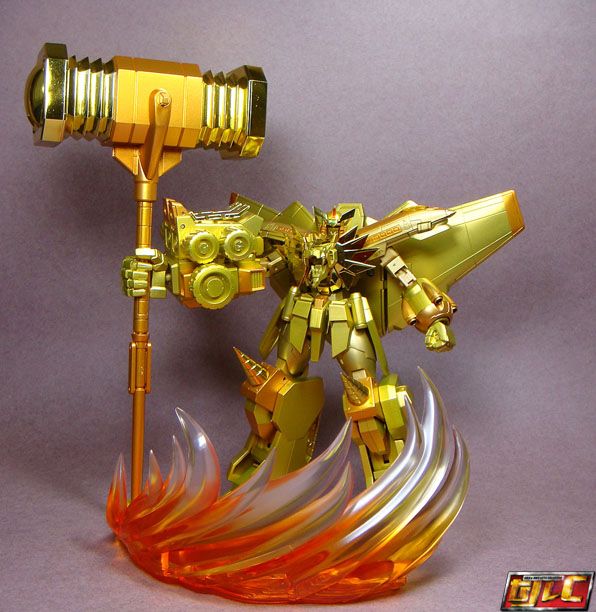 Zonder Core is included with the set

Transform into light!!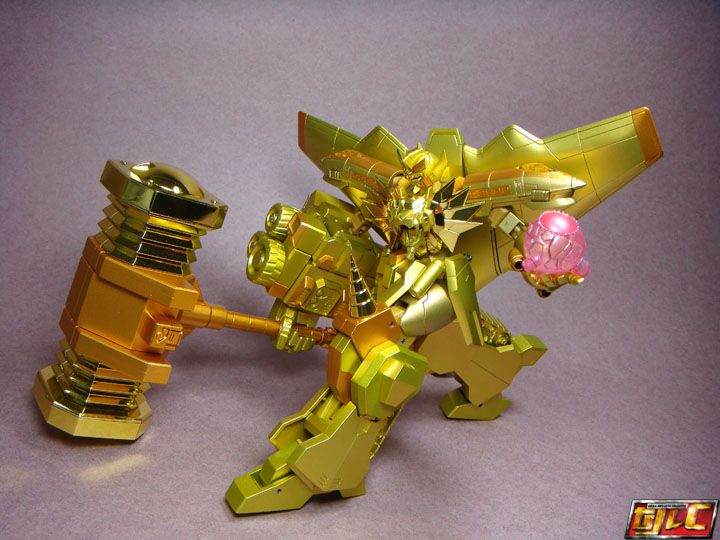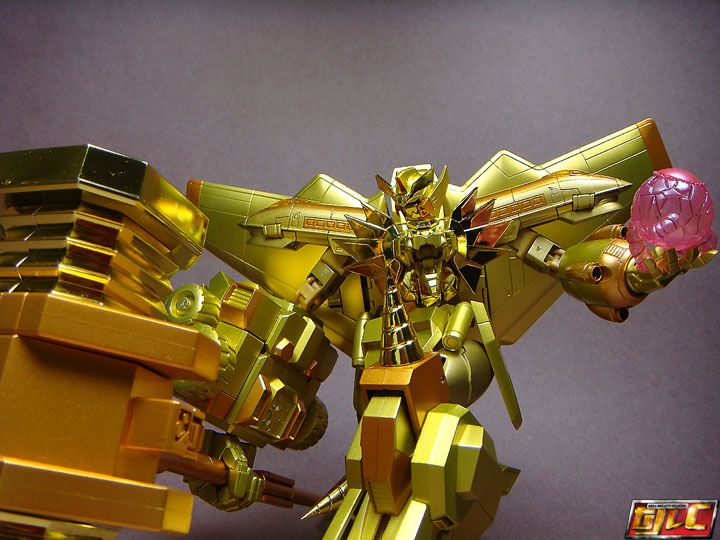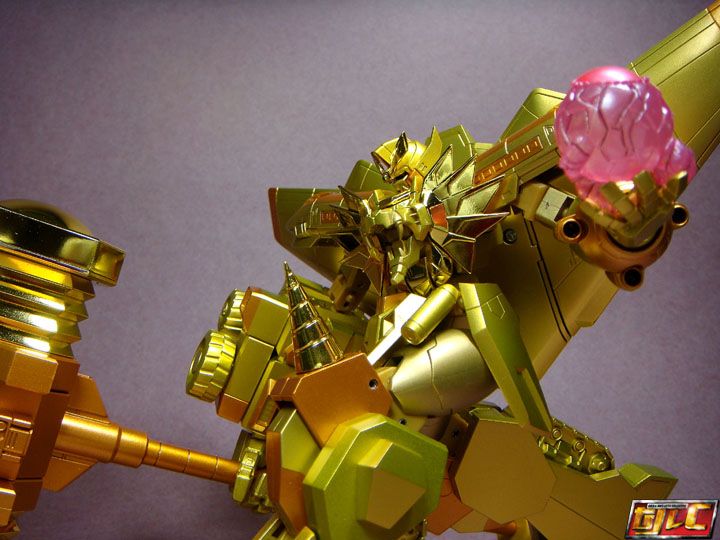 Nothing really to be said here, I think a lot of folks saw this one coming. What was surprising was that the early prototype pics showed a wholly plated GGG, as opposed to the final product which only has selected plating on certain sections of the toy.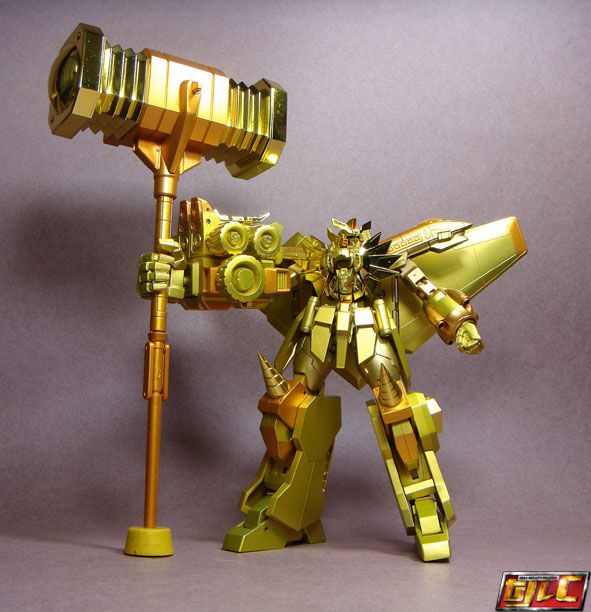 Gold