Super Robot Chogokin Mic Sounders and Piggy and Big Order Room part 4 set.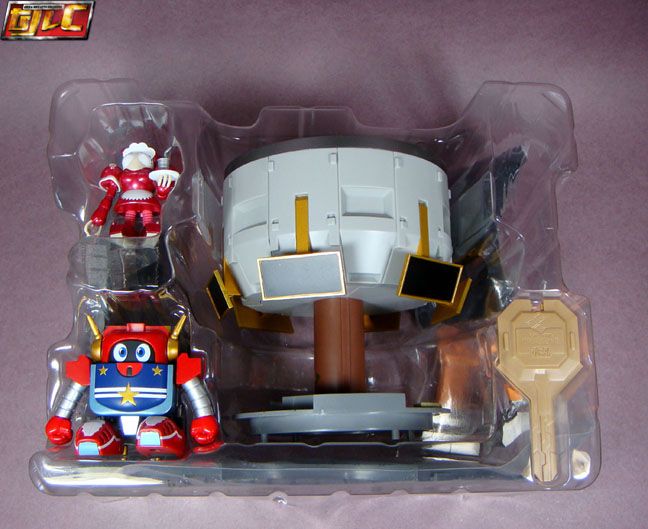 Piggy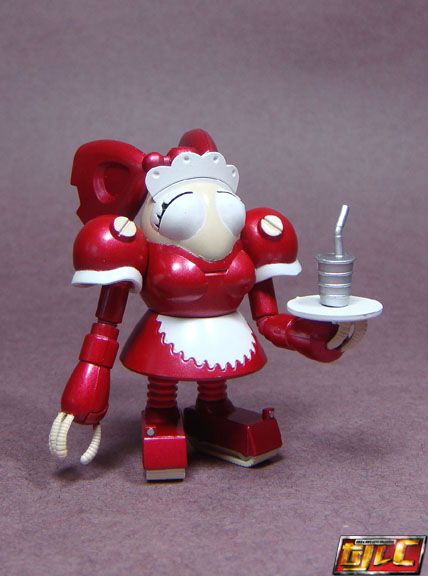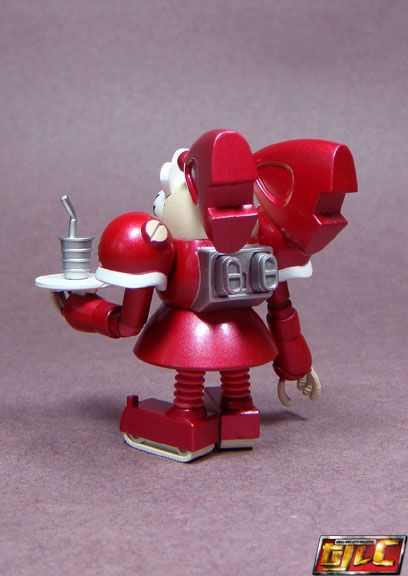 She has minimal articulation.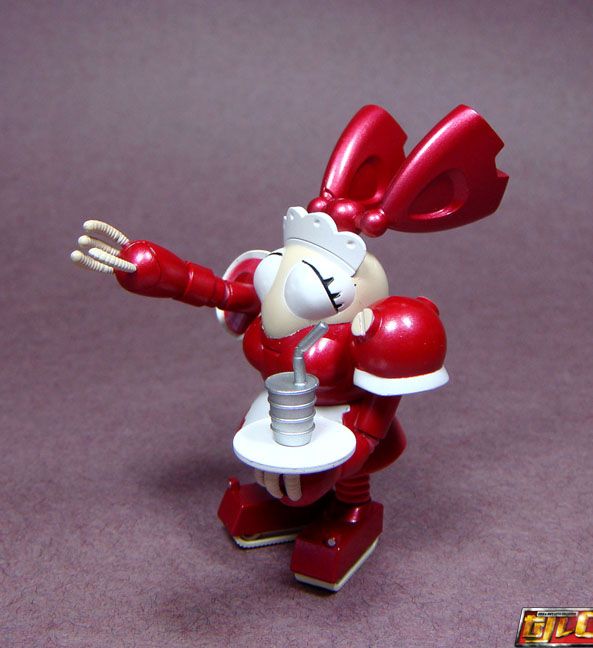 Mic Sounders also has minimal articulation.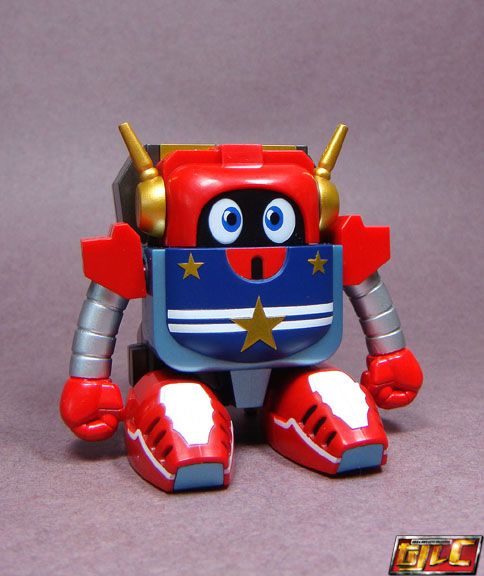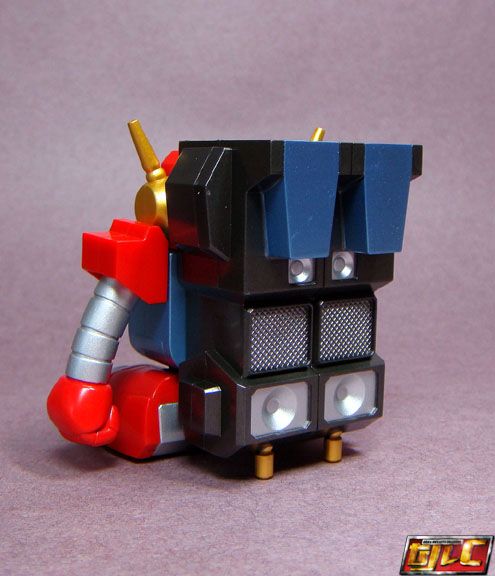 The bad news is that there is ZERO diecast in this set, including the figures…. Super Robot CHOGOKIN, huh?

It also bugs me that Bandai cheaped out and didn't include Mic's mobile stage, the Studio 7 and any options to modify Mic's eye expressions just like in the cartoons. I guess it's possible that the missing accessories will come with Mic's Full Form later on?
Plastic version of the Key of Victory.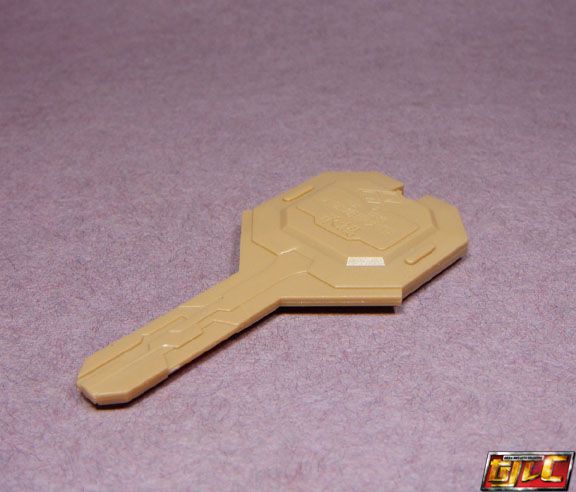 Just like in the diecast version that came with FuuRyu and RaiRyu, the backside of this key has no engraving.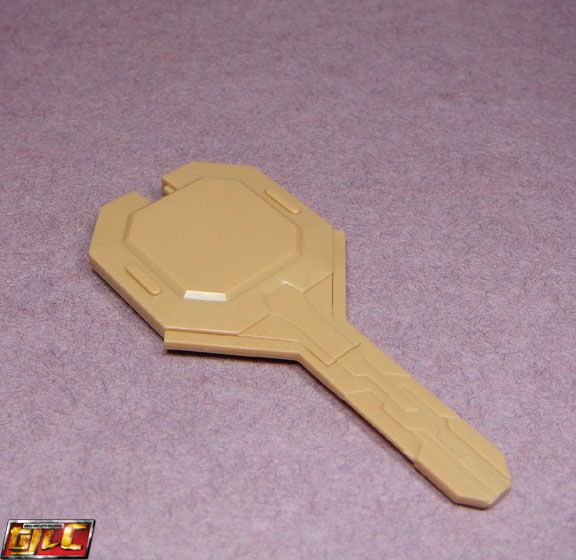 Quite a far cry from the real (diecast) key, no?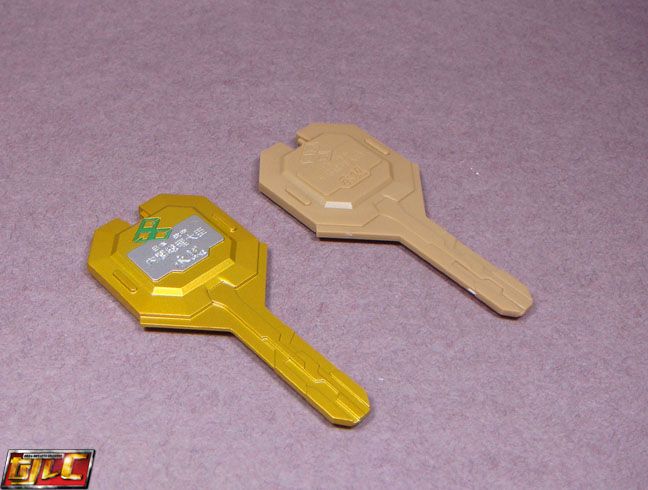 The Big Order Room.
When the human members of 3G aren't in the Big Order Room (meaning the Main Order Room is at the top of GGG Tower), the setup looks like this.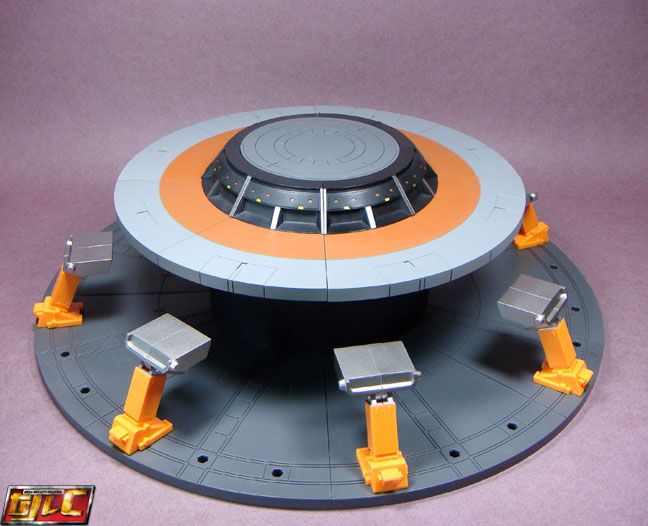 Once the Main Order Room descends, it completes the layout of the Big Order Room.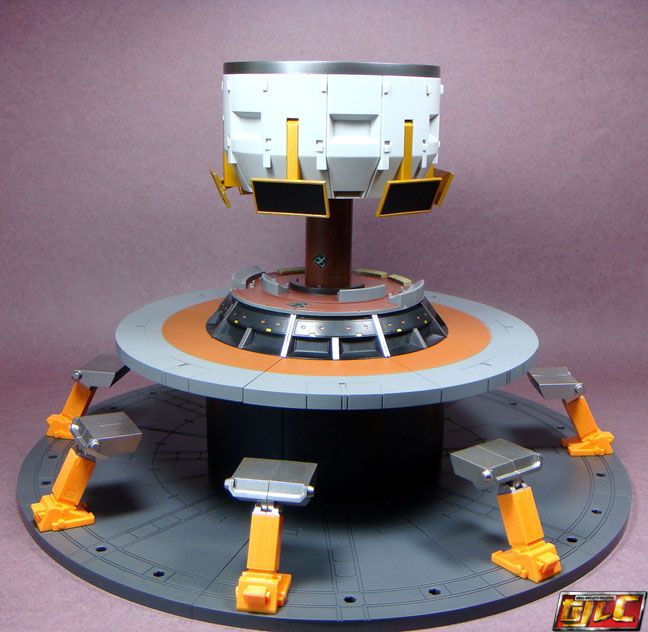 Main Order Room area and control consoles for the human staff of 3G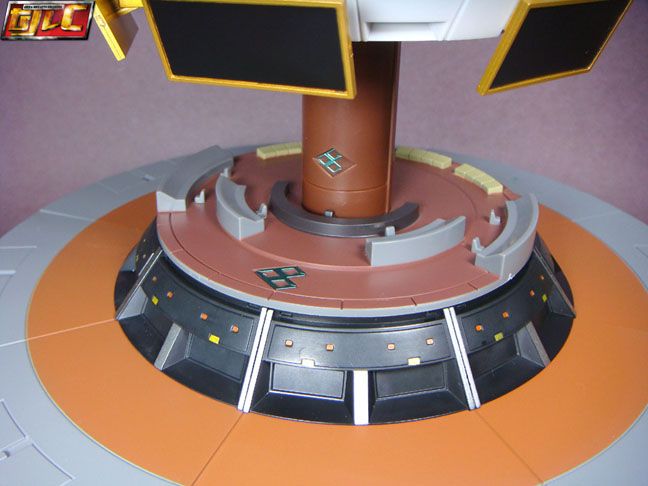 Sooo… Big Order Room…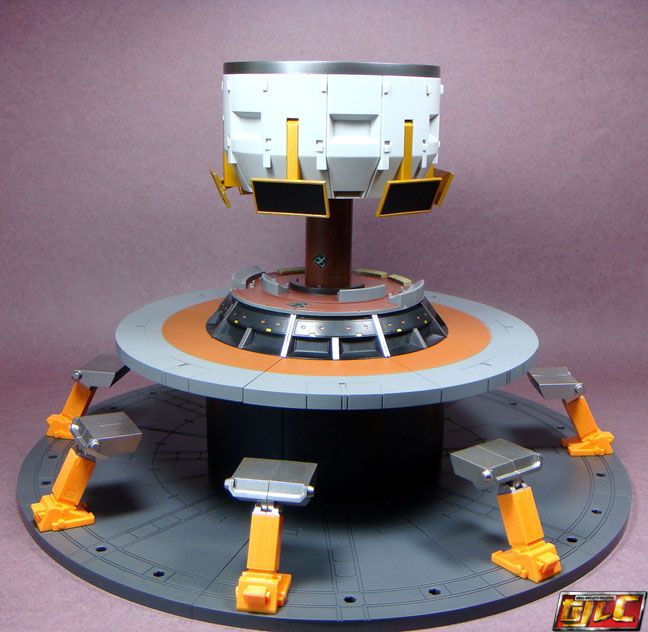 ….or New York Stock Exchange Trading Floor? You decide!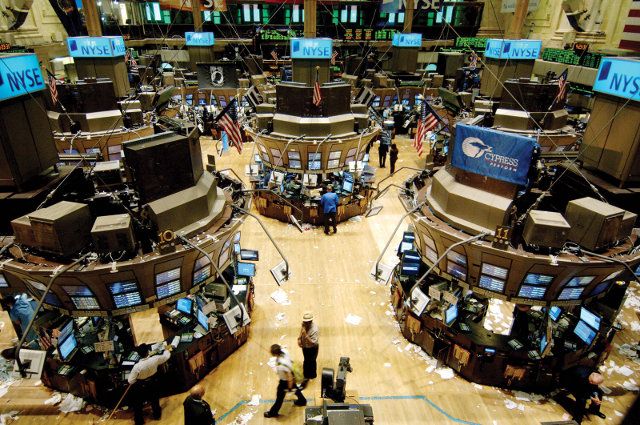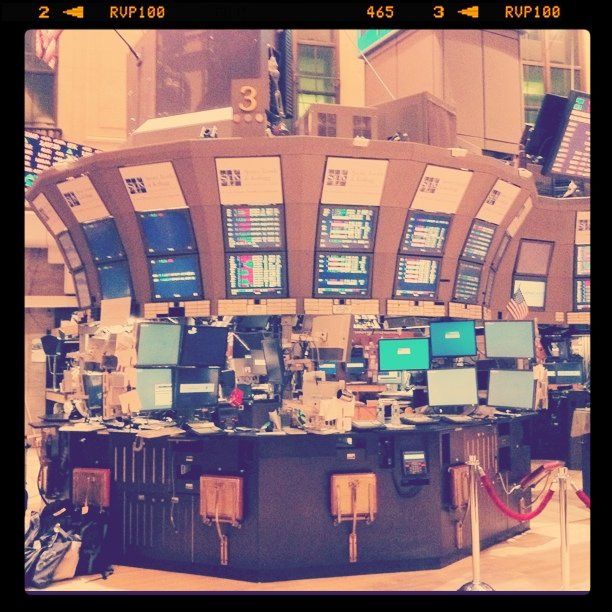 Images from here:
http://www.newyork-som.com/?p=369
For some added fun, Bandai threw in the Goldion Hammer approval key plate.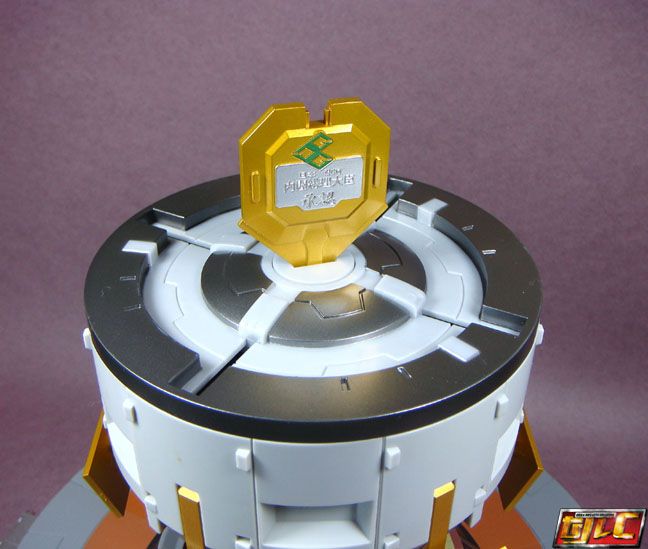 Turning the key counter-clockwise will slide the release "locks" and at the same time, sink the key slot. Afterward, turning it back to the original position (clockwise) will pop the key back up, neat.

I was a bit let down, that the monitors are fixed in position, I was kind of hoping they could move.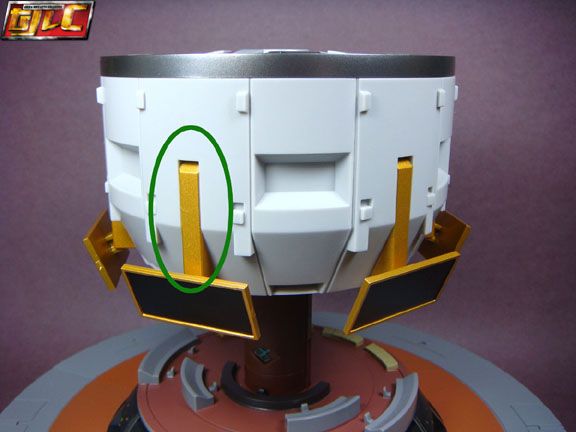 I really hope we get Goldy Marg in the this line to complete the team. It's becoming a real drag how many SRC figures are being revealed at Tamashii Events and we just have to cling to hope that the toy actually makes it out. Sigh…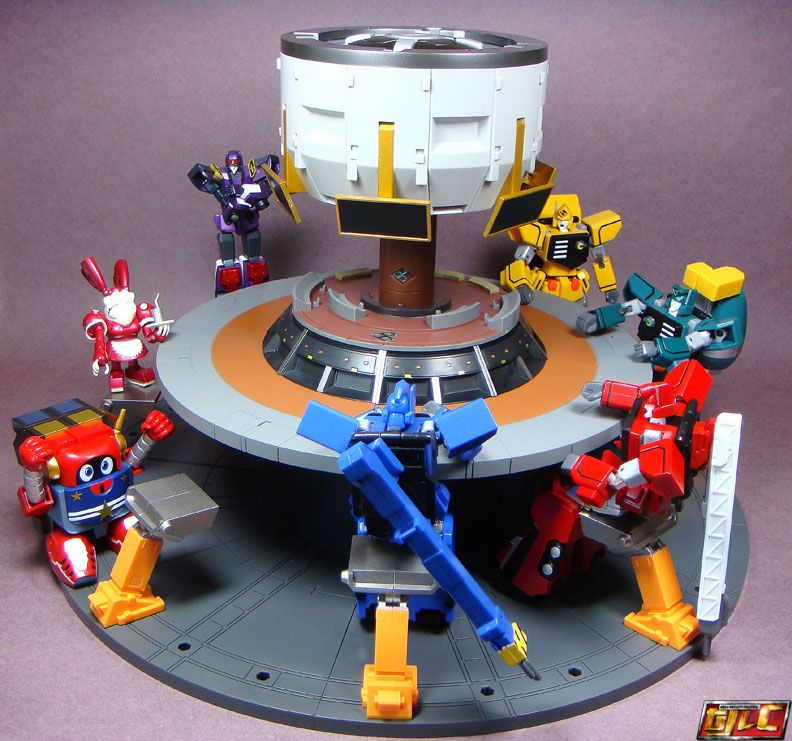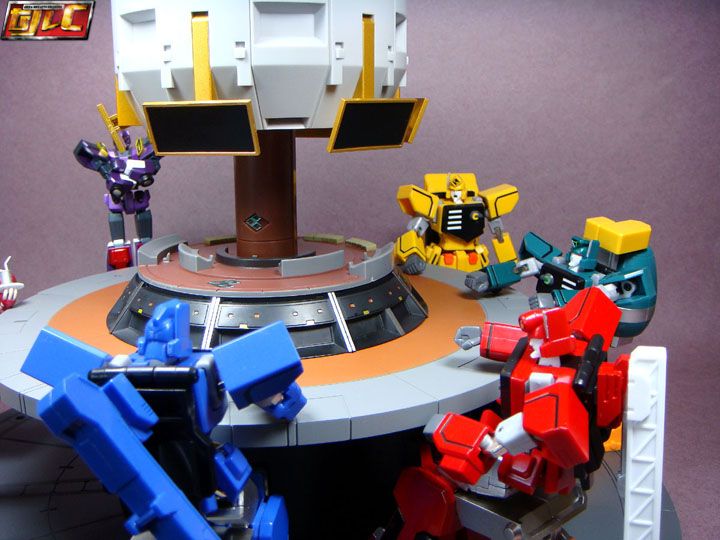 Hmm… I never realized the humans were this small next to the 3G mecha? The equivalent of Hamsters? Maybe the scale is wrong?

Funfact : Back in the day, Takara did release a Big Order Room for their toyline. But it was a papercraft, mail-away promotional item.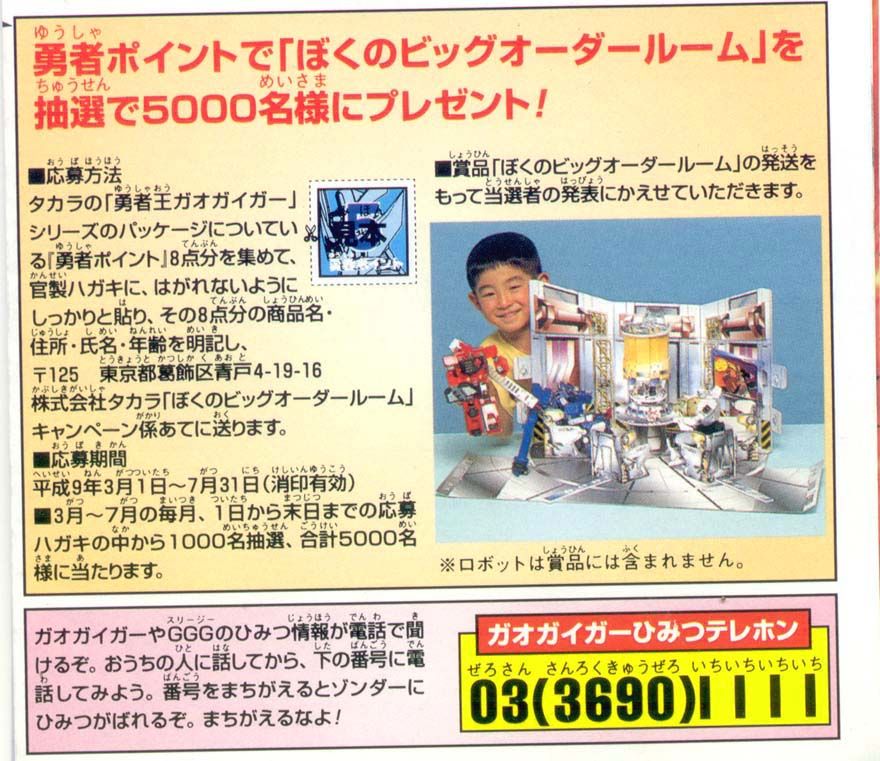 BTW, for folks who are trying to find the Grand Glorious Gathering version of the Gaogaigar Final OVA and Project Z 11-minute teaser, someone uploaded them last month (Aug 2013) on Youtube.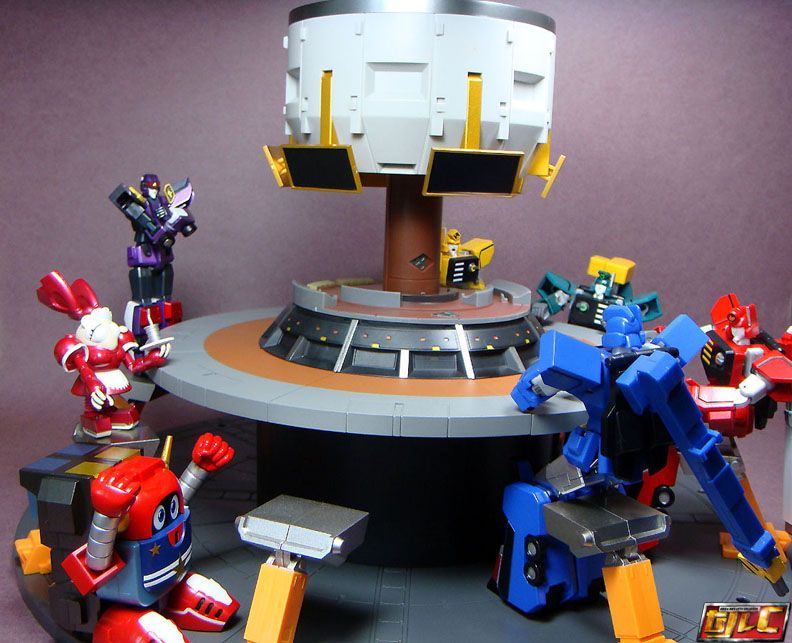 Gold