Super Robot Chogokin Volfogg and Big Order Room Part 1 of 4
Volfogg's box is actually bigger than Big Volfogg's. 🙂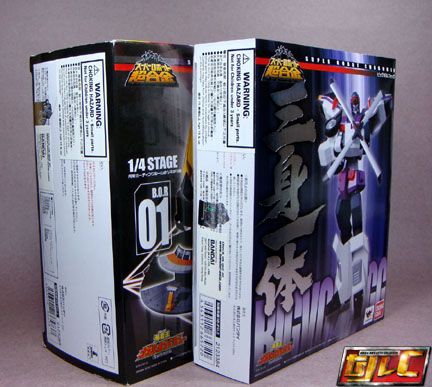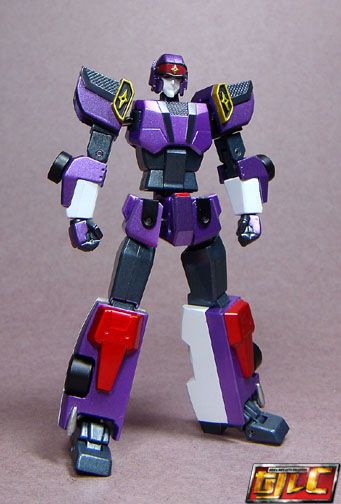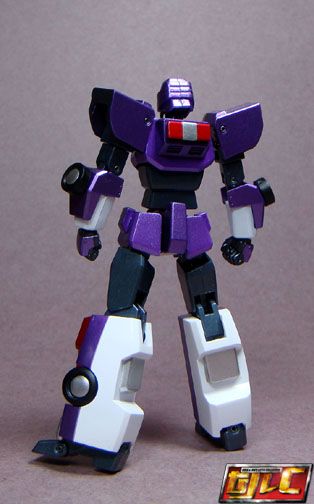 For a small figure, he's pretty darn posey.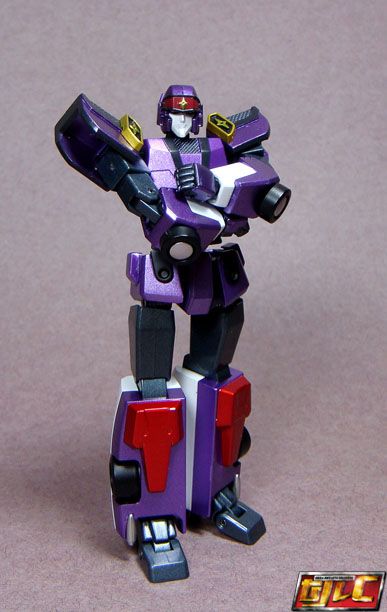 Next to a 3.75″ Ironman figure.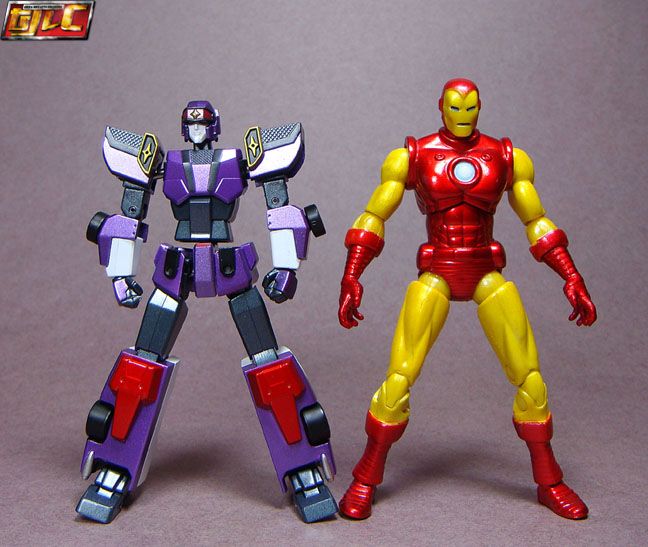 Comparison with Big Volfogg

Optional "open mouth" head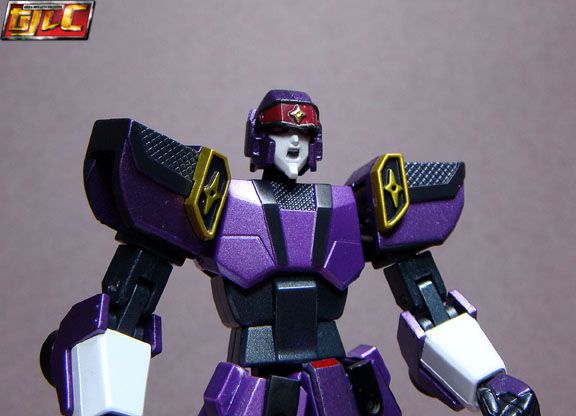 Silver Moon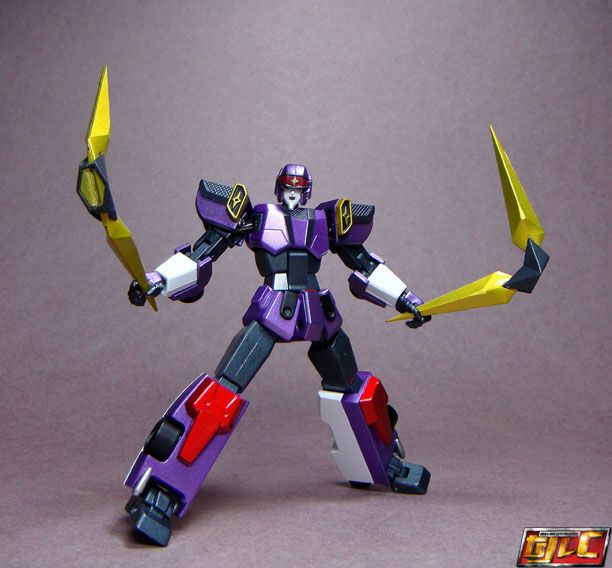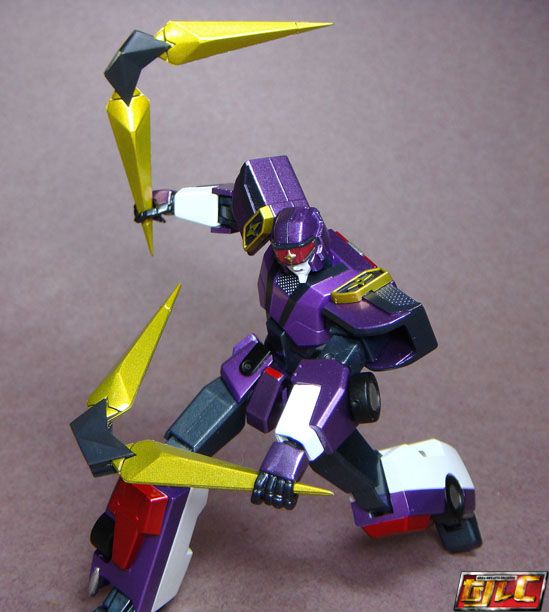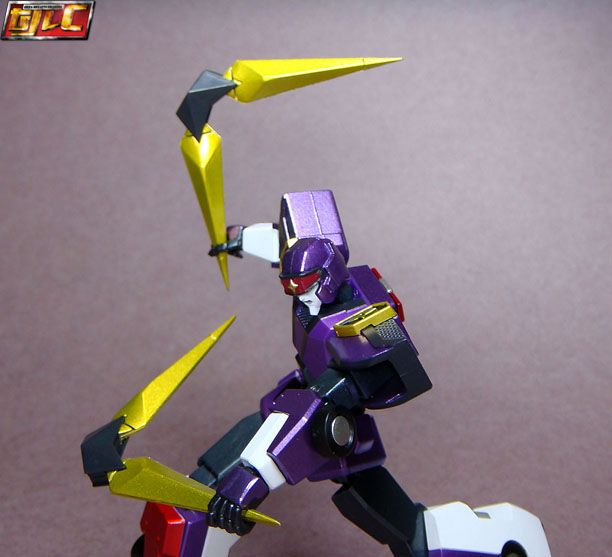 Silver Cross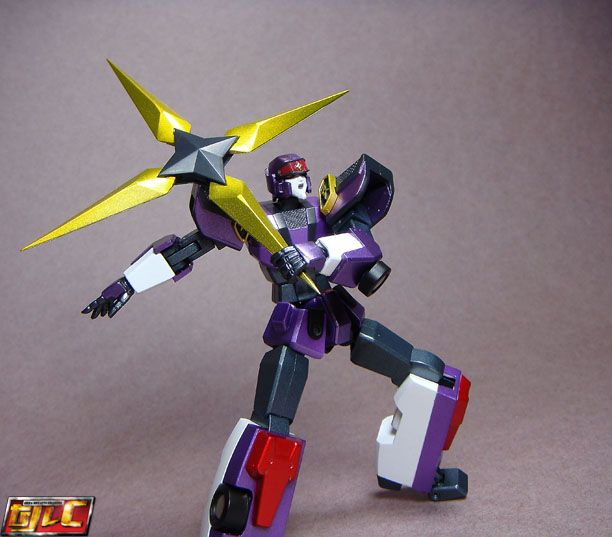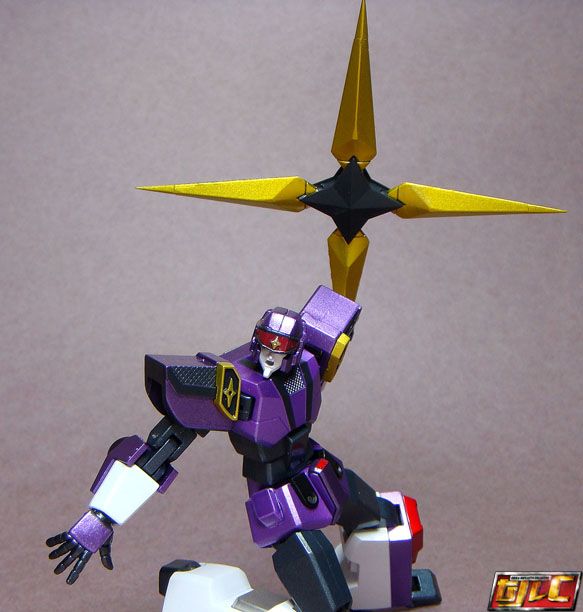 The Big Order Room and Volfogg's command chair from the Multi-Dimensional Intelligence Submarine (Tazigen Chouhou Sensuikan)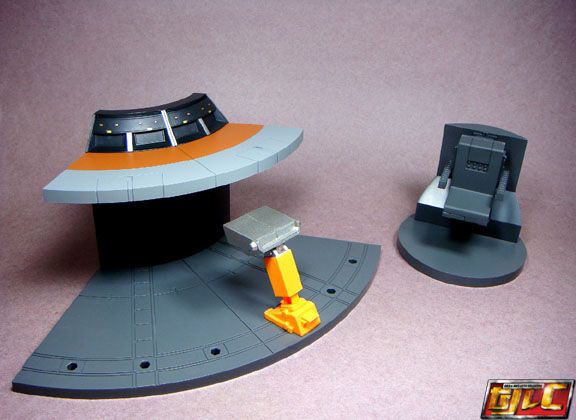 The chair's height is fixed though.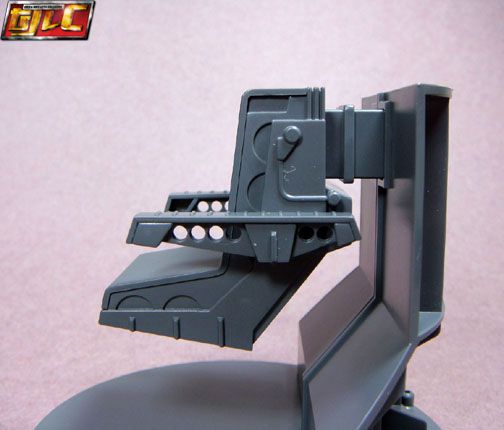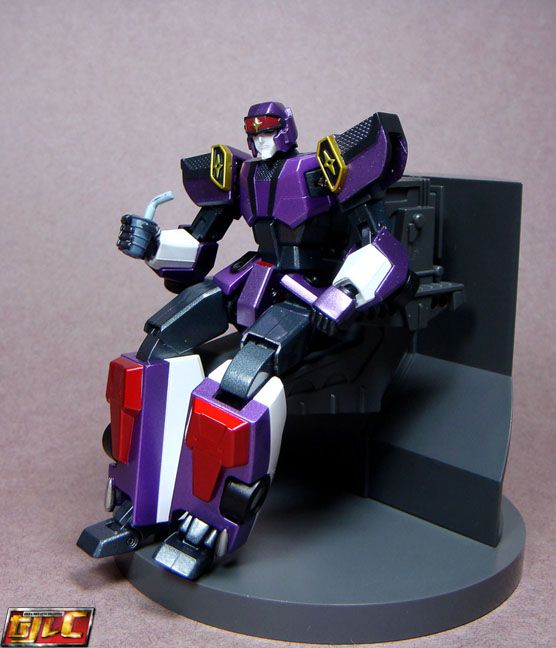 Lol… I'd like to think Volfogg is goofing off like this when no one is looking. 😀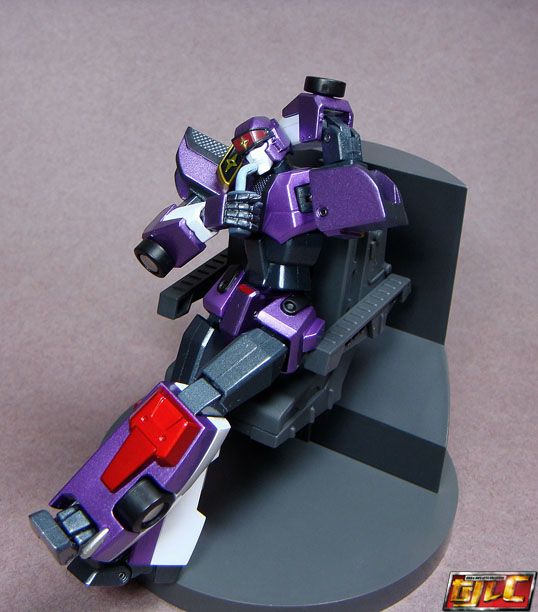 I don't know if the final assembly of the Big Order Room will require actually removing the base of Volfogg's command chair to form the center of the table, but that's what it says to do in the manual.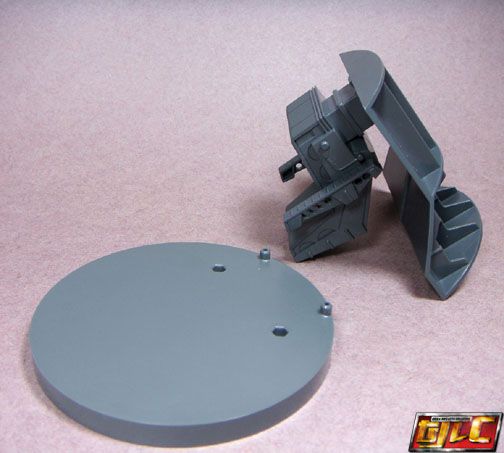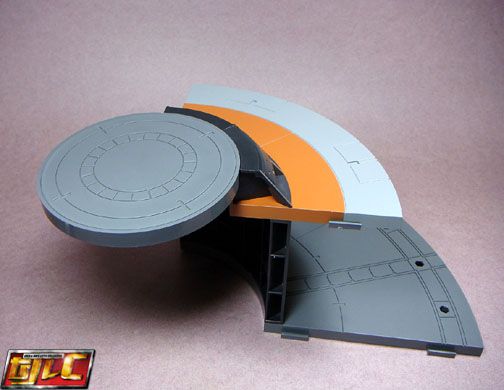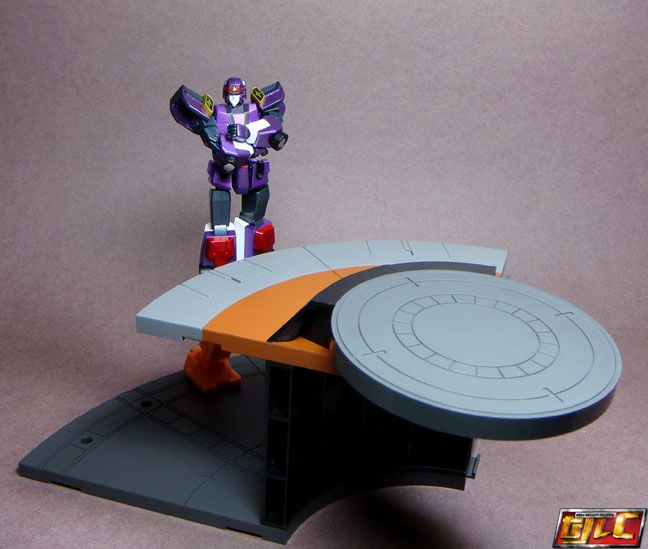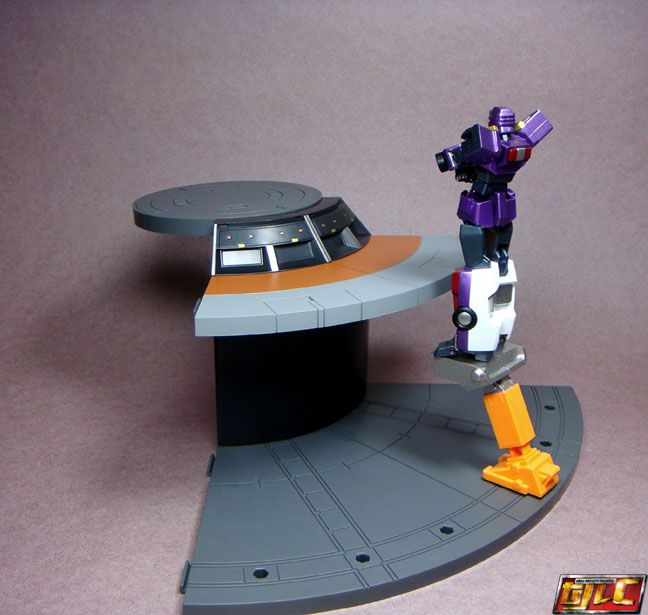 Volfogg weighs roughly 49 Grams, and is about the same size as Soul of Chogokin Tobikage. Diecast parts are mostly in the joints and in the feet.
For the curious, Big Volfogg is 100 Grams. 😉
No real complaints from me on this release, no quality control problems or disappointments here (Volfogg was small, but that was expected). I'm just really happy that apart from getting the GGG mecha, we are also getting a diorama playset to sweeten the deal. Good move Bandai. 🙂
….. now if only they would give us that huge-a$$ J-ark diorama from the Tamashii Nations display. 😀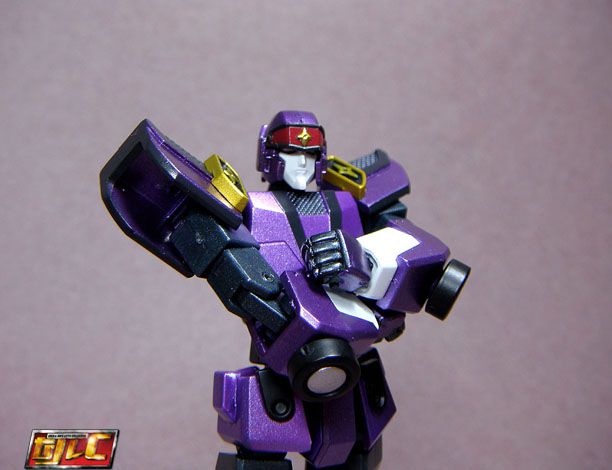 Gold