Taito Nobara Kugisaki Figure Vol. 2
As one of the main characters in the Anime series Jujutsu Kaisen, Nobara Kugisaki is a sorceress who is able to manipulate "Cursed Energy" by infusing them into everyday objects and using them as projectiles against her opponents.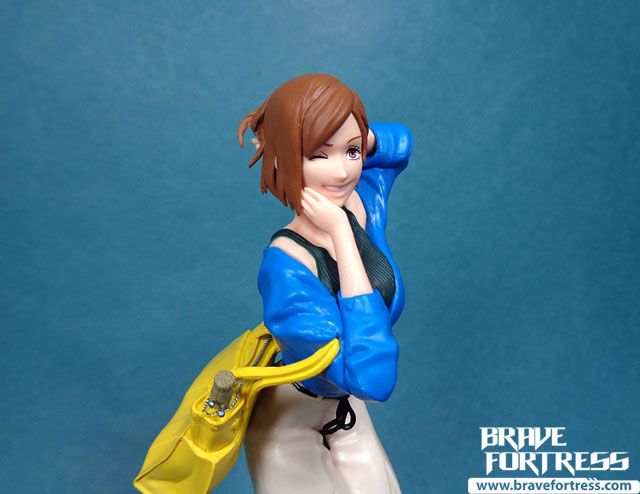 While I do like the series, I'm not particularly fond of the generic-looking uniform outfits that they wear for the majority of the show. However, this figure's "civilian" get up seemed like a nice change of pace.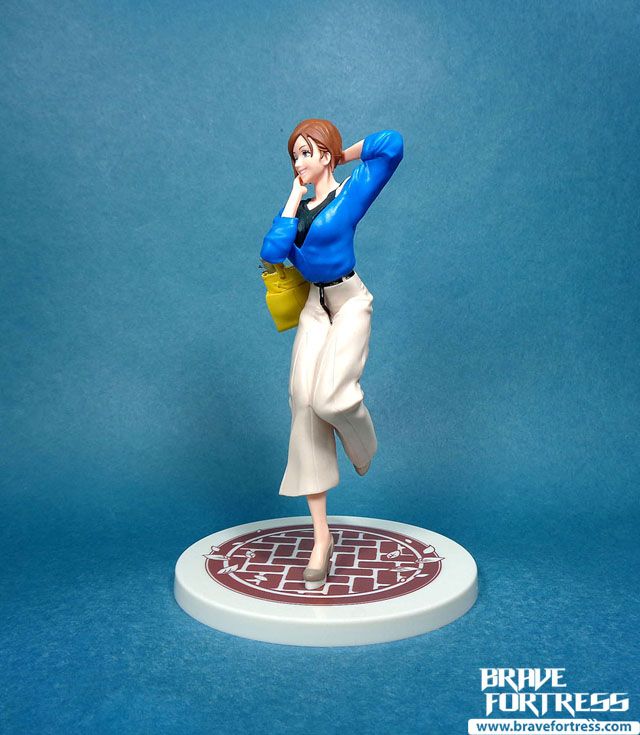 Guess she goes everywhere with her "hammer and nails", in case she needs to infuse them with cursed energy to become weapons.

The figure stands roughly 7 inches tall, not counting the base.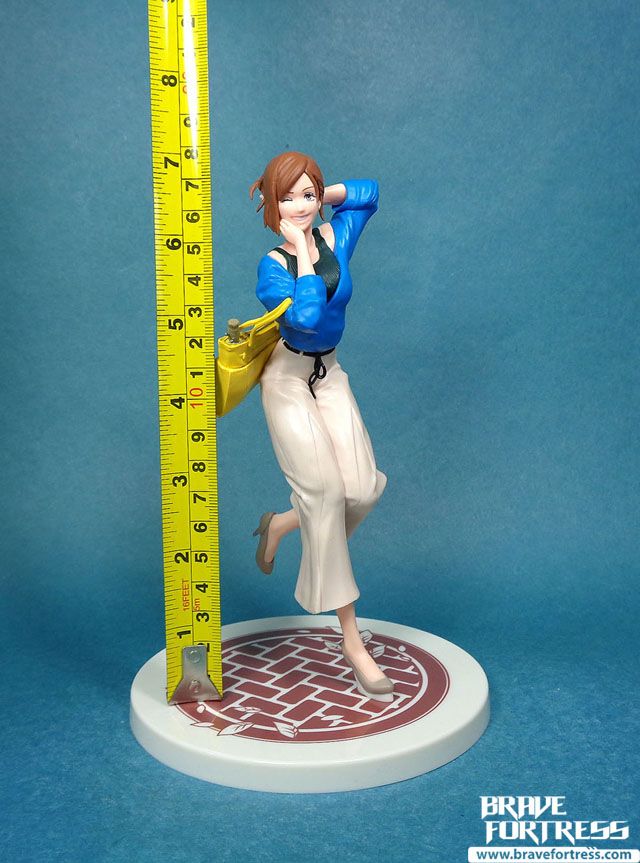 Next to an AA battery.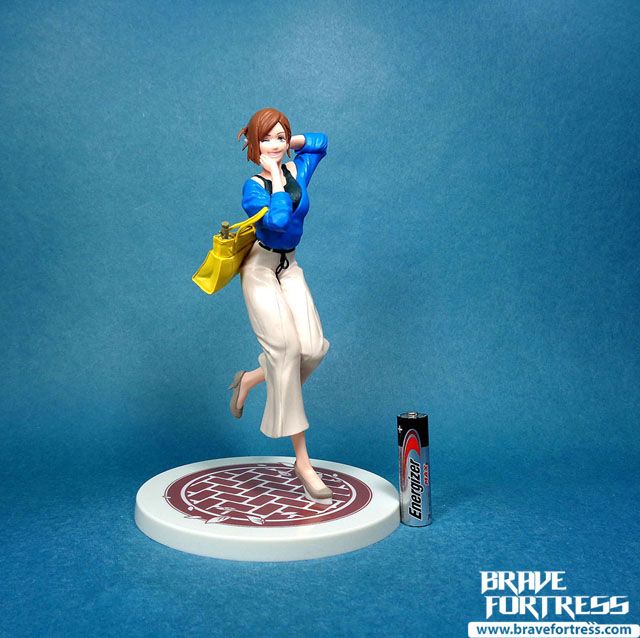 Heh, this was actually an impulse purchase when I saw it at a local shop, as Nobara's features heavily remind me a lot of my wife. It seemed nice to have an animated representation of her in my collection. 😀
Gold