Tamashii Buddies Son Goku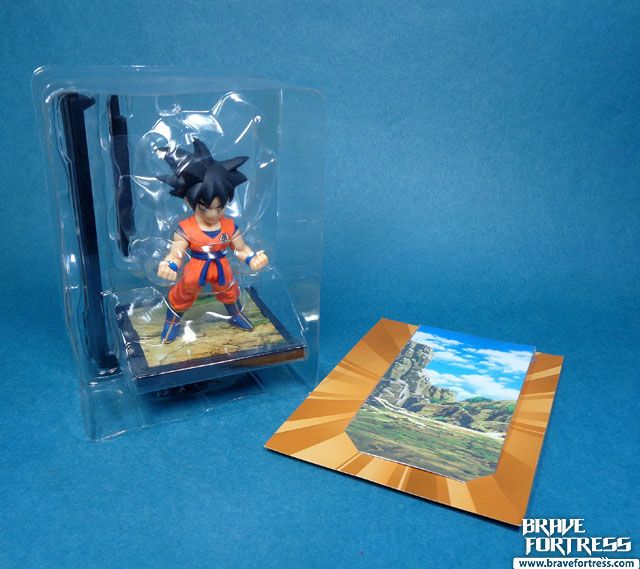 Another freebie item from purchasing any Soul of Chogokin figure over at Greattoysonline. This time I decided to get Tamashii Buddies Son Goku.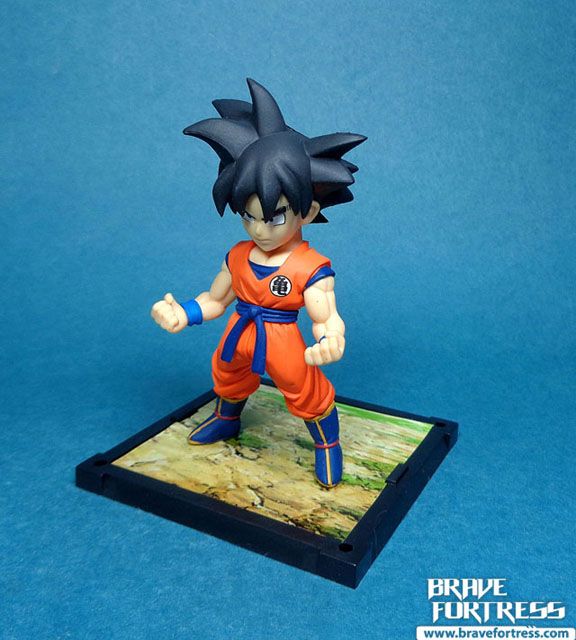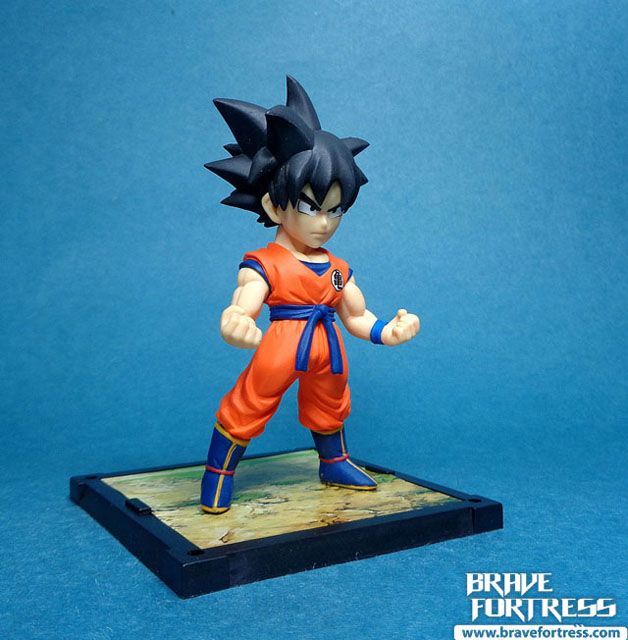 The figure looks nice but has zero articulation. It's a static figure. The backdrops are a nice touch though.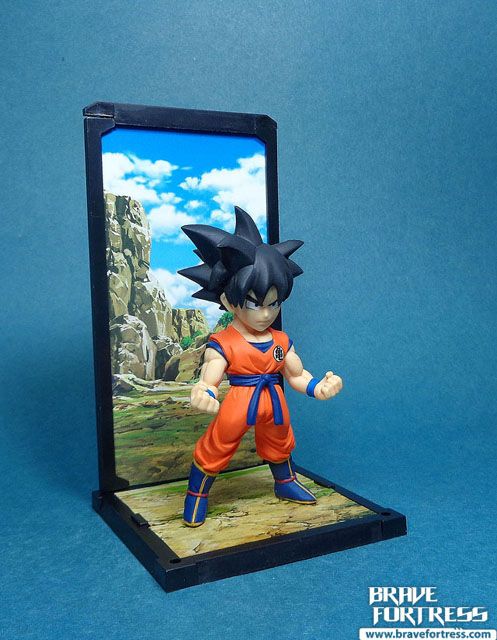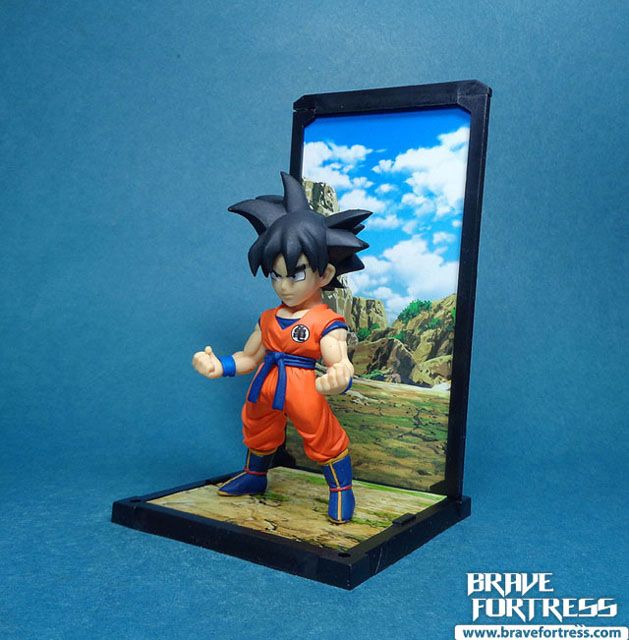 There are optional "stilts" included, used to mount other figures in this line on top of each other.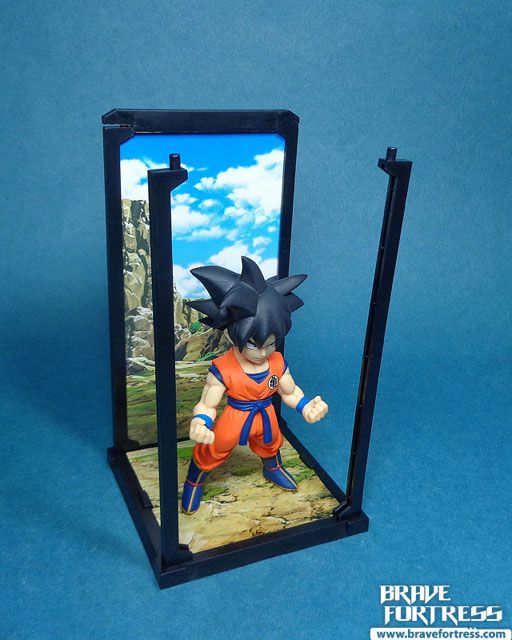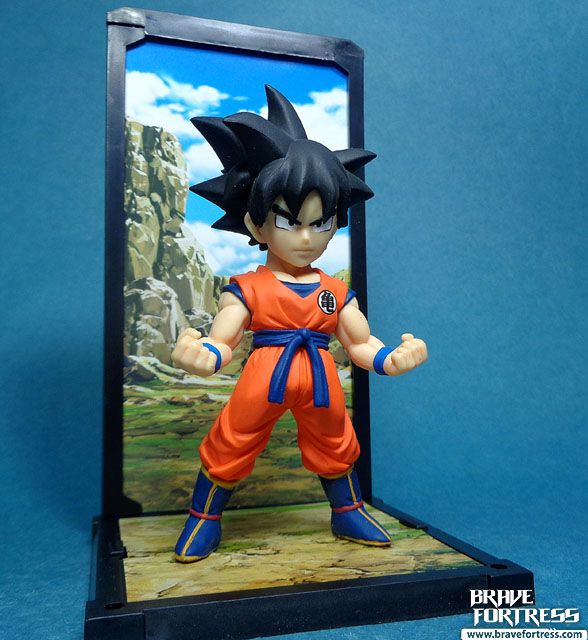 Gold