Teenage Mutant Ninja Turtles CGI Movie figures
Please click to view larger images.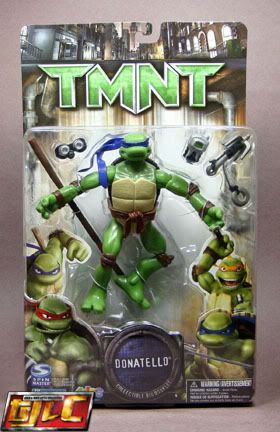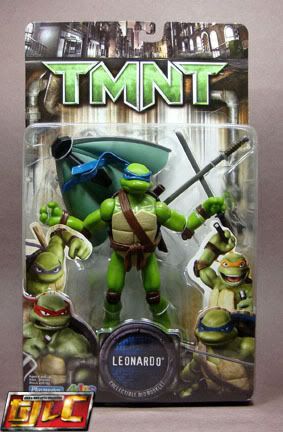 Leo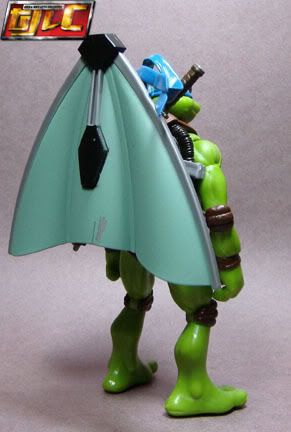 Don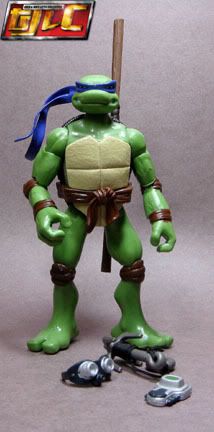 Comes with snap-on goggles.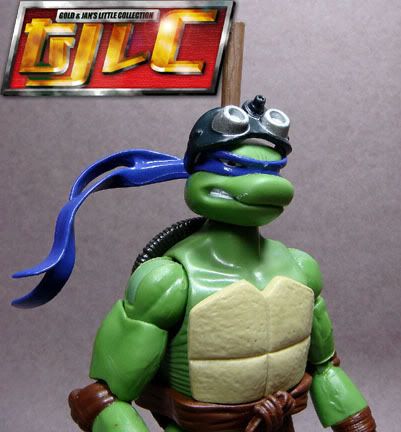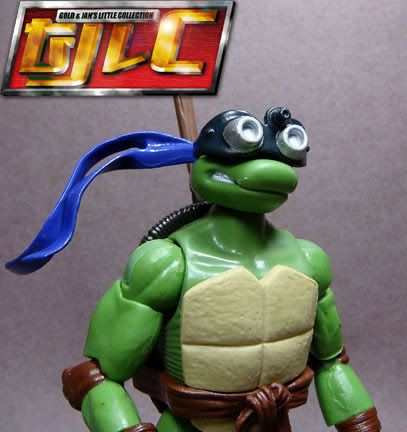 Raph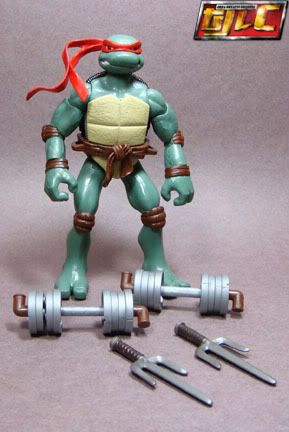 Mikey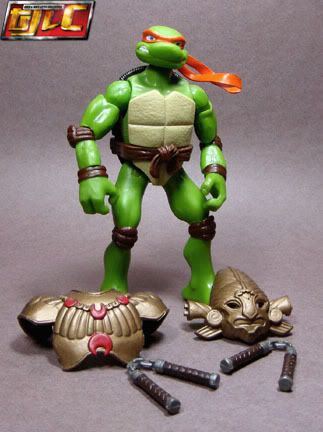 General Serpiente.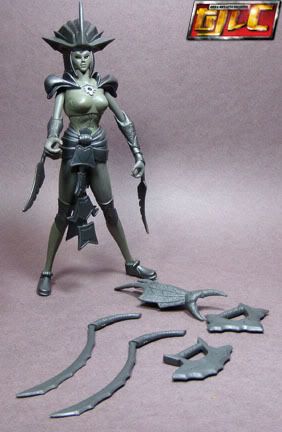 For whatever reason, they packaged the TMNT in the 2packs with Aztec armor, even though it didn't appear in the movie. Weird. I opted to only get Mikey since the stone warriors didn't really impress me in the movie and the 2packs were very expensive.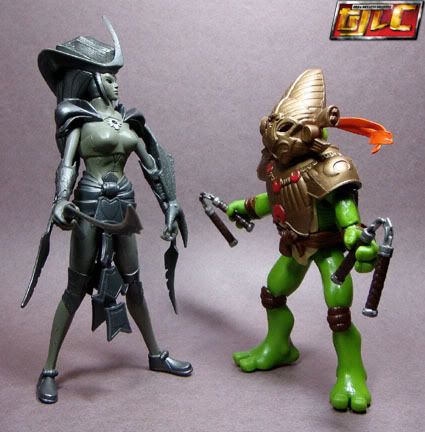 Karai (comes with Alternate head)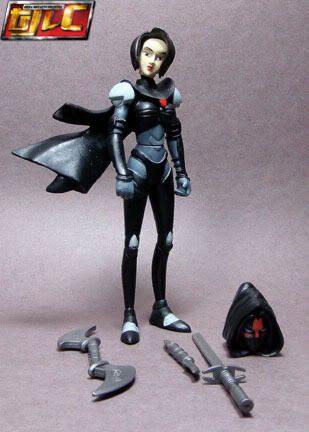 Foot Soldier.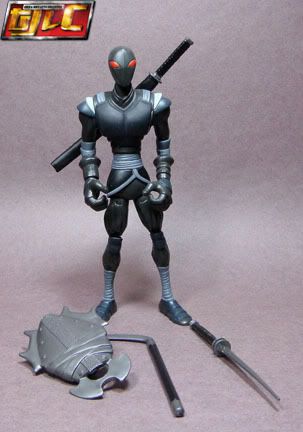 Foot! To me!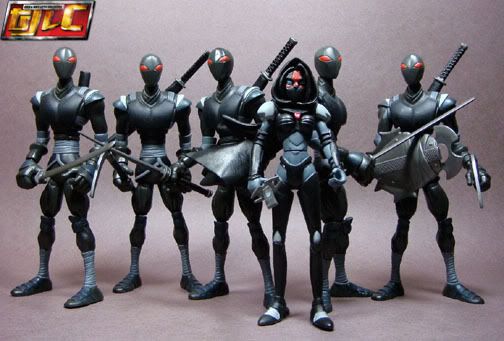 TMNT Movie style!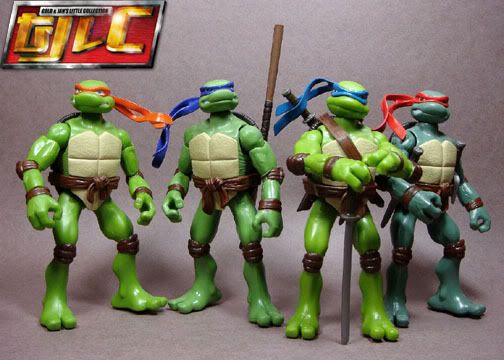 According to the writers and producers of the movie, the main focus of the movie was "family"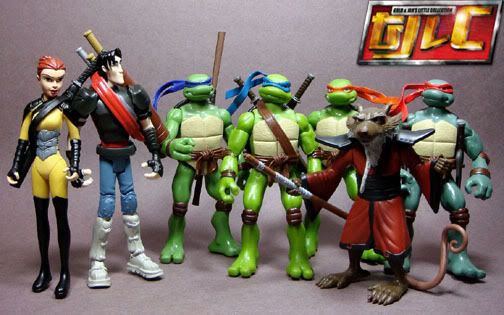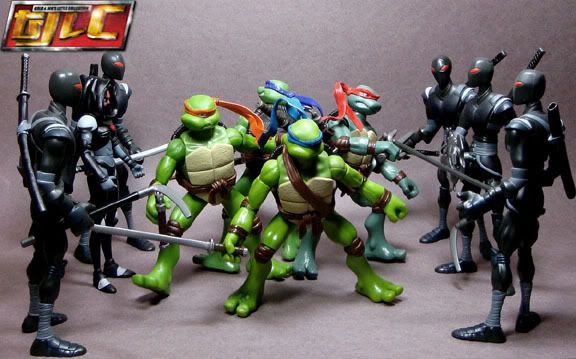 Gold