TF customized G1 Ironhide and Ratchet heads from Besttoys.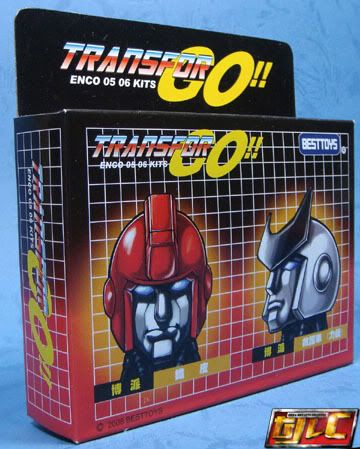 Inner trays.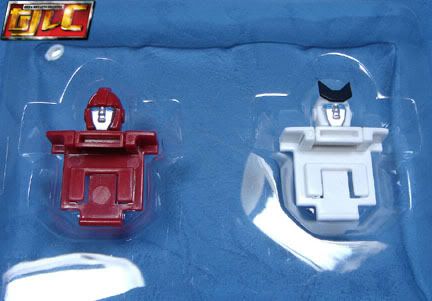 Well, they're a definite improvement over the stickers and the cut-out cardboard heads. 🙂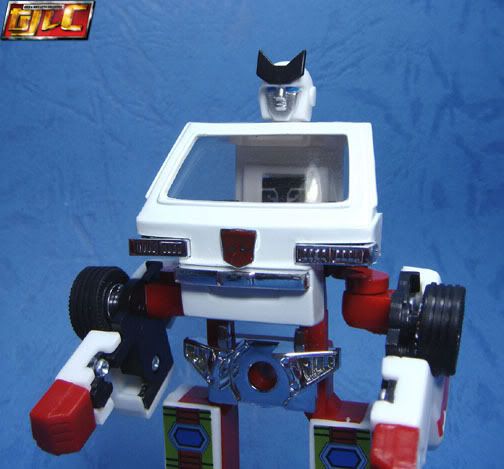 The back of the heads are flat though.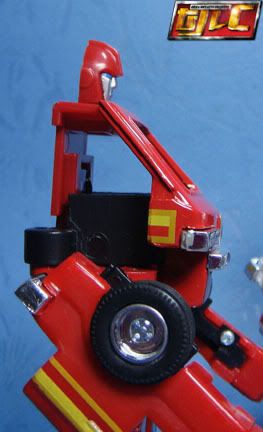 They can also be stored in vehicle mode, but you have to remove the head, fold it, then reinsert it. It's not a direct "just fold it down without removing the head" transformation.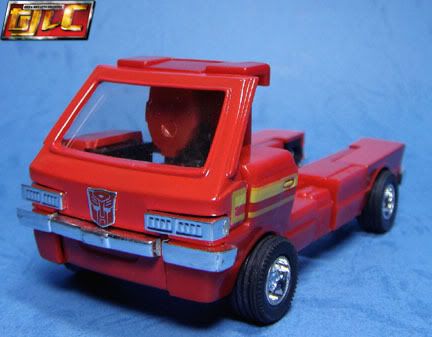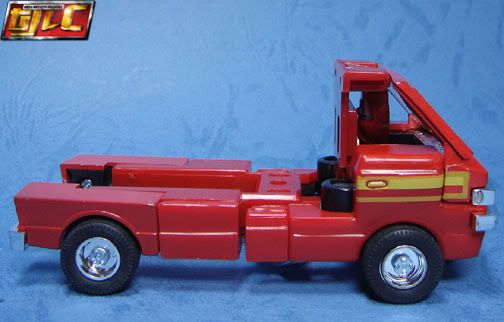 BTW, if you've attached the "seat" stickers, it'll make it harder to slide down the connectors. It can be done without doing too much damage to the stickers though.
Gold