TF G1 Bootleg Scourge.
Box

Got this a while back, unfortunately it was missing the stickers so I had to order from Reprolabels.com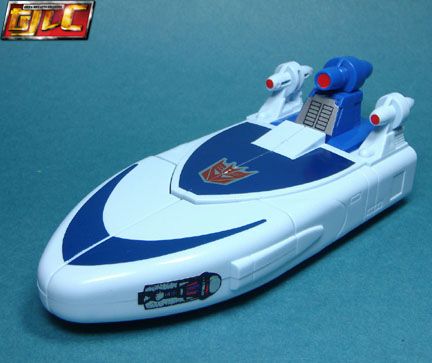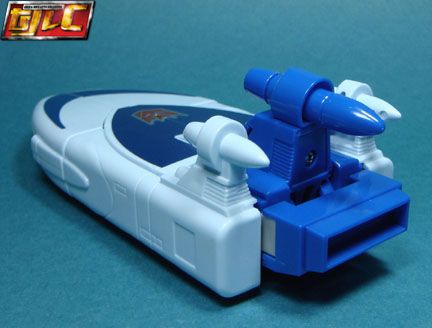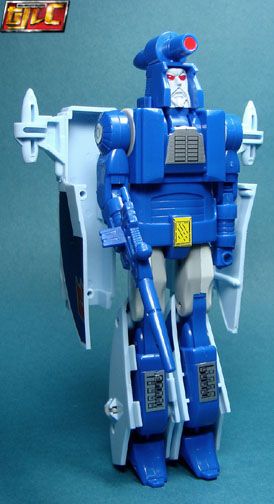 The good news is that it's close to the G1 toy, not much problems with paint or plastic quality. The bad news is this. The legs seem to have trouble rotating. Be careful.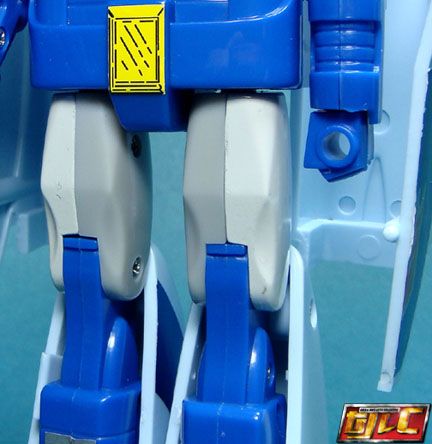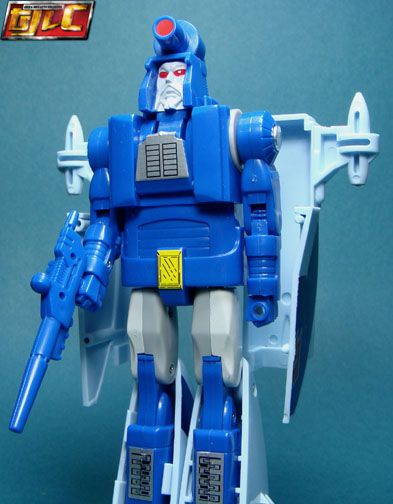 Gold