TF Generations Darkmount aka G1 Straxus

Weapon placement/ Turret mode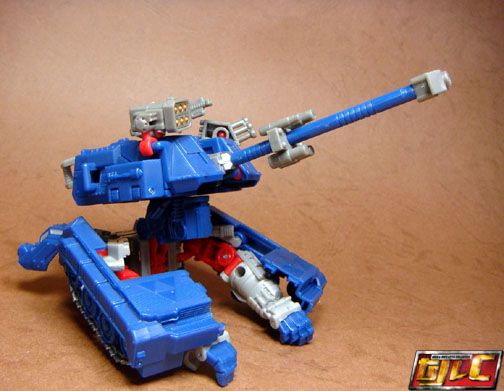 Darkmount is actually more popular amongst G1 comic fans as Straxus, a Decepticon Warlord on Cybertron, he and Blaster often fought in the old Marvel Comics series. He never appeared in the G1 cartoon show. He wasn't also a tank back then, more like a cannon, like g1 Shockwave.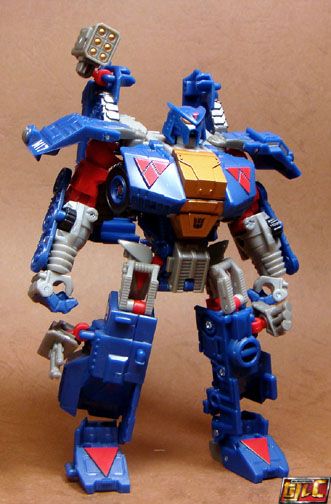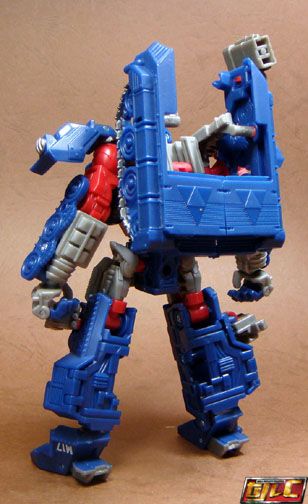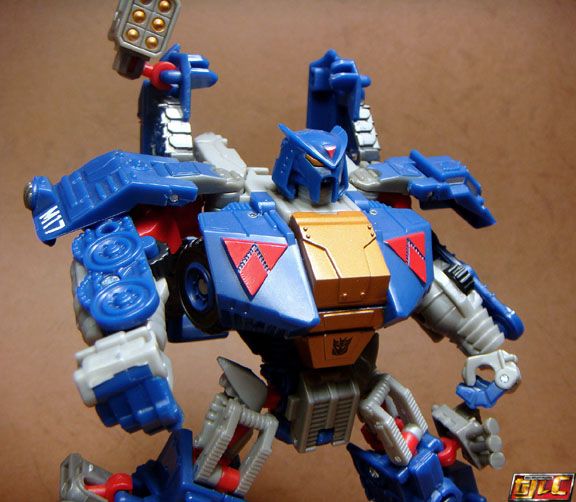 Darkmount's weapons can also be placed on different places on his body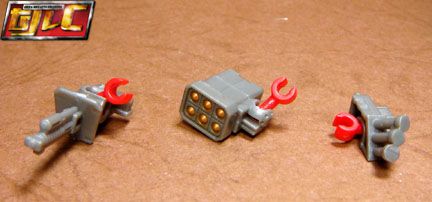 His tank cannon becomes his iconic weapon, his axe.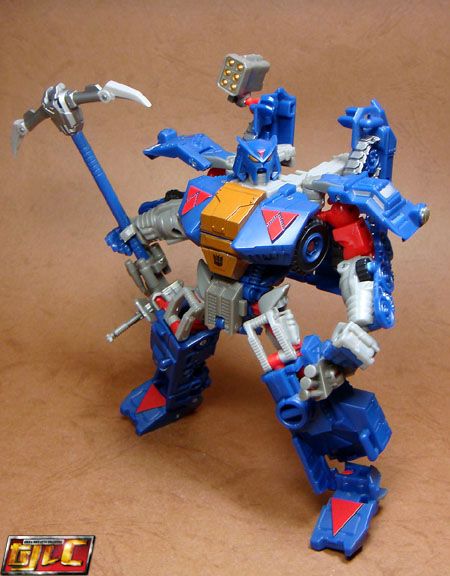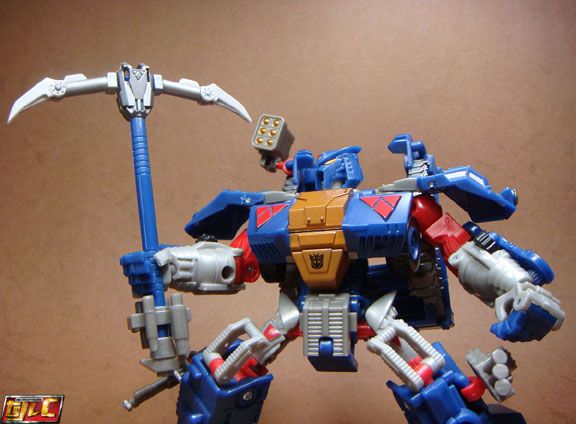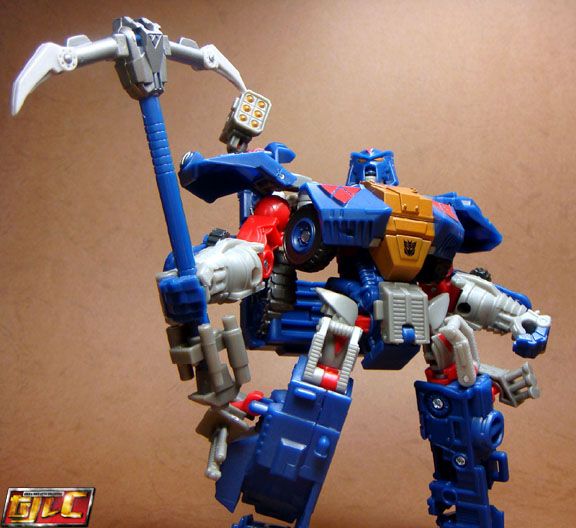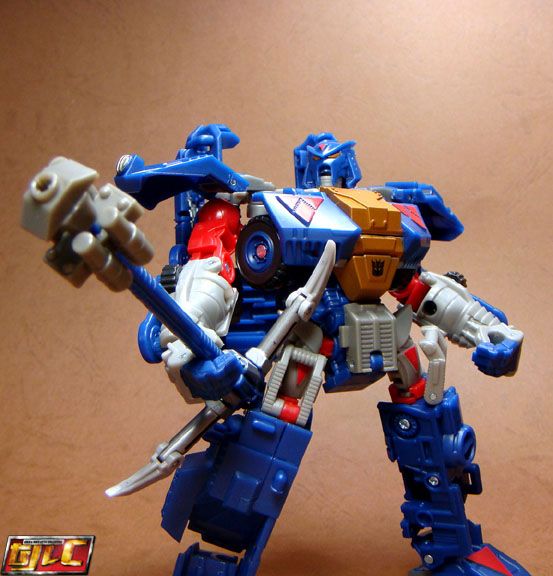 With Megatron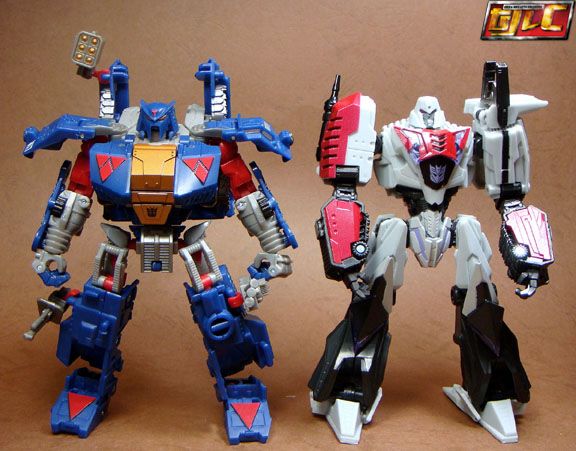 Gold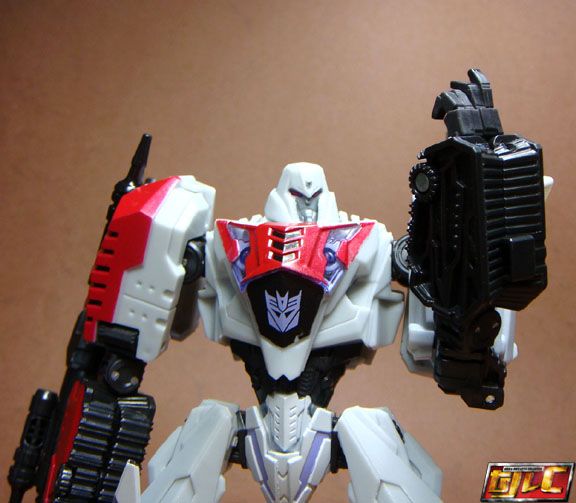 Decepticons attack!!!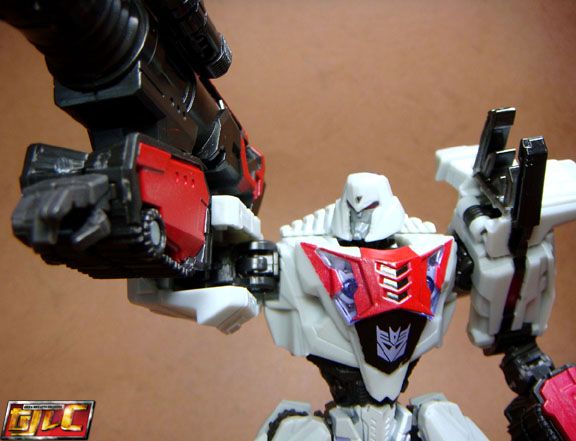 Megatron's alternate mode is a tank of sorts, he also has "Hover mode"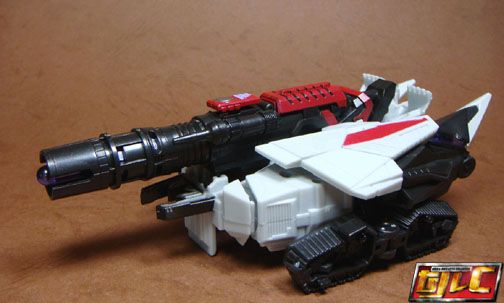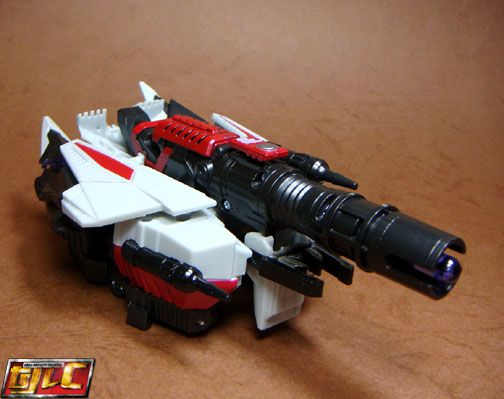 Gold