The A-Team 2010 Movie figures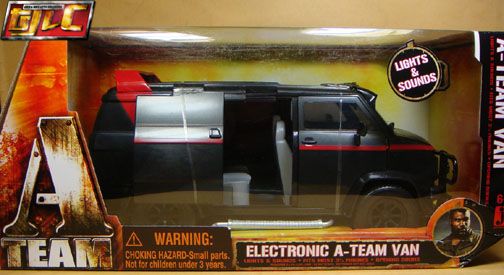 With the exception of Hannibal, all figures come with the same accessories.
Hannibal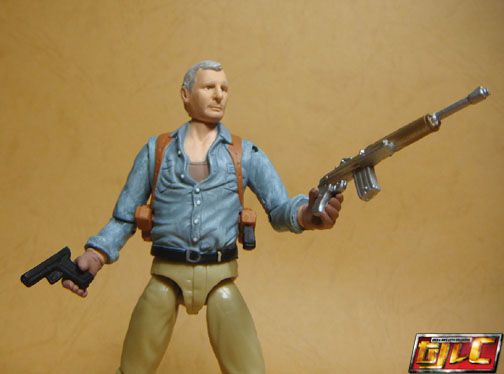 Face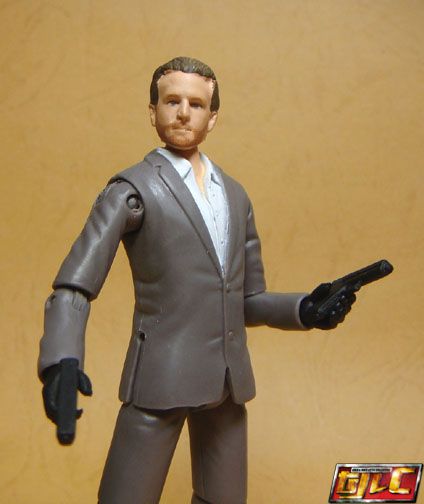 "Bad Attitude" Baracus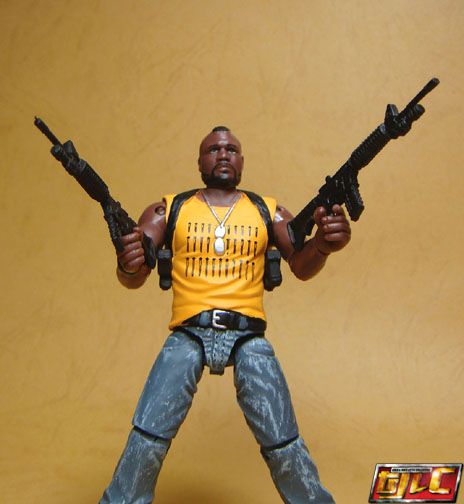 Murdock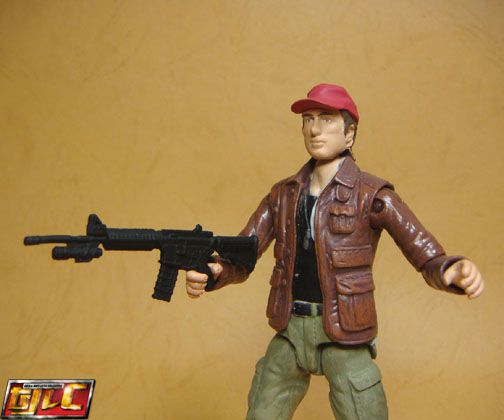 Lynch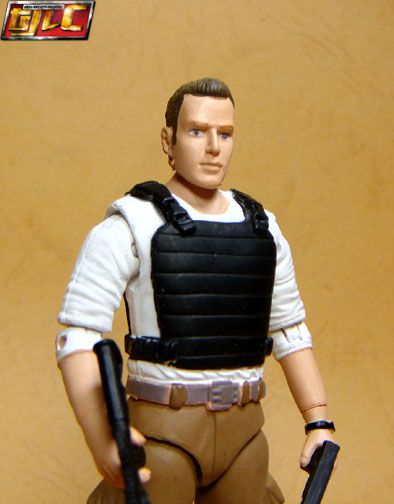 The whole line (no Jessica Biel? What a sausage fest!)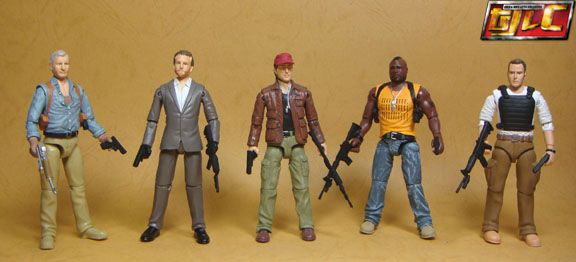 Parting shot:
I don't know if I've been playing Starcraft 2 too much but Murdock is starting to look like a Terran SCV driver. LOL.
"Well butter my biscuits!"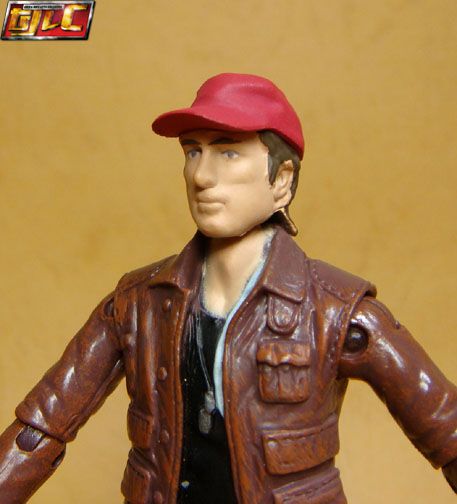 Gold