Gaogaigar Shishio Guy Pewter statue
Thanks to Greattoys for getting this for me. The only way to get it is to get the limited edition repainted GaoGaigo giftset(comes with repainted Gaigo, Gaogaigar, Gaofighgar, Dimension Pliers and the Power up parts). But Greattoys was kind enough to sell me just the Pewter.
Front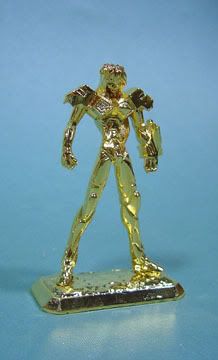 Back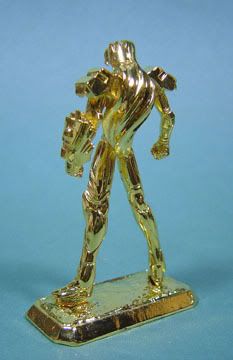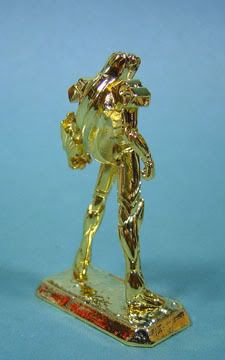 Close up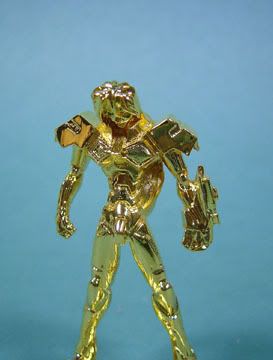 The detail on Guy's face isn't half bad.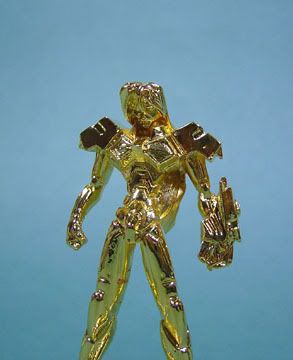 Size of the pewter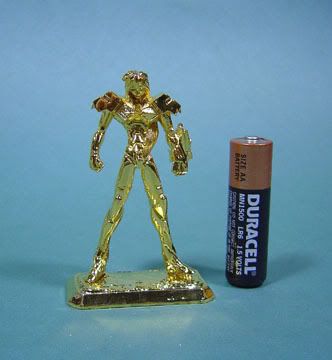 Next to the Koji Kabuto pewter.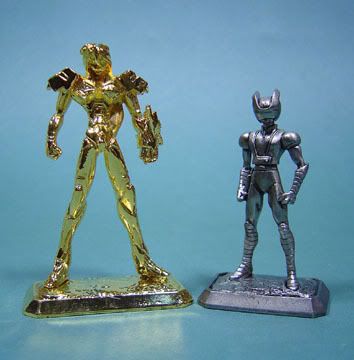 Gold