TMNT Retro Villain Figure 6-pack (2021)
Released as a Preview Magazine exclusive in 2021, this set features reissues of the 1988 versions Bebop, Rocksteady, Krang, Slash, Baxter Stockman and the Foot Soldier in one convenient package meant to homage the Mutant Module Drill vehicle from the classic toyline.
This set is actually part 2 of the reissue series, with part 1 containing the original Turtles, plus Splinter and Shredder, all packed in a throwback package of the classic Turtle Lair. I skipped on that set since I already have the mass retail reissue versions of those 6 figures.
The box is fairly big, spanning roughly 16 x 8 x7 inches.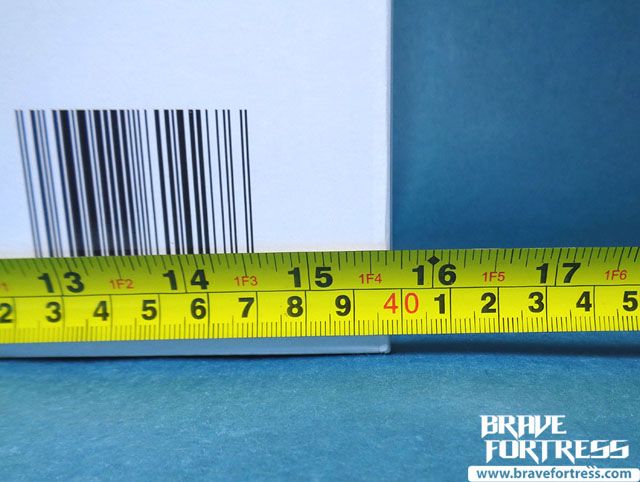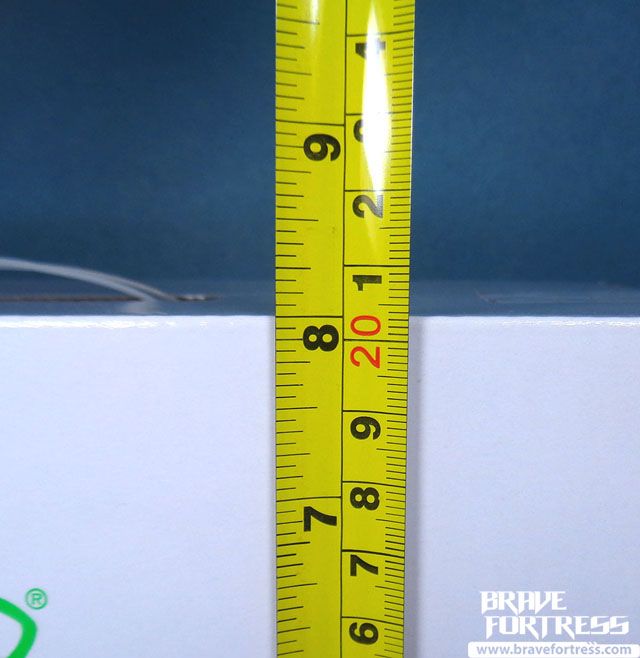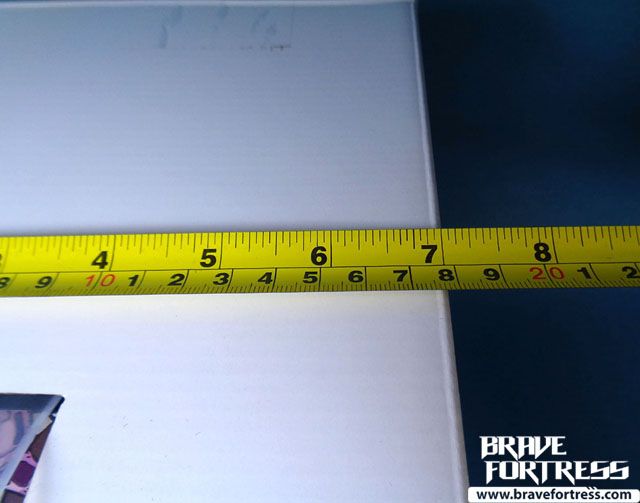 Strangely, the box handle's position is off center.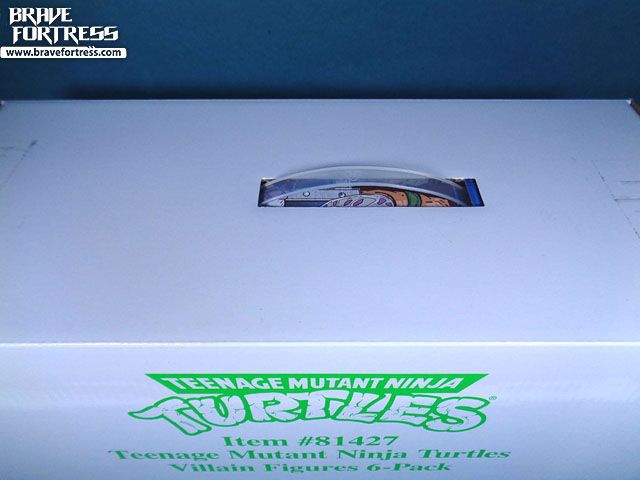 The box is based on the Foot Mutant Module Drill vehicle. While it does feature Shredder on the box art, he is not included with the set.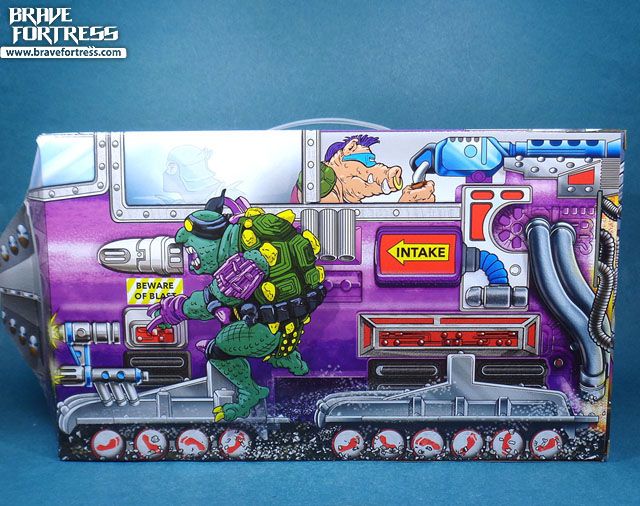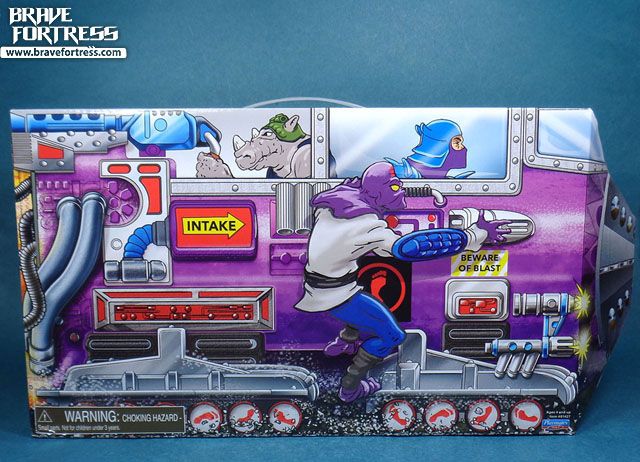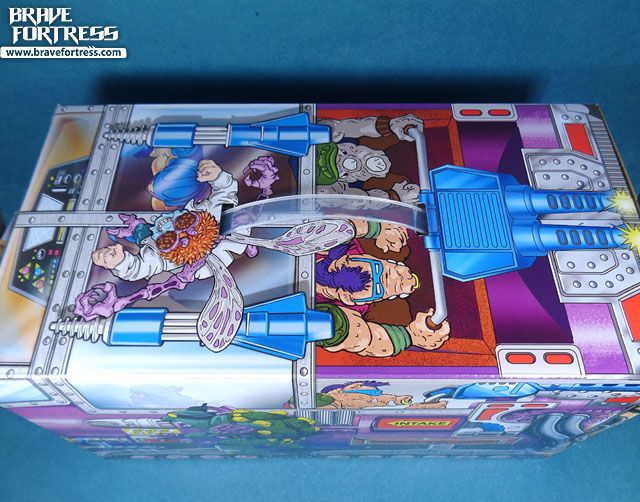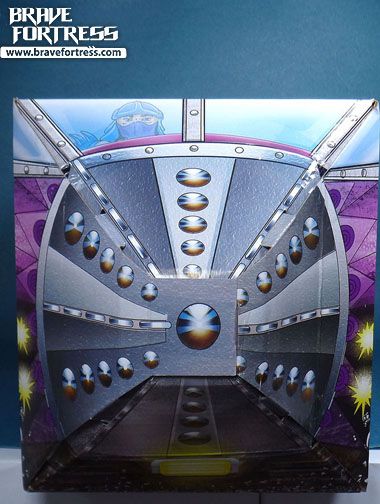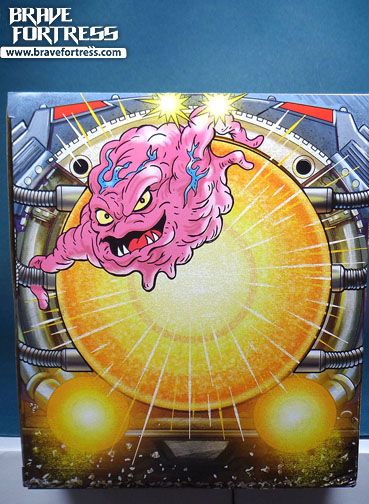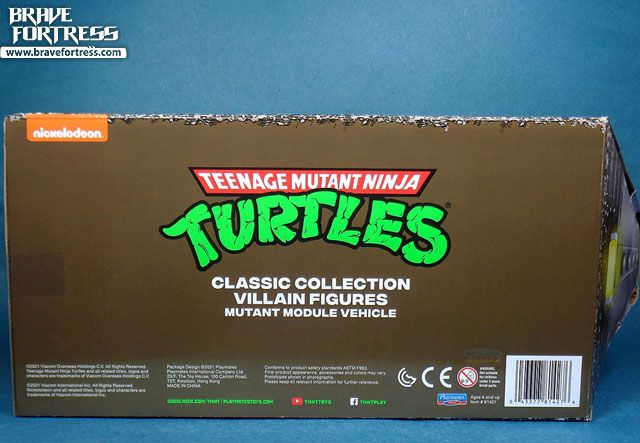 While I am very happy to finally get these classic TMNT villain figures, there are some discrepancies on these compared to the 1988 versions.
Bebop's face color is way off from what the 1988 version looked like. He's also lacking paint some applications on his body (chain belt and wrist chains, leg, shoes).

Some of the other figures are missing minor paint apps (Baxter's syringe and shirt button, Rocksteady's wrist bands), while Krang has darker shade of pink.
Overall, it's still pretty epic to finally have these guys mint on card. I missed out on the previous reissue release a few years back (never came out outside of the US). Hmm.. now to hunt down April or not…
A big thank you to Comic Odyssey for bringing this set in locally!
Gold