Tomica Transformers Dark of the Moon and Age of Extinction Optimus Prime figures
Dark of the Moon Optimus Prime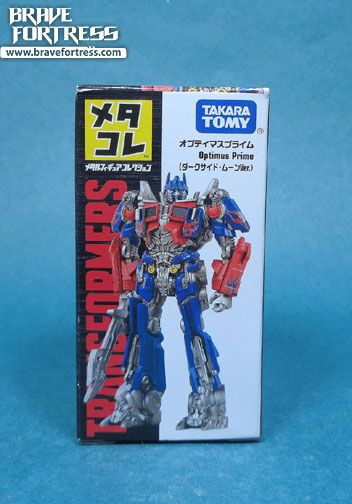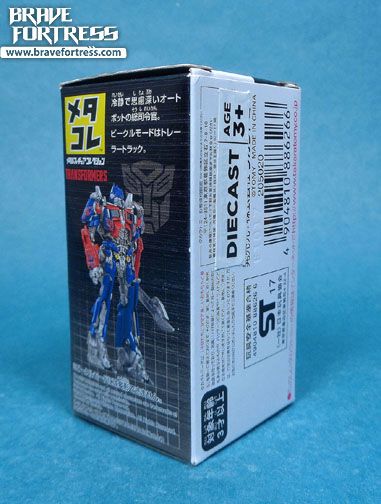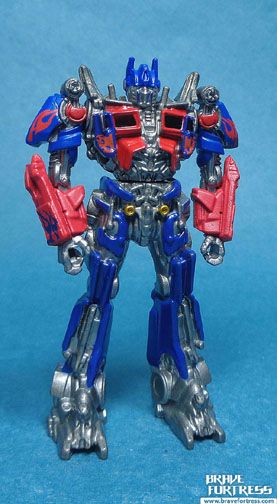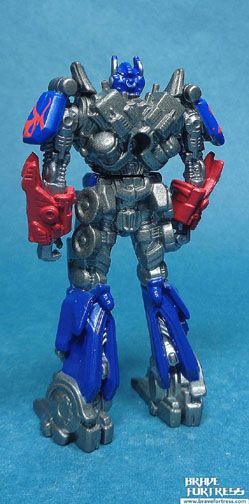 Based on his appearance in the DOTM movie (newer abdomen design).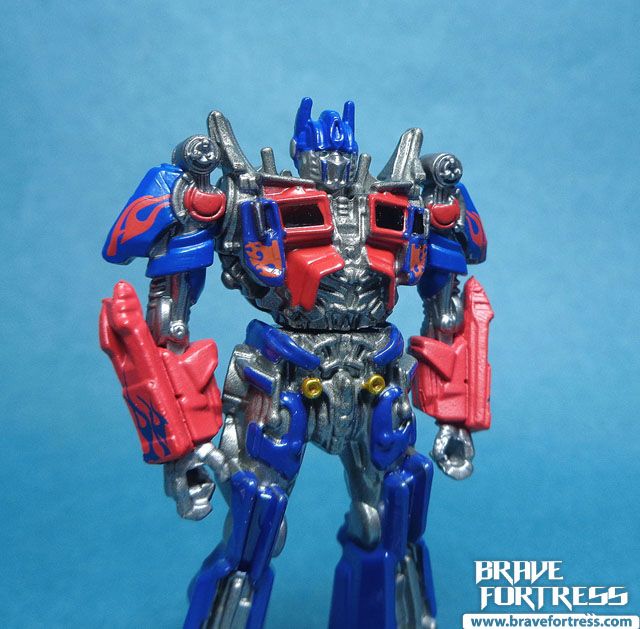 Prime stands roughly 3 inches tall.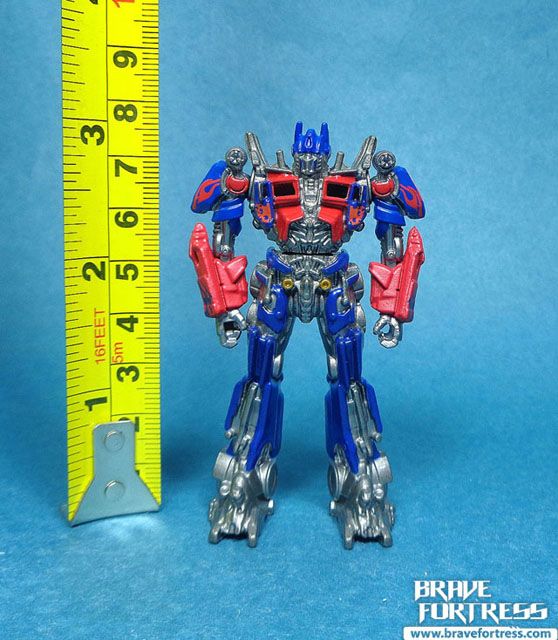 And weighs roughly 82 Grams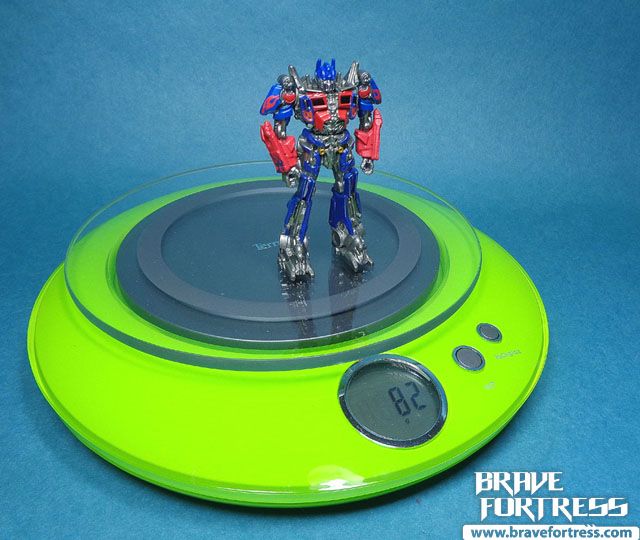 His only accessory is his sword. Sadly it's unpainted and only comes in gray. Attaching the sword to his hand is a bit difficult IMHO.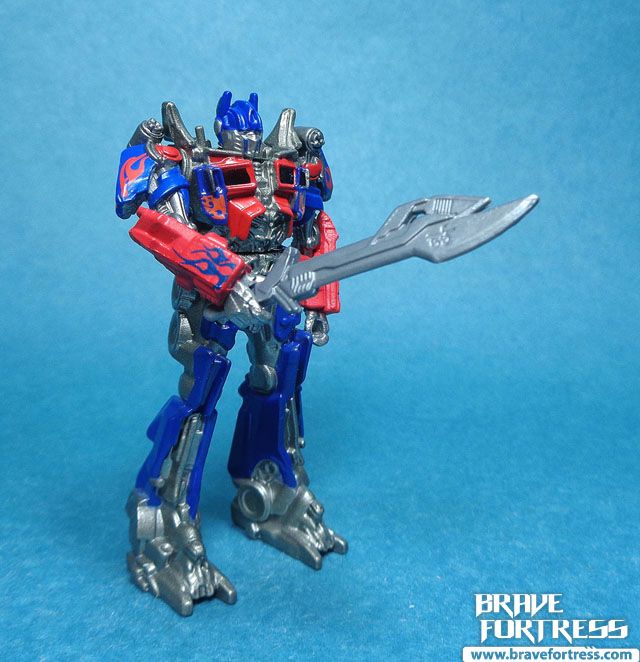 Prime sports some minimal articulation in the neck and shoulders. Both his head and arms are plastic, the torso and legs are all diecast.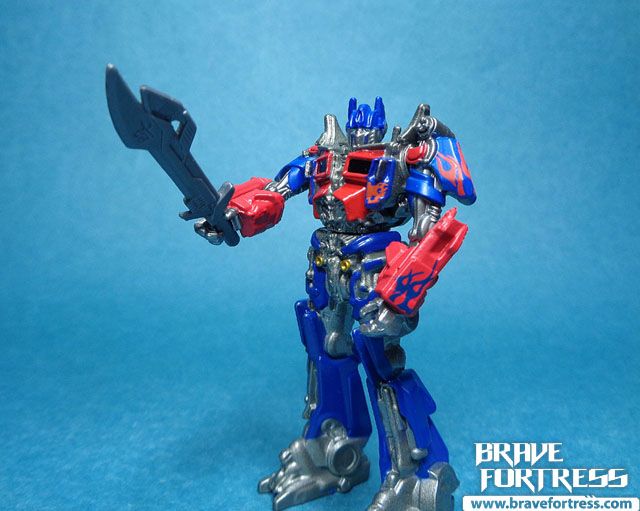 Age of Extinction Optimus Prime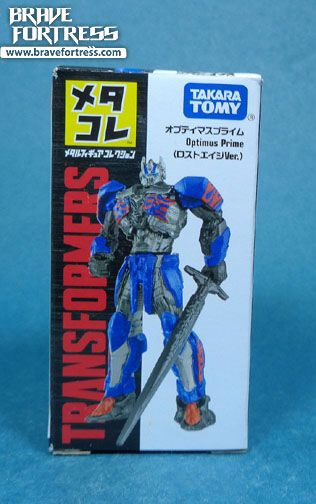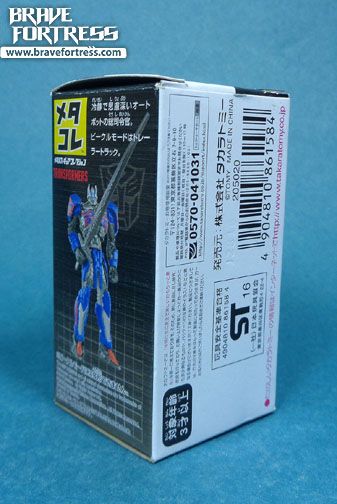 I'm not sure if this ever came out locally, I just know it was released back when Age of Extinction showed in theaters. I finally came across one in Hong Kong and decided may as well get it.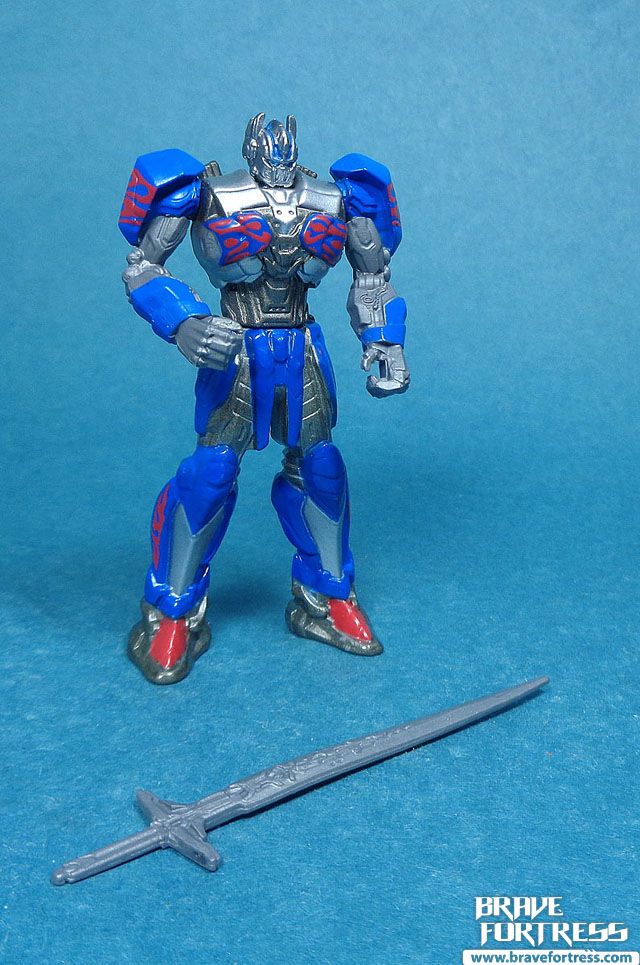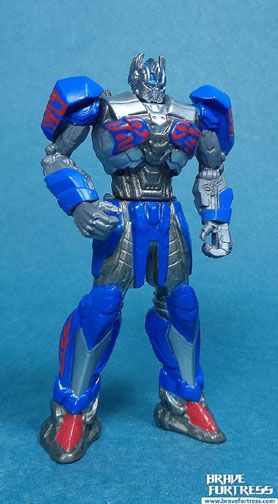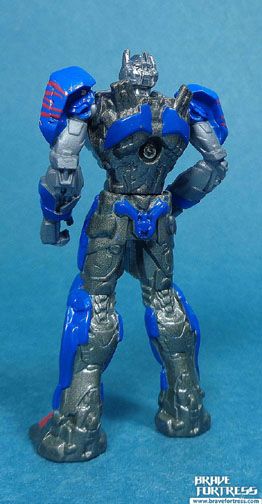 Optimus Prime is based on his Age of Extinction and The Last Knight new designs. The figure is mostly made from diecast, with only the head and arms made from plastic.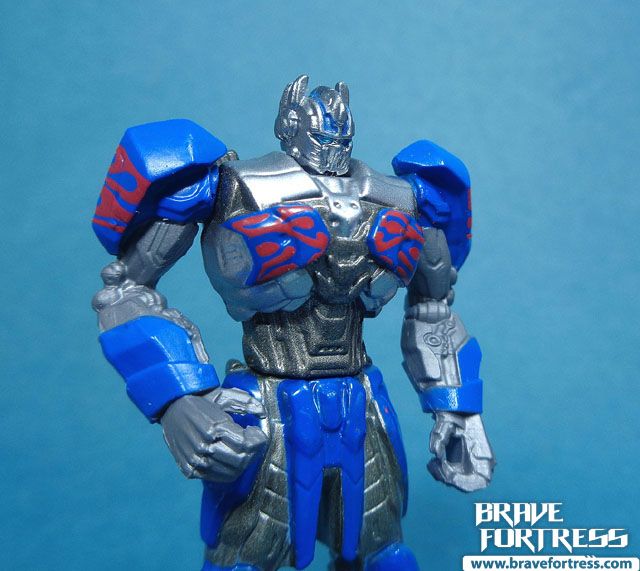 Prime stands roughly 3 inches tall.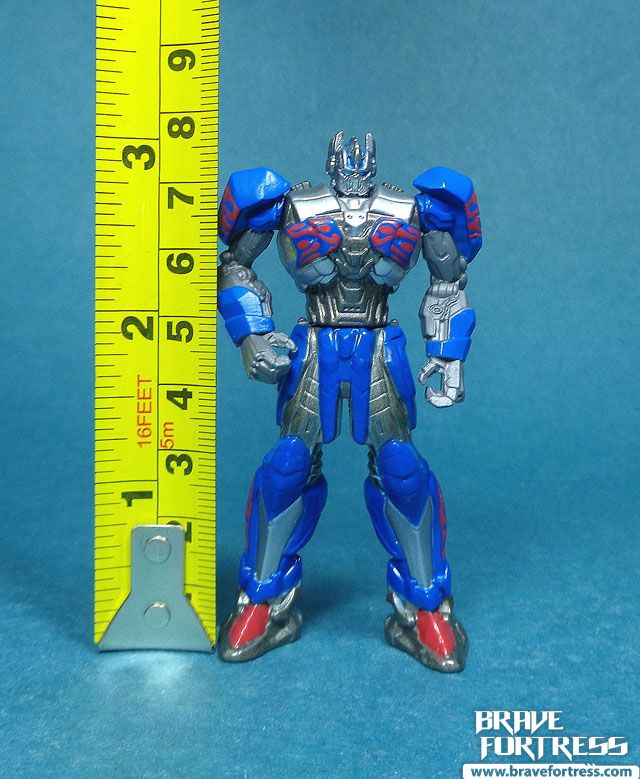 He can hold his sword well enough. The sword is also made of plastic.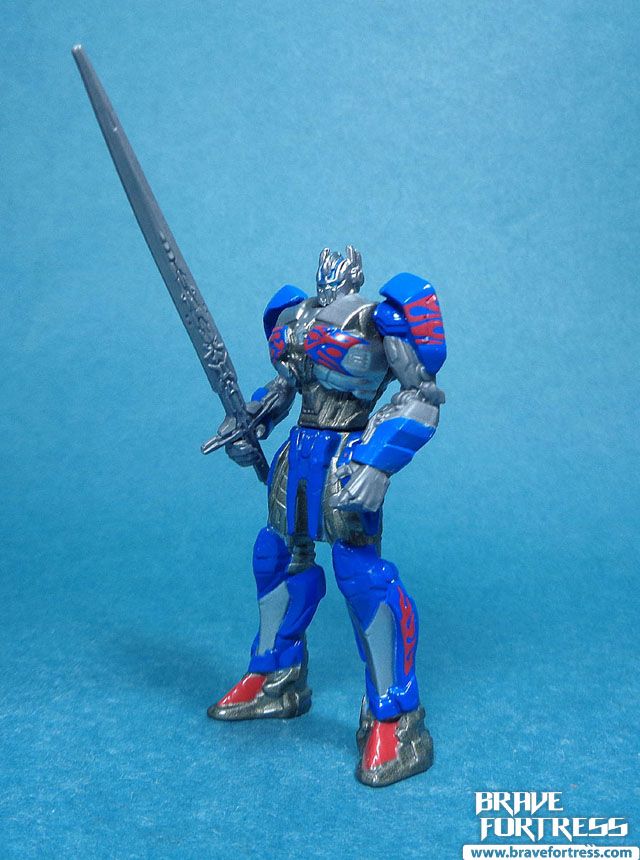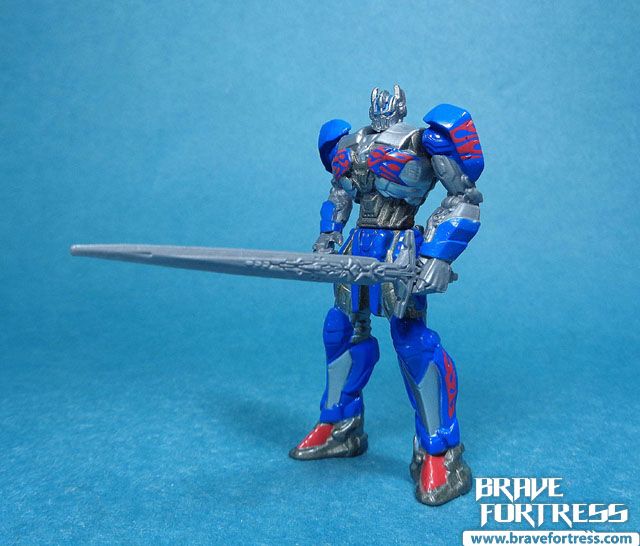 Not bad I suppose, it is nicely painted and features head, shoulder and mid-torso swiveling. I forgot to weigh this figure but I seem to recall it feeling slightly lighter than the DOTM version.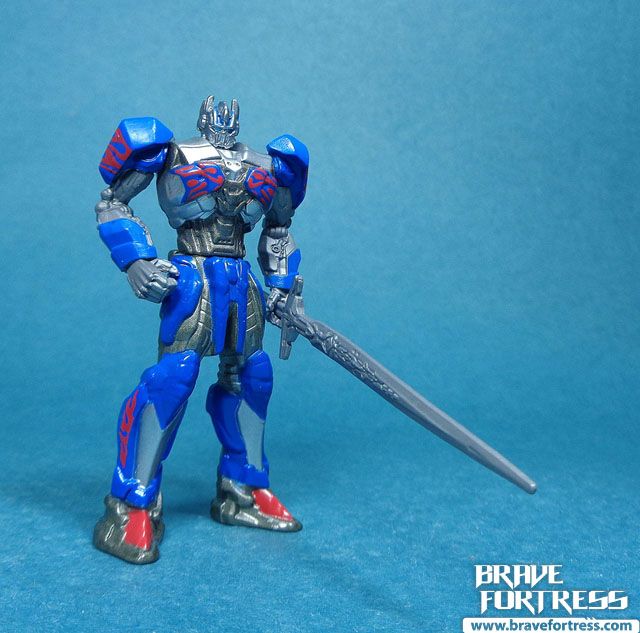 Gold