Transformers Asia Exclusive Coin Case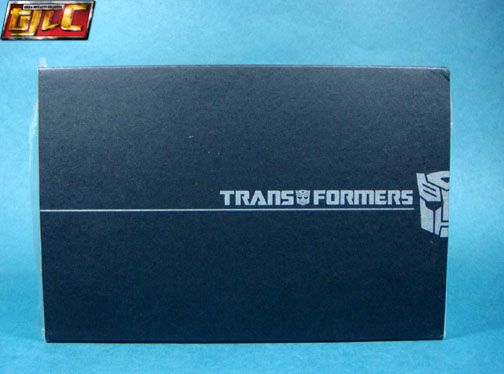 This only came out in Hong Kong I think.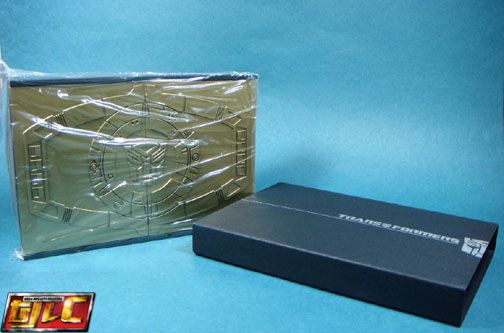 The front is made with metal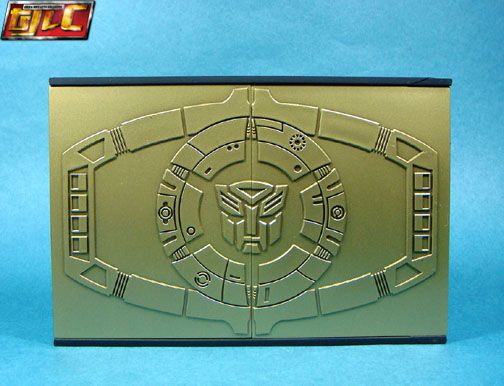 It only houses the first five coins (Rodimus Prime, DOTM Jetwing Prime, MP10 Prime, Encore Devastator and MP11 Starscream). Each coin has a unique pattern to it.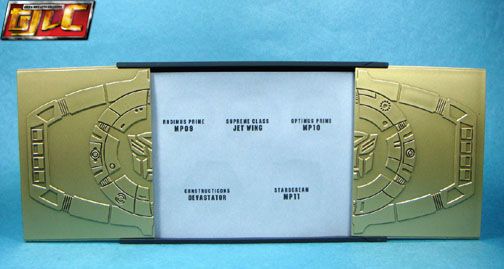 Inner tray is made of hard foam.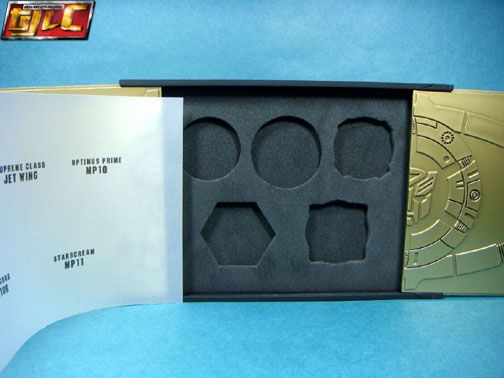 Gold