Transformers Authentics Optimus Prime and Megatron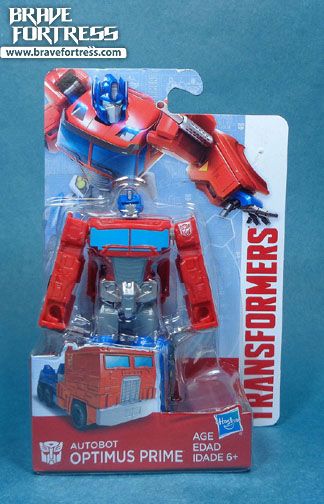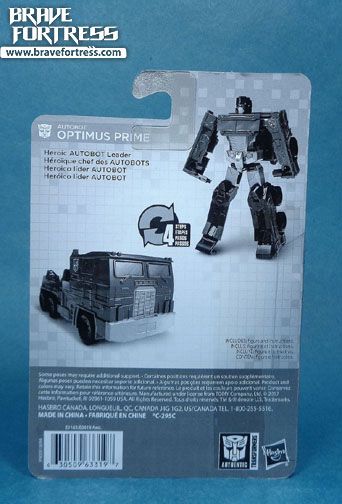 Optimus Prime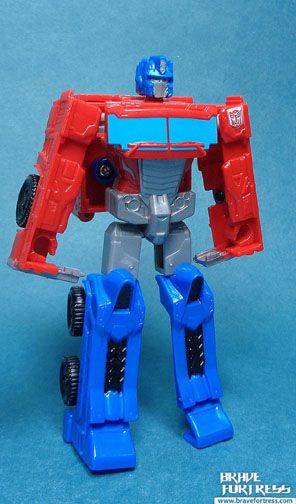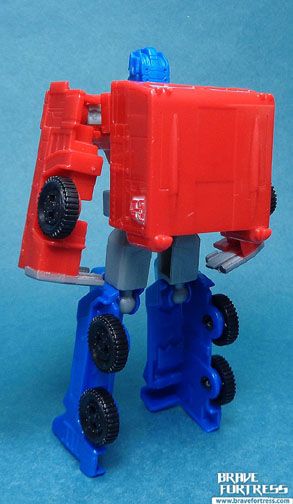 As if there wasn't enough Transformers product floating around on the toy ailes, Hasbro rolls out the latest "evergreen (shelf placeholder)" TF line, called TF Authentics. I only grabbed Prime and Megatron for my collection.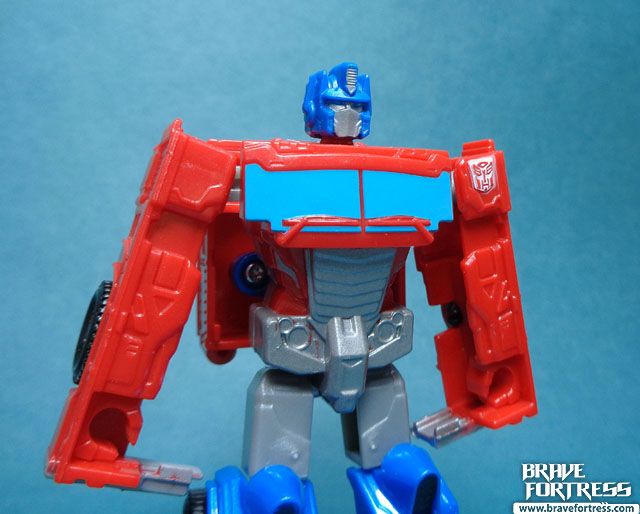 Roughly Legends Class scale figures, these sport some decent articulation but sadly, Prime doesn't have elbows. So it's really awkward to pose this guy.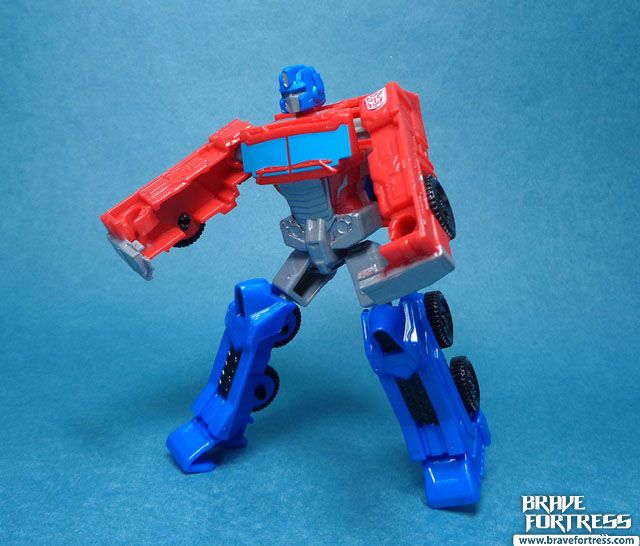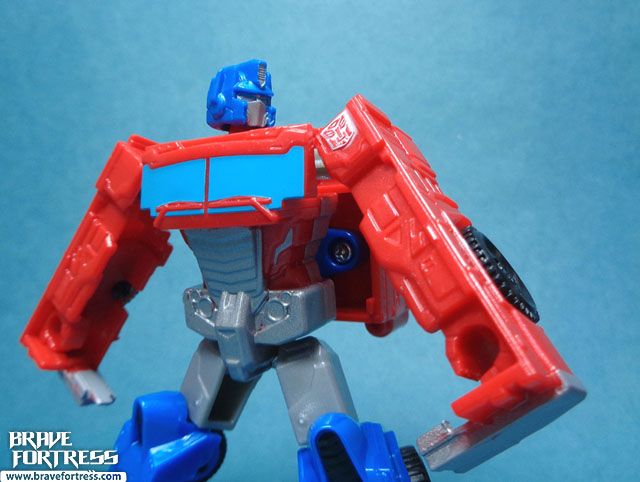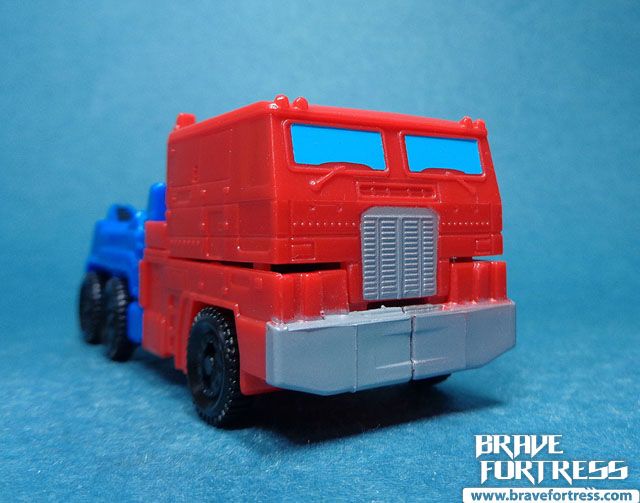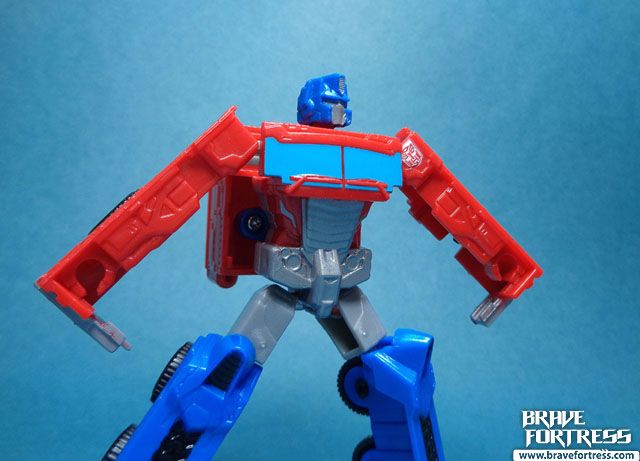 Megatron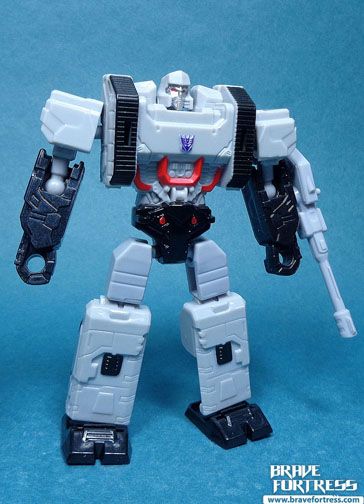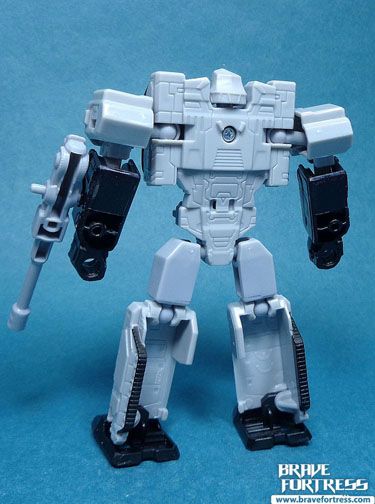 Megatron is pretty good this time around. Certainly better than Optimus Prime, thanks to the added articulation.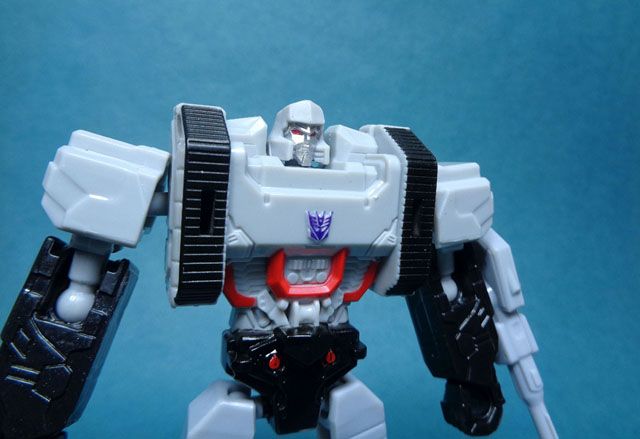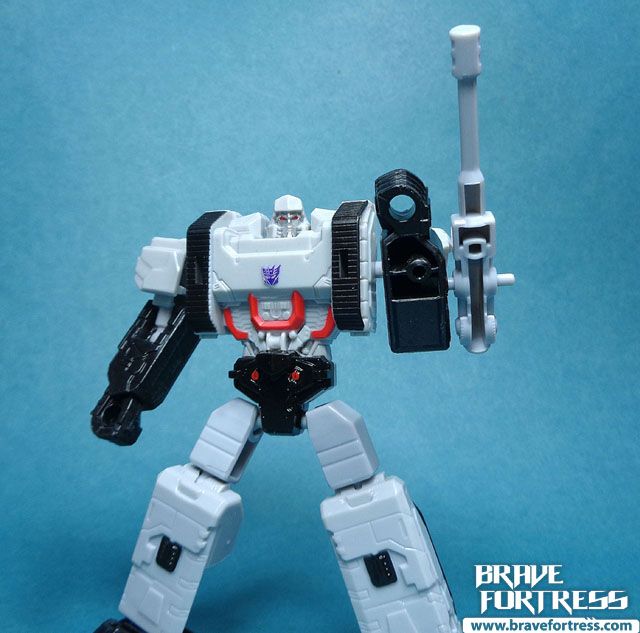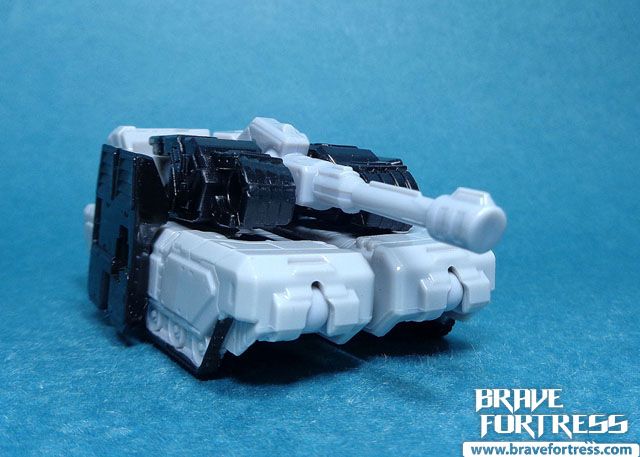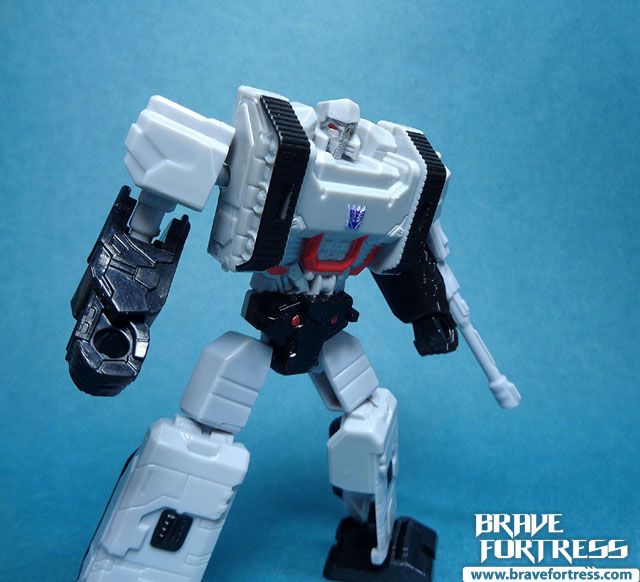 The never ending battle continues!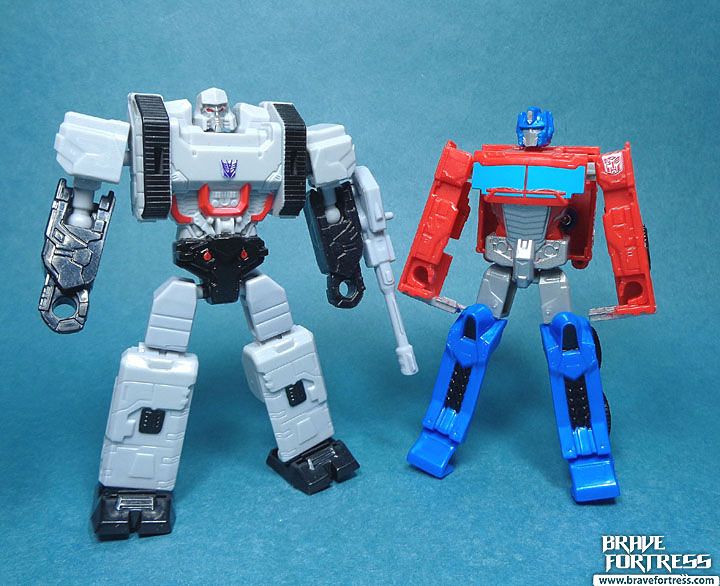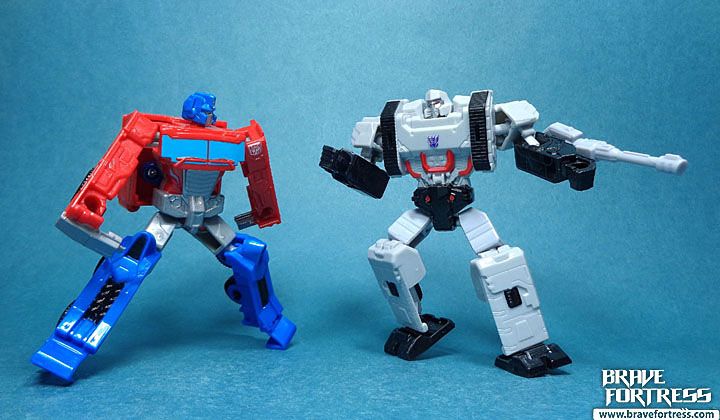 Gold