Transformers Binaltech Kiss Players Hot Rodimus
Well, Takara's released another crazy Binaltech Kiss Play toy. This time it's Hot Rodimus. Essentially a retool of Alternator Mirage. No diecast parts but Takara still charges a mean price..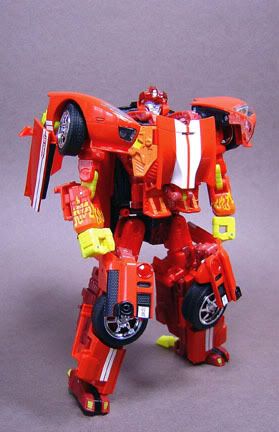 Comes with photon cannons that changes into a…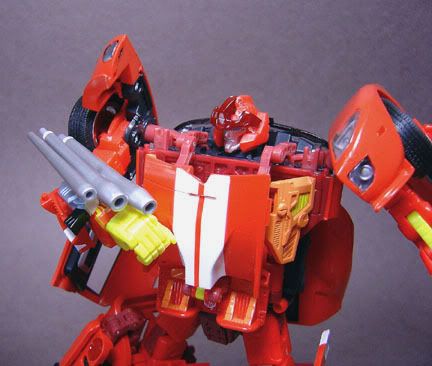 ..Fishing rod??! Crazy Takara. BTW, the photon cannon's don't lock in very well on the arm(heck it doesn't lock in at all!).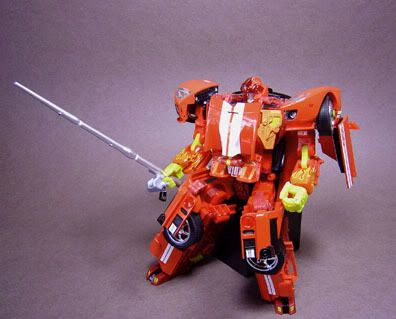 Like the usual Binaltechs, Hot Rod's engine also transforms into his weapons, this time as a pair of pistols…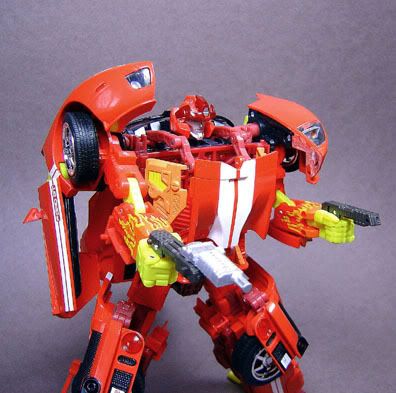 …that can also be used as "tonfars" to beat the living daylights out of Decepticons. Supposedly Hot Rod "learned" martial arts from his partner "Syao Syao" so he now knows "Kung Fu"…. riiiight..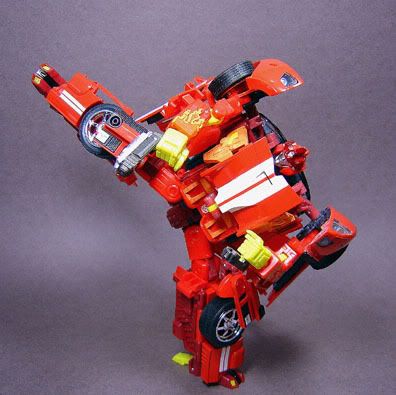 Hot Rod's "goggles" can close down over his brow.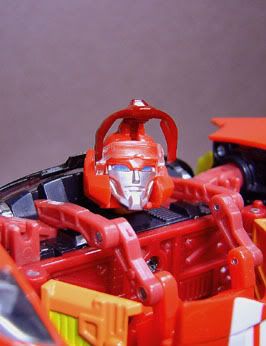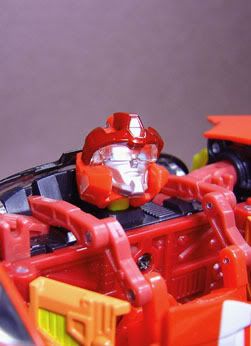 With BT KISS Play Convoy(Optimus Prime)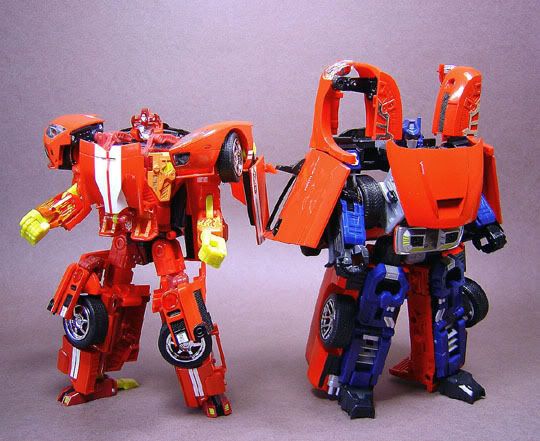 Transform!!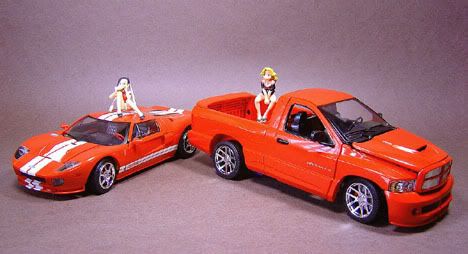 Gold