Transformers Buzzworthy Bumblebee Studio Series 86 – 02 Kup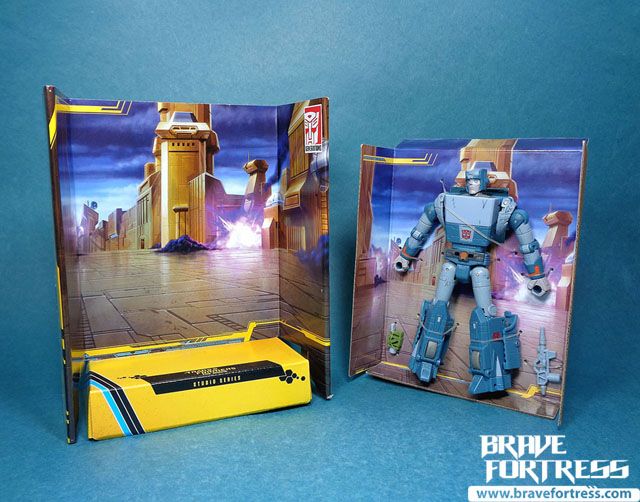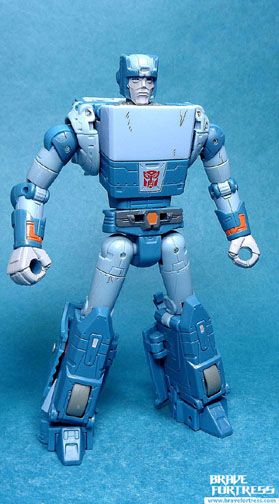 One of the oldest Autobots around, Kup loves to share his old war stories to the younger generation (the Dinobots are particularly fond of listening to them). Often serving as a mentor to the brash Autobot Hot Rod, he hopes to straighten him out one day.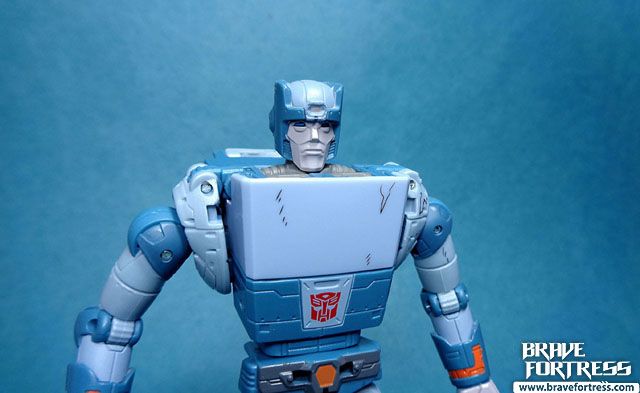 The figure is a redeco of the previous Studio Series figure, featuring more cartoon accurate paint deco.

Same as before, Kup comes with his trusty Musket Laser.

As a carry-over from the previous figure, you can still pop his arms and legs off to recreate his battle-damaged look.

Kup also still comes with his box of Energon treats.

Kup's weapon and box of Energon treats can still be pegged onto the sides of the vehicle mode.

Kup comes with a new backdrop this time around, featuring the Battle for Autobot City.

The original box featured the "Sea Squid Showdown" as his backdrop.

Comparison with the original Studio Series Kup.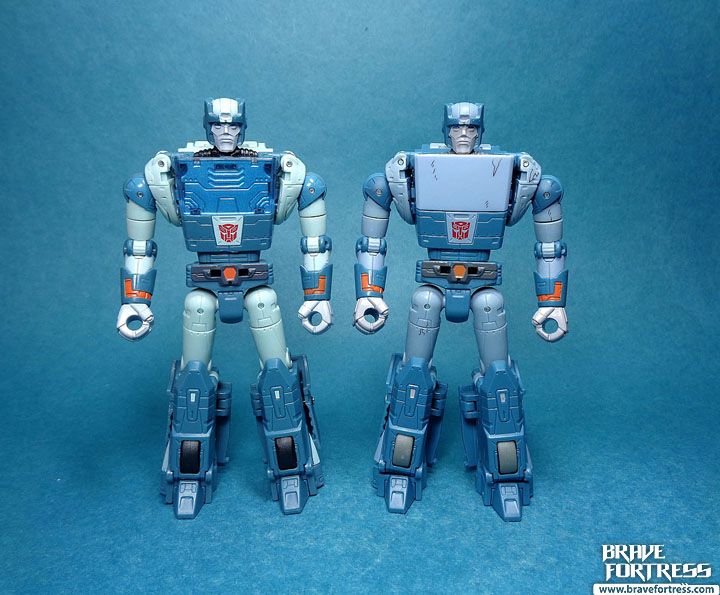 New added paint "squibbles" on Kup's right leg.

Overall, I decided to bite the bullet on this guy, as the colors really do look nicer on him, plus the brighter colored eyes make him look less dead compared to the Studio Series release. Oh, Hasbro, you devil, you.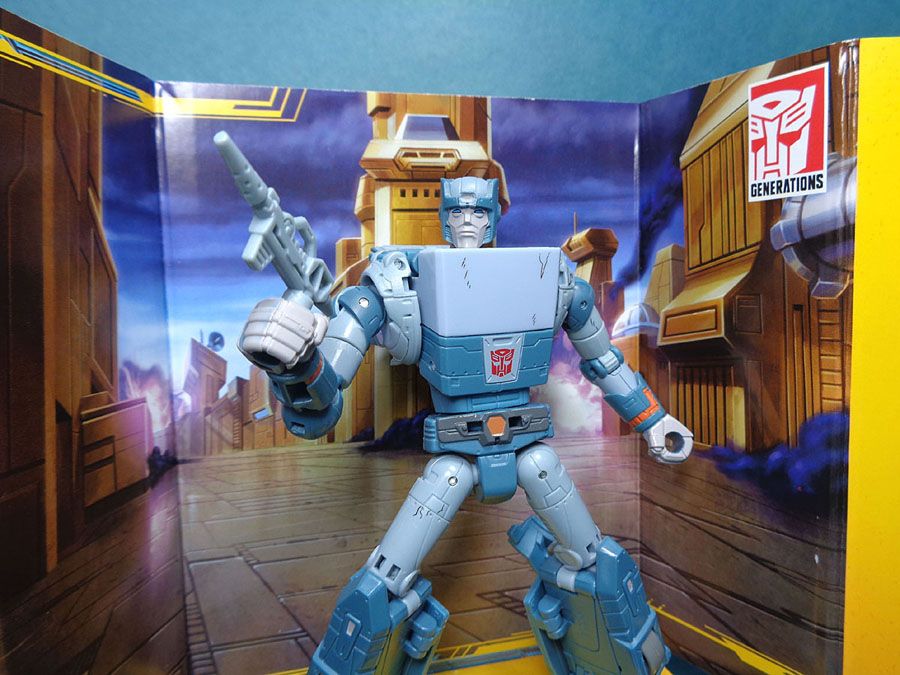 Gold