Transformers DOTM Leader Class Sentinel Prime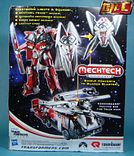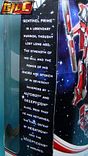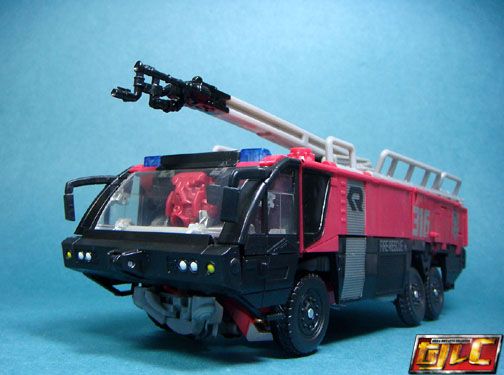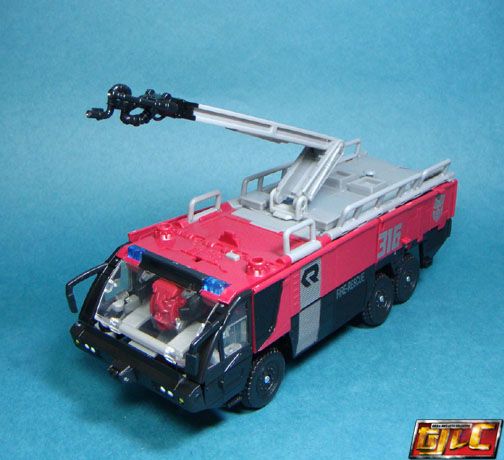 I'm not exactly sure why the designers thought making the shield weapon turn into a scissor like blade and sticking it on top of a fire truck would be cool.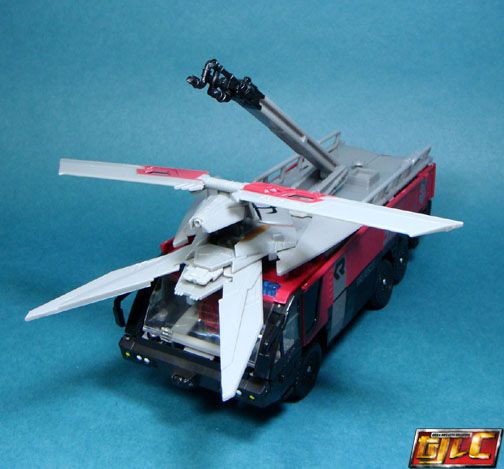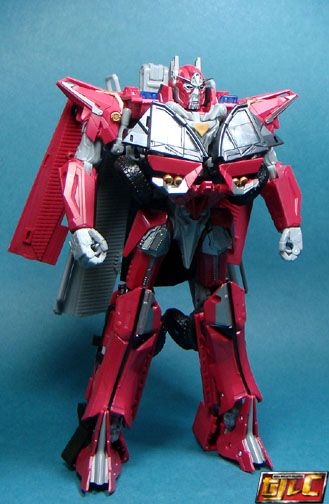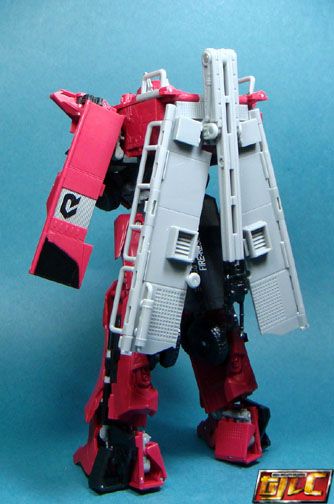 Sentinel Prime stands roughly almost 10 Inches tall.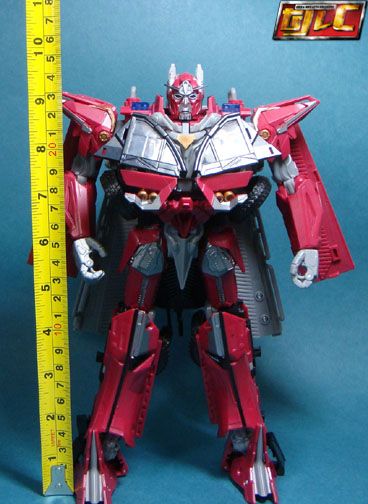 Weapons.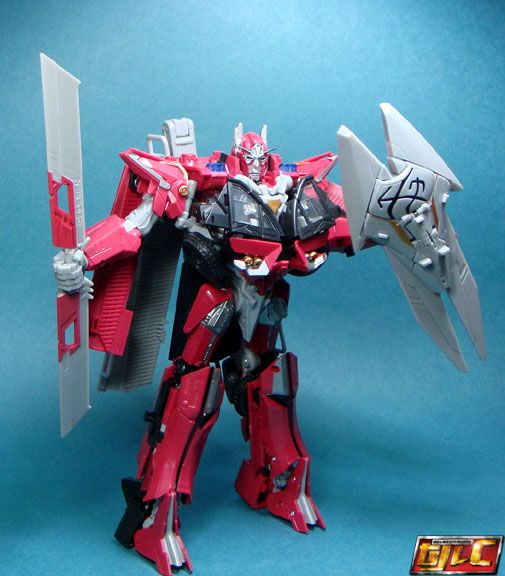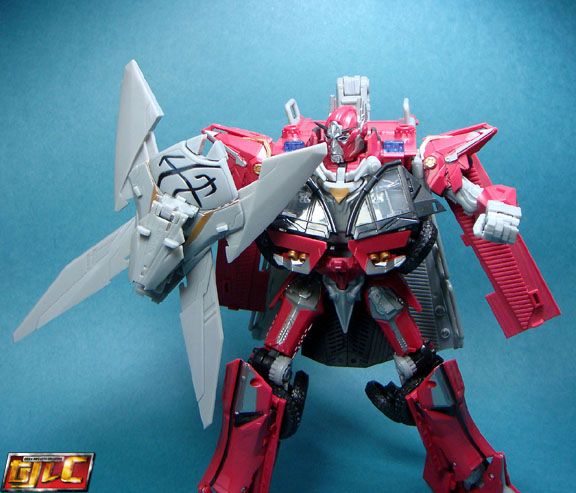 With Leader Class (Buster) Optimus Prime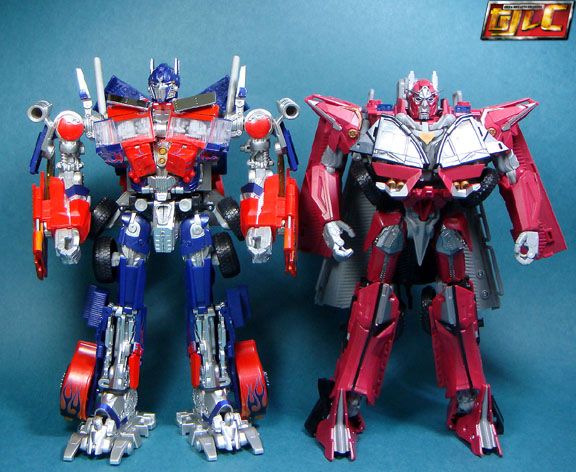 With Leader Class Ironhide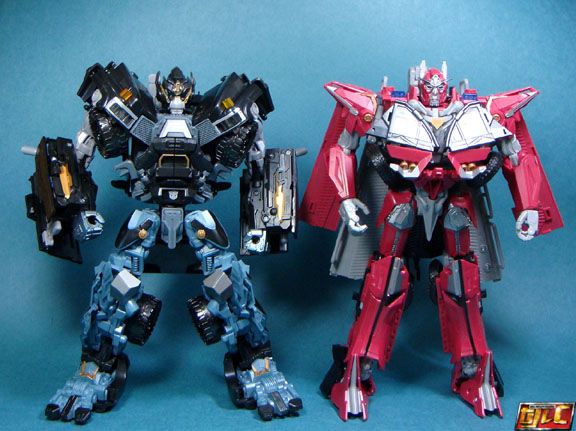 I kinda wished they threw in a blaster or something, like the Cosmic Rust gun Sentinel used on Ironhide. All we got is a crummy blade.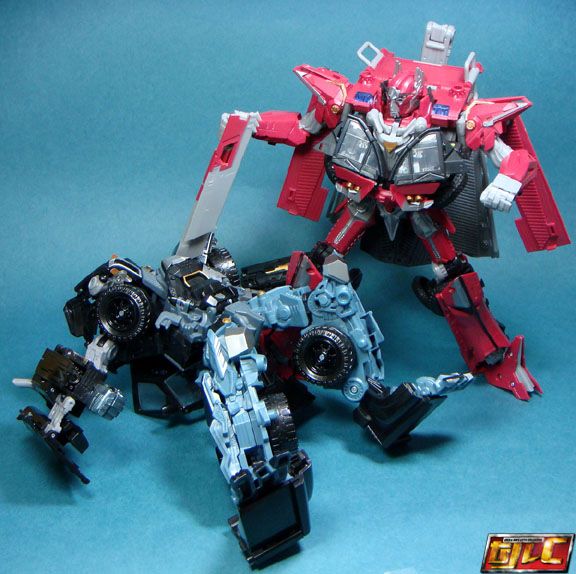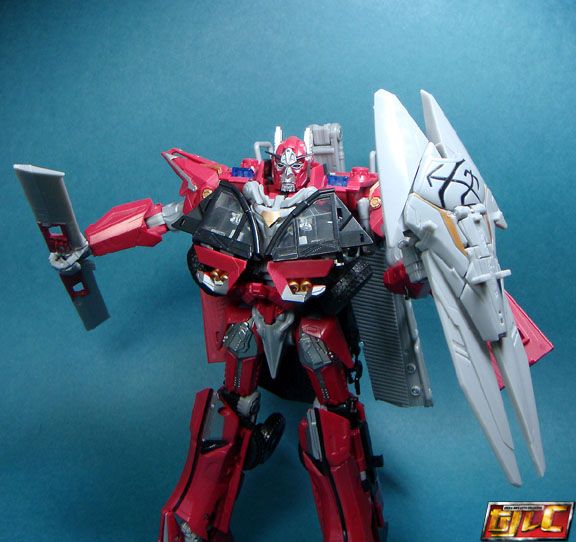 Gold