Transformers Dr. Wu DW-P49 Insect Guns for Legends Class Insecticons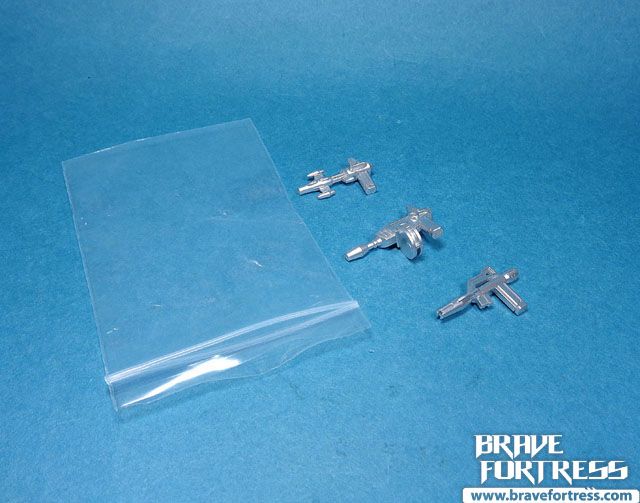 Dr Wu seems to be focusing on weapons for Legends Class figures more and more recently and I'm all for it. This time around we're getting guns for the Insecticons based on their G1 toys. The pack is sold as a set of three.
Shrapnel's Grenade Launcher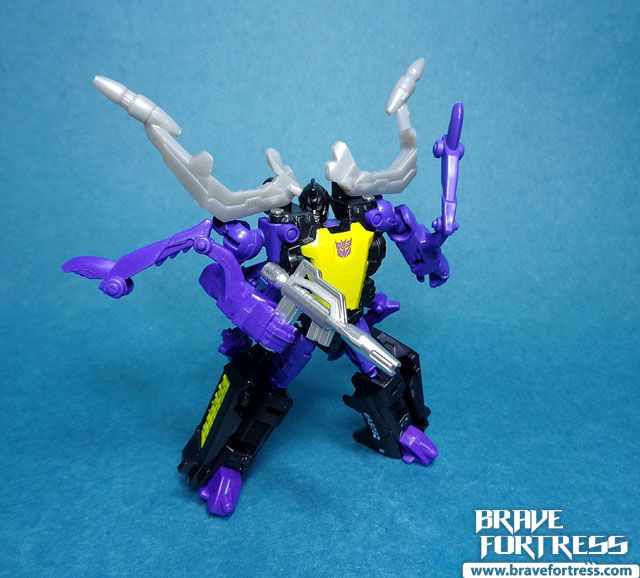 Bombshell's Twin-Ion Impulse Blaster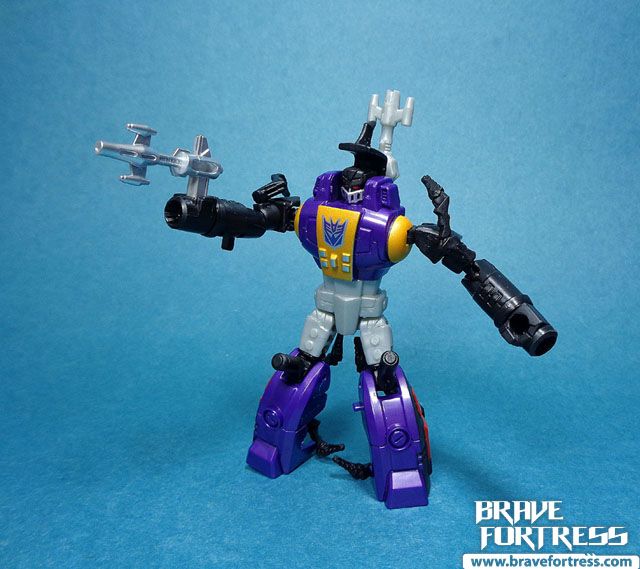 Kickback's Electrothermic Blast Tube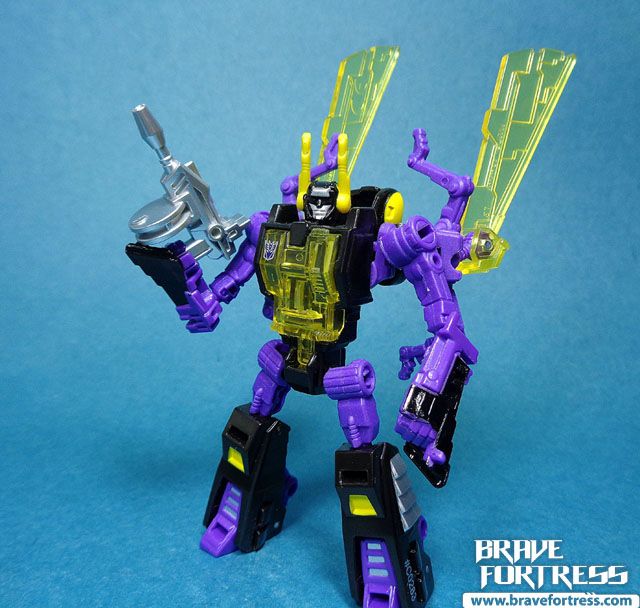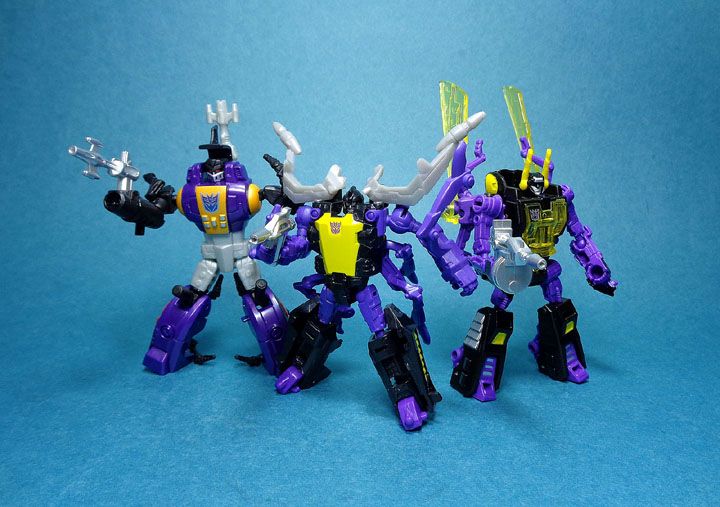 The weapons can also be equipped on their insect modes.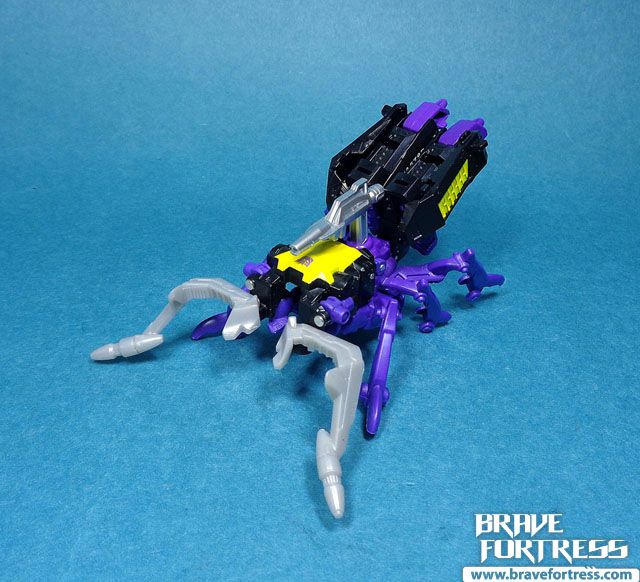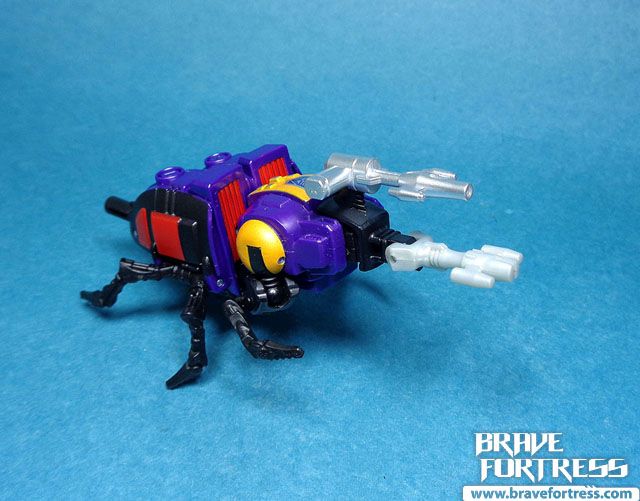 Kickback's weapon is a bit tricky to equip, if you don't know what you're looking for, but this is how it's supposed to look.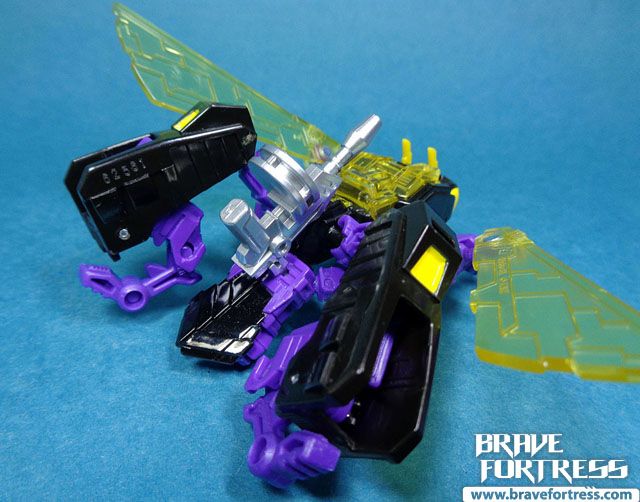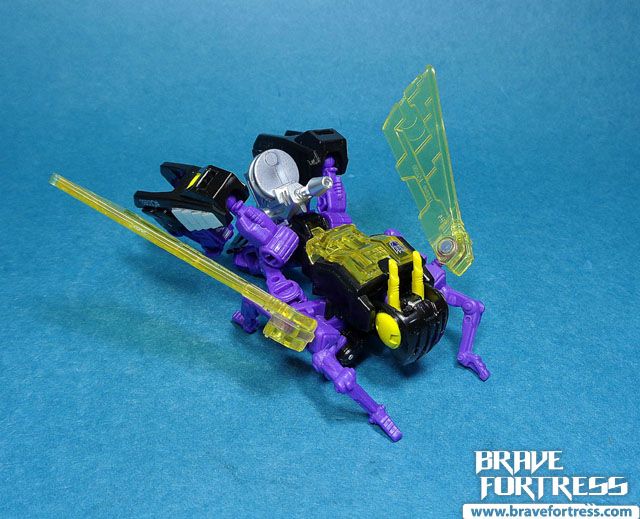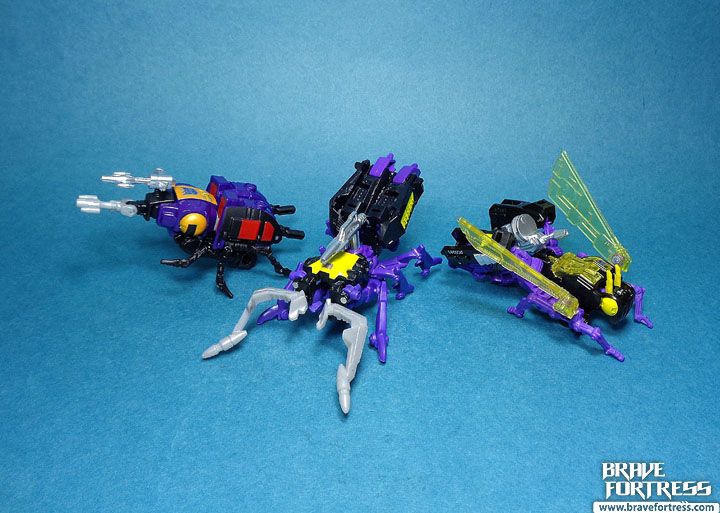 Gold