Transformers Dr Wu no. 6 – Partners (Spike and Sparkplug)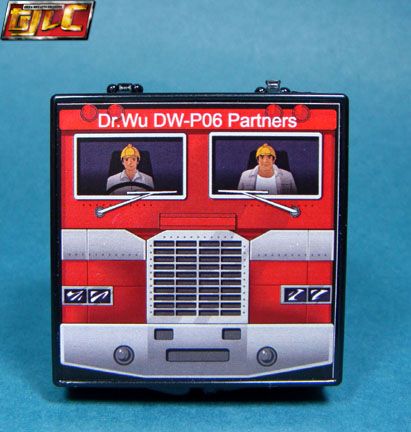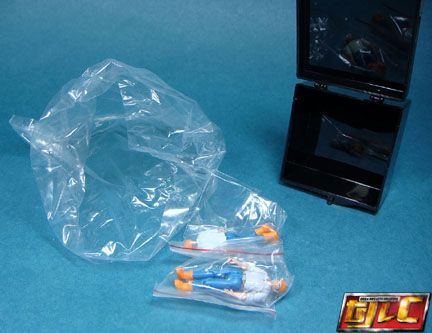 A third party item featuring the father and son Witwicky duo. Could've been packaged better, me thinks… instead of just a plastic baggie in a box.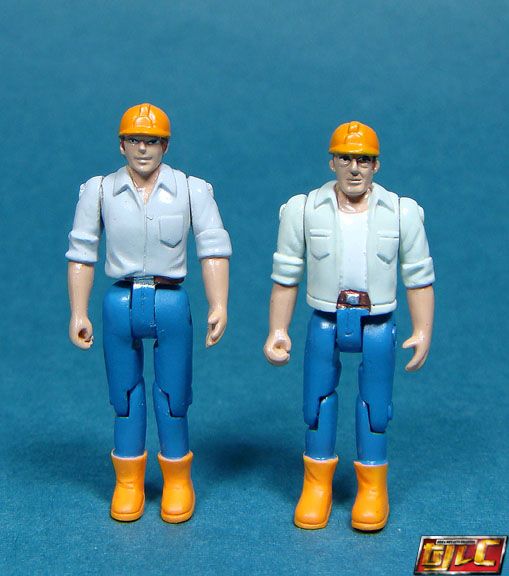 They are taller than the Spike figure that comes with Mp10 Optimus. The scale is way off too between the two since Spike is taller than his dad.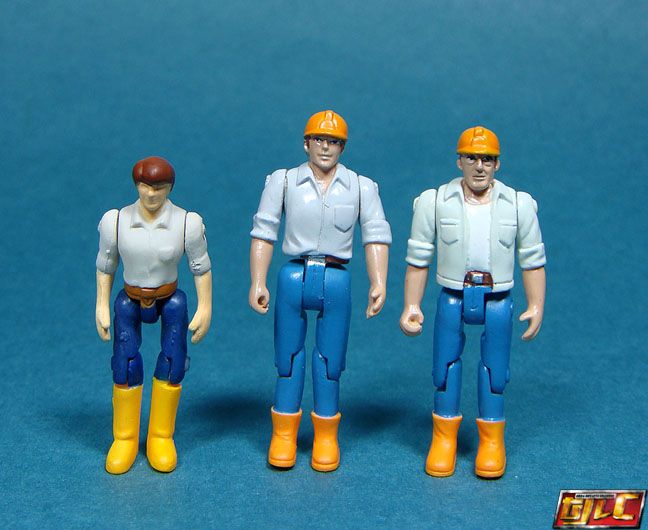 The good news is that both figures still fit inside the Mp10.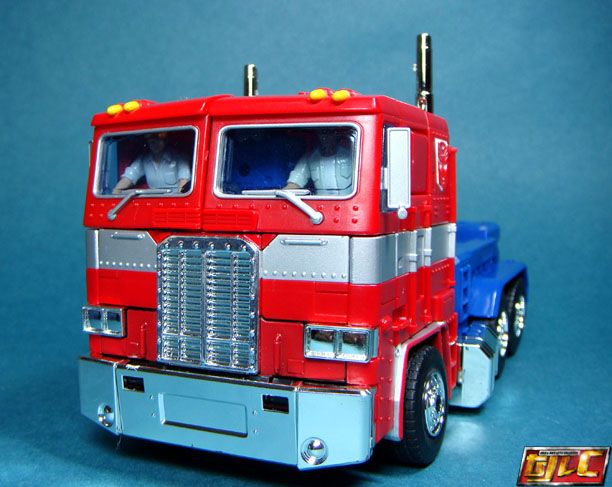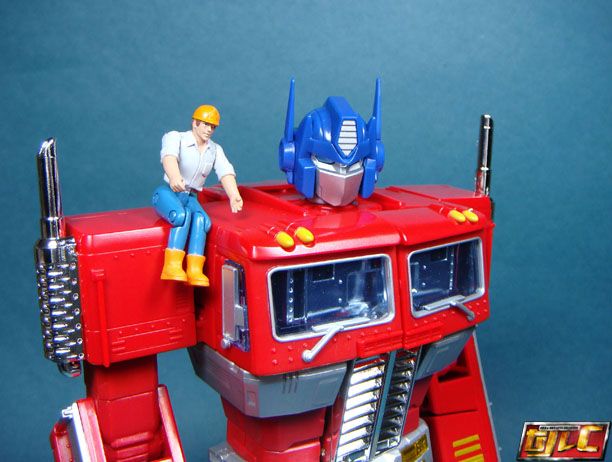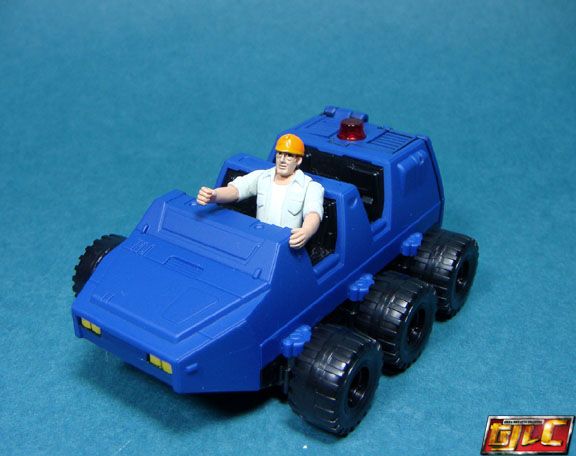 Gold