Transformers Earthrise Commander Class Sky Lynx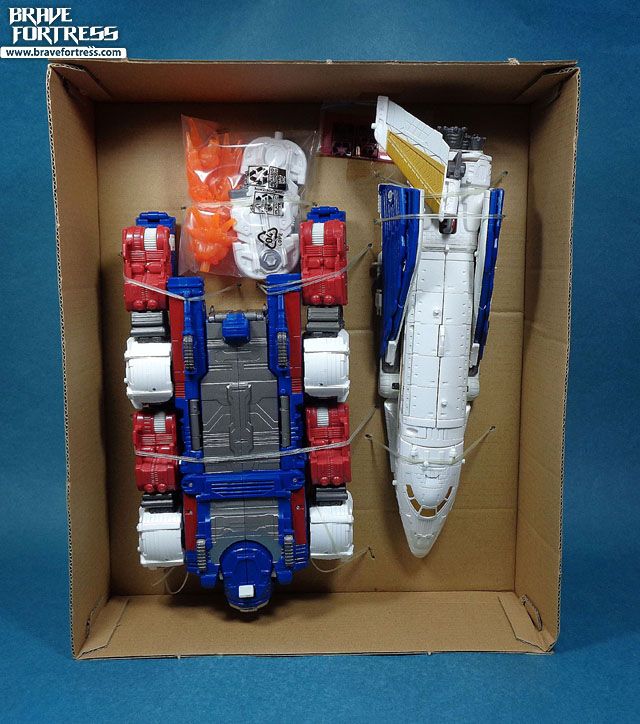 His map piece reads "Dead Universe".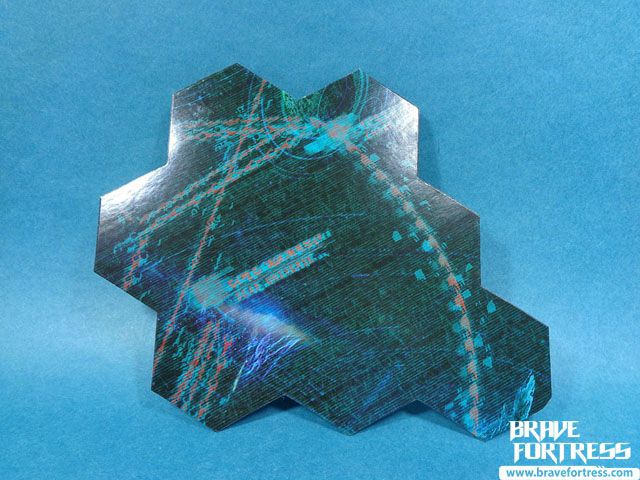 Skylynx comes with seven effects parts pieces, these are actually the same effects parts we get with Omega Supreme.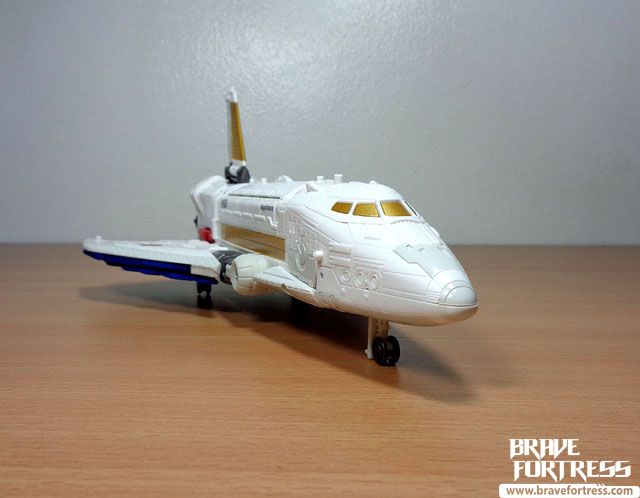 The shuttle has deployable wheels underneath.

The shuttle's cargo bay can be opened.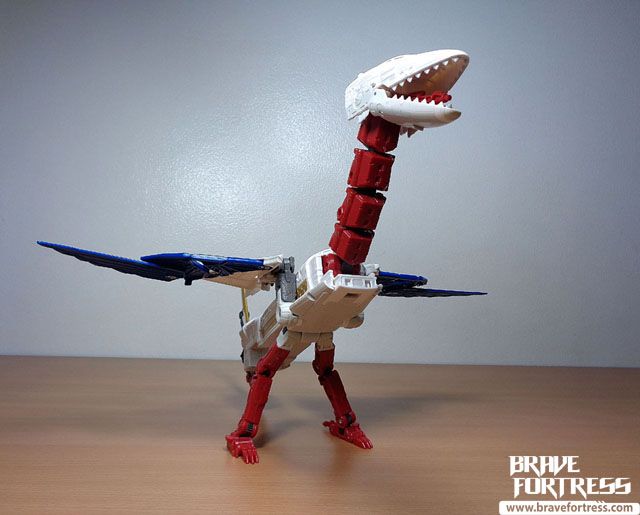 His beak opens up to reveal a cannon inside his mouth.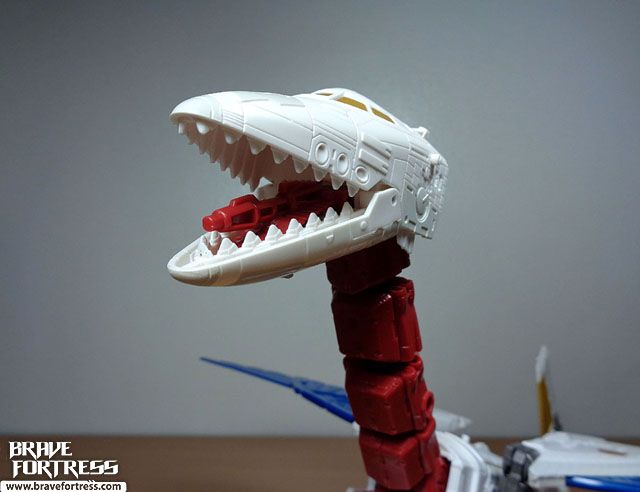 Effects parts can be plugged into the cannon.

I really like how they did the legs on the dinobird mode. I'm really happy they went with ratchets to make this thing more stable.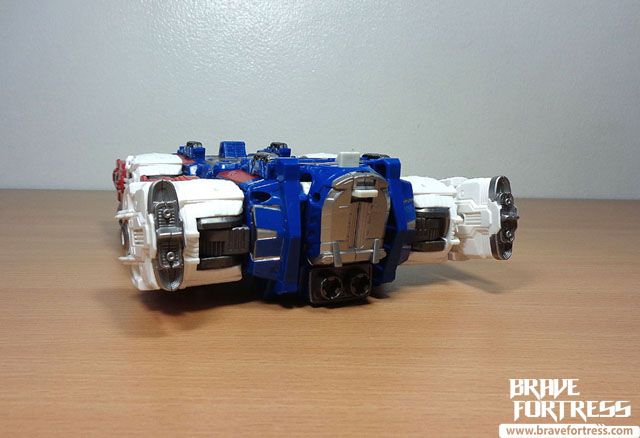 Similar with the dinobird, the lynx head also has a cannon in his mouth. The cannon can also be equipped with a blast effect.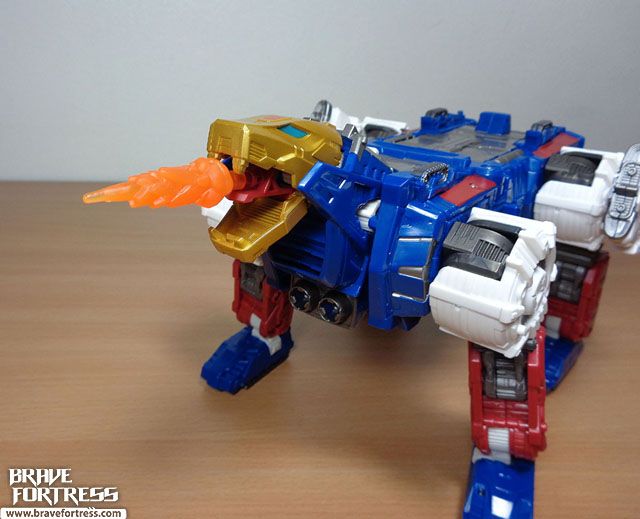 In the series, both beast modes can function independently of each other. Both share the same personality and ego of Sky Lynx.

Shuttle and crawler-transporter combined.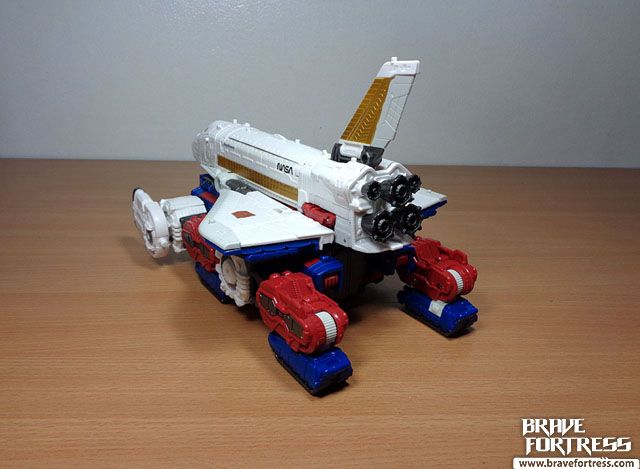 Sky Lynx

Sky Lynx is powerful Autobot with the rank of Lieutenant Commander, Sky Lynx is fearless and proud, but also self-centered and boastful. While very loyal to the Autobot cause, he looks at his fellow Autobots with an air of superiority. He is capable of splitting into two different beast modes, making him extremely efficient in the battlefield.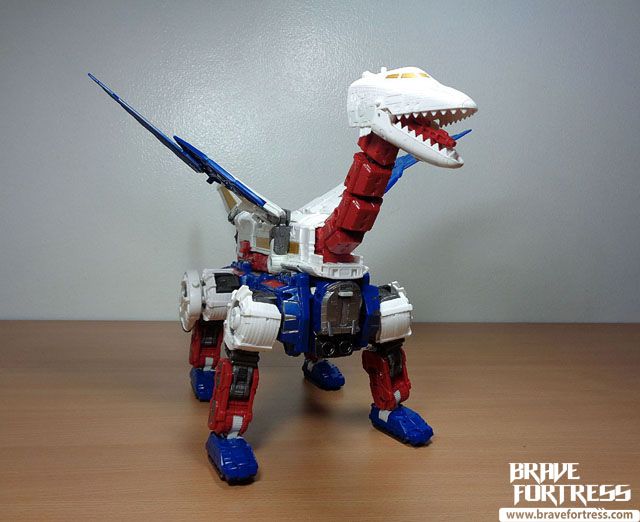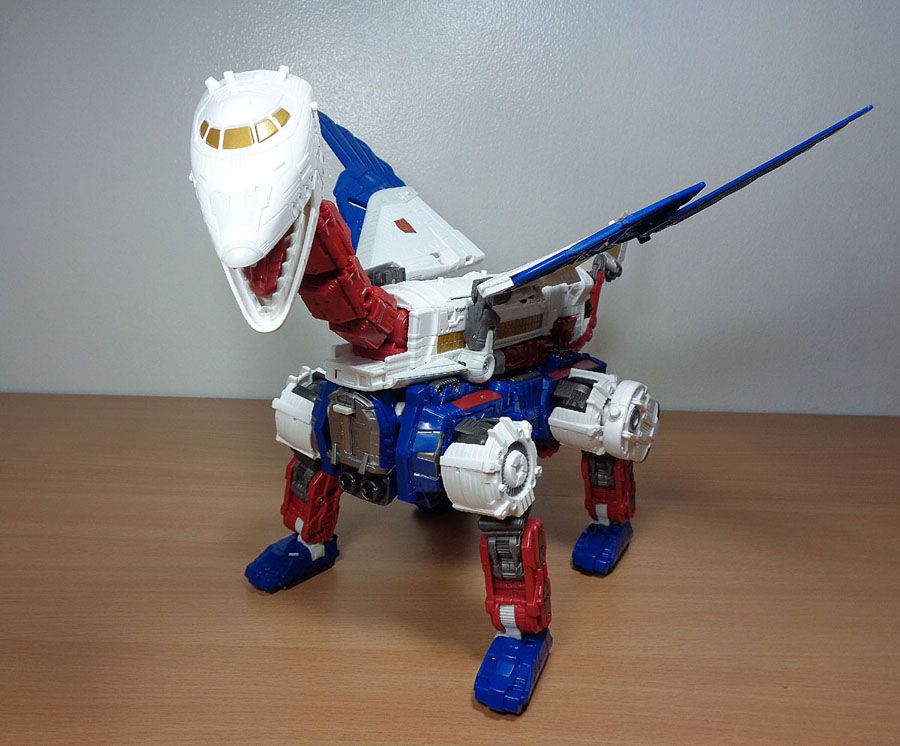 In a first for the Transformers toyline, NASA allowed Hasbro the license to put their name on this toy. The shuttle is also labeled "Magnificence". lol… Sky Lynx's ego must be so happy.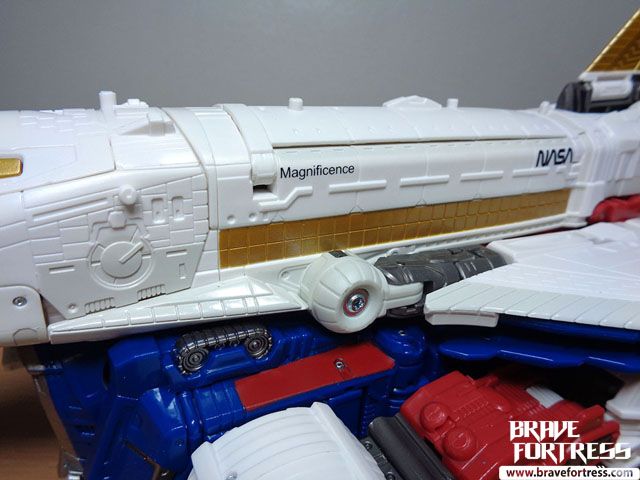 To properly release the shuttle from the crawler-transporter, just push this tab in to eject the top shuttle half.

Sky Lynx weighs 780 Grams when combined.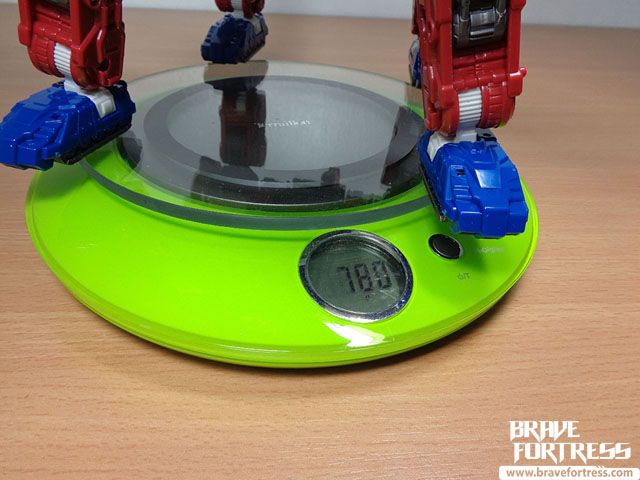 He spans roughly 11 x 13 x 18 inches when his parts are fully extended.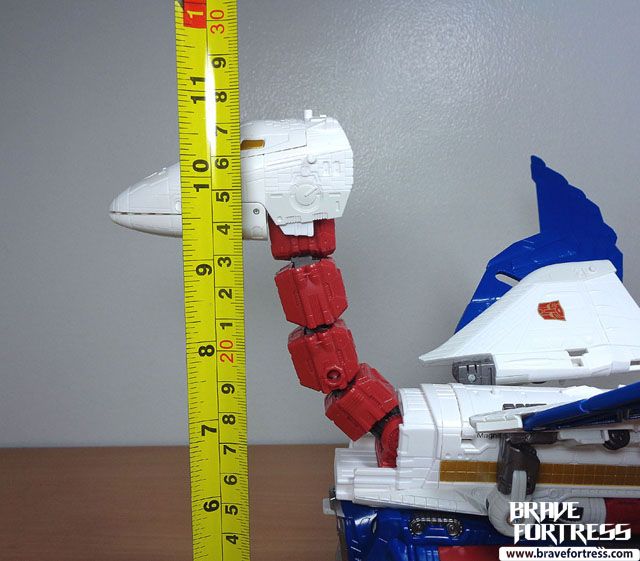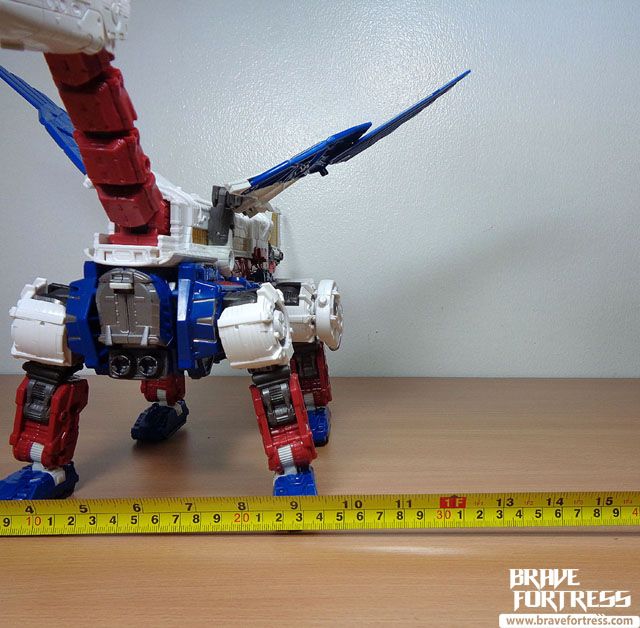 Shuttle launch pad mode.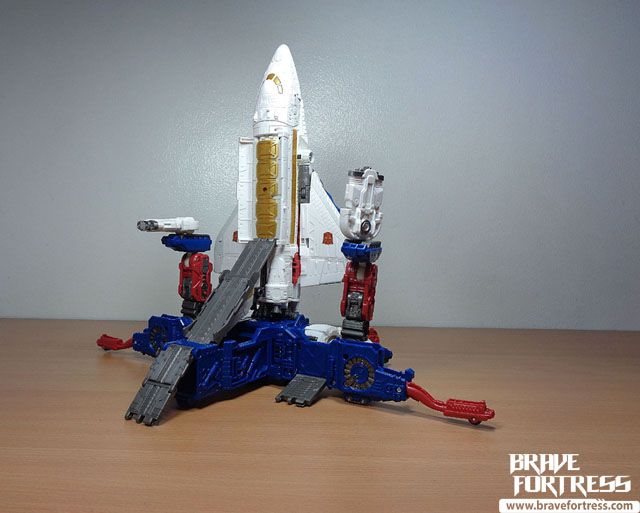 I didn't have time to pull out the Combiner Wars version, nor the Encore G1 version to do comparisons, but this toy is bigger than the both of them! Very cool! I do miss the motorized walking gimmick of the G1 vintage toy, but I guess Hasbro has to keep the costs down. Like the Commander Class Jetfire, this one is a very impressive figure and a must have if you're completing the G1 cast line up in modern tooling form.

Gold