Transformers Earthrise Deluxe Class Runamuck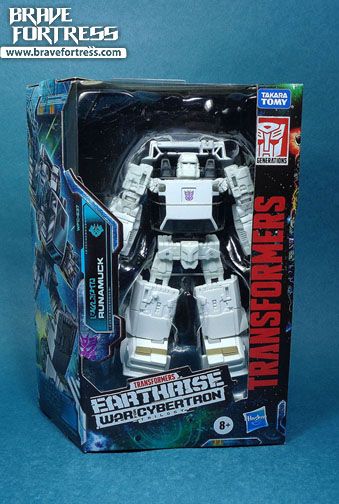 His map reads "Earth".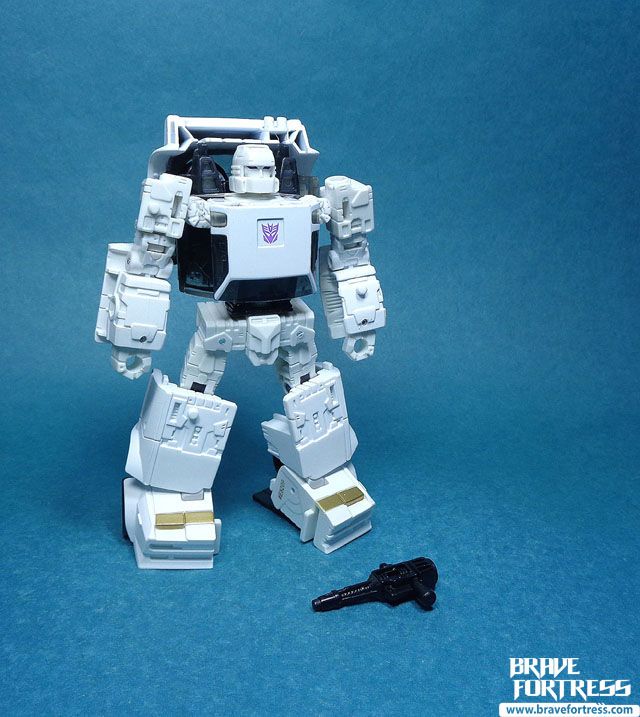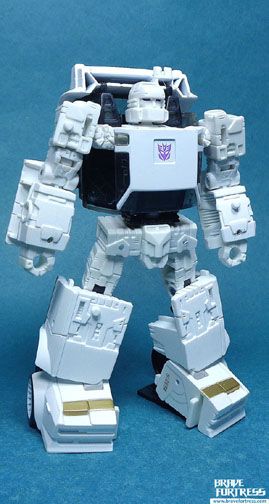 One of two Decepticon Battlechargers, Runamuck is a wild maniac on wheels. Loves to drive recklessly and spread fear. He is armed with a Friction Rifle, which increases the kinetic energy of its target for five minutes. Even the slightest movement of the target will cause tremendous friction on surfaces, resulting in flames. The target can only survive if it can stay still until the effect time runs out.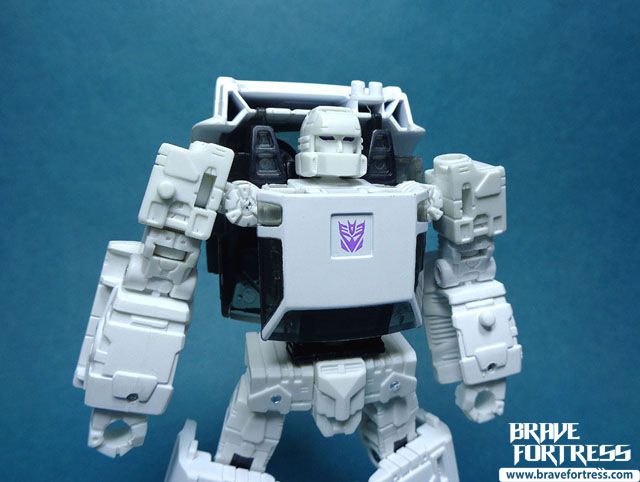 This character won the Hasbro 2019 Fan Poll, beating out Gnaw, Needlenose and Shrapnel for the slot.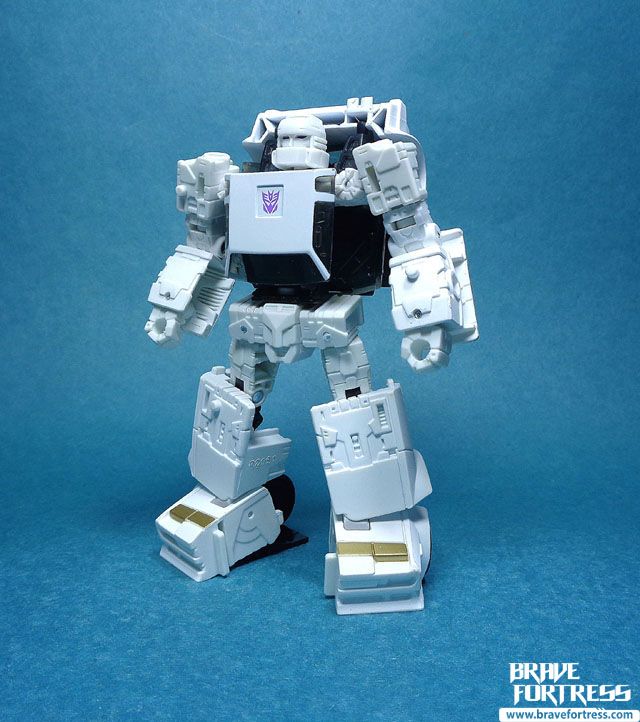 He comes with his blaster weapon (Friction Rifle).

The Battlechargers appeared in Season 3 (post movie) of the original cartoons, often working thug jobs in the background with the other Decepticons.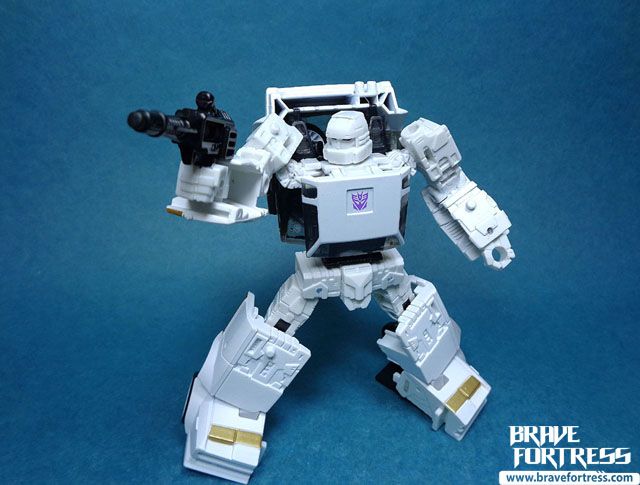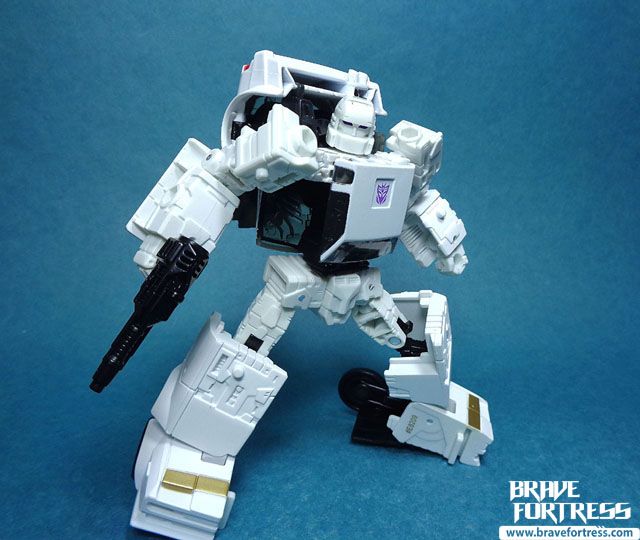 I'm really glad Hasbro dedicated actual new tooling to this character. He's loads better than the Generations/ Henkei retool of Wheeljack/ Tracks from back in the day as a Transformers Collector Club membership incentive release.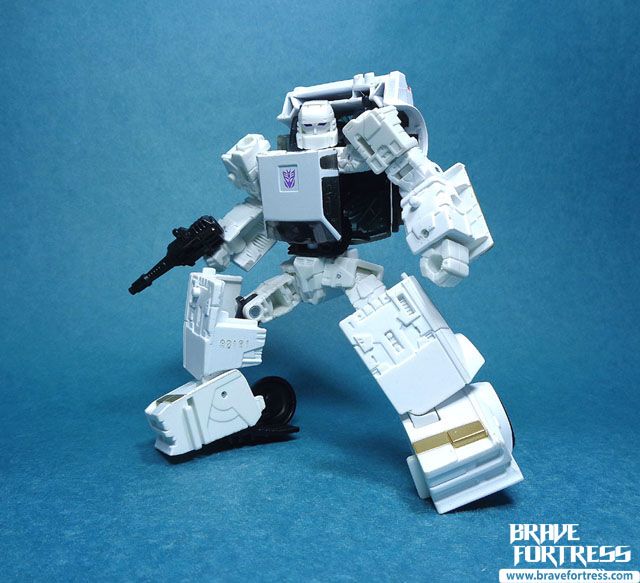 I love the faux heel wheels here as a homage to the vintage toy.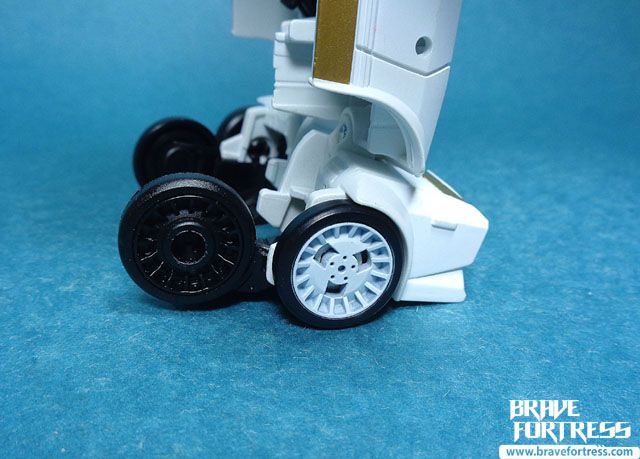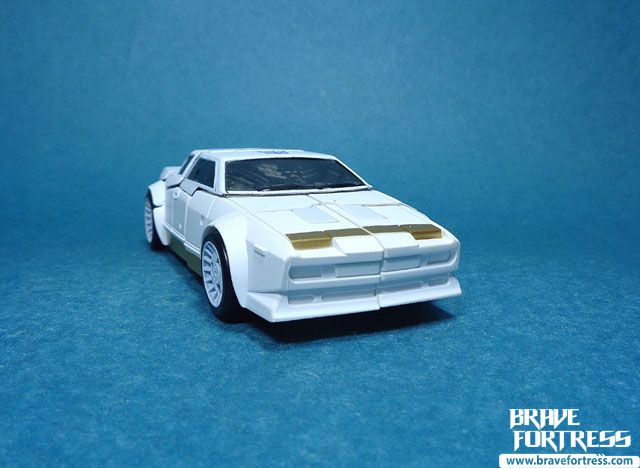 Weapon can be mounted on the vehicle mode.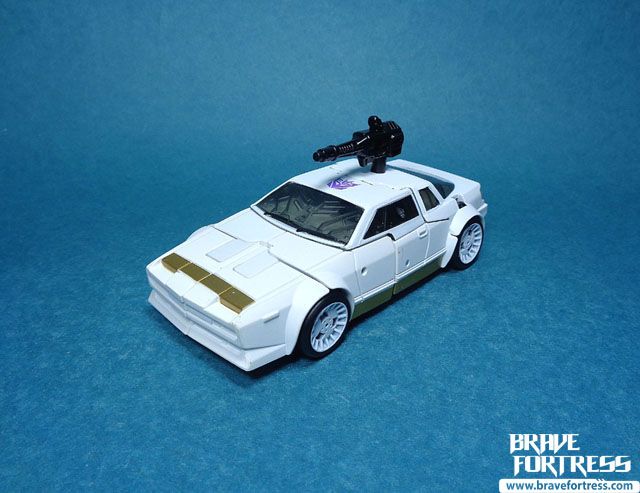 I really like this figure, I think he's one of the best produced in the Earthrise line.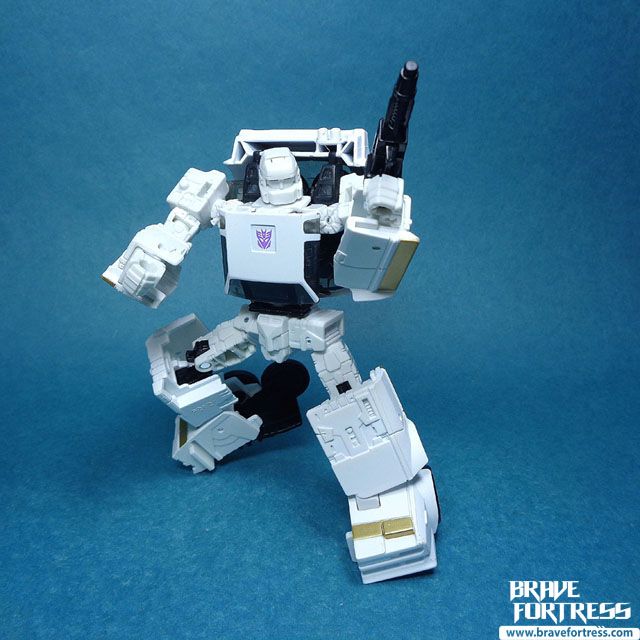 Gold