Transformers Earthrise Deluxe Class Trailbreaker
His map piece comes with no real labeled location except for showing a part of Cybertron on the map.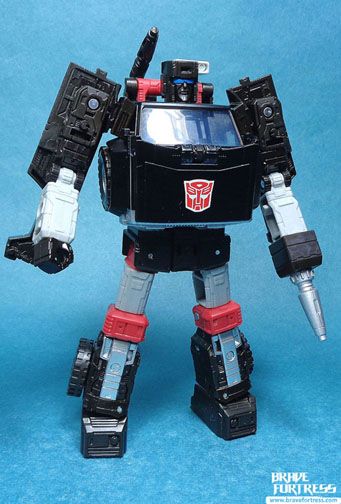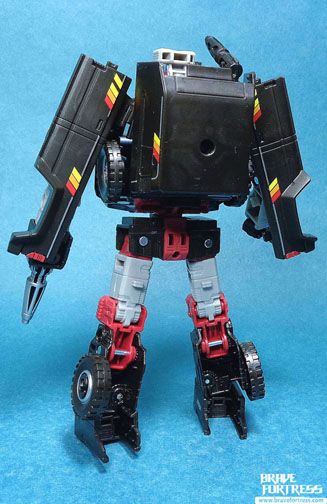 The Autobot's Defensive strategist, Trailbreaker is the most often remembered as "the one with the force field" from the G1 cartoons. While brave and affable, he's one of the slowest moving Autobots around in vehicle mode, often requesting to be left behind at Autobot Headquarters due to his lack of speed and heavy fuel requirements.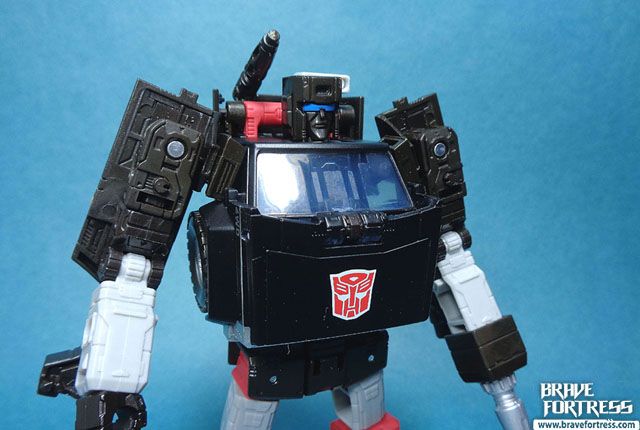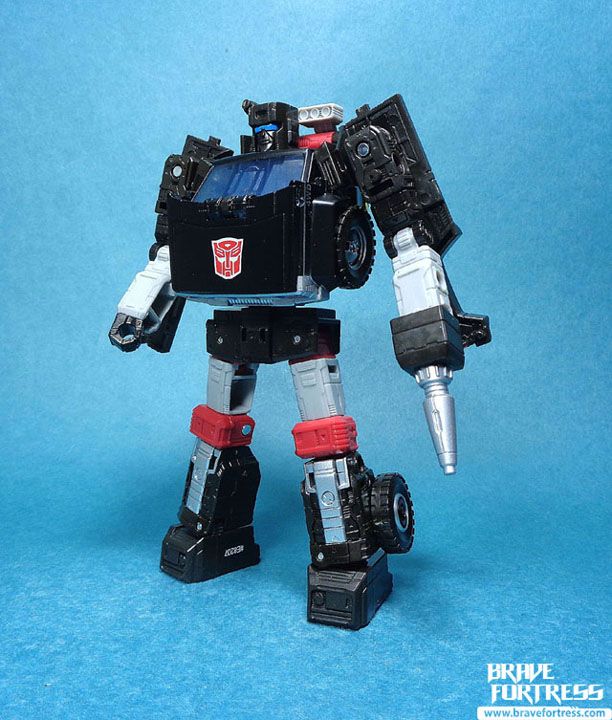 In the G1 cartoons, we never see his left hand. It was always this blaster (missile?).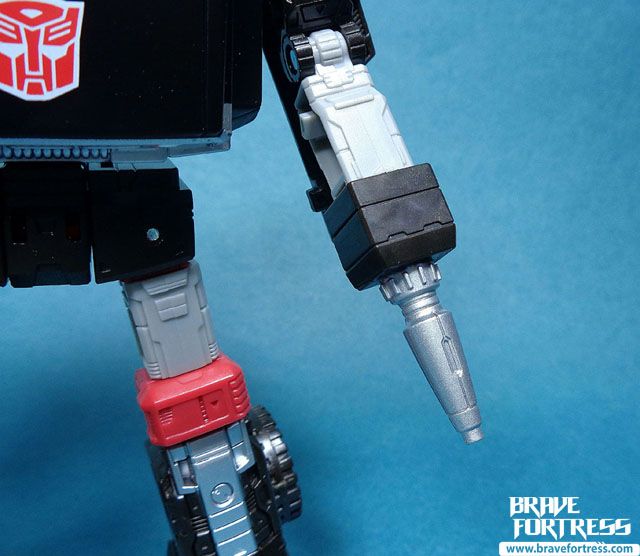 Force field projector.

His weapon can be mounted on his vehicle mode.

With his "mold-mate" Hoist.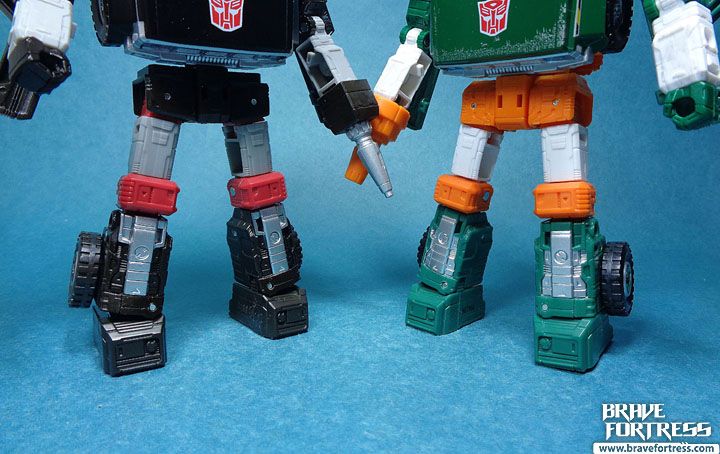 I love this guy, it's more screen accurate than any of the previous versions (Combiner Wars/ Henkei/ Generations). I'm also happy that unlike Hoist, Hasbro didn't slather him in weathering deco. I do wish the back panels of his forearms can be folded up so they don't hang out so much but I guess it is what it is.

Gold