Transformers Earthrise Selects Soundwave Spy Patrol 3rd unit
Wingthing
Frenzy
Skar
Knok
Wingthing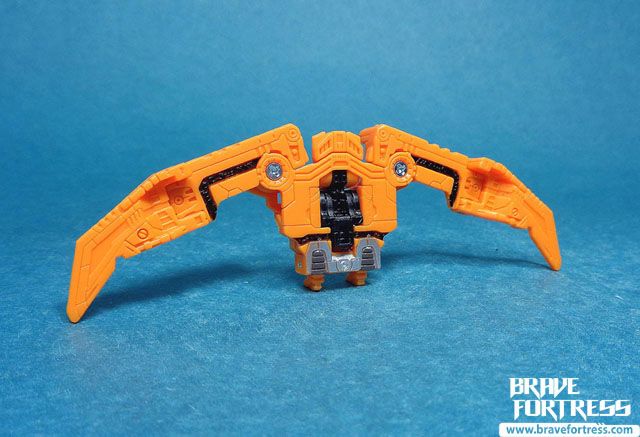 Originally a weapon accessory for Action Master Soundwave in the G1 toyline, Wingthing, like the Soundwave's other animal cassettes don't really show personalities and are just loyal "pets" who serve the desires of their master.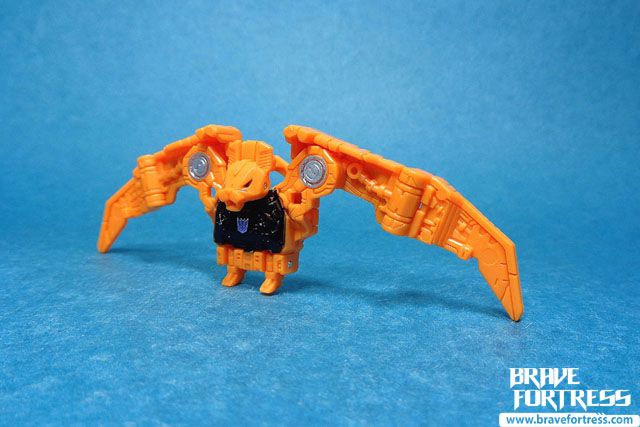 The figure is a simple redeco of Siege Ratbat. As such, he is a bit of a tight fit for Soundwave's chest, just like Ratbat. He's easier to place into the bigger chest cavity of Soundblaster.

Frenzy

Soundwave's loyal partner. In this instance, they decided to make Frenzy the blue one instead of the usual cartoon pattern of red.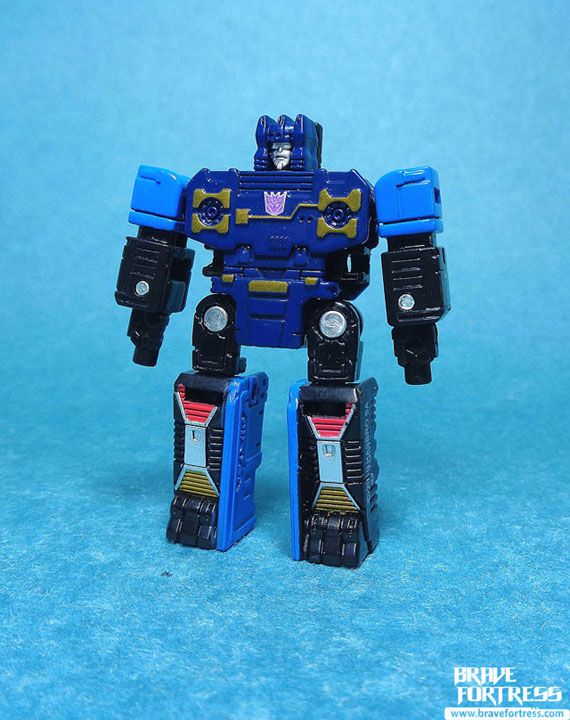 The figure is a redeco of Siege Rumble from the Micromasters 2-pack. Do note that Frenzy (and Rumble) are bigger than the usual cassette bots and will be difficult to fit into Soundwave, but won't be a problem for the bigger-chested Soundblaster.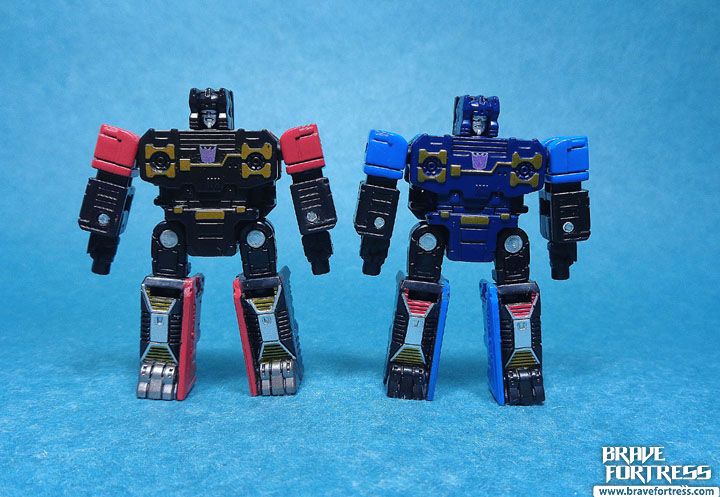 Skar

Originally a Decepticon Powermaster for Doubledealer in the G1 toyline, Skar is a Decepticon loyal to the cause, which is probably going to be a problem when he discovers Doubledealer actually has an extra AUTOBOT Powermaster on the side. In the G1 Toyline, when Skar connects to Doubledealer, it unlocks the latter's beast mode.

The figure is also a retool of Siege Ratbat and/or Wingthing.

Knok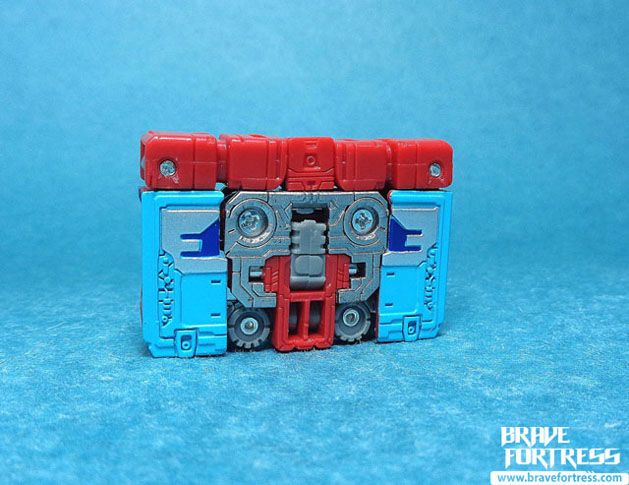 Knok is an Autobot Powermaster, when he connects to Doubledealer, it unlocks latter's robot mode. Though loyal to the Autobots, he is totally unaware of Doubledealer's alternate Decepticon mode and Powermaster partner.

The figure is a retool of Siege Rumble.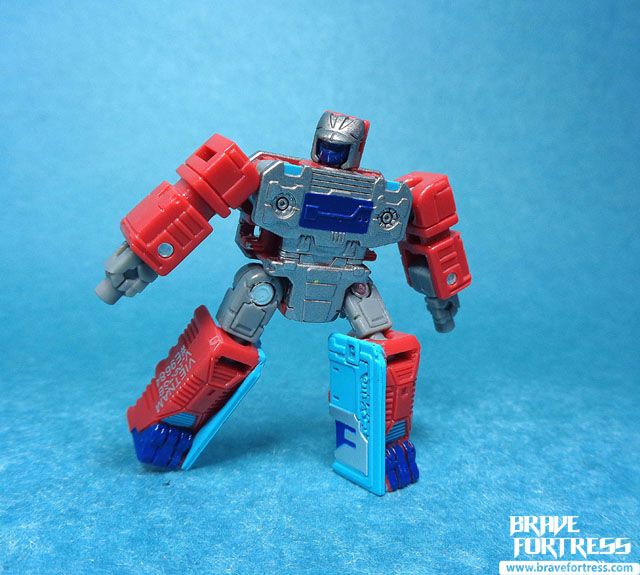 Doubledealer's partners.

Gold