Transformers Fall of Cybertron Blaster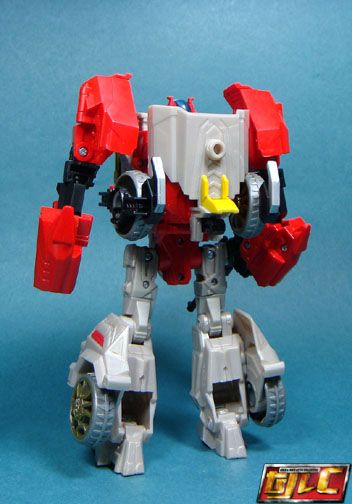 Blaster is a retool of Soundwave/Sounblaster. He is a "concept" character and does not appear in the games.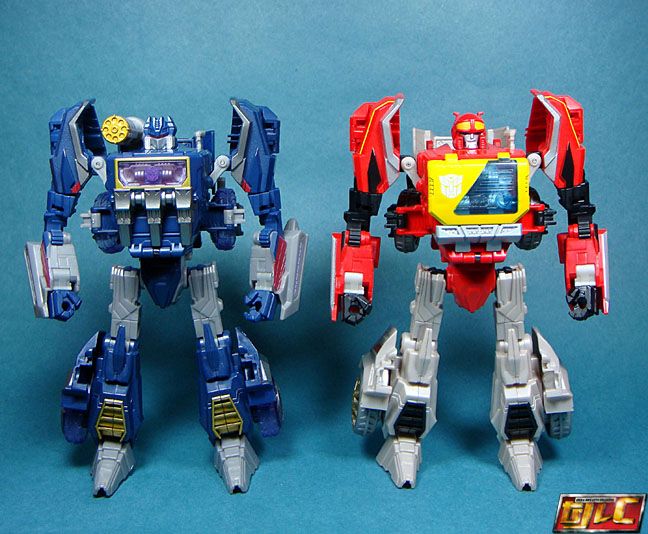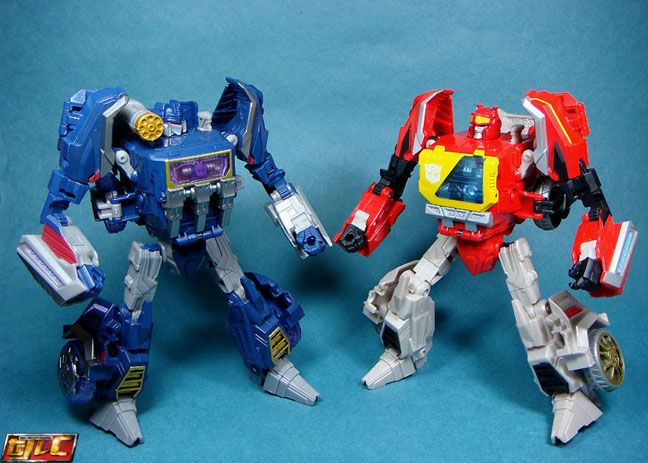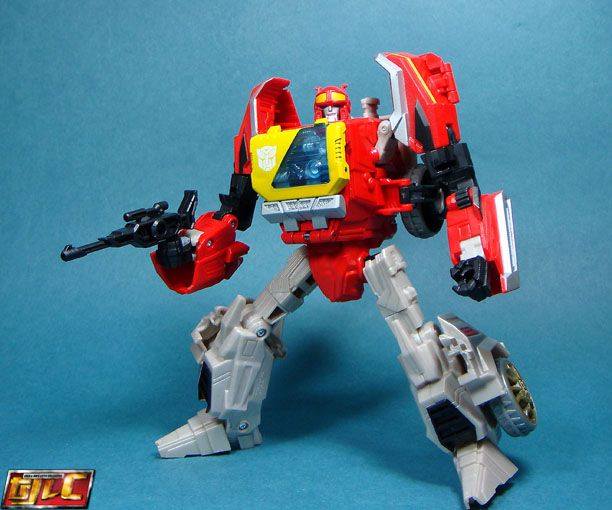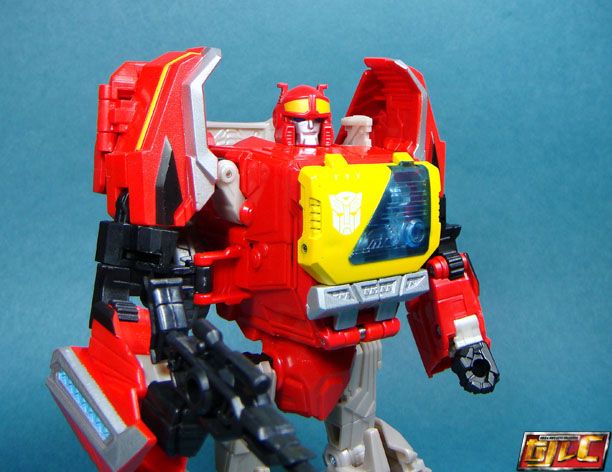 Like Soudwave, he can hold up to 2 data discs.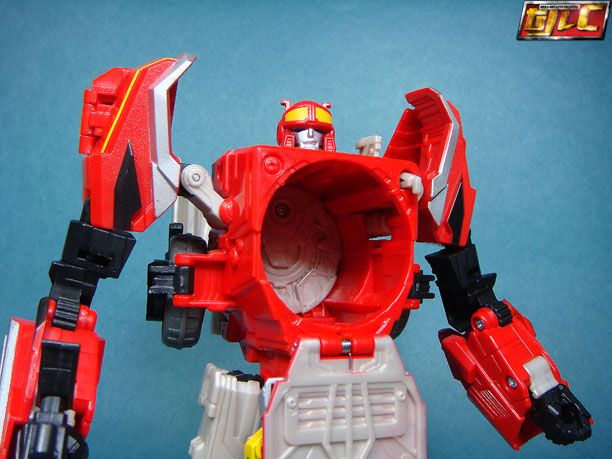 You have to retract the "backpack" first to expand the cavity.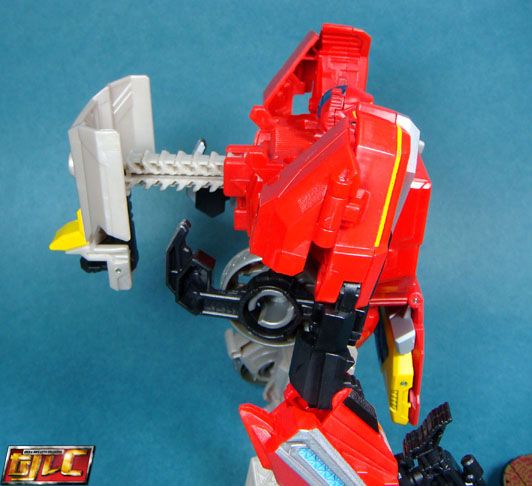 Blaster comes with Steeljaw, a retool of Ravage.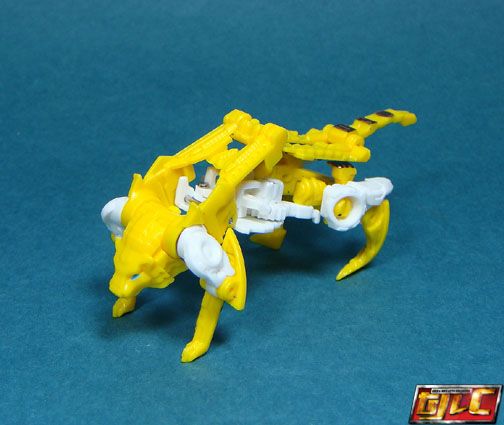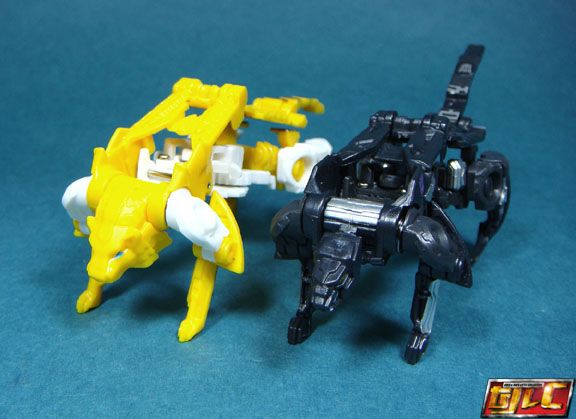 Data disc mode.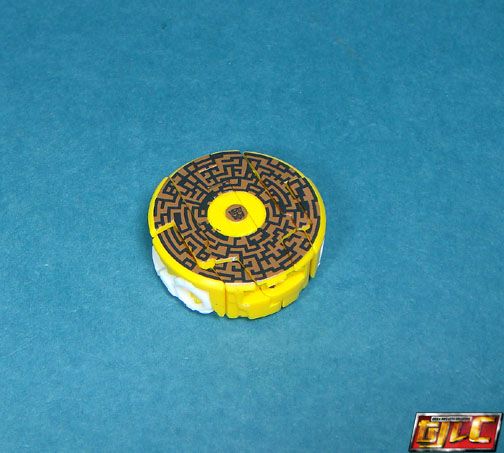 Team Blaster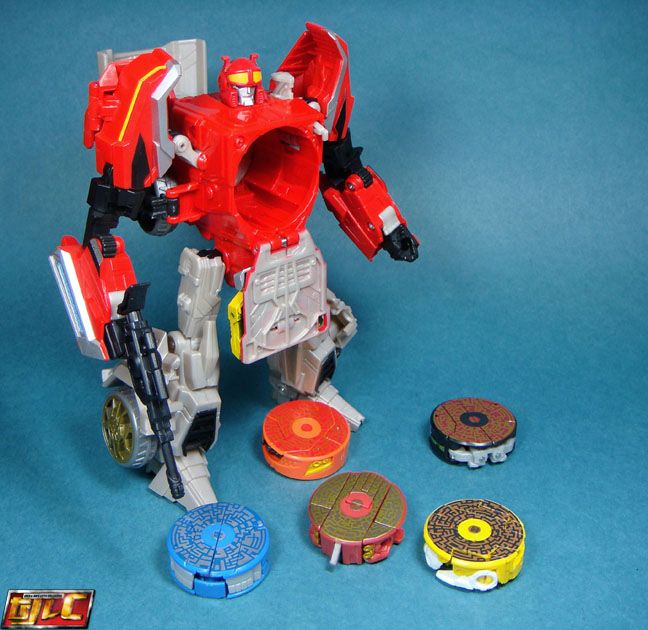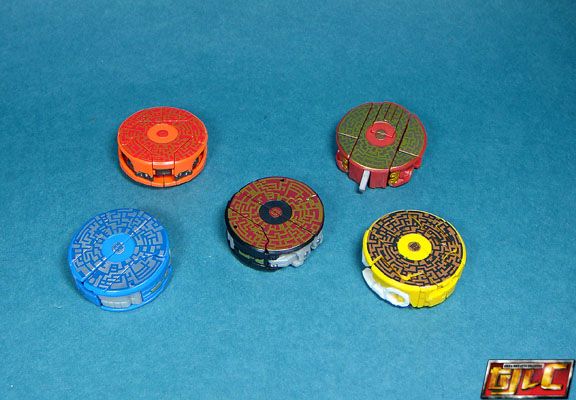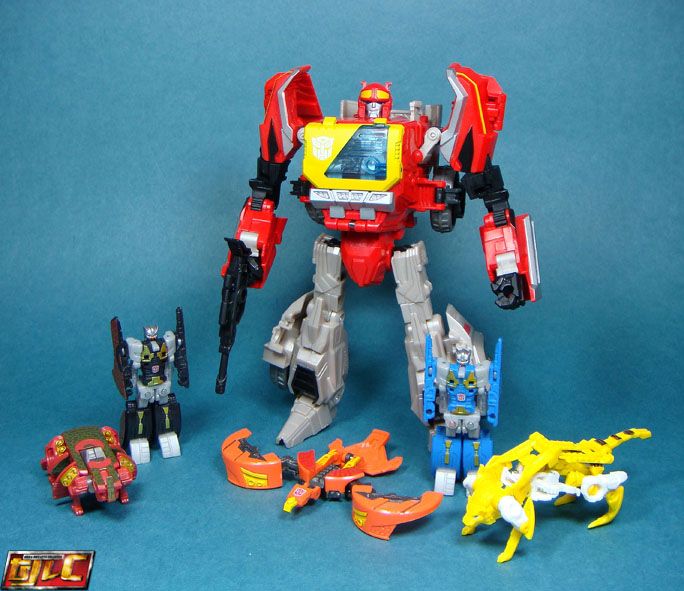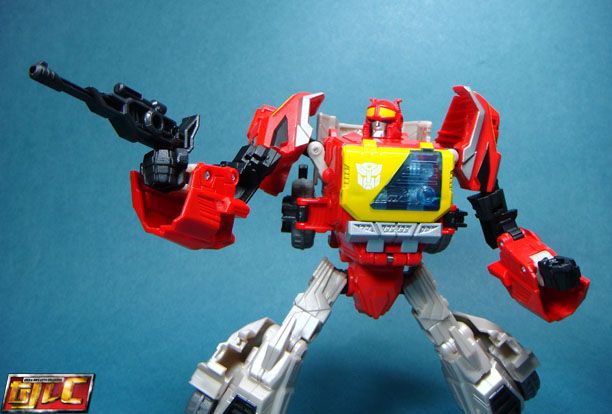 Gold