Transformers FansProject Function X-1 : Code (Chromedome)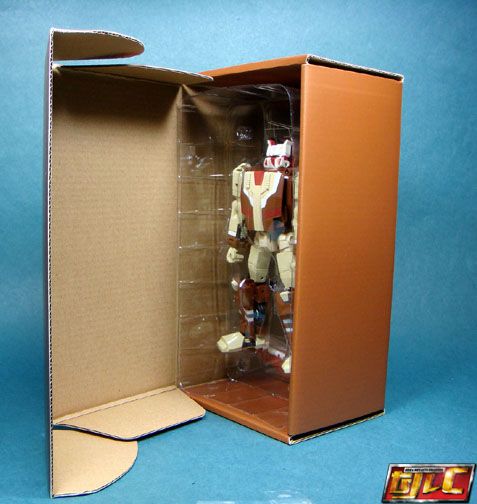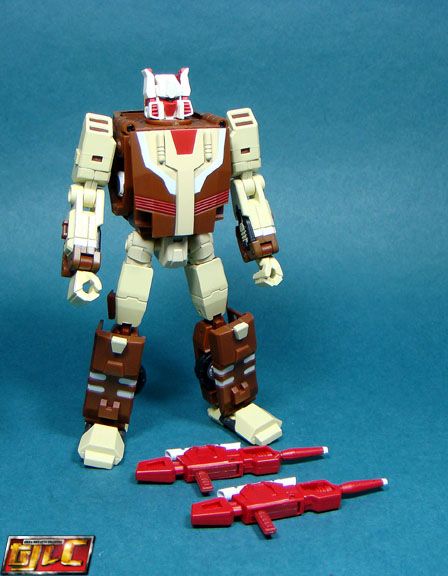 Finally, this one took almost a year to reach Greattoys. But I'm glad it's here. Too bad I missed out on the X-3 Brainwave though.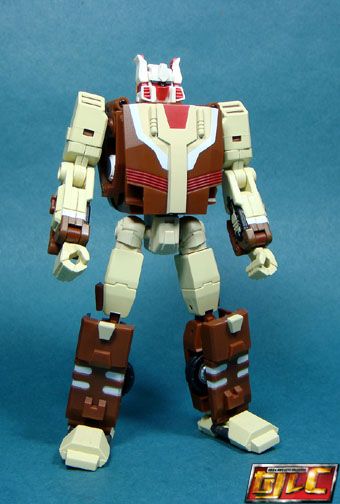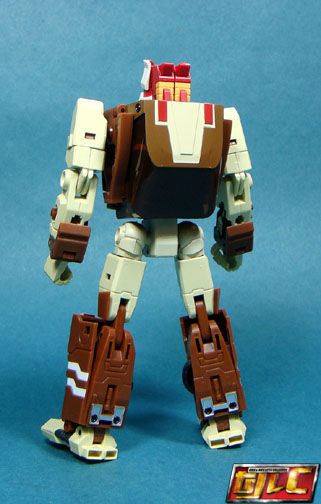 Roughly somewhere between Voyager and Deluxe-sized Transformers, this one is a bit pricey given there's no diecast but at least the plastic quality is good, better than the old Not-Insecticons from FansProject.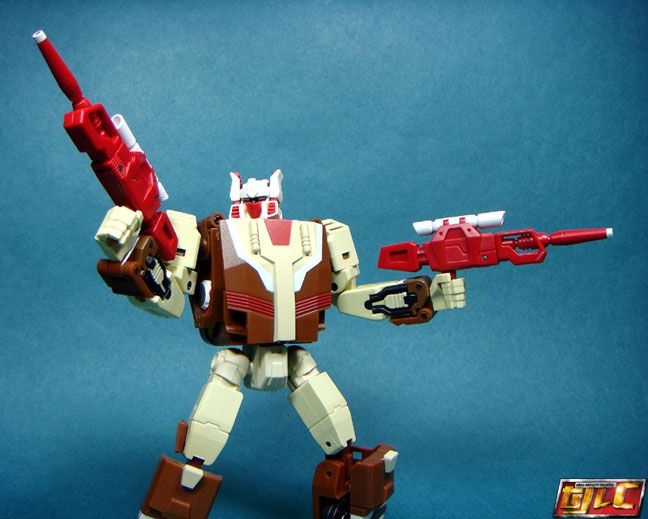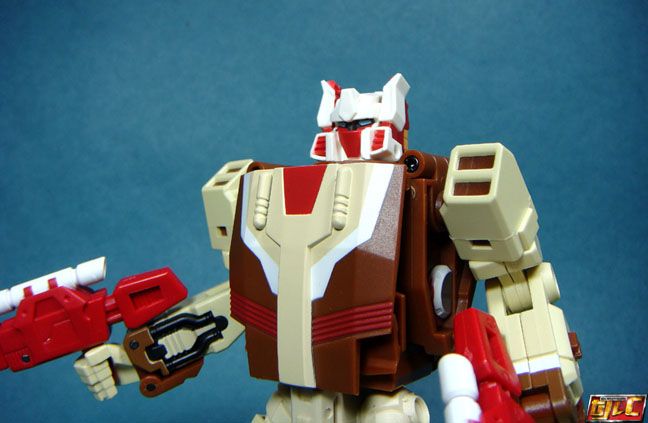 Weapons stowage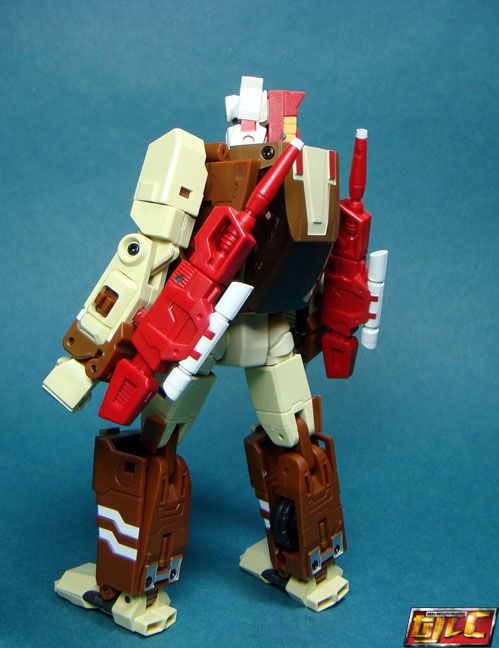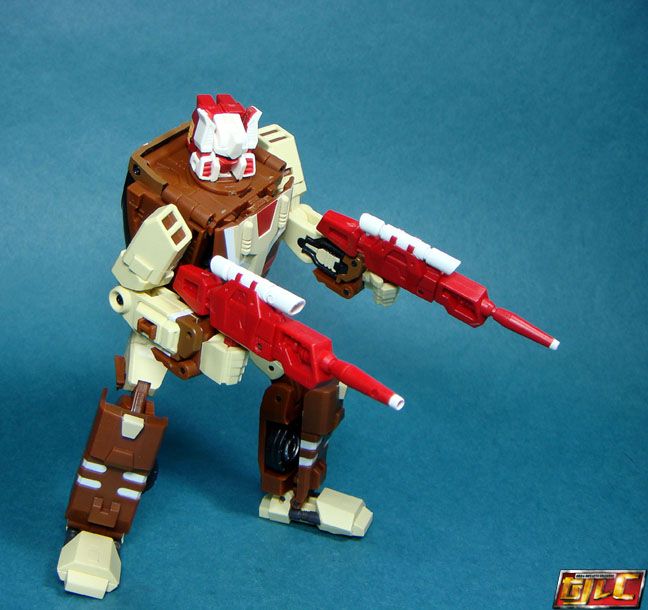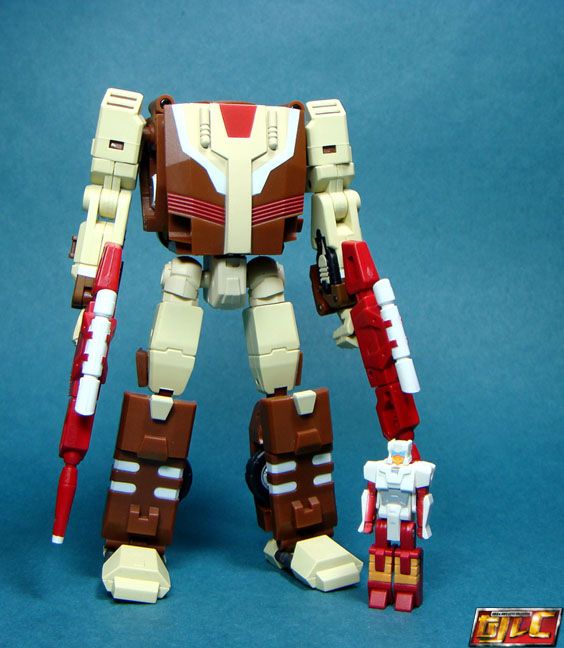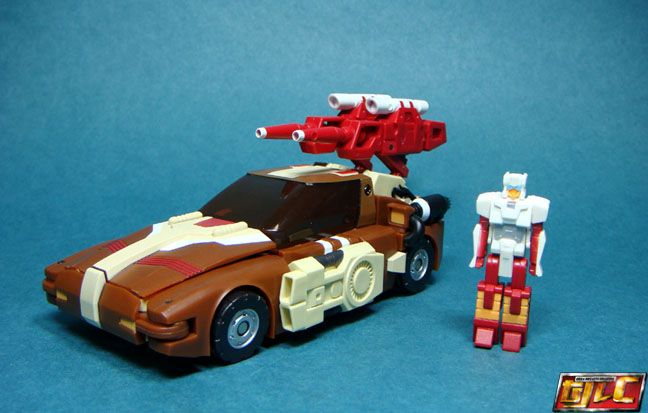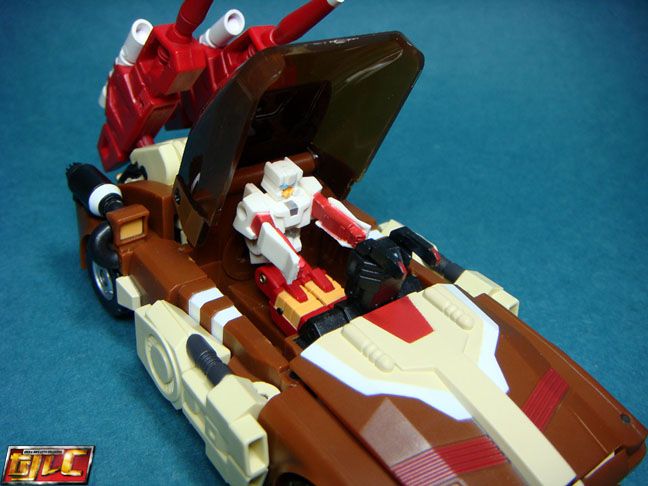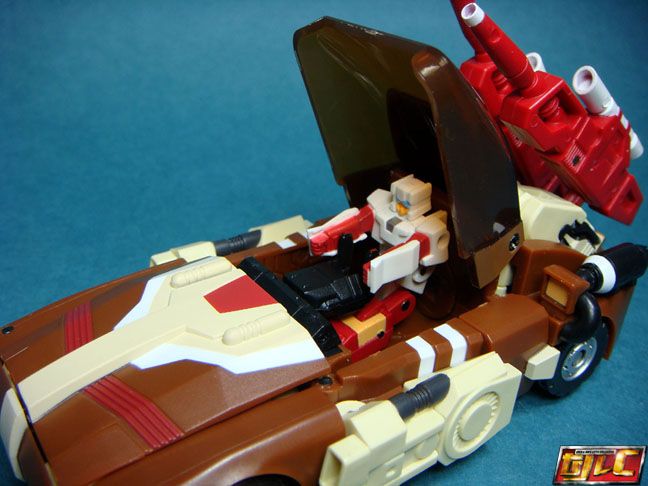 The Headmaster does seem a bit cramped in the driver's seat when the canopy is down.. The figure is literally bent over the steering wheel. LOL.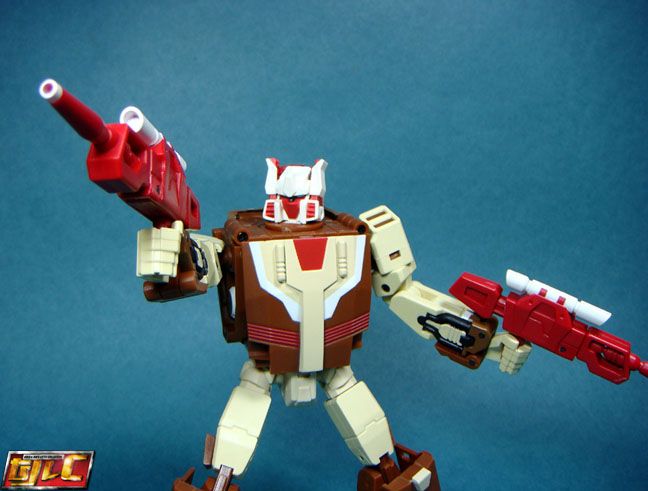 Gold