Transformers G1 2001 JAF Con Collector's Edition Thrust and Ramjet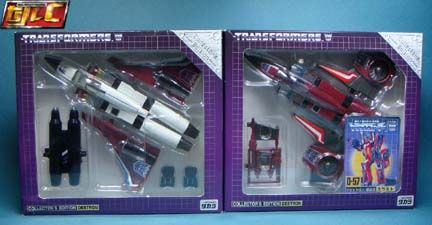 Finally! After waiting years to nail one from Ebay, I finally got lucky and won these figures. These are some of the hardest to find among the G1 reissues. Released in 2001 at JAF Con, limited to only 1000 pieces each.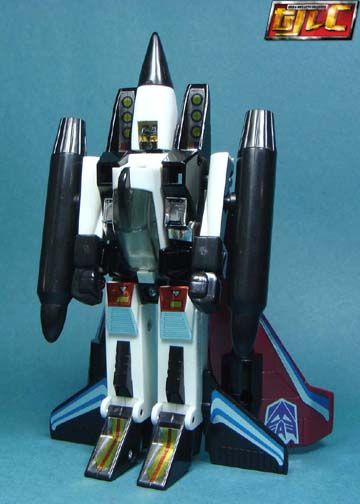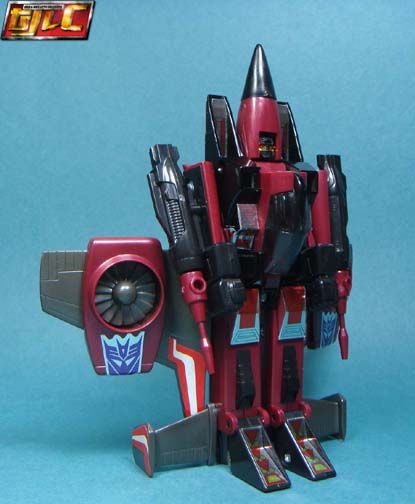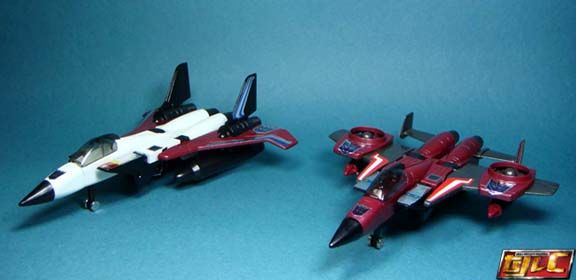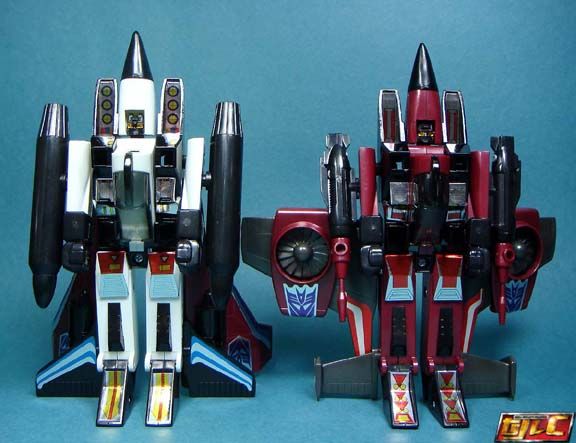 G1 Seekers at last!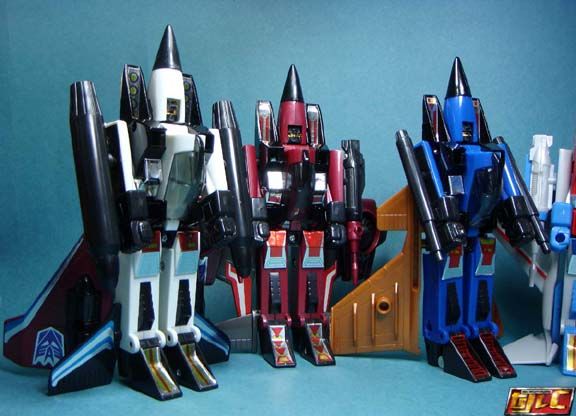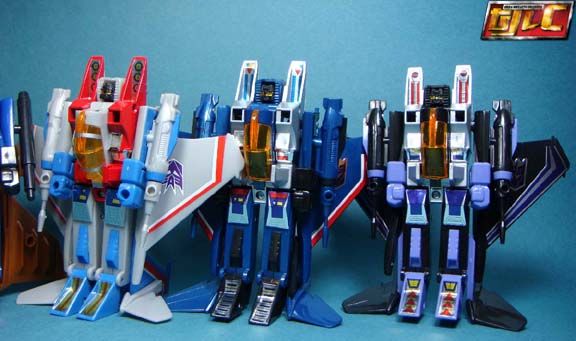 Slightly OT, For those curious as to how to properly return the wing parts on Collector's Edition Skywarp, Thundercracker. Here's how.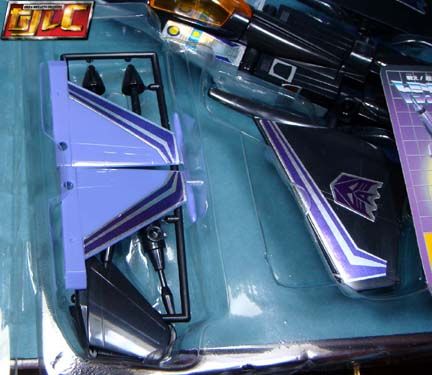 Gold