Transformers G1 Encore#12 Metroplex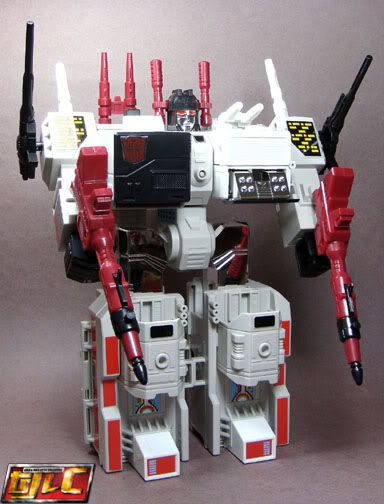 Metroplex's sidekicks, Sixgun, Scamper and Slammer.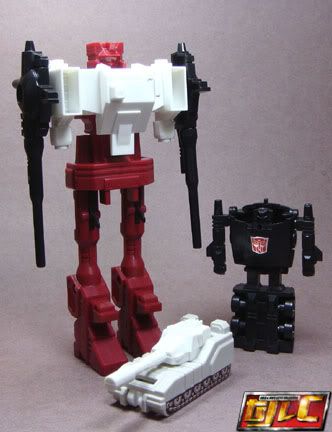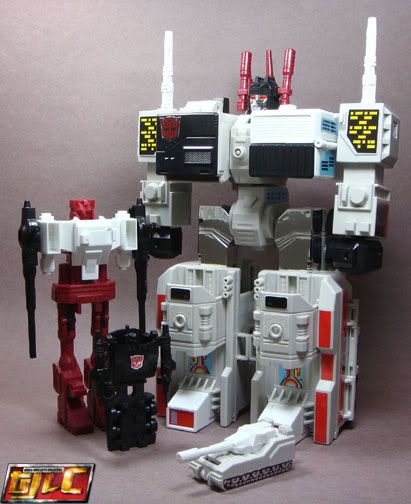 As a bonus, Takara-Tomy reissued Metroplex with Rubber tires and chome-plated parts. If memory serves, most of the mass released G1 Metroplexes only had plastic tires and the chromed parts were just stickers.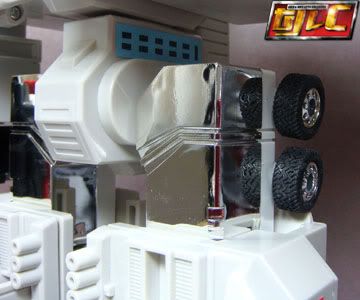 City Mode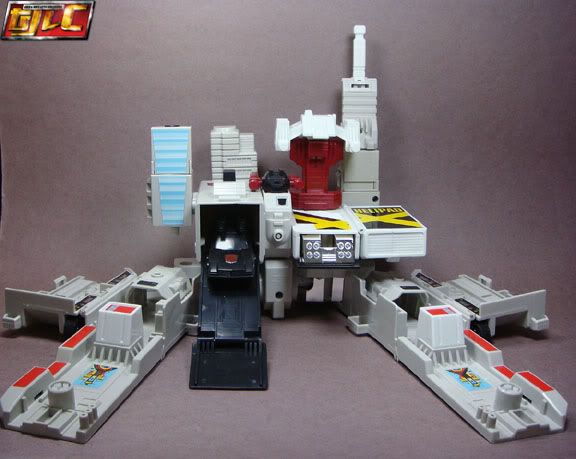 Ejector button for Scamper (press it down)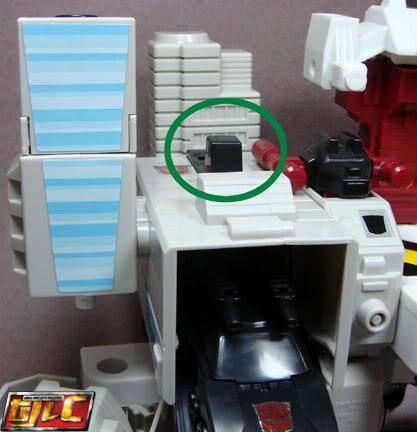 Battle station mode.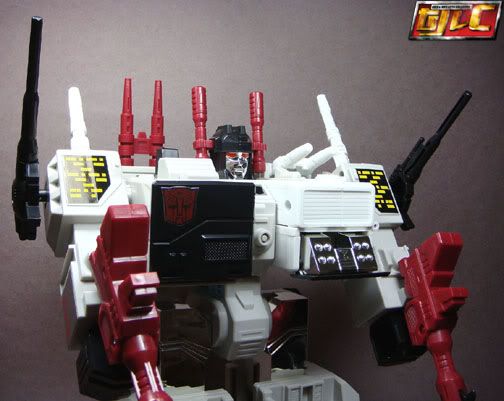 Gold