Transformers G1 Encore#16 Bruticus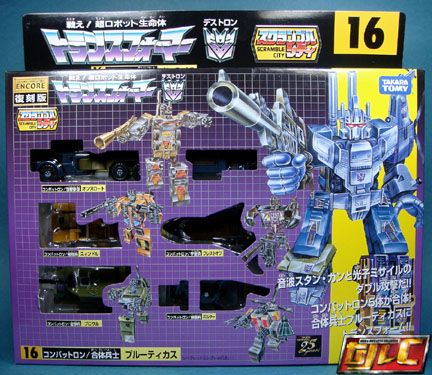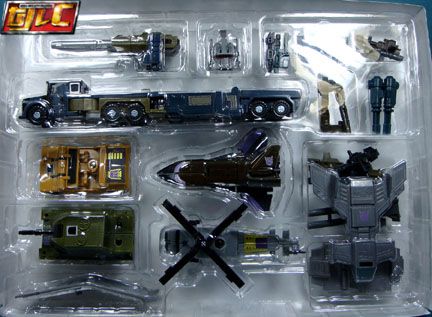 Onslaught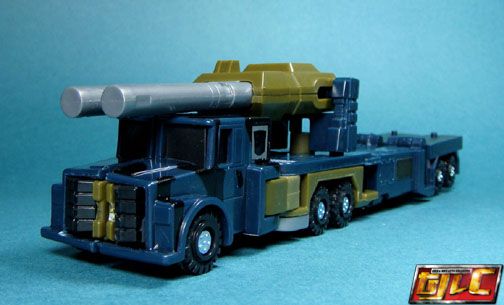 Battle platform mode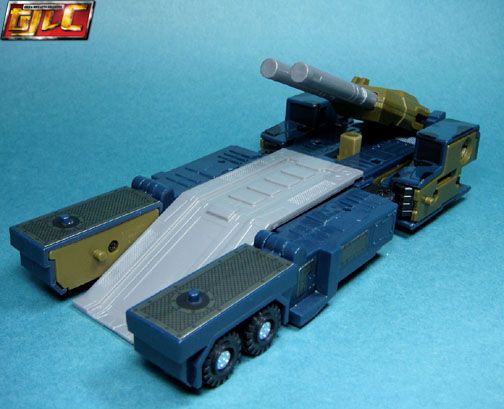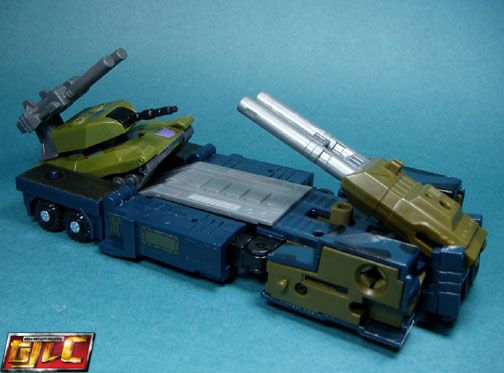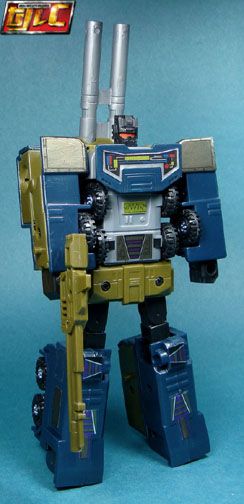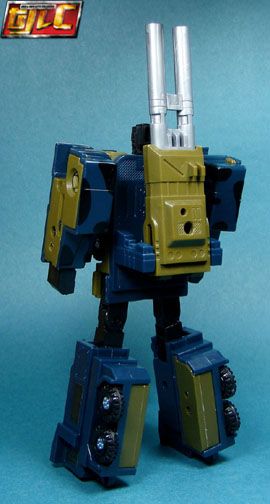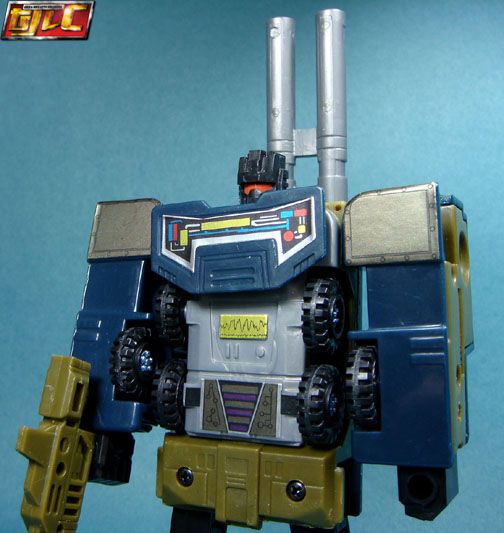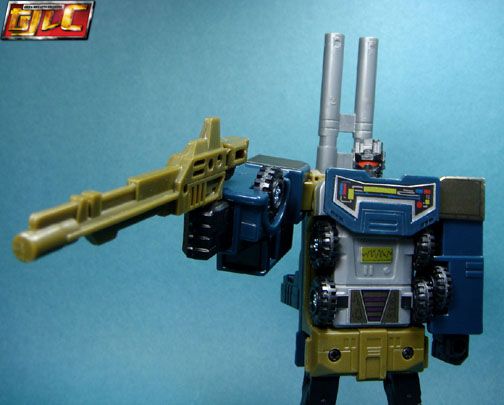 Blast off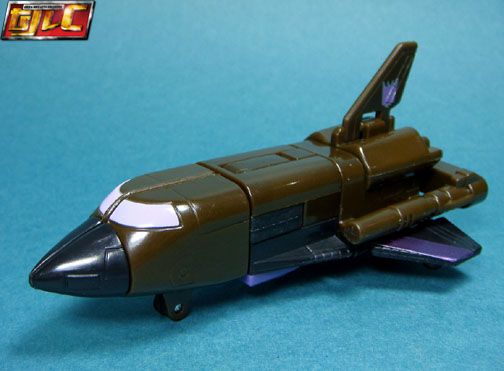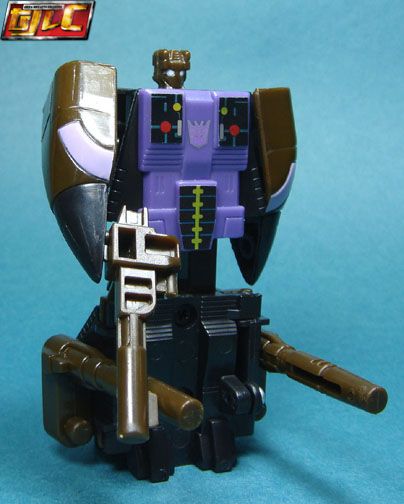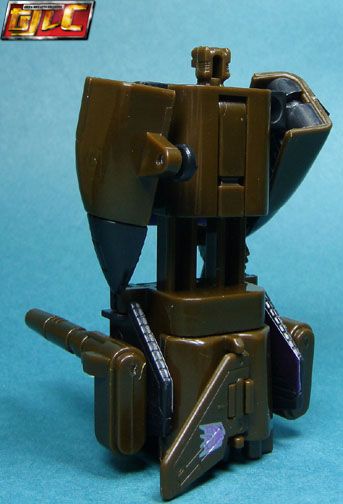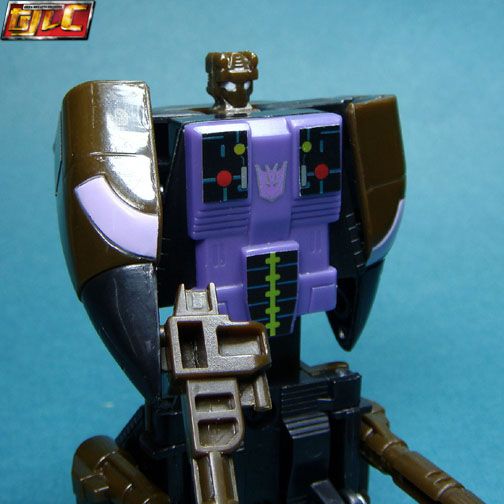 Vortex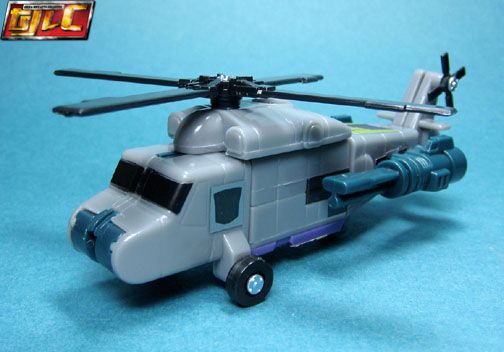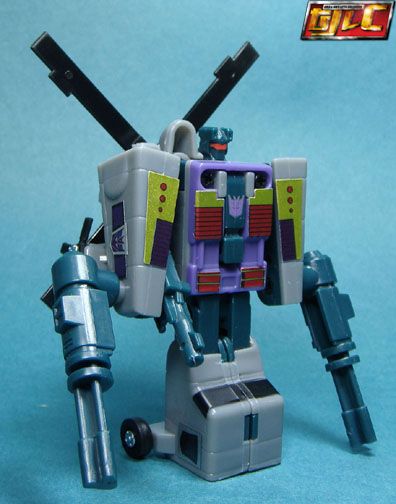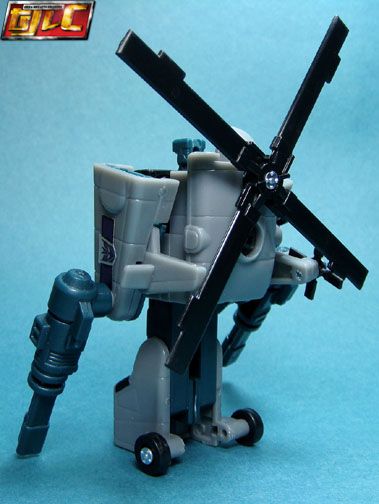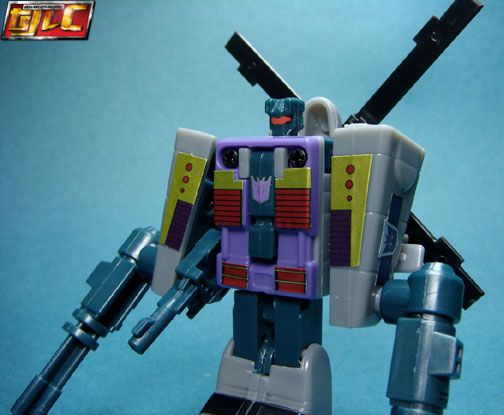 Brawl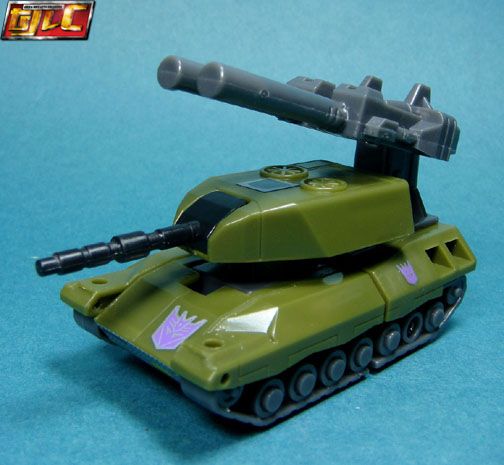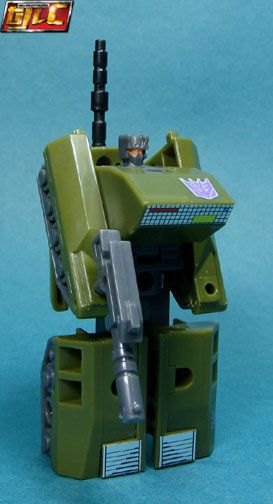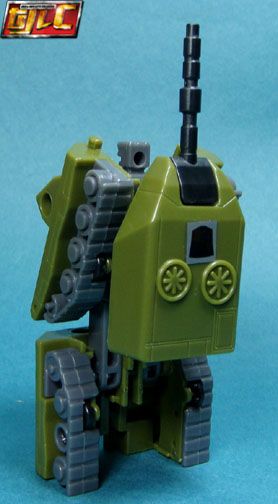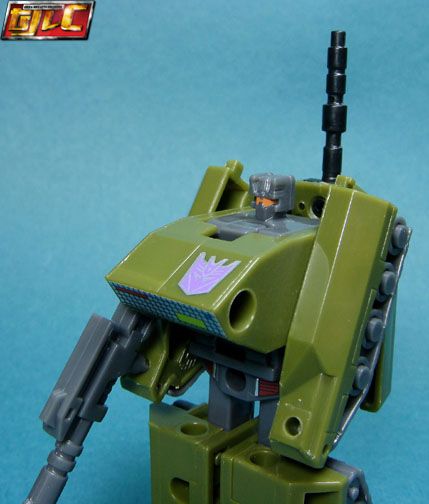 Swindle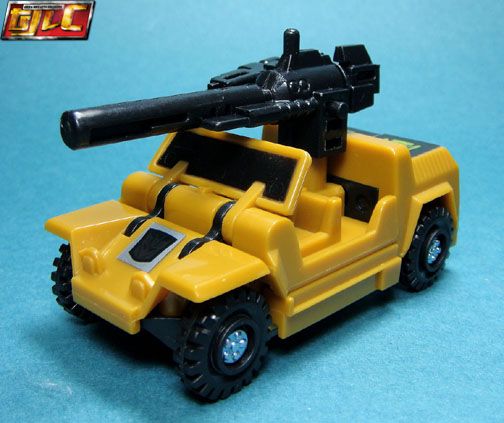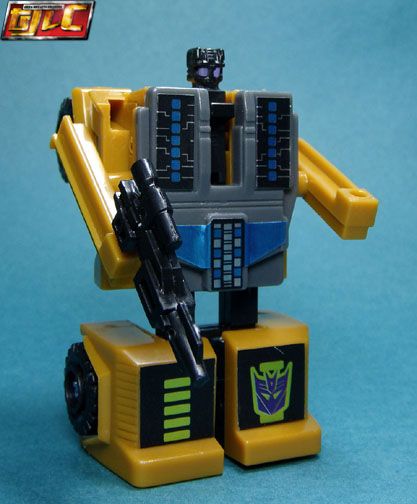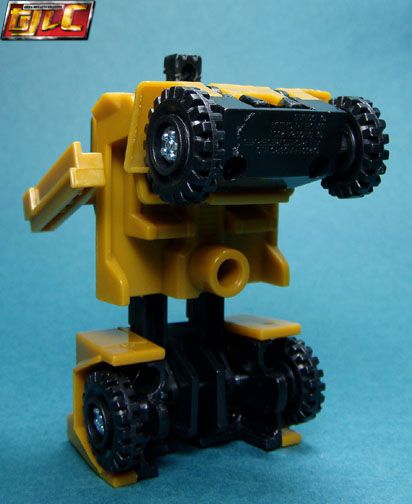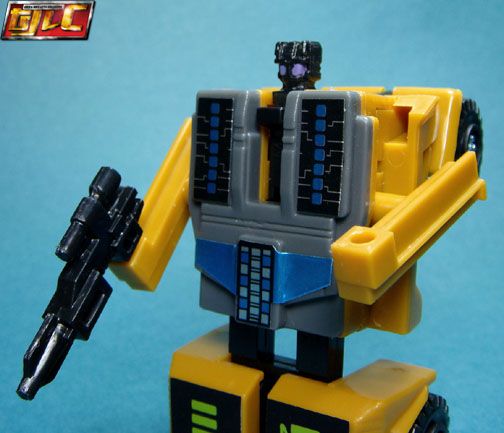 Combaticons!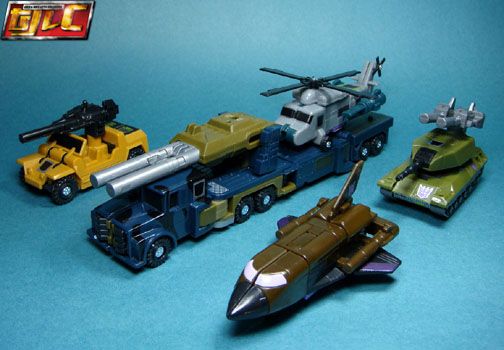 Bruticus!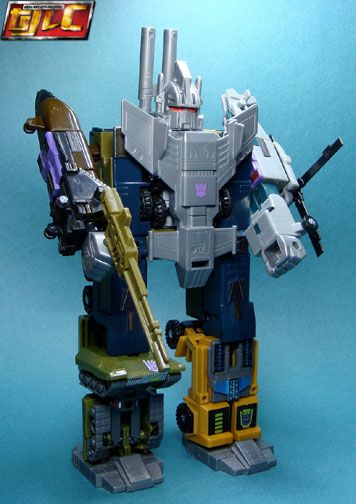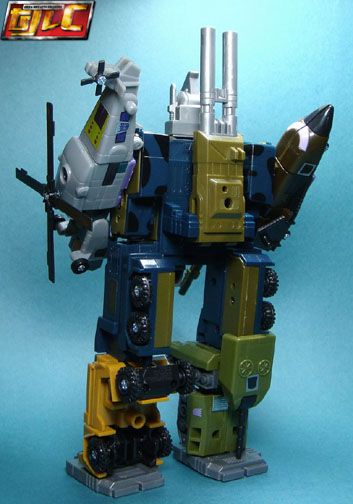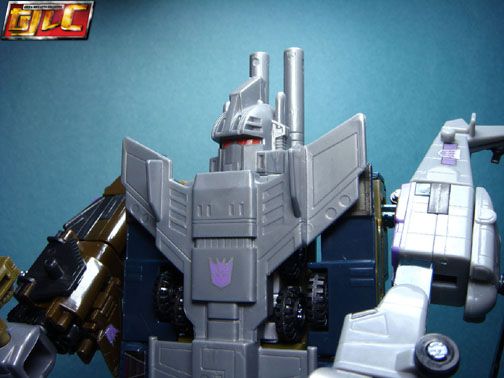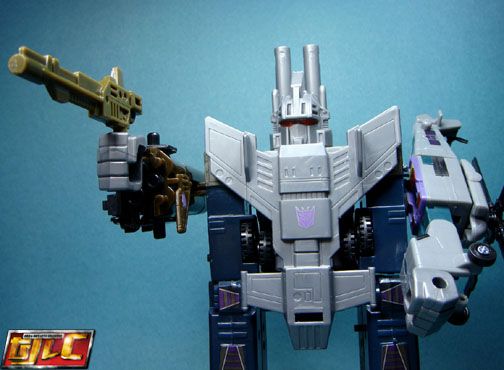 The good news is that all the Decepticon logos are now painted on, just like all the Encore figures so far, the bad news is there are some problems with this set in terms of quality control.
Mold degredation?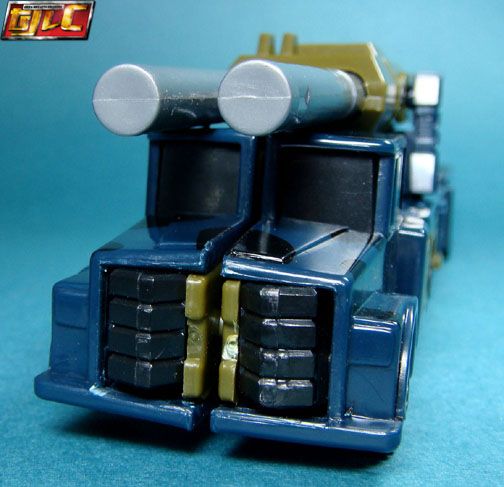 Poorly cut plastic parts (it's like the factories just ripped them off the sprue)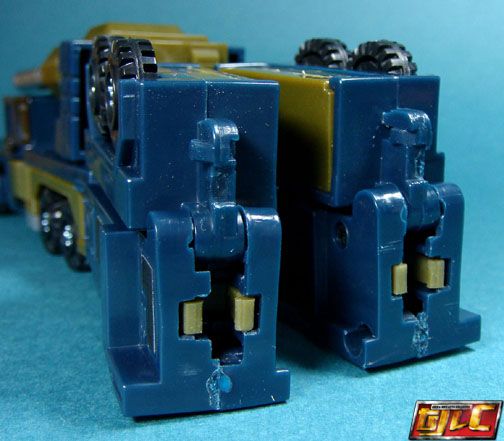 Thankfully, the problems seem to be limited to Onslaught only, I don't know if there is a perfect set out there as pics I've seen on the net seem to have the same problem with mine.
Gold