Transformers Generations Selects G2 Ramjet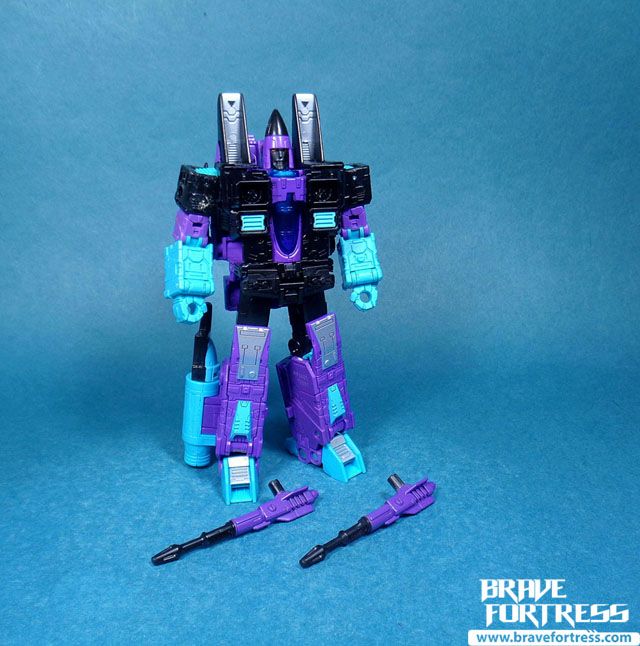 Based on the G2 toy redeco of Ramjet, this release is probably the last we'll see of this mold, since I think they've run out of "redecos from the past" to base modern takes on.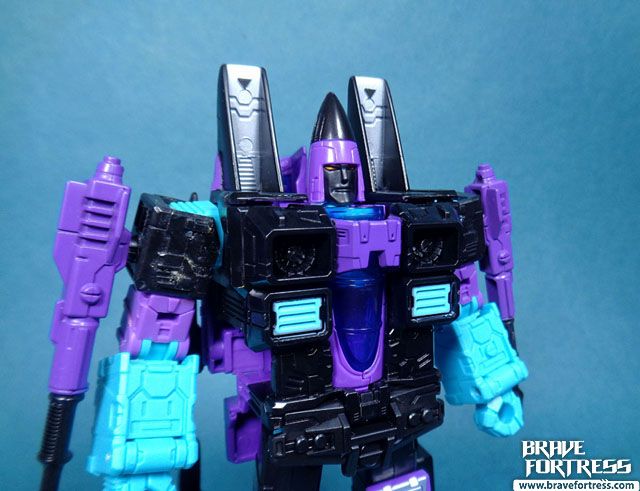 I was kind of on the fence with this guy, but I figured I already got all the Seekers from the War for Cybertron trilogy, what's one more at this point? I'll probably rename him something else though.

The figure is a straight redeco of the Earthrise Ramjet mold that came with Dirge as a two-pack. It includes the same Null-Ray blasters that come with all of the other Seeker molds from the War for Cybertron trilogy.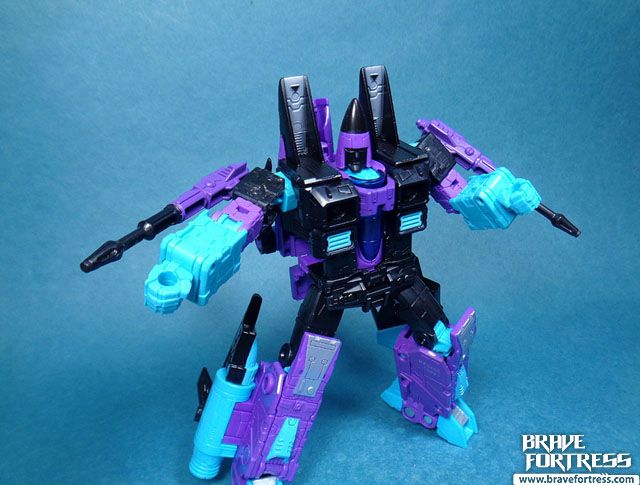 Overall, it's a fairly decent color scheme and I think it will blend well with the other Seekers. I will probably pair this guy with Takara Legends LG-16 Slipstream, since their colors match very well.
A suprsingly good addition to the team.
At some point I hope I can do a proper updated group shot of the Seekers from the War for Cybertron Trilogy. I was planning to do it but opted to spend more time with the family during the holidays.
Gold