Transformers Generations Selects Siege Voyager Redwing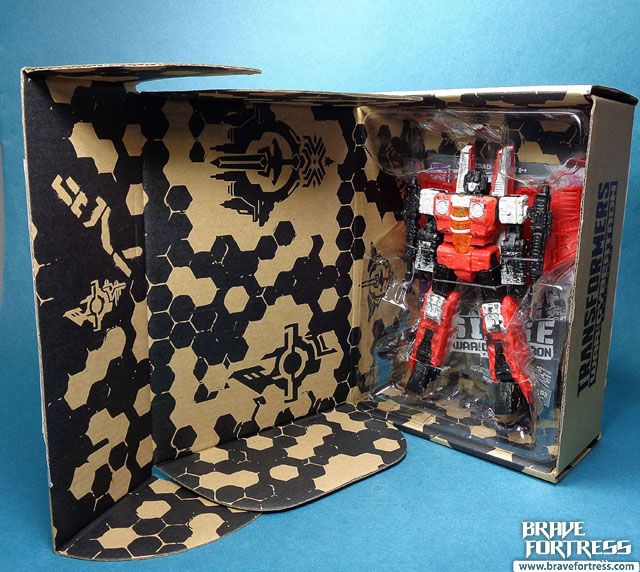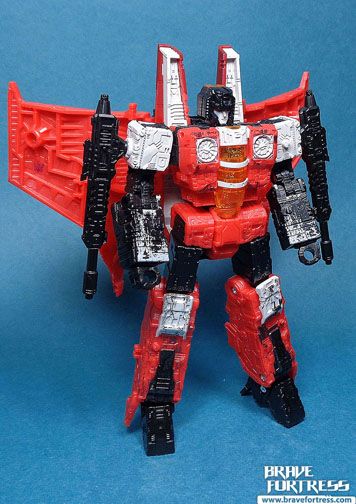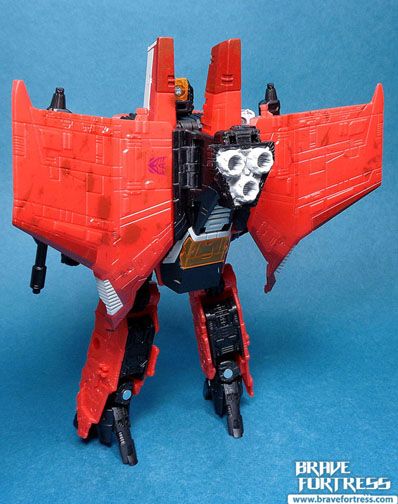 Redwing never really existed in the classic G1 cartoons, he was first seen in the Botcon 2013 comic and meant to be Sunstorm, but due to a coloring error in the printed comic resulting in a more reddish-color than orange, he was perceived to be a different Seeker, giving rise to an entirely different character later on.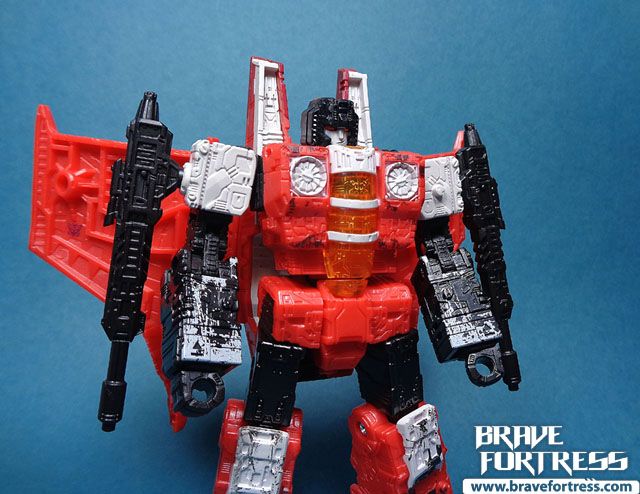 Redwing comes with really cool smirk. This smirk is also present on Thundercracker, I think it fits Starscream better though.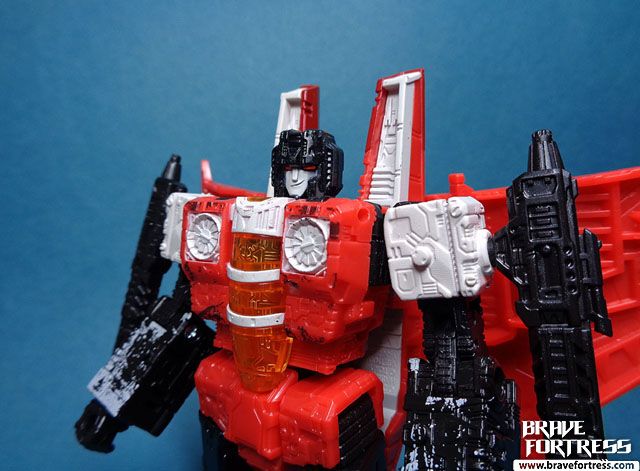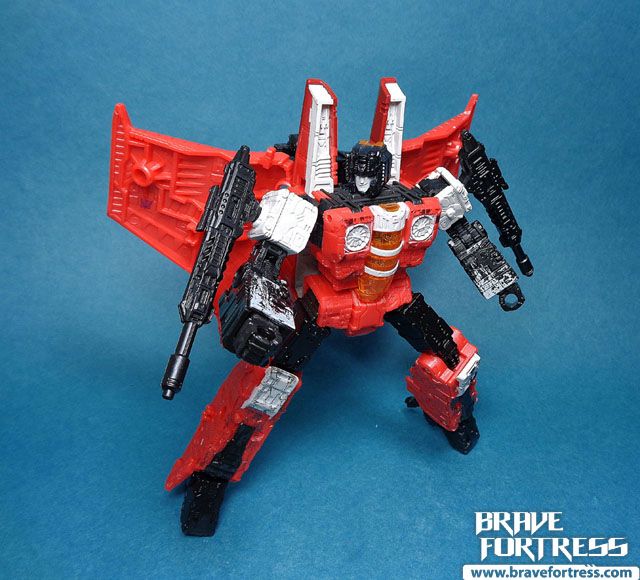 HPI Null-Ray Laser Launchers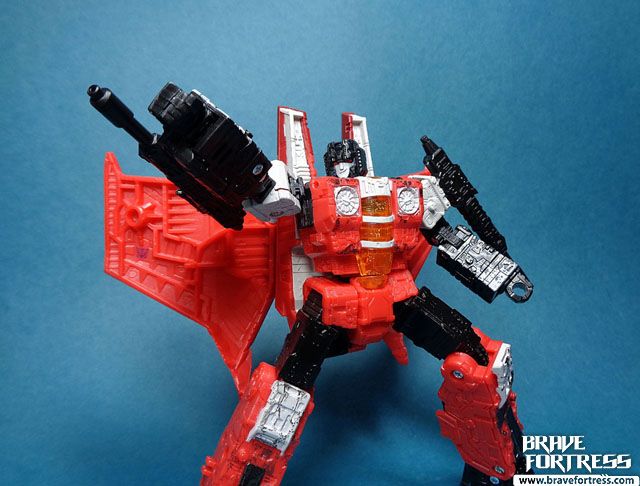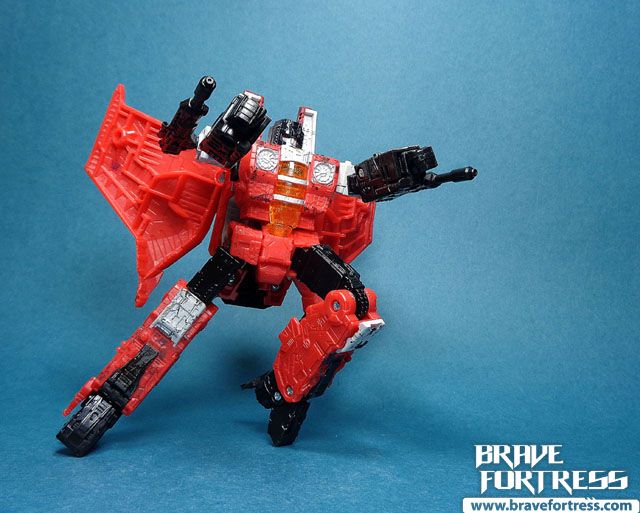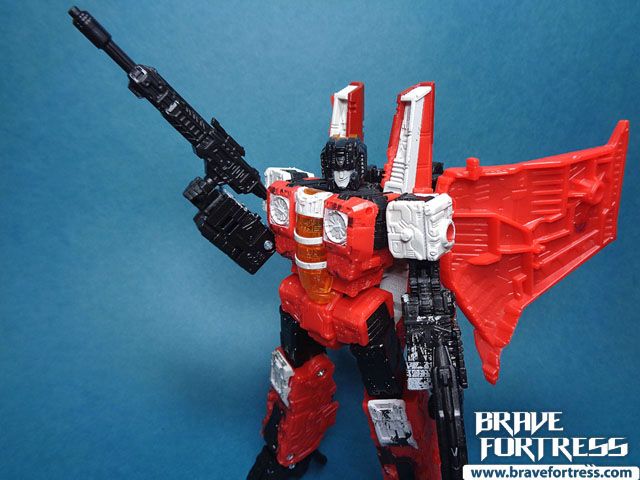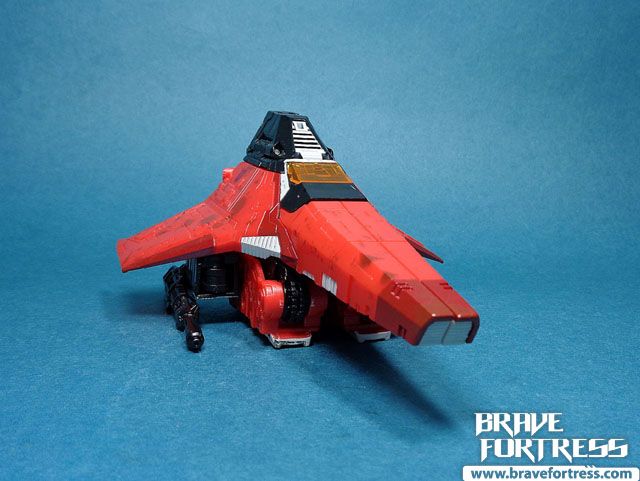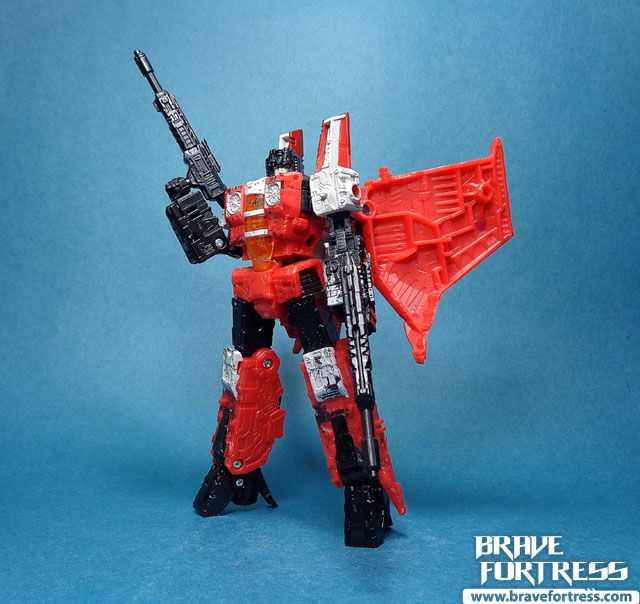 Gold