Transformers Henkei Prowl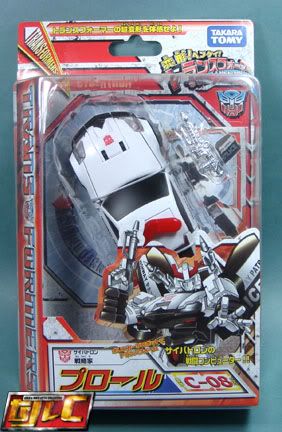 I decided to get the Japanese version of Classics Prowl, since the color is much brighter and more vibrant compared to the Hasbro Classics version.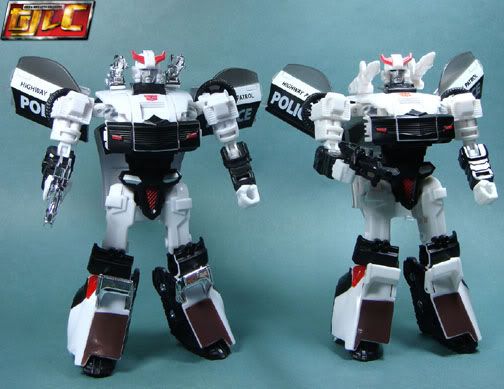 The Hasbro Classics Prowl looks dull compared to the Japanese version, mostly due to the yellowish plastic.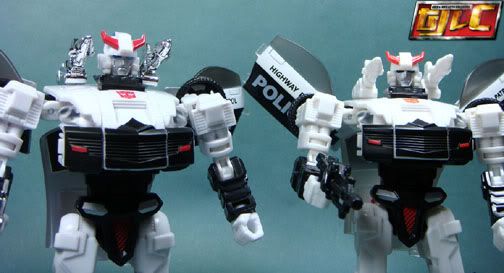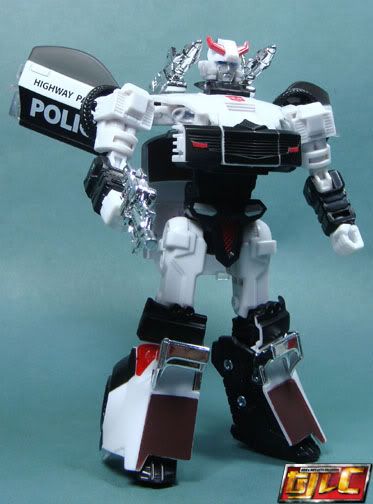 They also used a brighter piece of blue plastic for the eyes. Nice.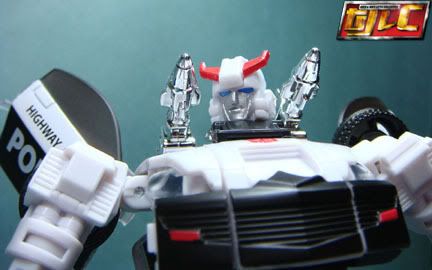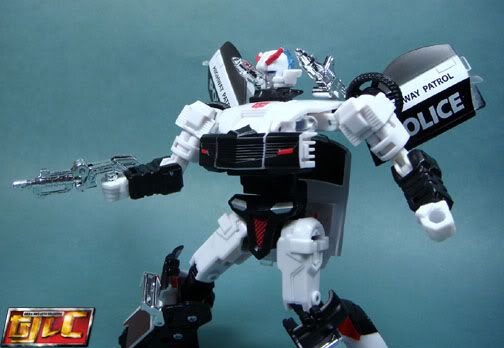 The Japanese version is well worth the extra cash.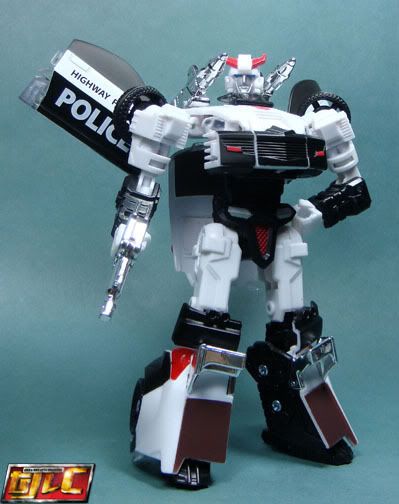 Gold