Transformers Hunt for the Decepticons Voyager Class Optimus Prime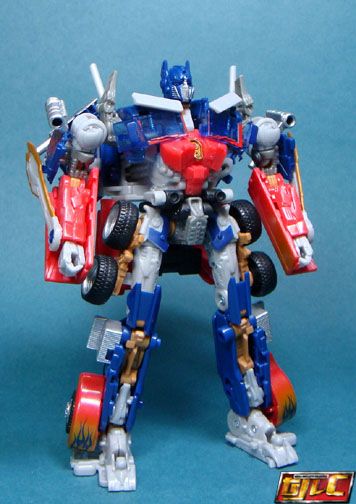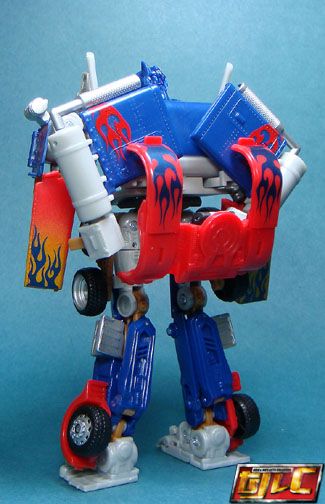 I'm glad I got this figure, it does seem to be the best Voyager version of Prime, and it is the only figure to come with a movie-styled Matrix of Leadership. Getting it on sale made it even better.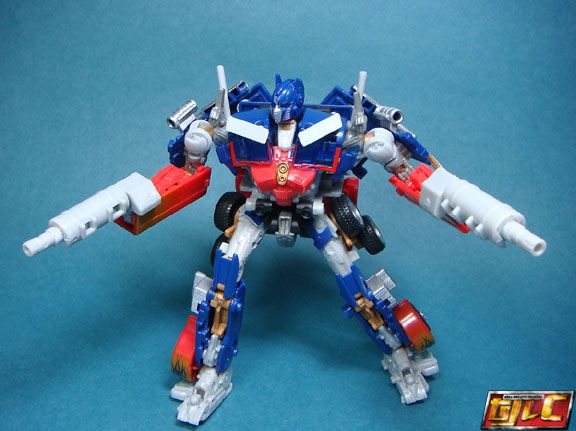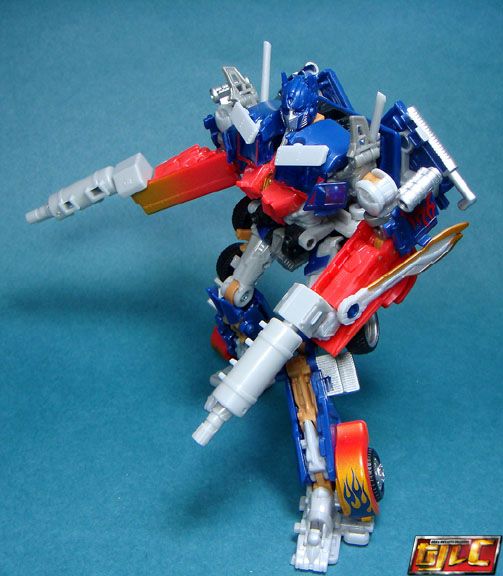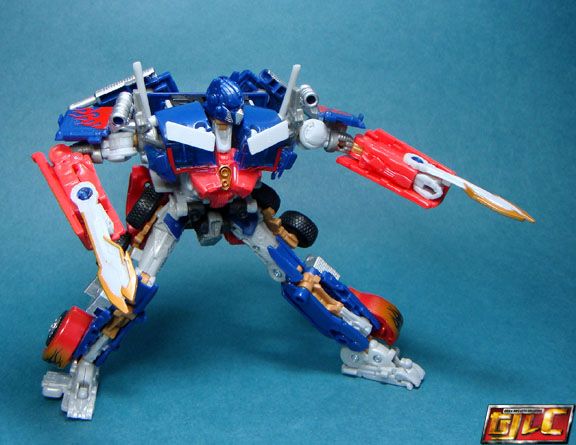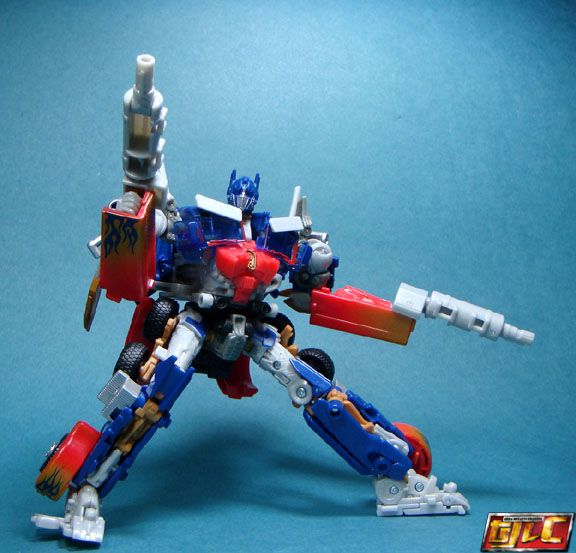 Swords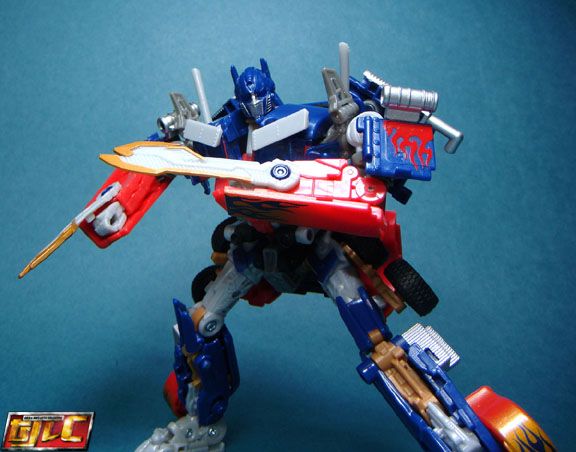 Matrix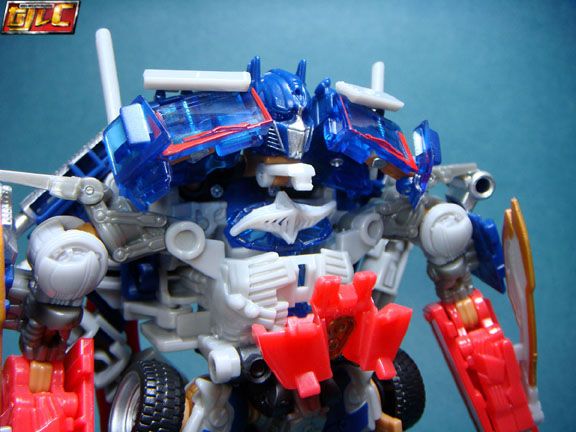 With Deluxe HFTD (Hunt for the Decepticons) Ironhide.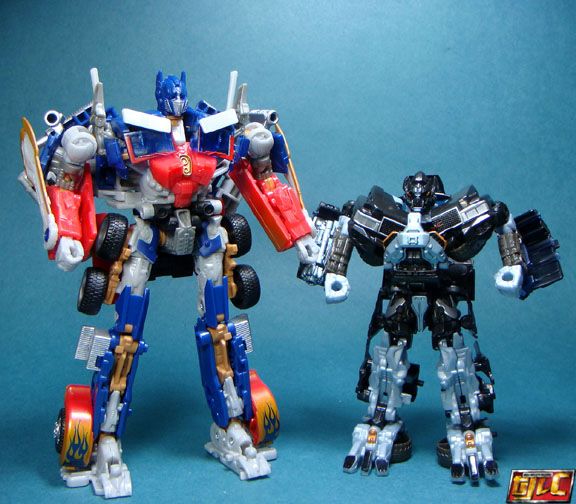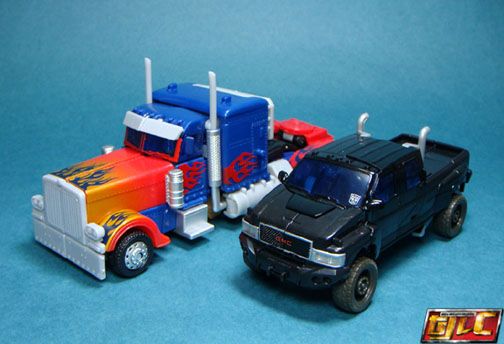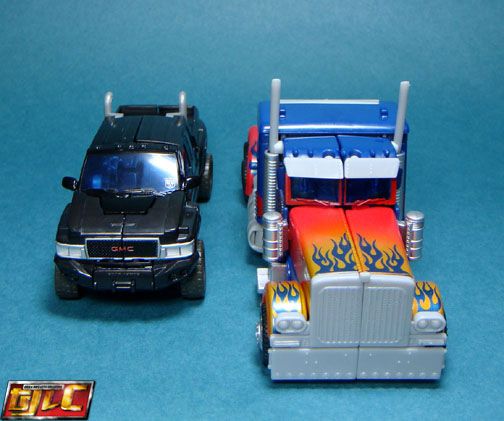 With ROTF Leader Class Buster Optimus Prime.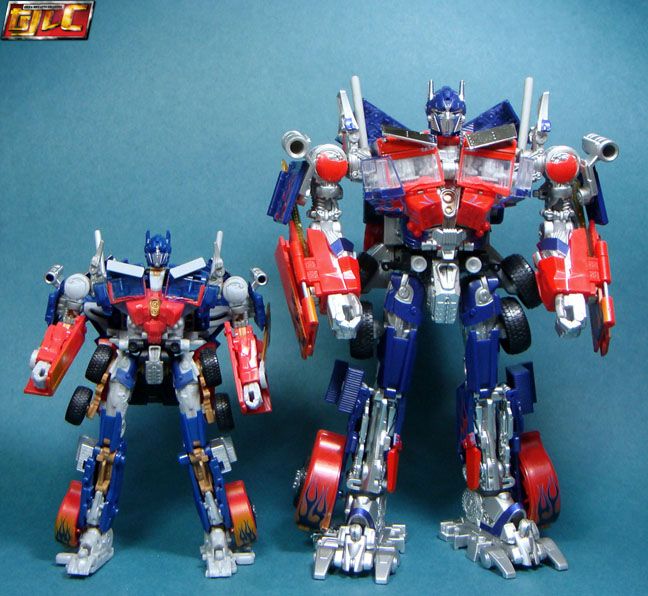 Gold