Transformers Jada Toys Metalfigs Optimus Prime and Megatron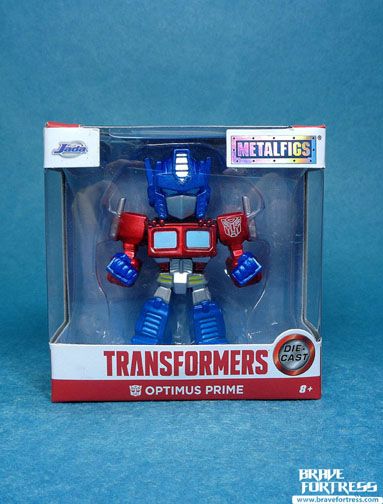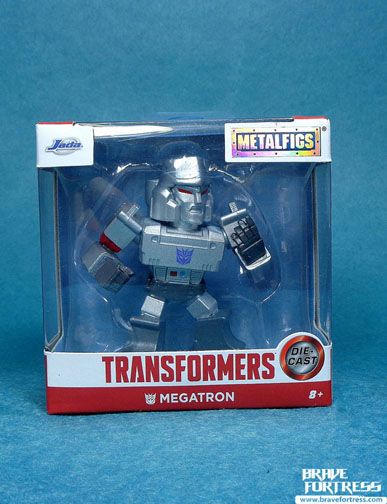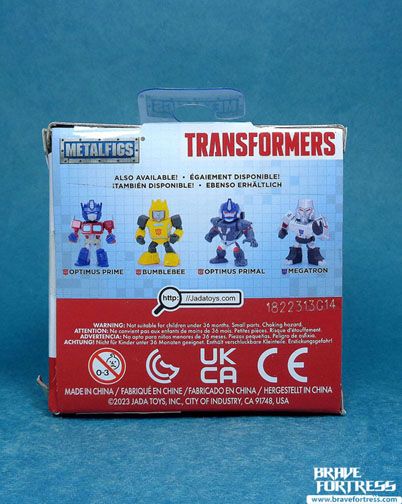 Diecast figures from Jada Toys. These feel really heavy in hand.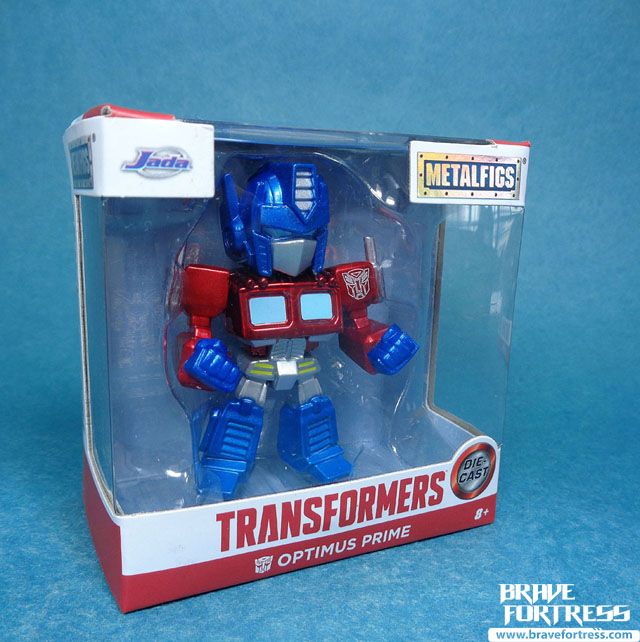 The figures stand roughly 3 inches tall.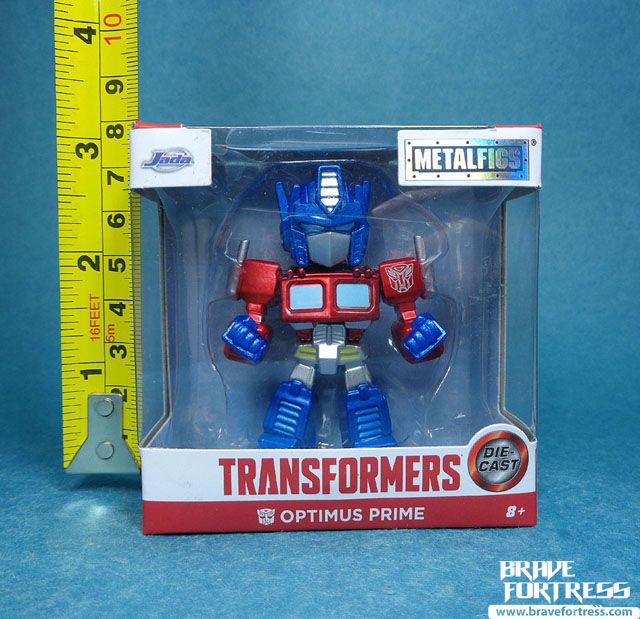 They don't sport any articulation it seems. Too bad. They also don't come with their guns. Sigh…

Still for the price of roughly $8 and amount of diecast metal, I can't really complain. I'm happy with this purchase.

Gold