Transformers Masterpiece Fans Toys FT-07 Stomp (3rd Party Masterpiece Sludge)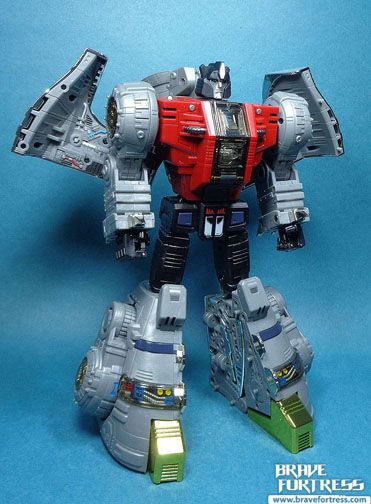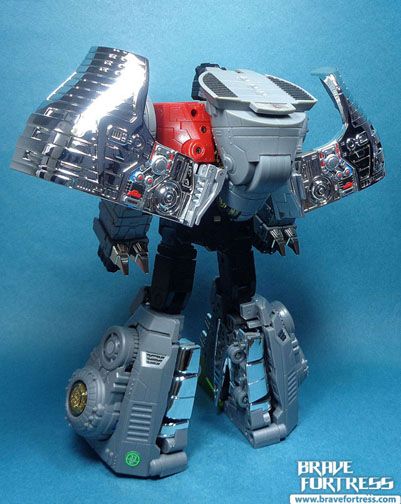 Wow, this thing has been sitting on a shelf for a couple of months, I finally found the time to open him up and take photos along with his dino buddies. This was originally released a few years back, Fans Toys made a second run early 2017 (bless them) and I was able to backtrack him to finally wrap up the Fanstoys Iron Dibots (Dinobots).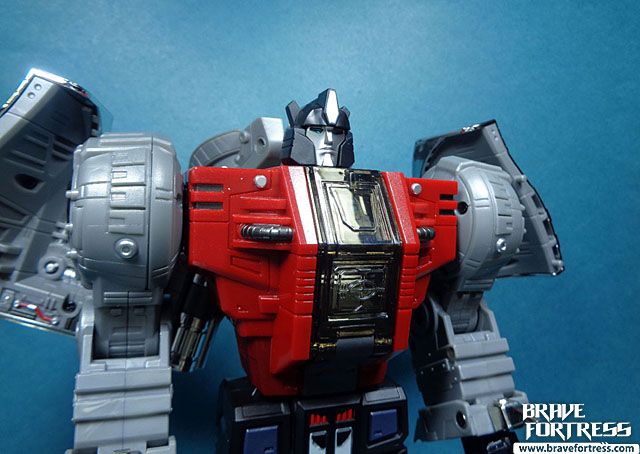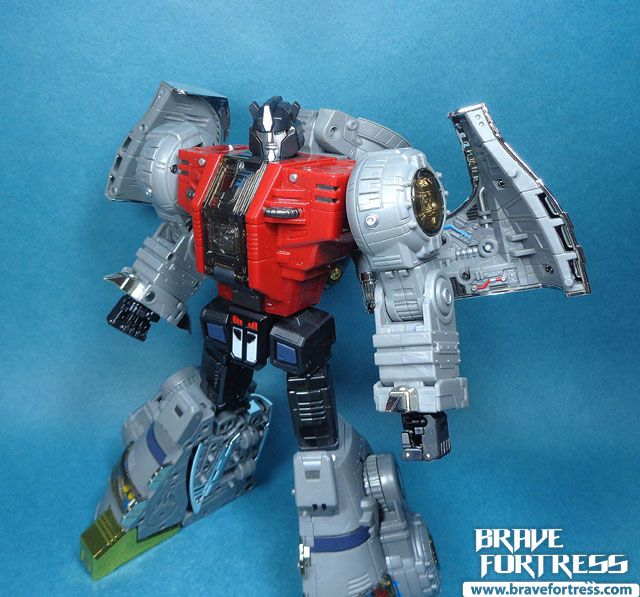 Rocket Pod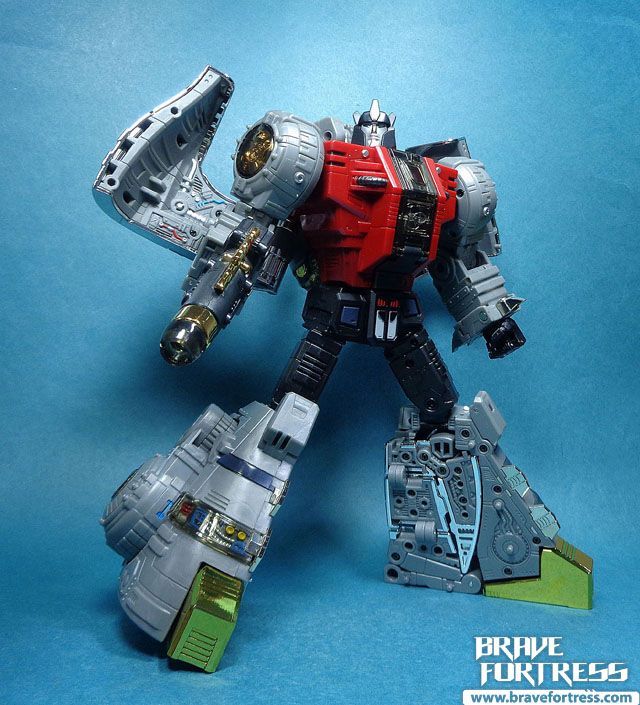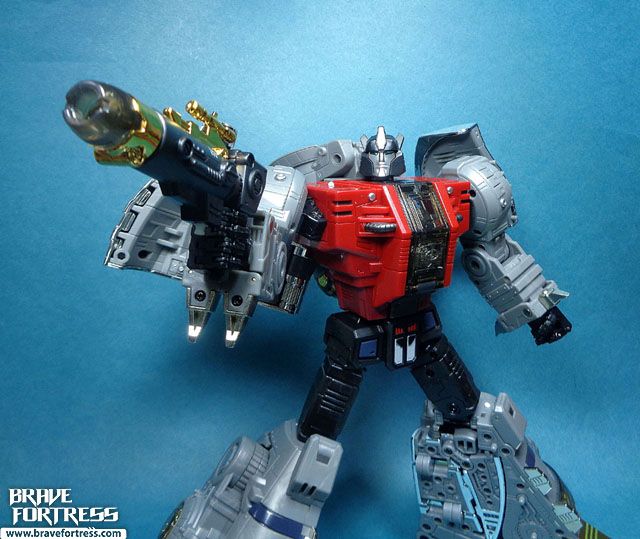 Energo-sword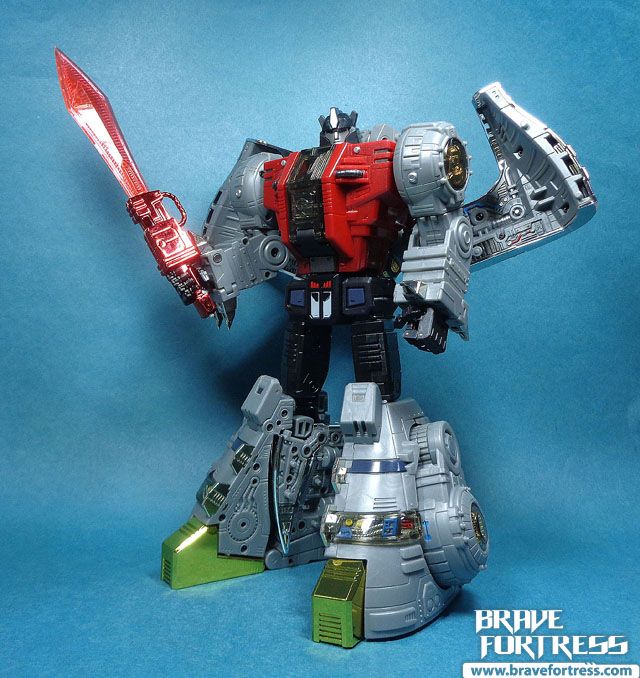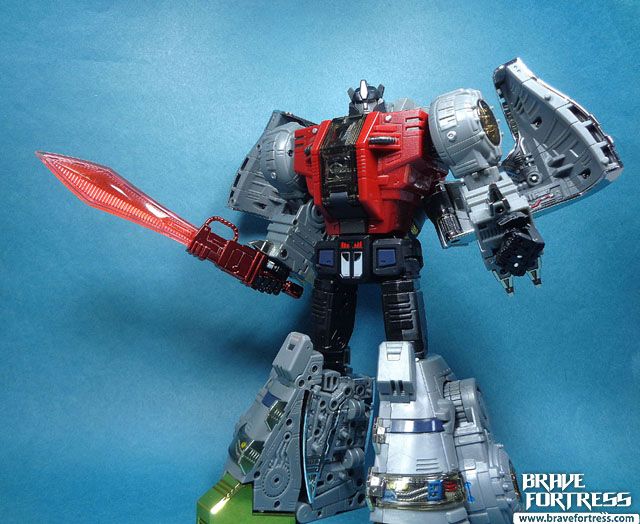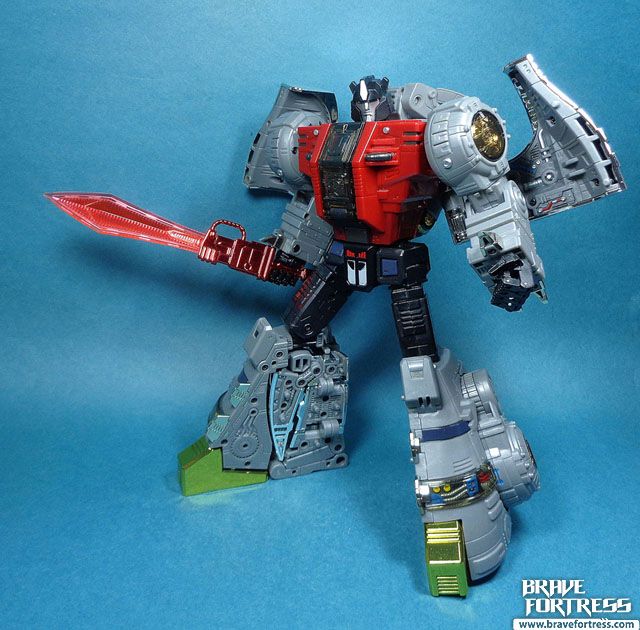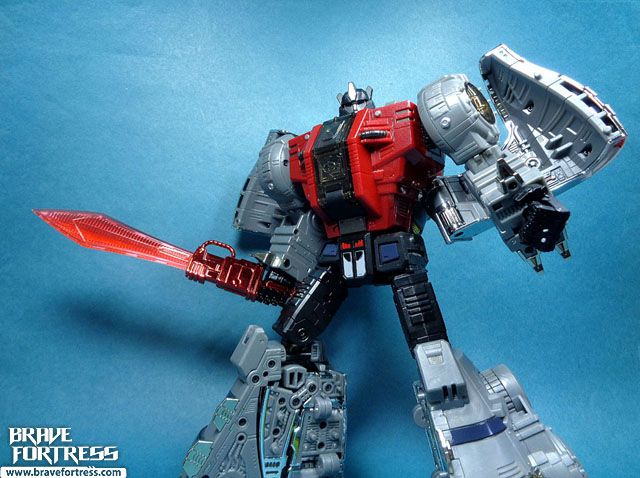 Unfortunately, Stomp doesn't come with G1 Sludge's Electron Cannon rifle. Oh well..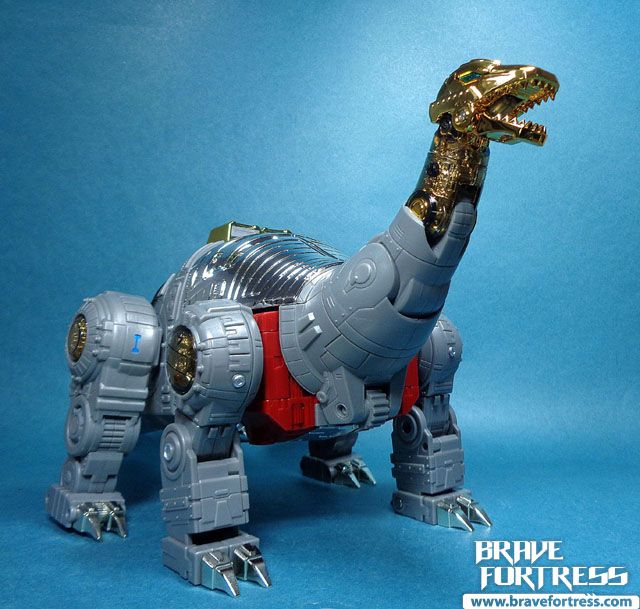 His tail sports some minor articulation.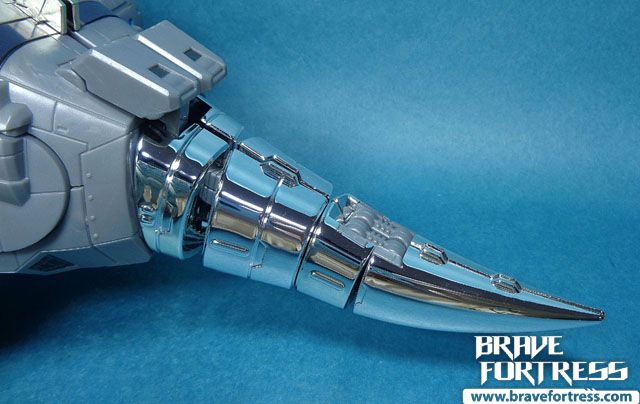 Cannons (flamethrowers?) inside his mouth.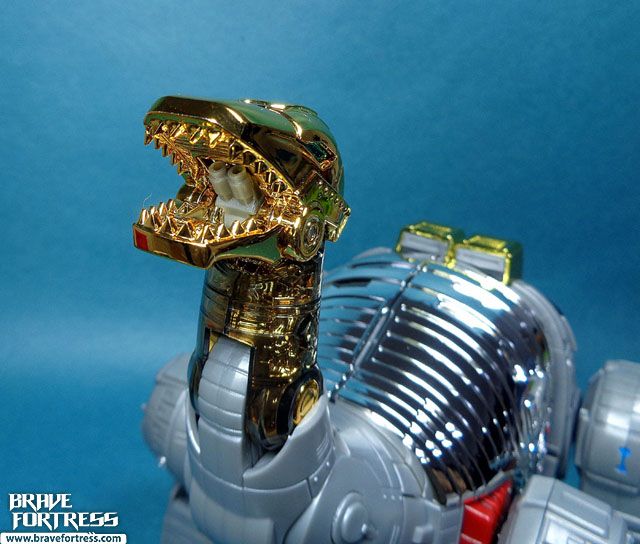 Last but not least, Fans Toys included the "Looney Tunes" eyes from the Devastator scene from the 1986 movie. Gotta love Fans Toys for including crazy stuff like this. Best of all, placing these eyes on the figure are super easy and hassle-free.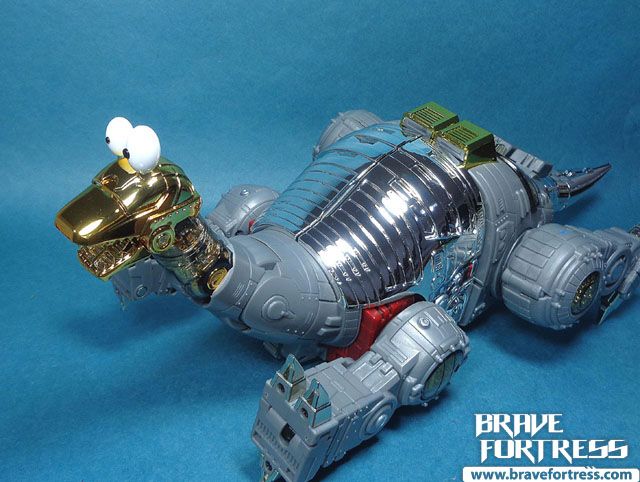 Notes:
Stomp/Sludge stands roughly 10.25″ tall and weighs an impressive 1224 Grams.
Diecast parts include:
-Sections of the torso
-Chrome parts of the Dino mode torso, Dino mode toes, tail
-"Internal mechanisms"
-Dino mode head.
-Feet
-Like his other Fans Toys partners, he also sports individual finger articulation.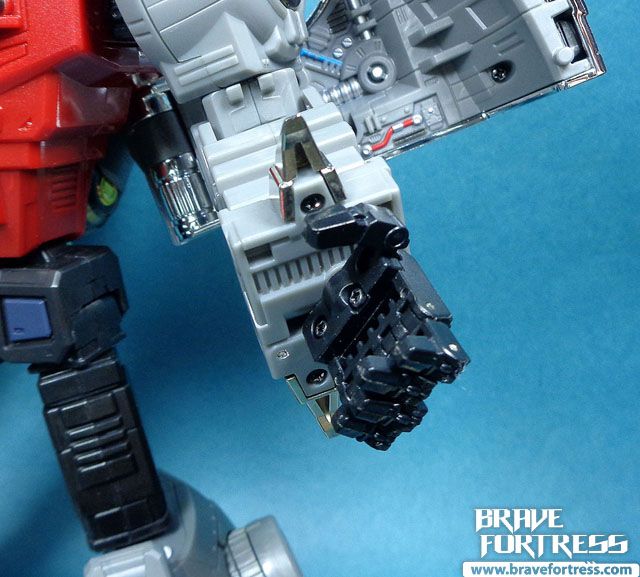 Optional smiling, yelling faceplates and red "eyes"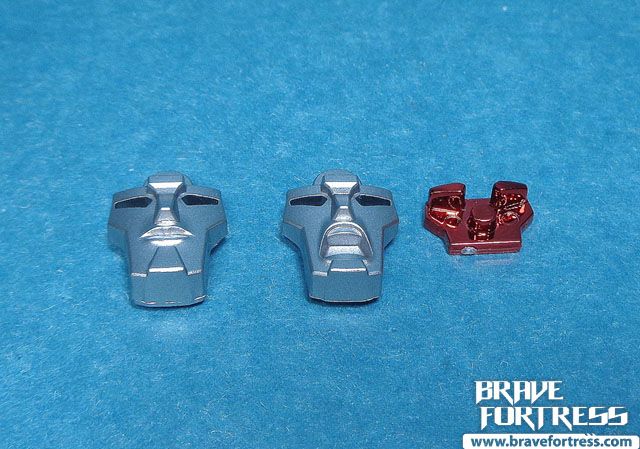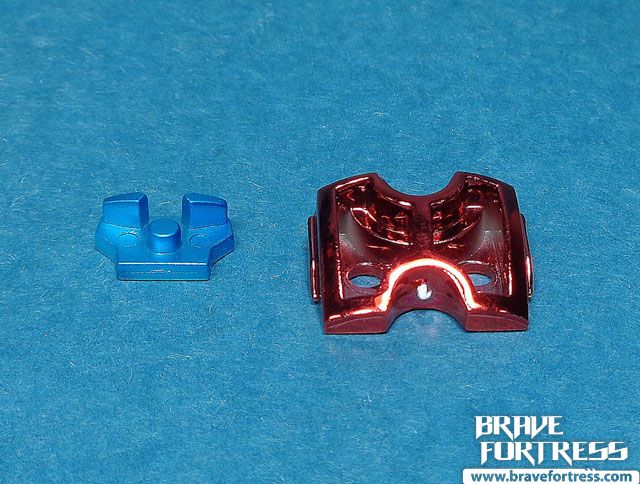 Also included with him are new leg covers for Sever/Snarl.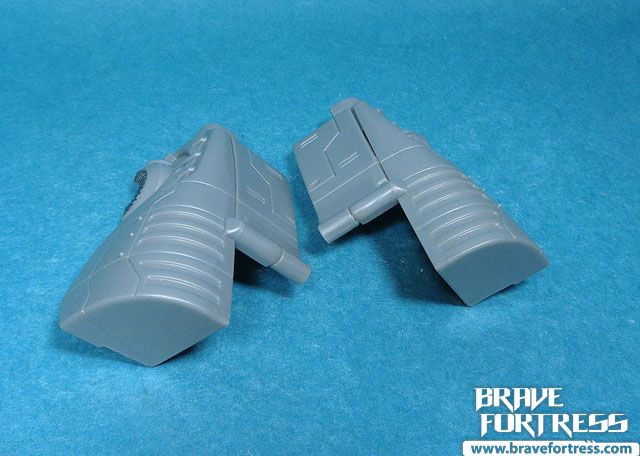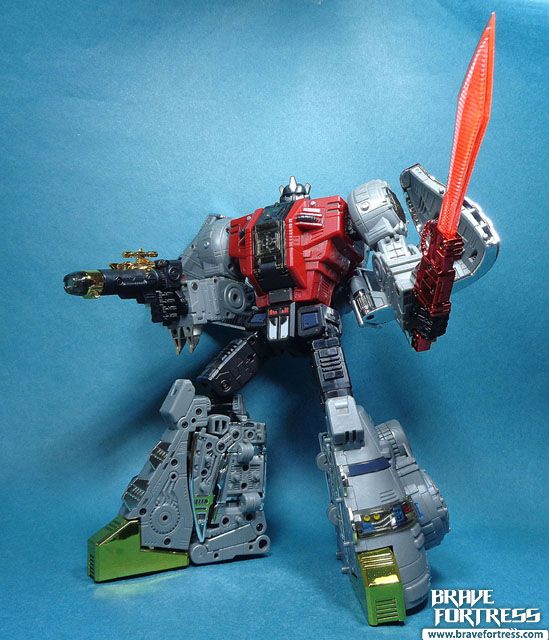 Gold