Transformers Movie The Last Knight Deluxe Class Hot Rod
Colored manuals. Nice. Not sure if other TF5/The Last Knight figures come with colored manuals too.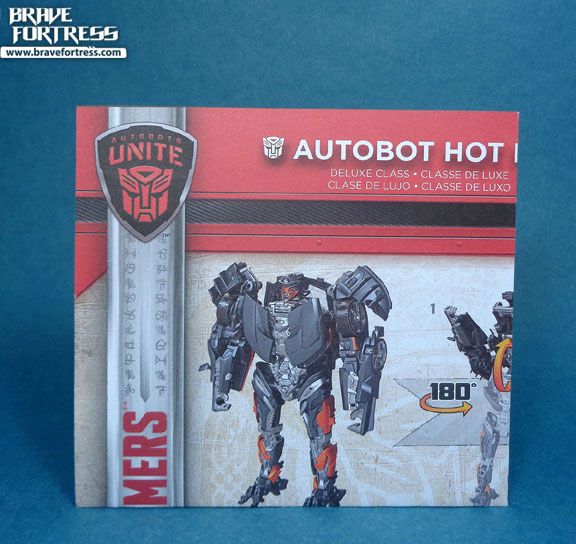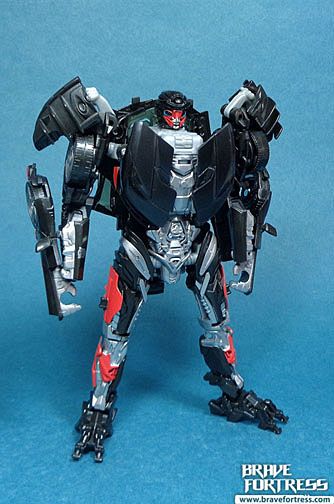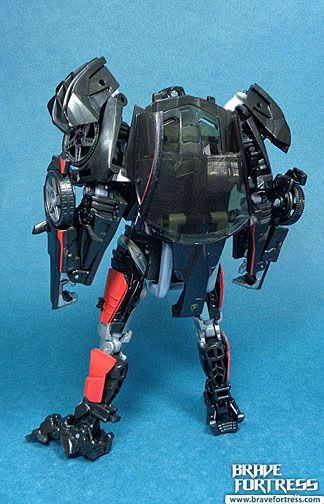 Originally an exclusive to Walmart, I found this guy in a Toys R Us in Hong Kong, with a 30% higher SRP compared to other Deluxe movie figures. The figure is an extensive retool of Age of Extinction's Lockdown. The legs are the same though.

Sadly, this guy does not come with any weapons. It would've been cool if it came with his signature Temporal bubble gun.

Live-action Hot Rod's alternate form is a Lamborghini Centenario.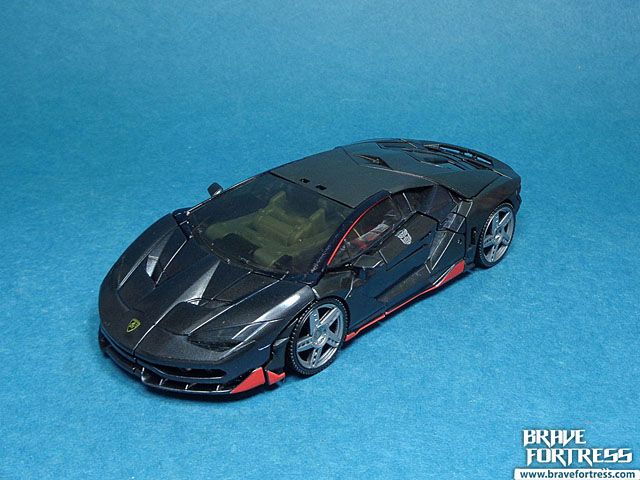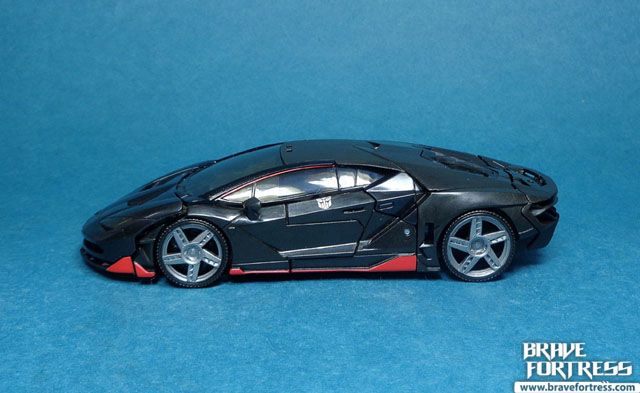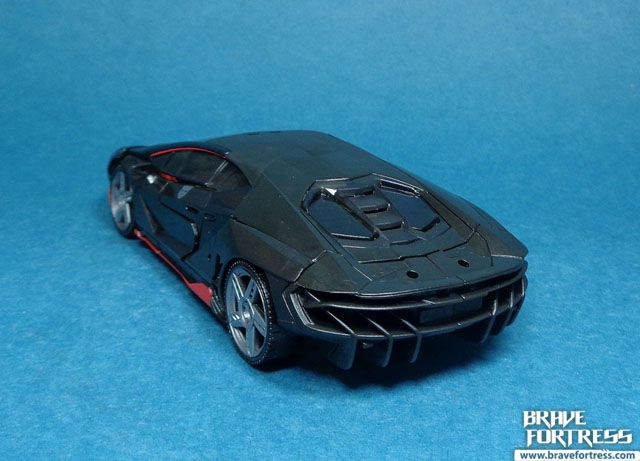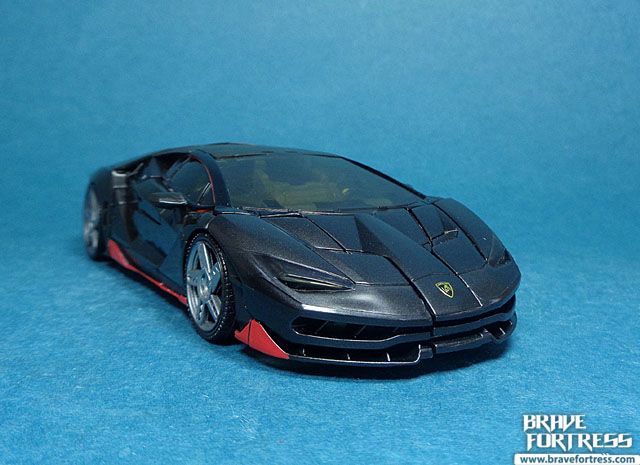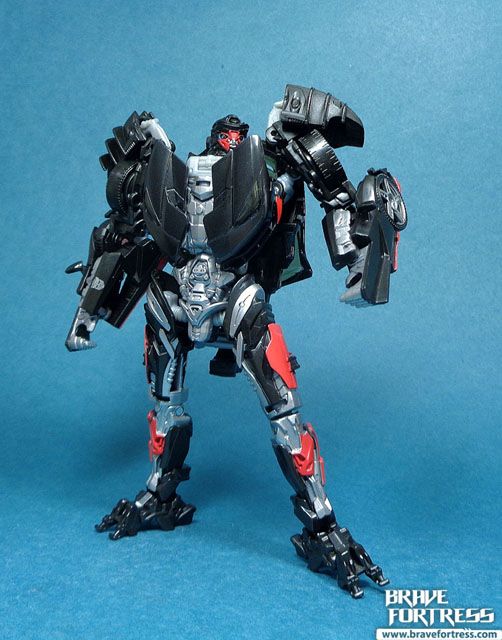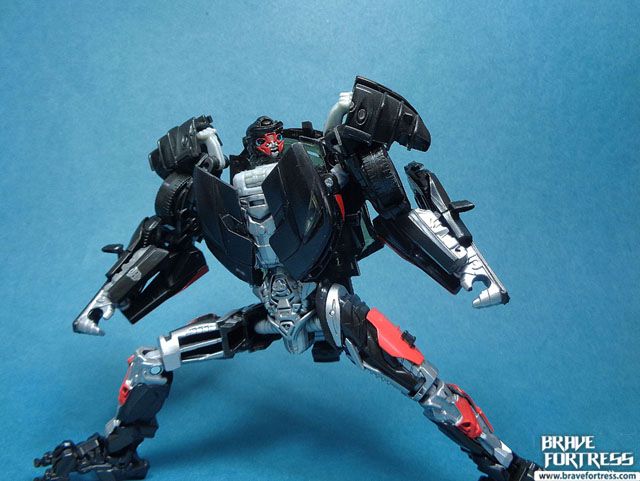 Gold