Transformers Movie The Last Knight Legends Class Grimlock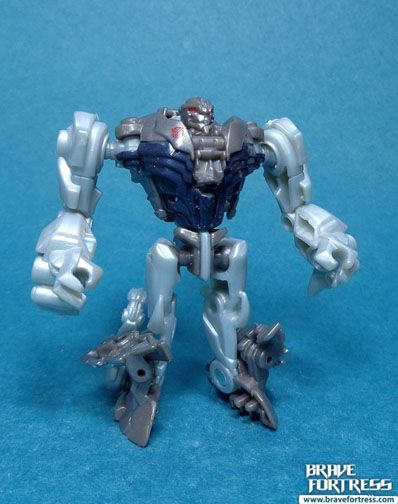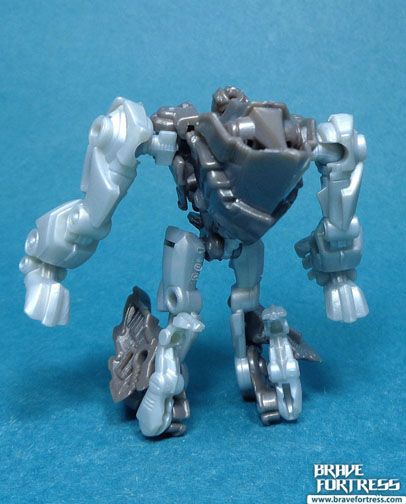 After watching the "The Last Knight" movie, I thought about grabbing a Legends Class Grimlock, seeing as how there was a scene with mini-Dinobots in the film.
It wasn't until after I opened the figure that I realized this was actually a straight up repaint of the old Transformers Prime Beast Hunters series Predacon, Rippersnapper.

The toy itself isn't too bad, but it no long comes with the weapons that came with Rippersnapper. It's also highly inaccurate to the movie figure in dino mode. That said, I don't recommend getting this figure, unless you plan to complete the entire The Last Knight line.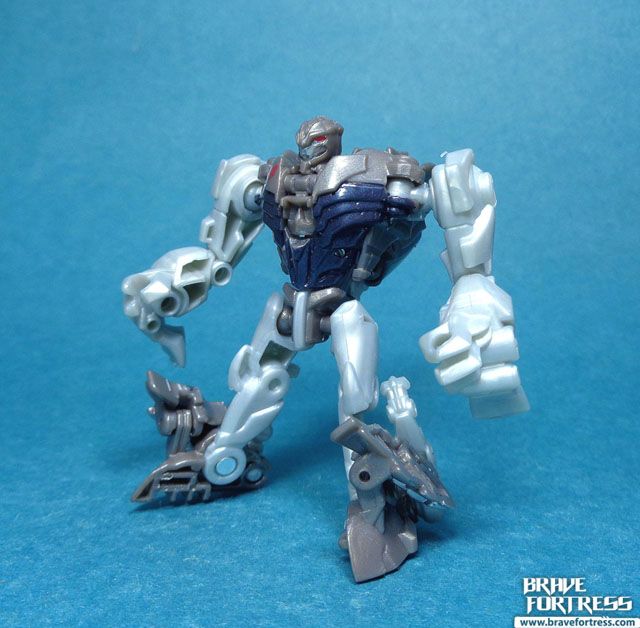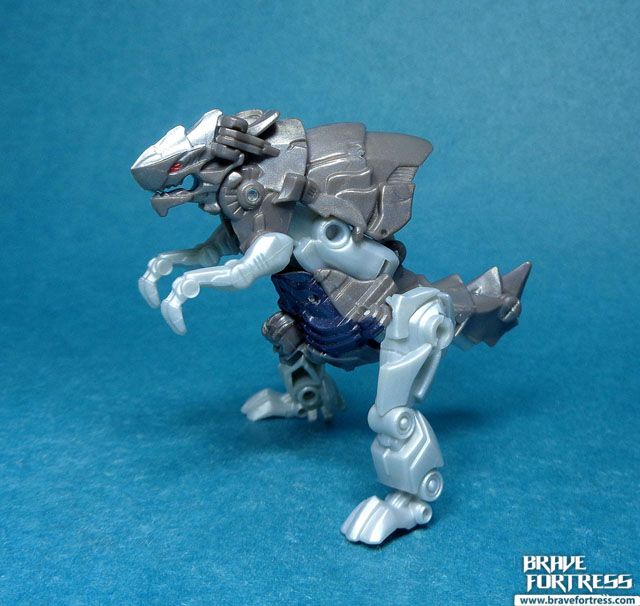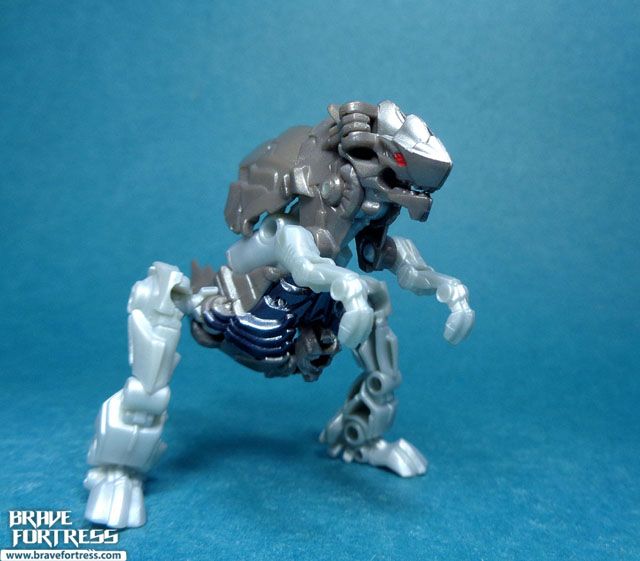 Gold