Transformers Perfect Effect PC-12 parts for Hasbro Combiner Wars Computron
Hmm… not much of an improvement over the default feet for Computron. But then again, this set is more for the Takara version than the Hasbro version, going by the colors.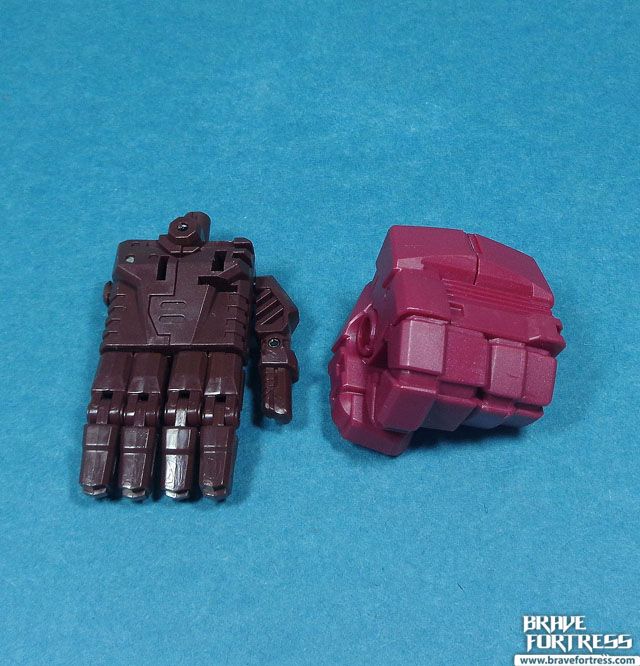 The gun modes for the feet and hands are still the same. Still pretty cool, but still cannot be equipped on the team leader due to the mold design on his forearms.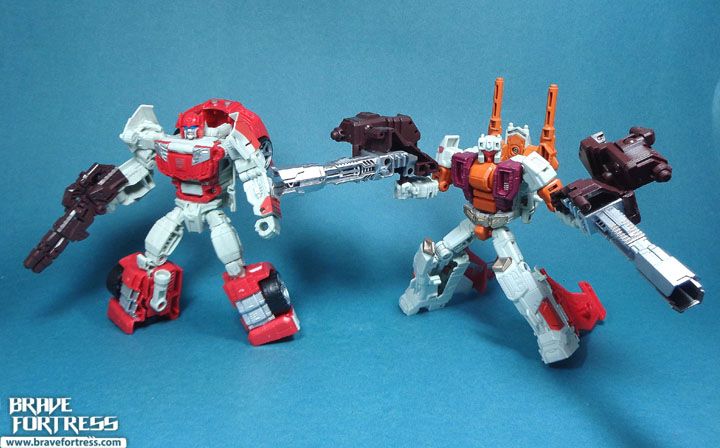 Computron properly "Perfect Effect"-ed with PC-11 and 12.
Turn your Hasbro Computron from this…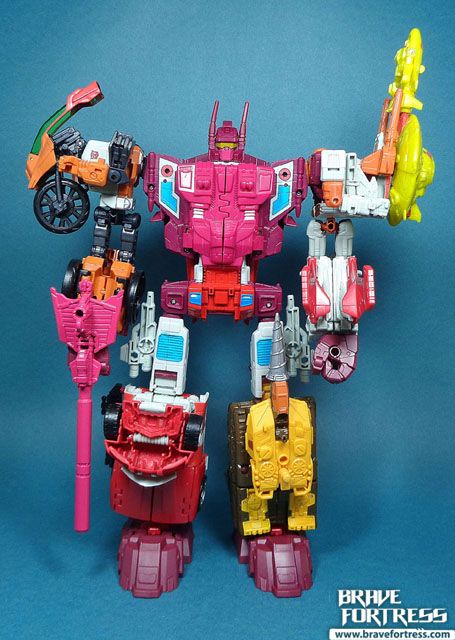 …. Into this!!!!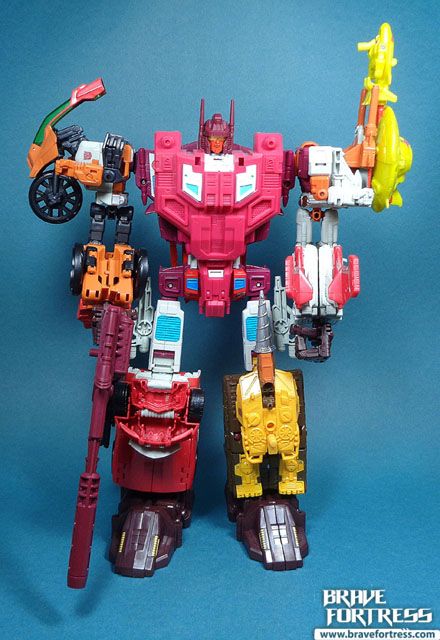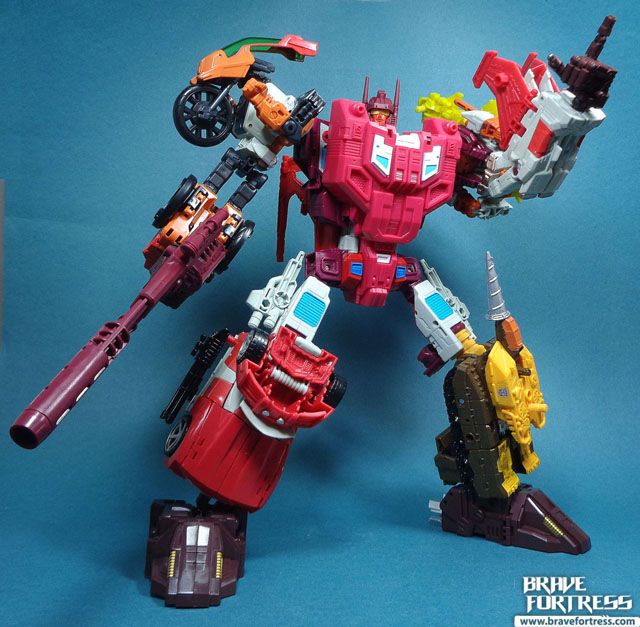 Sooo much better in so many ways. Thanks a lot Perfect Effect!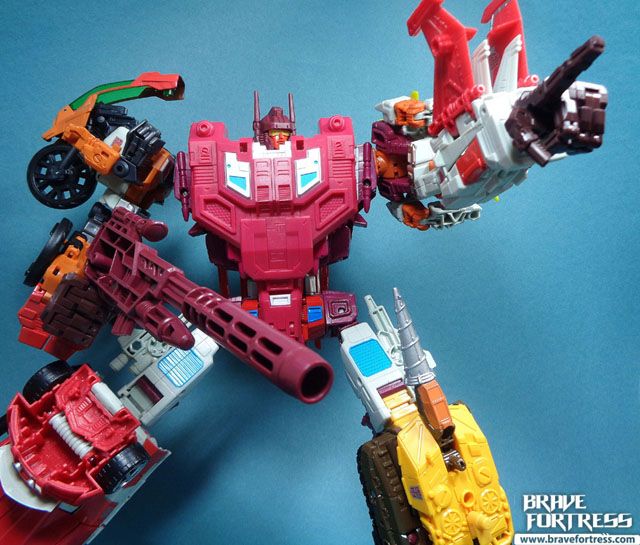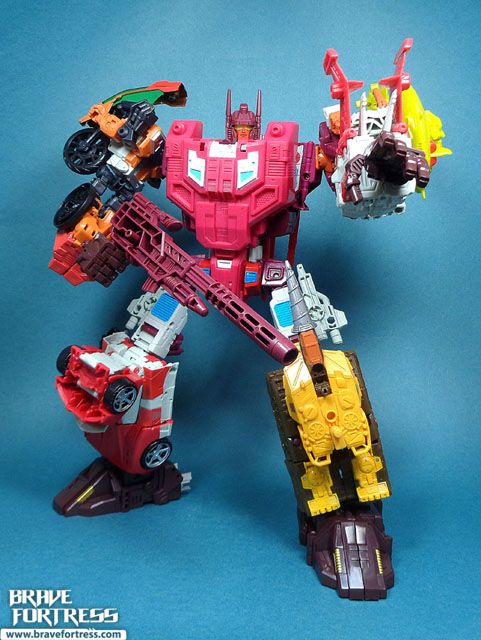 Gold