Transformers Power of the Primes Amazon Exclusive Blast Off with Megatronus
With his fellow Amazon Exclusive wave mates, the sides of the packaging forms a full image. Nicely done Hasbro.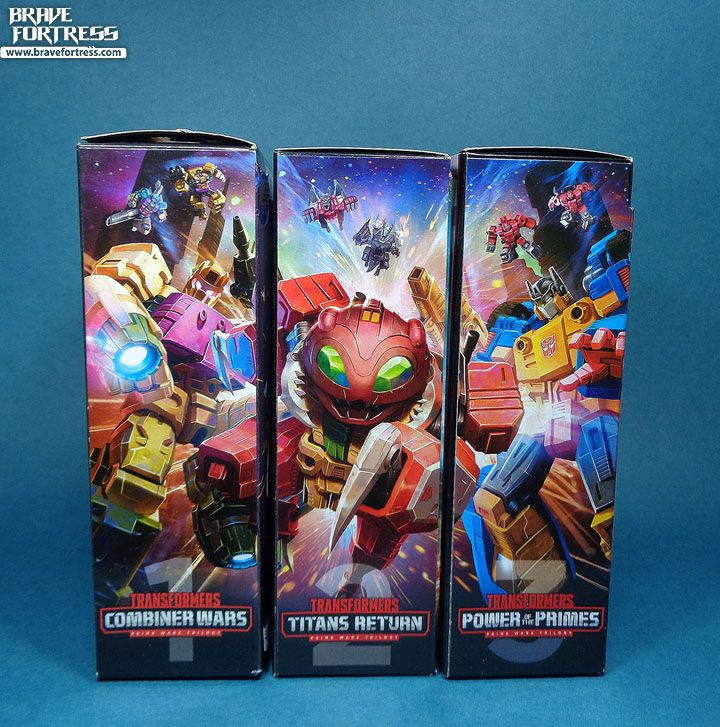 Prime Master Megatronus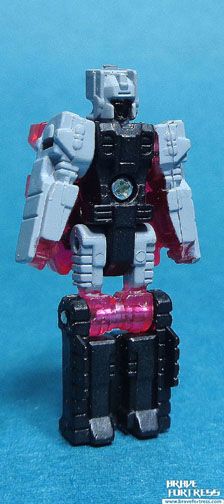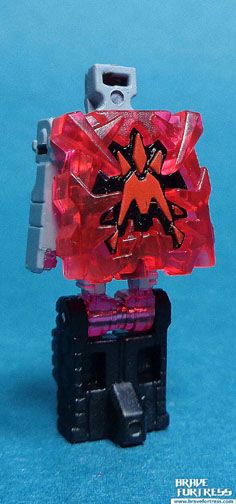 Megatronus is a redeco of the mass retail release that came with a decoy armor ( Bomb-burst)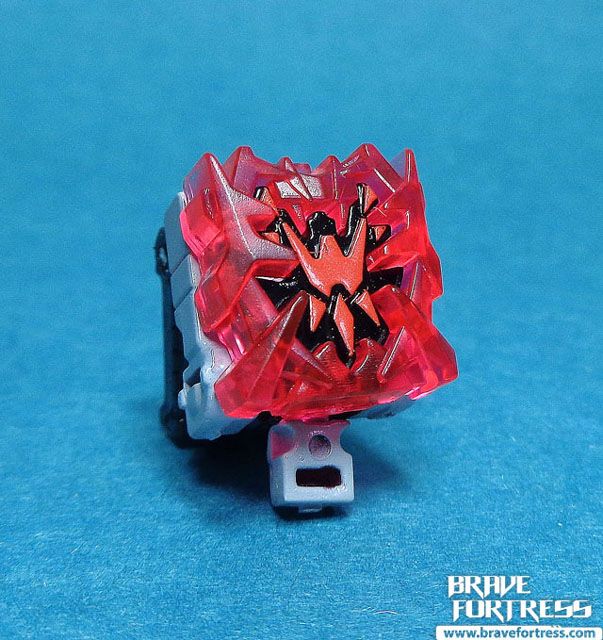 Blast Off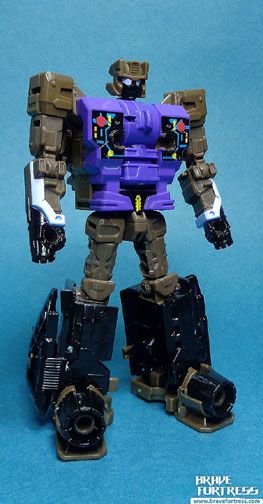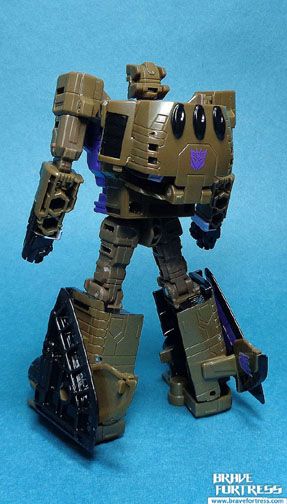 When Blast Off was first released in the US for the Combiner Wars line, he was a redeco of Quickslinger/Slingshot. This version is based on the later released Takara version from the Unite Wars Bruticus 5 pack, but in G1 toy version colors.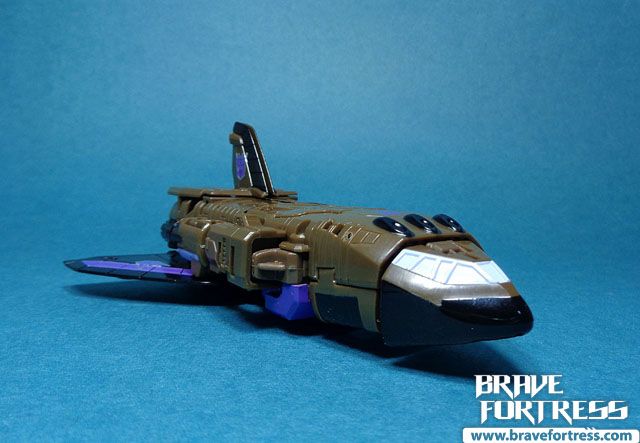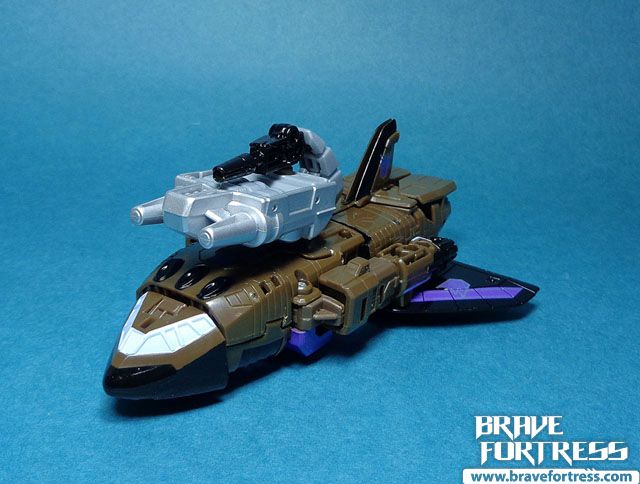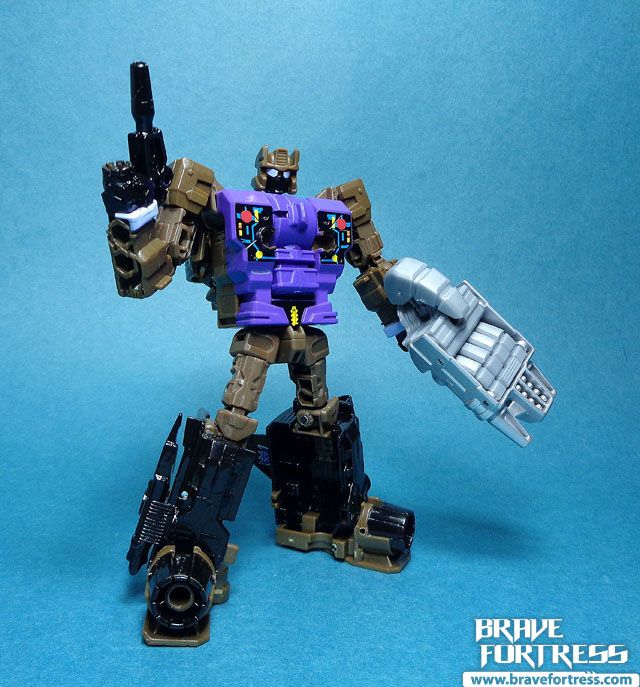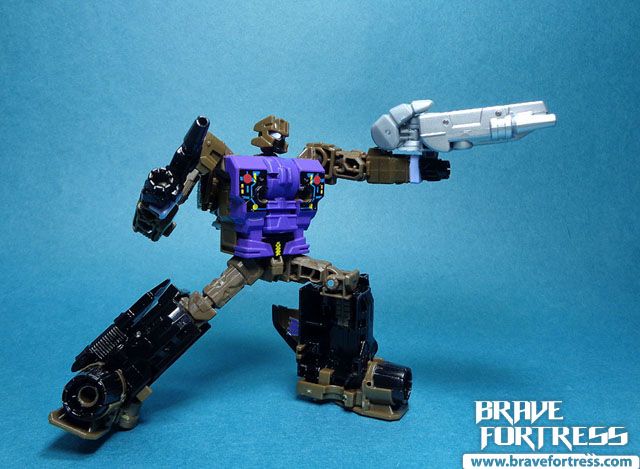 You can still make this guy into the Takara style, it just involves rotating the waist, the head and reversing the position of the arms by removing the arms from the mushroom peg (I got lazy here, lol).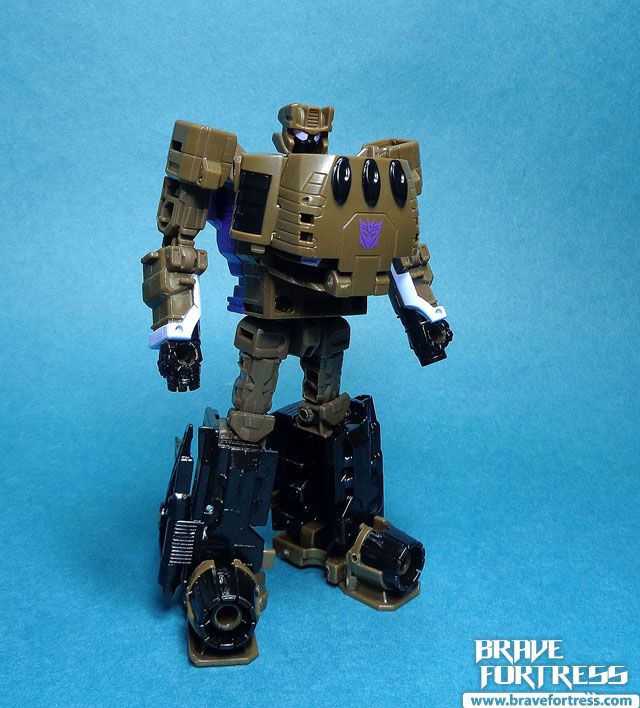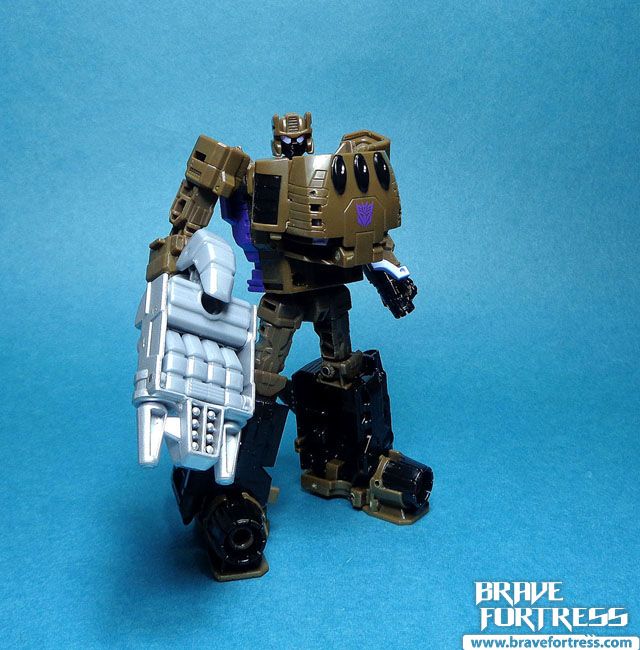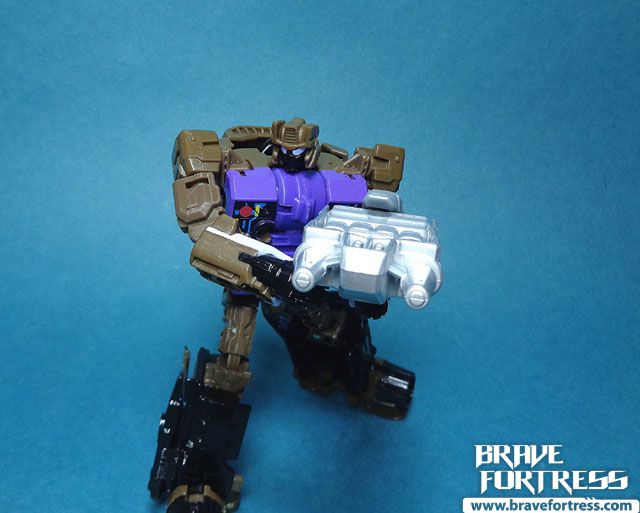 Gold