Transformers Power of the Primes Deluxe Class Cutthroat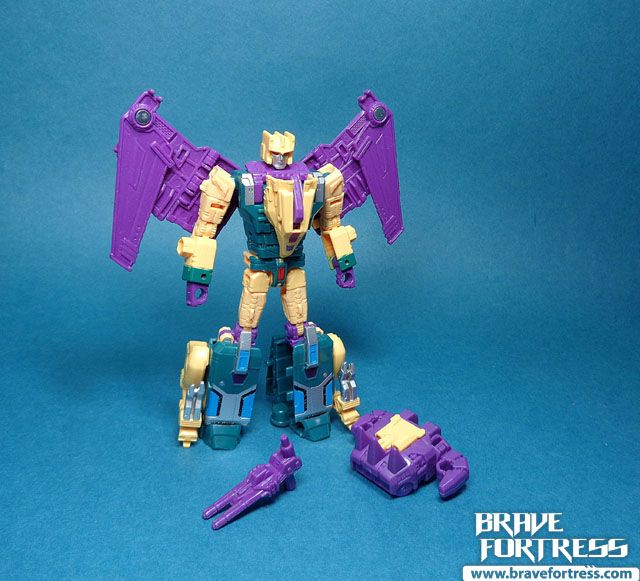 The only Terrorcon capable of flight, Cutthroat prefers to get up close and personal when it comes to destroying Autobots. It gets so barbaric, it disturbs even his fellow Decepticons.

Double-Barreled Magnetizer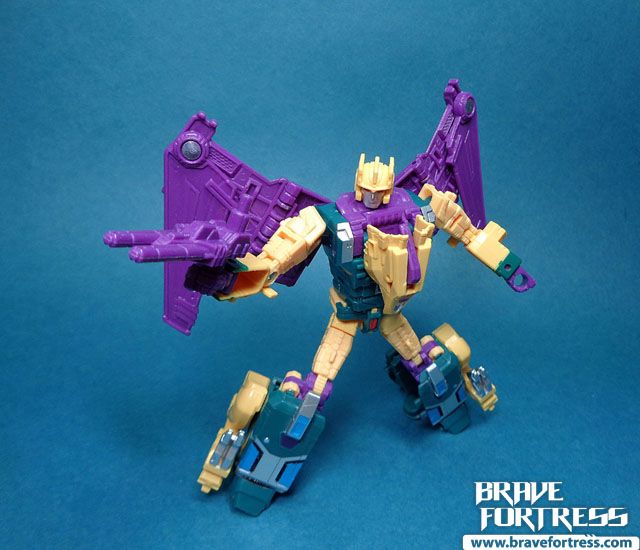 Personally, I really liked posing Cutthroat the best in the Terrorcon figures. He somehow feels more solid compared to the rest.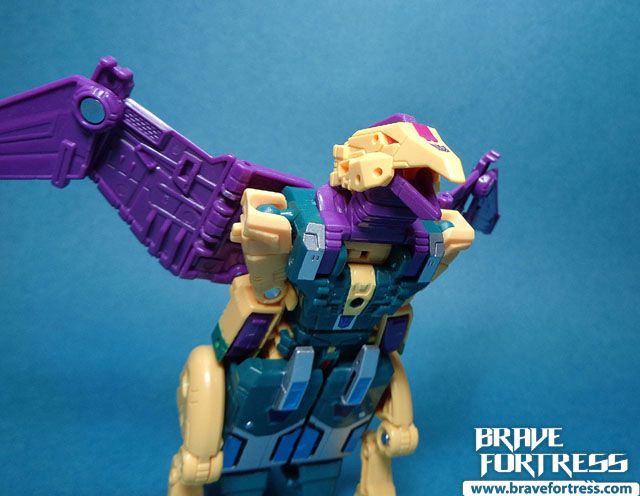 Prime Armor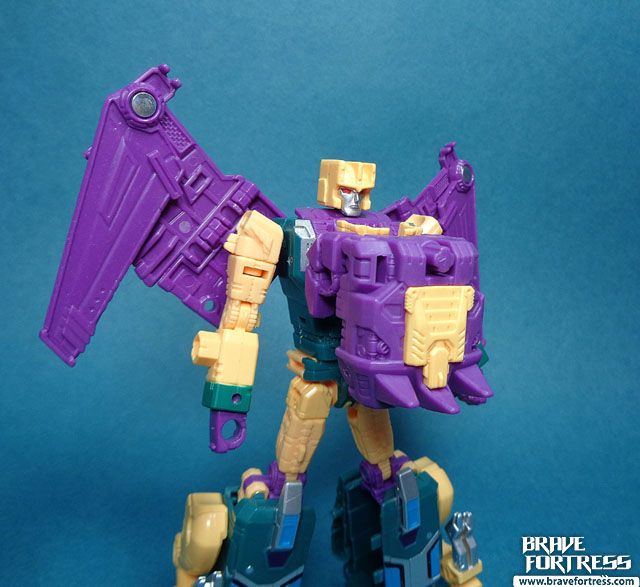 The "core" of the Prime Armor can be removed so you can place a Prime Master inside. While the removed core can be equipped as a gun.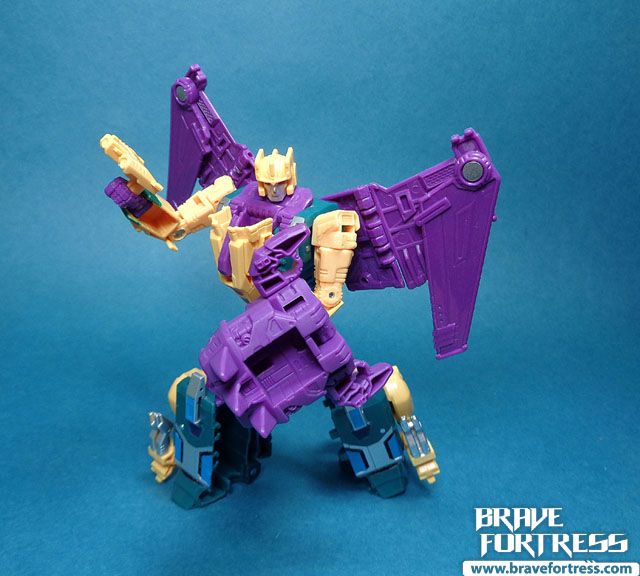 Prime Armor can be equipped on beast mode.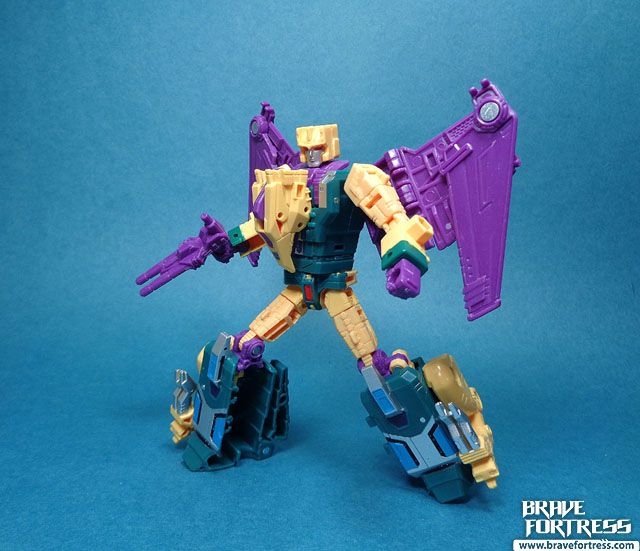 Gold