Transformers Power of the Primes Deluxe Class Dreadwind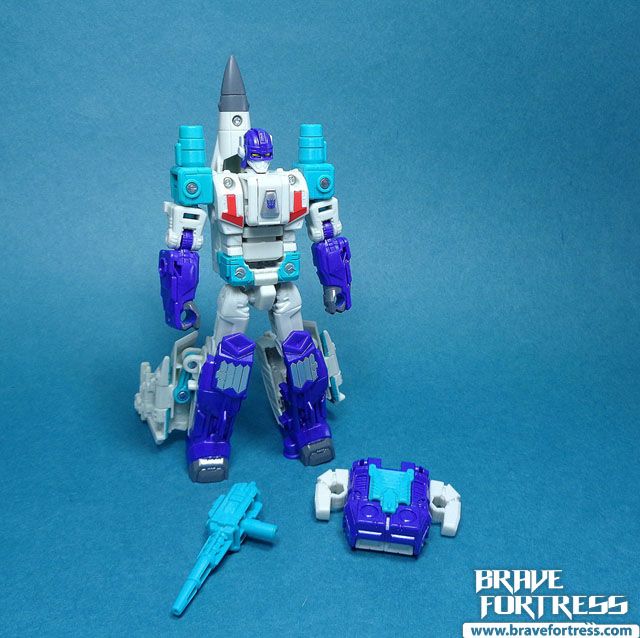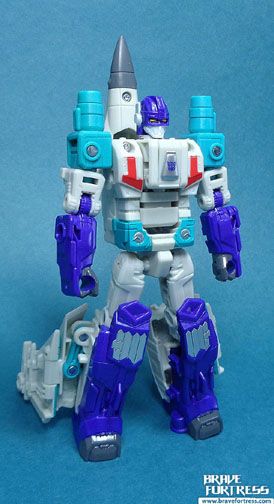 Dreadwind was originally one of the Decepticon Powermasters in the TF Masterforce Anime. Together with his partner Darkwing, they combine to form a super jet Dreadwing.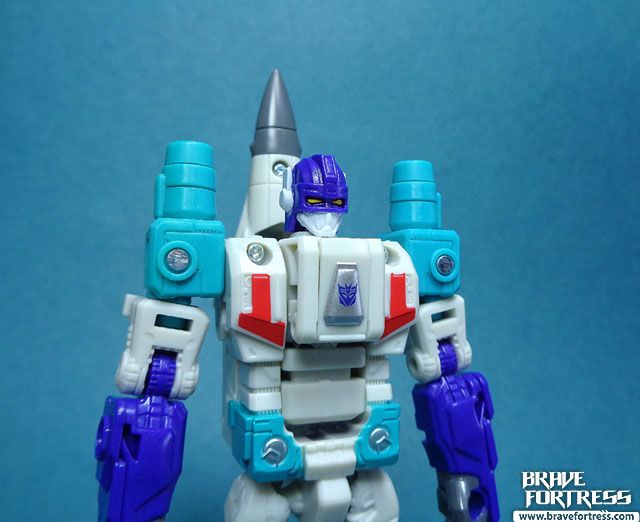 One of my Dreadwinds has a problem with the chest cover, it won't stay up. I guess it's best to test your sealed unit at the store by doing a few light shakes to see if the cover will drop before purchase.
Thermal Melter rifle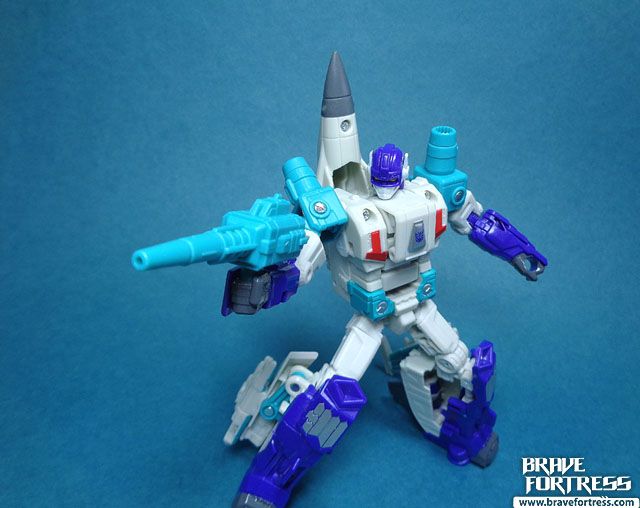 The toy is actually a heavy retool of Skydive.

Prime Armor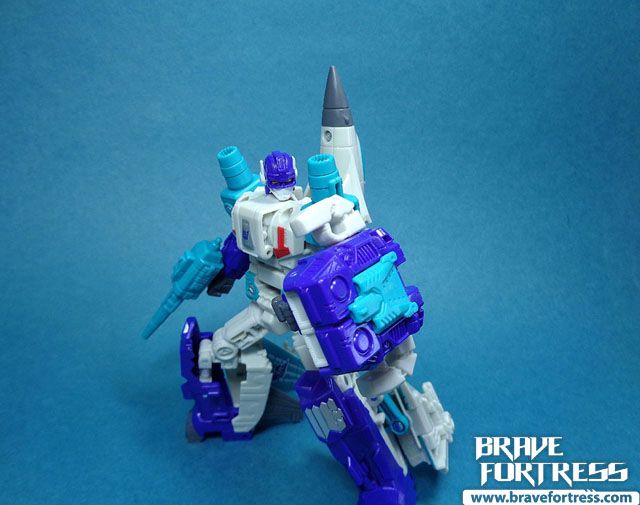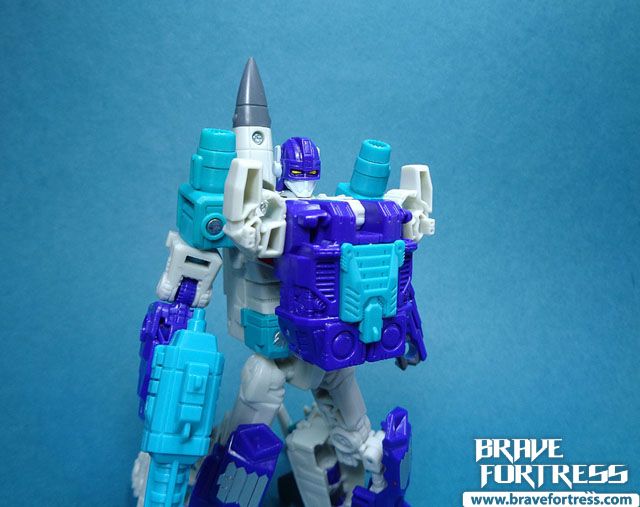 The "core" of the Prime Armor can be removed so you can place a Prime Master inside. While the removed core can be equipped as a gun.

Prime Armor can be attached in jet mode.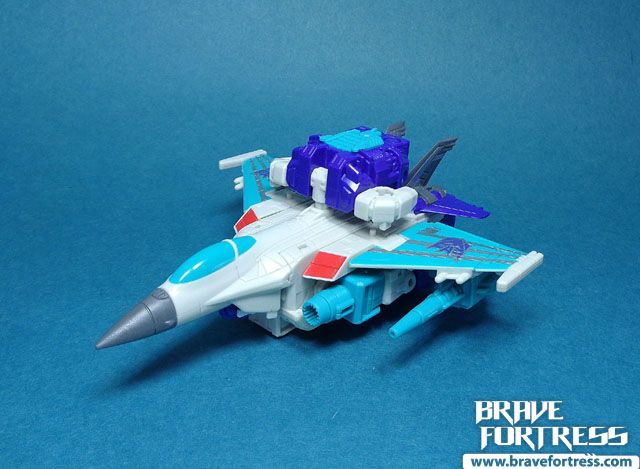 The combined superjet, Dreadwing.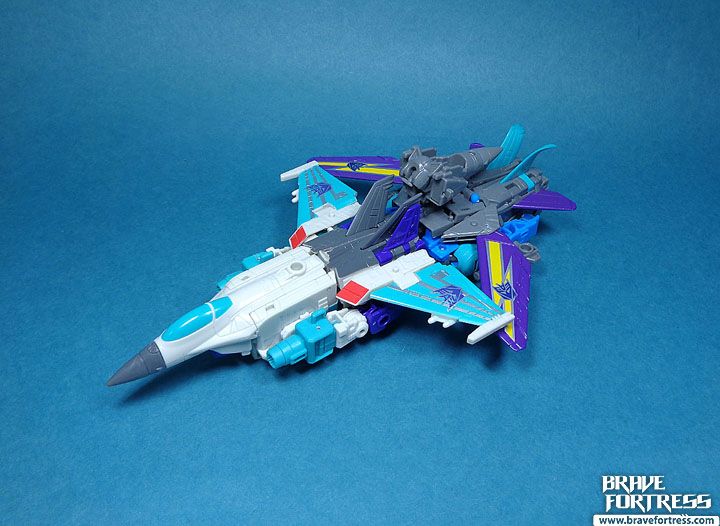 With Darkwing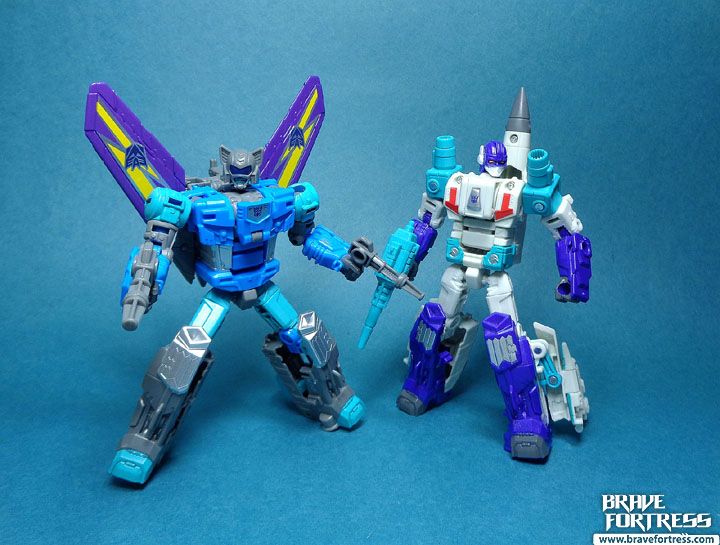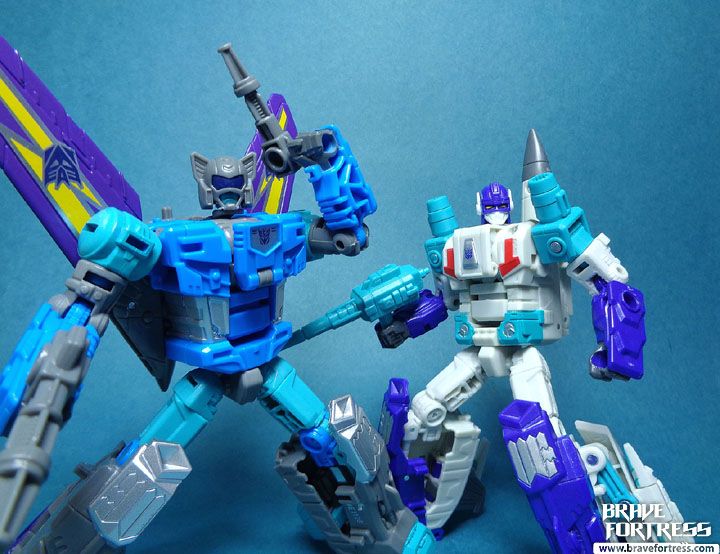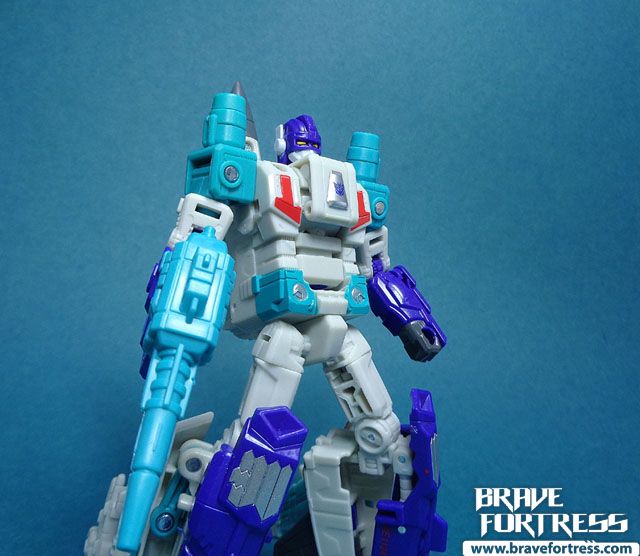 Gold