Transformers Power of the Primes Deluxe Class Moonracer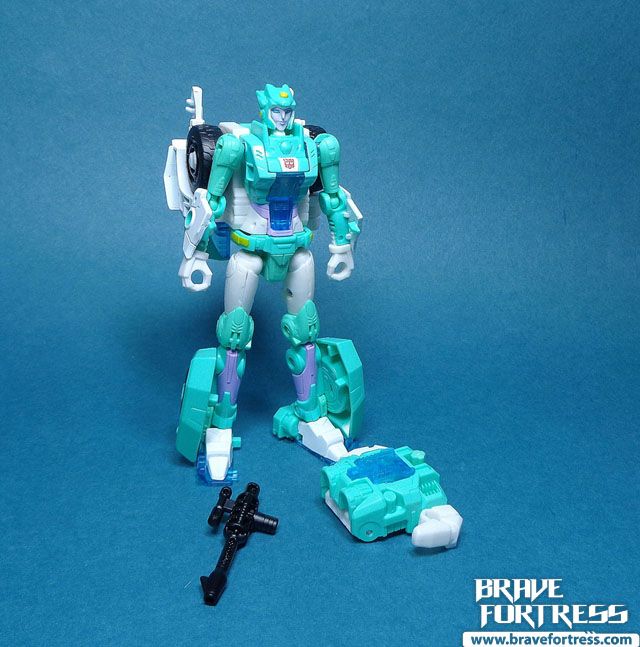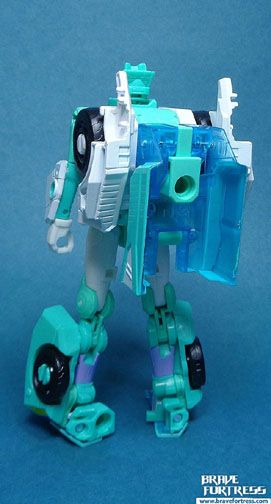 Moonracer is one of Elita-1's Female Autobots, left behind on Cybertron during the Ark Exodus. According to Powerglide, she's the best sharp shooter in the galaxy.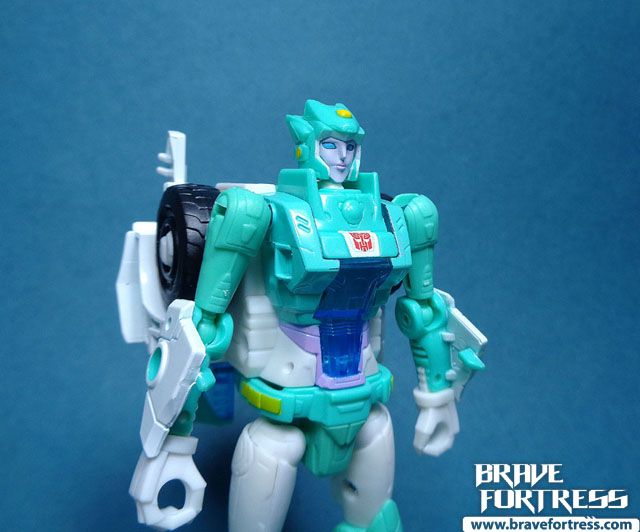 She comes with her rifle.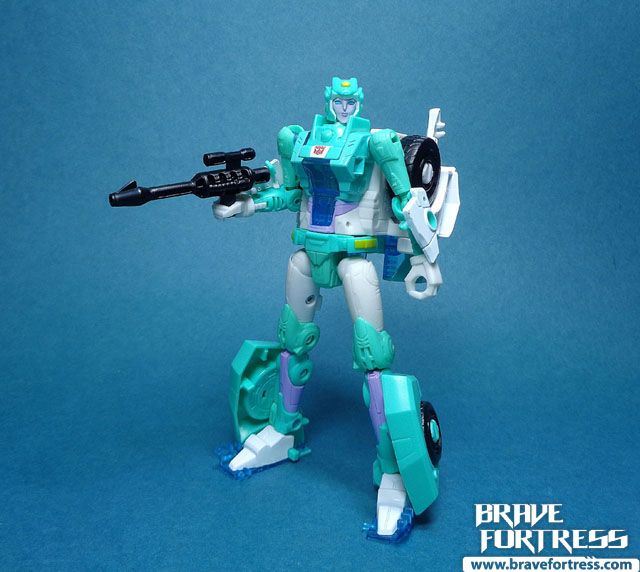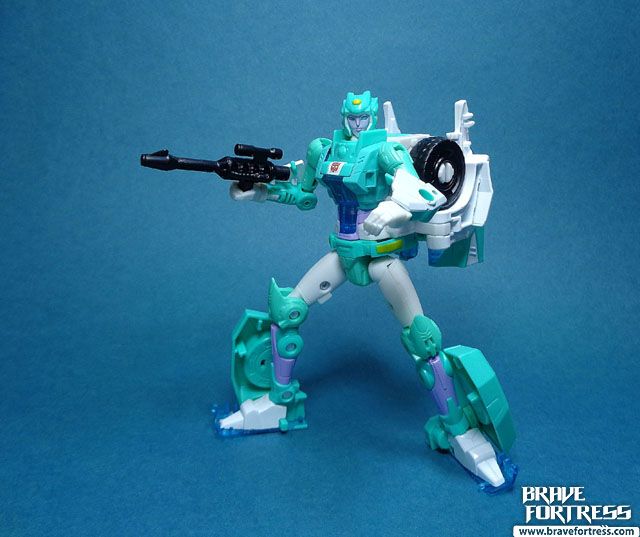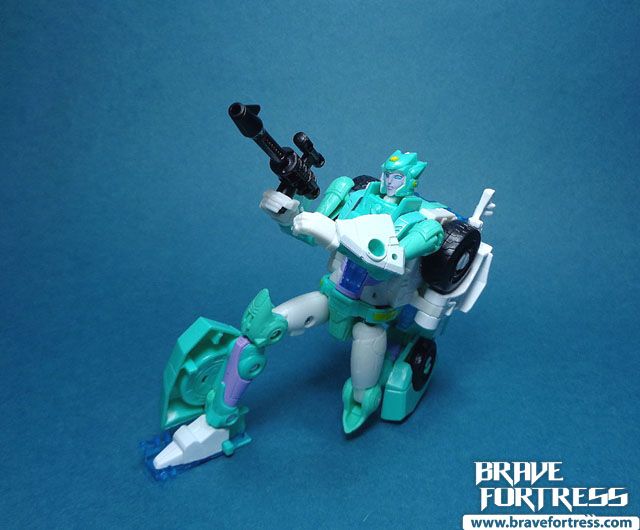 Prime Armor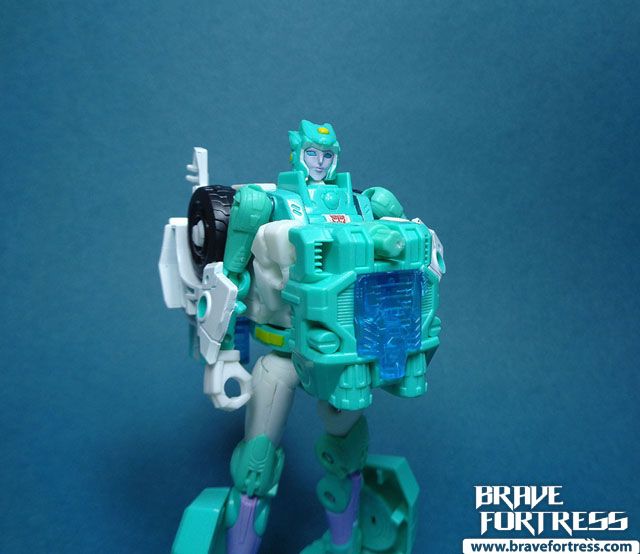 The "core" of the Prime Armor can be removed so you can place a Prime Master inside. While the removed core can be equipped as a gun.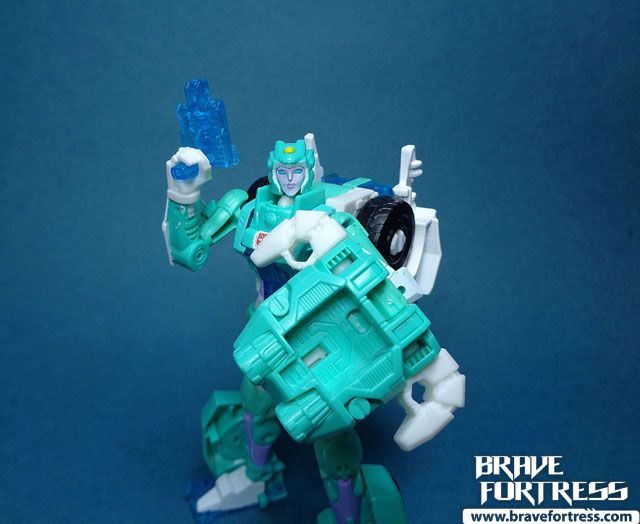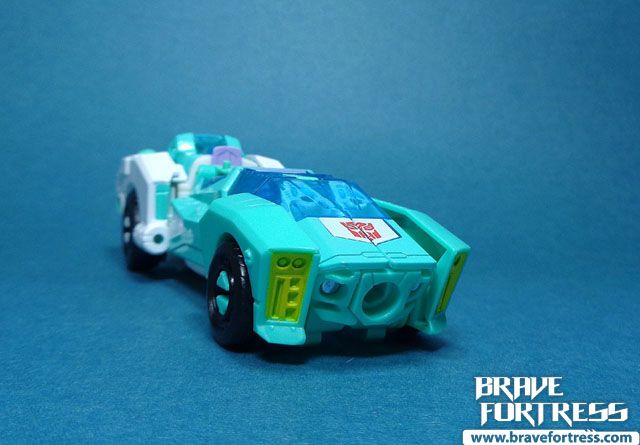 Prime Armor can be equipped in vehicle mode.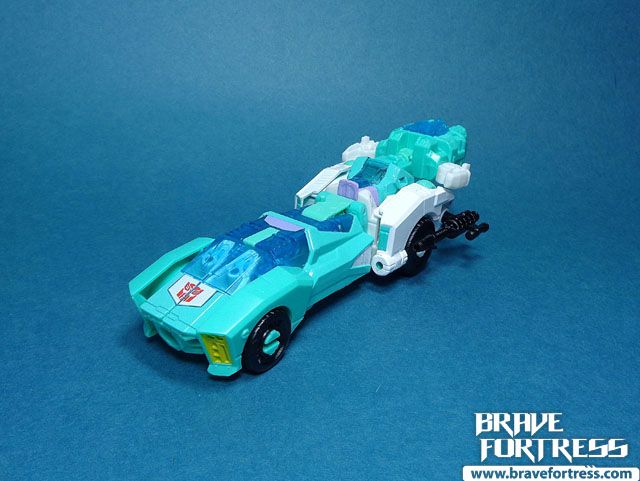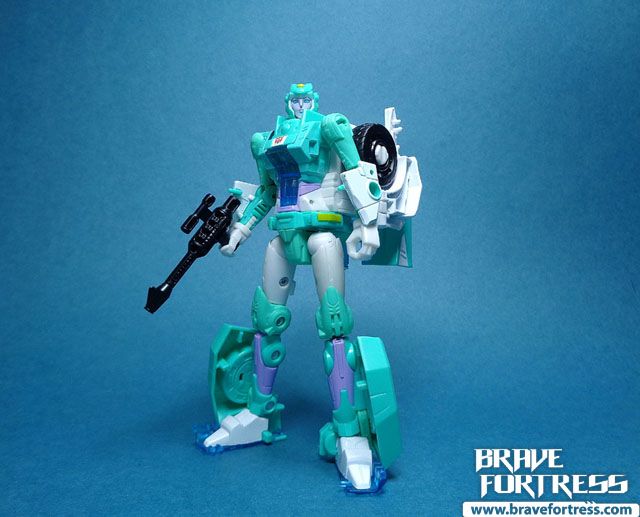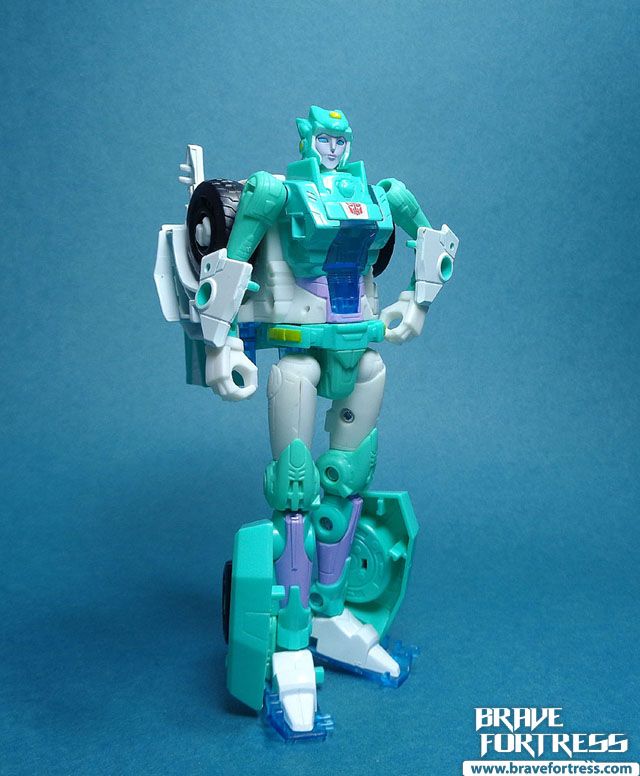 Gold