Transformers Power of the Primes Deluxe Class Rippersnapper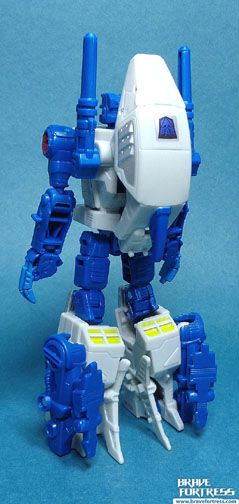 Rippersnapper never really stood out for me back in the day, he does look interesting in that he looks like a shark on land in his beast mode though.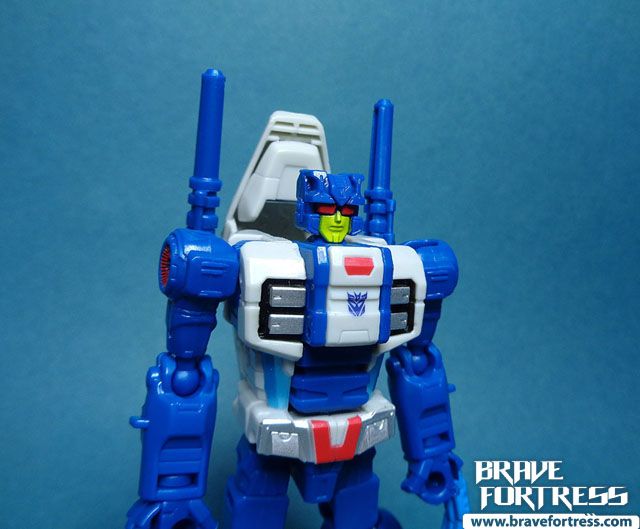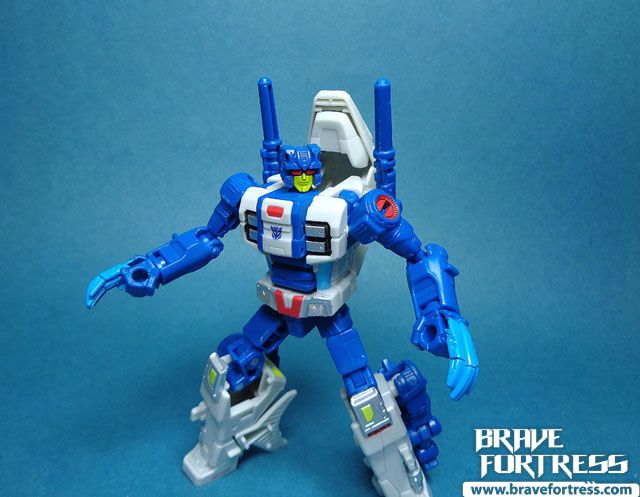 A land shark robot with claws, talk about overkill…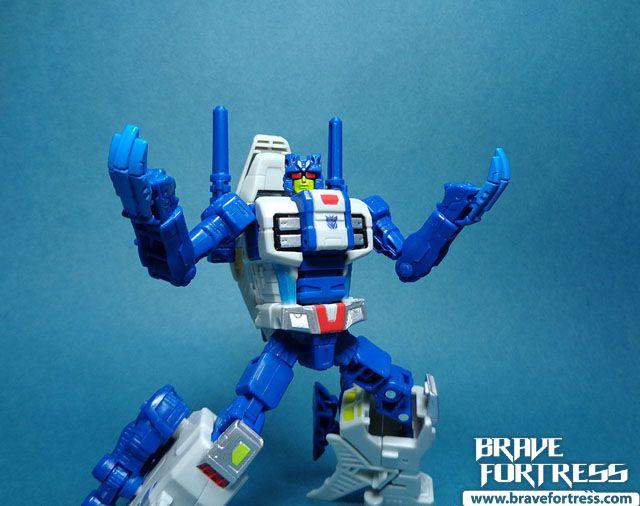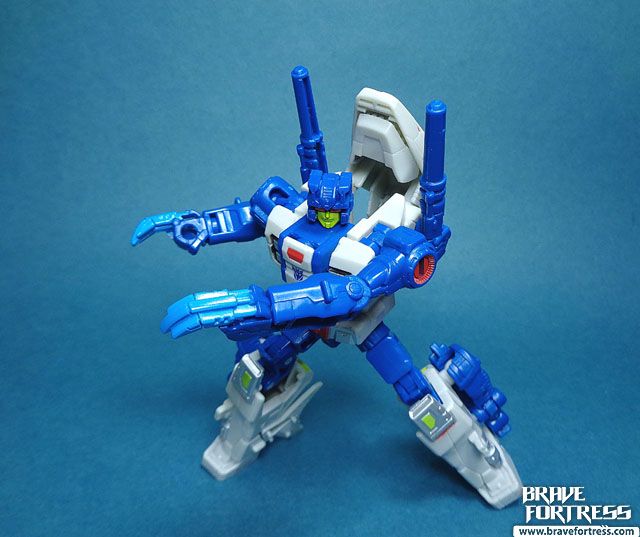 Twin missile launchers?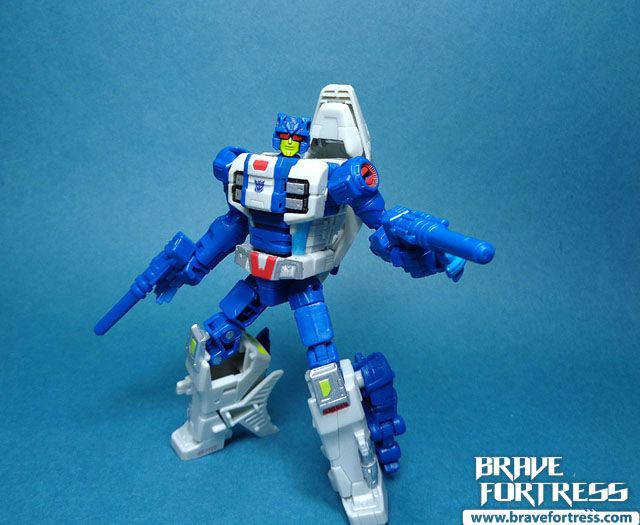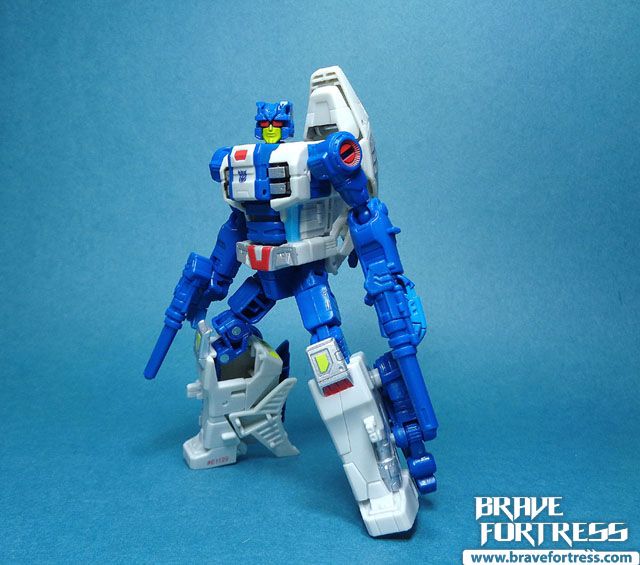 Prime Armor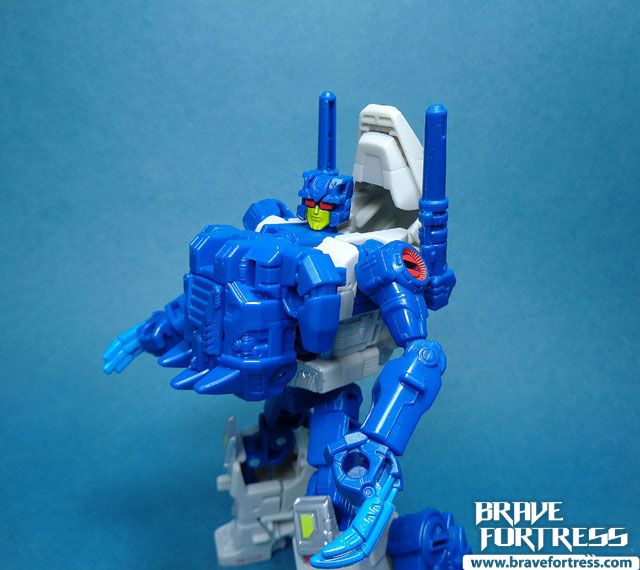 The "core" of the Prime Armor can be removed so you can place a Prime Master inside. While the removed core can be equipped as a gun.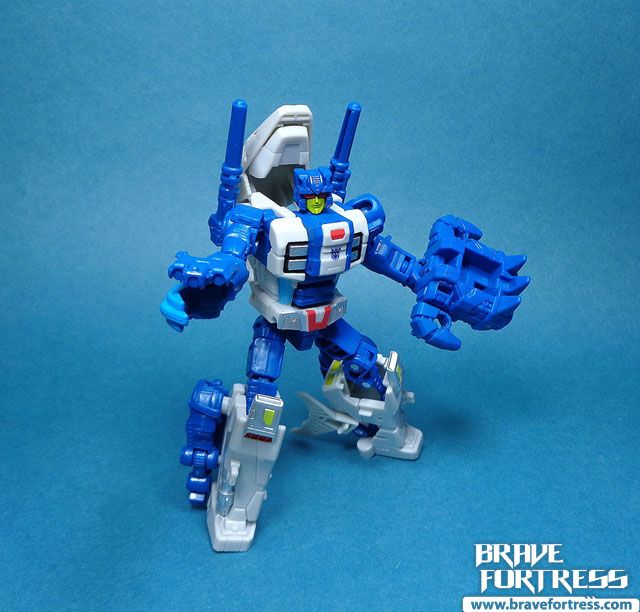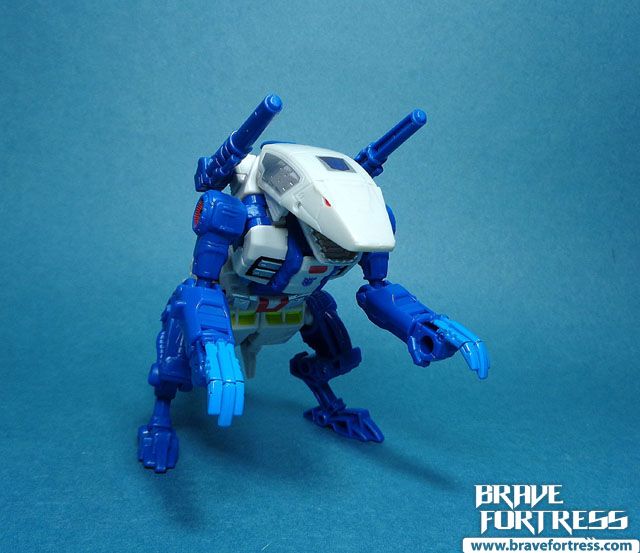 I really love the shade of blue on this guy.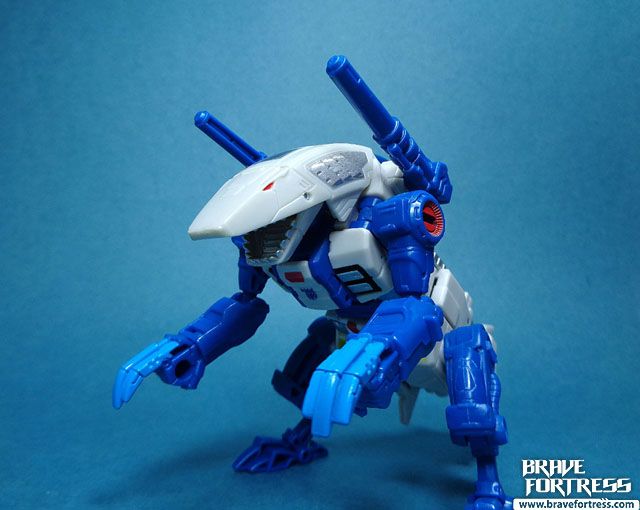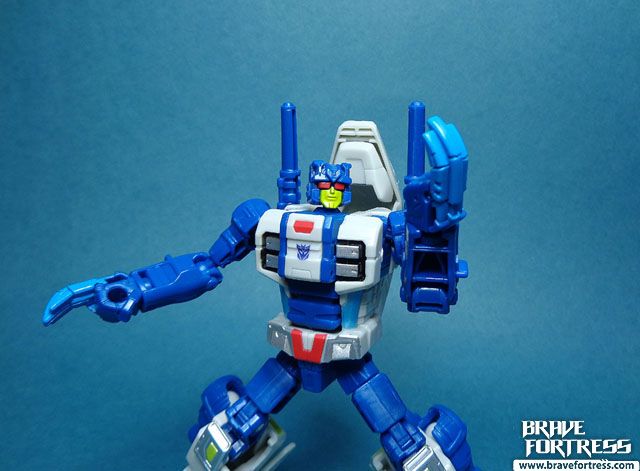 Gold