Transformers Power of the Primes Deluxe Class Sinnertwin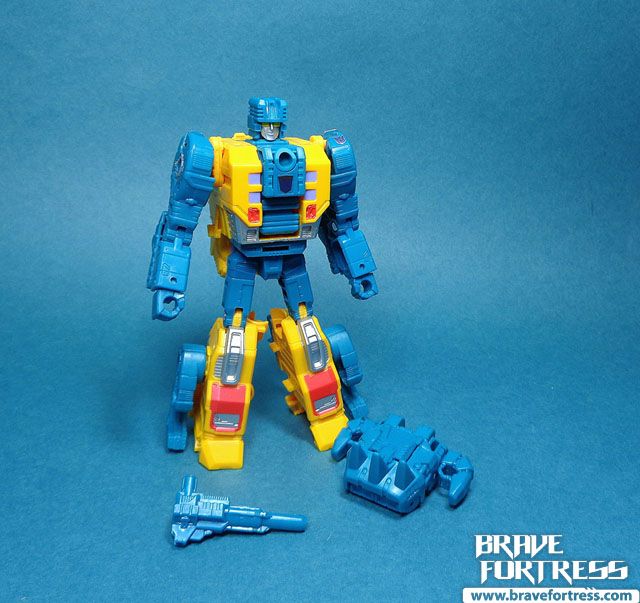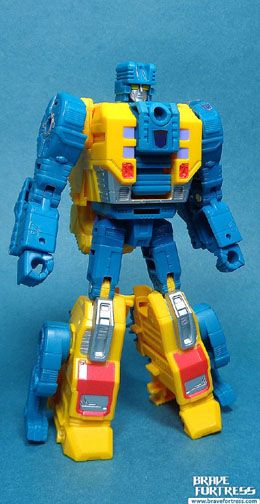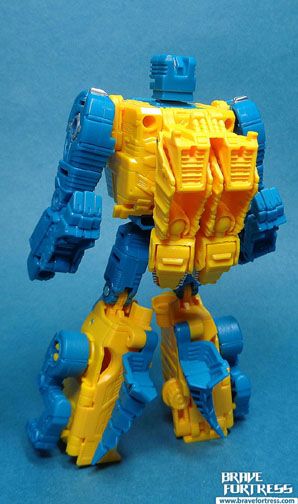 Like his fellow Terrorcons, Sinnertwin is brutal and sadistic. In the cartoons and comics, he was usually relegated as a background character whenever the Terrorcons appeared.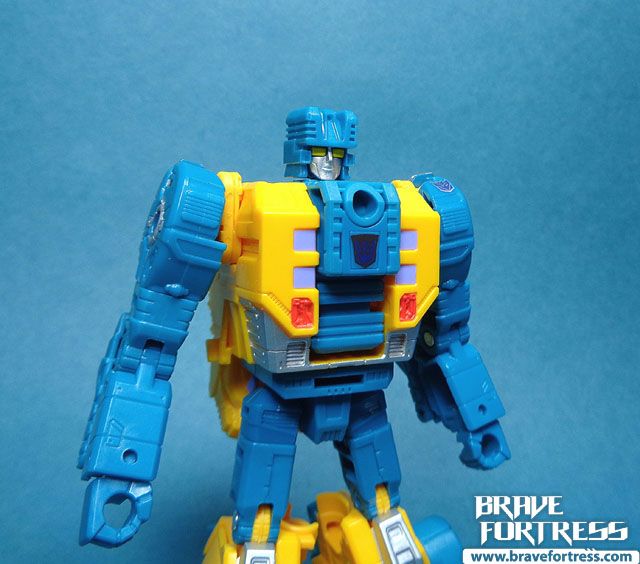 Flame Cannon

Sinnertwin transforms into a two-headed dragon.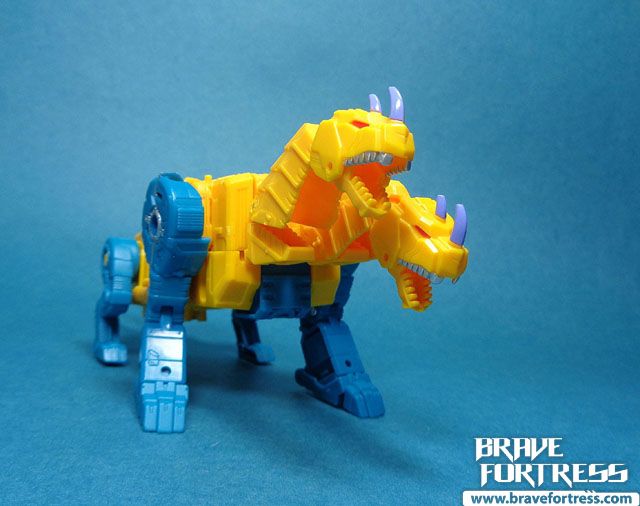 Prime Armor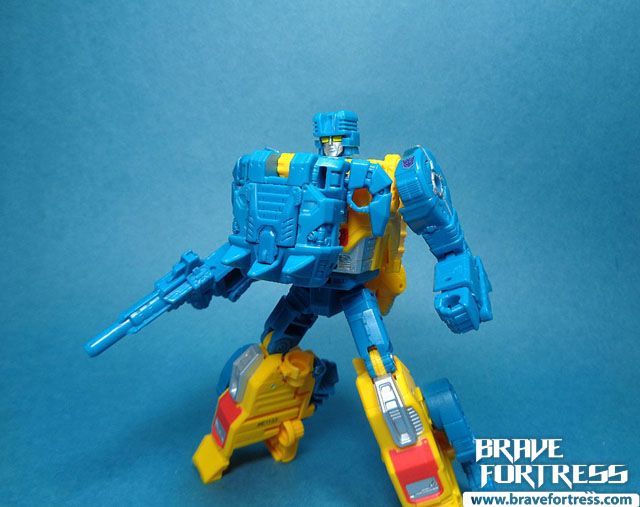 The "core" of the Prime Armor can be removed so you can place a Prime Master inside. While the removed core can be equipped as a gun.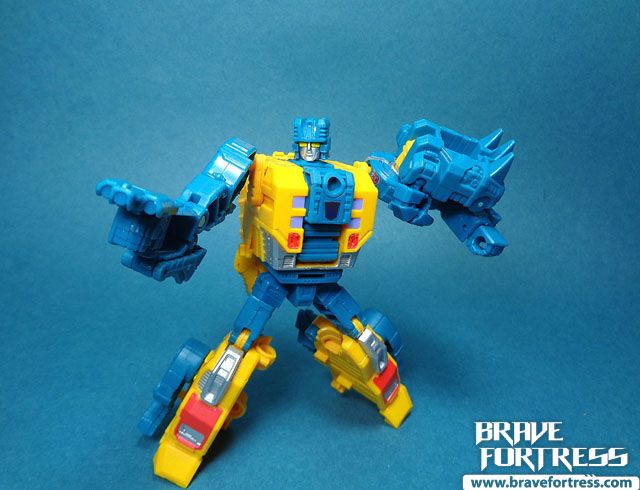 Prime Armor can be attached in beast mode.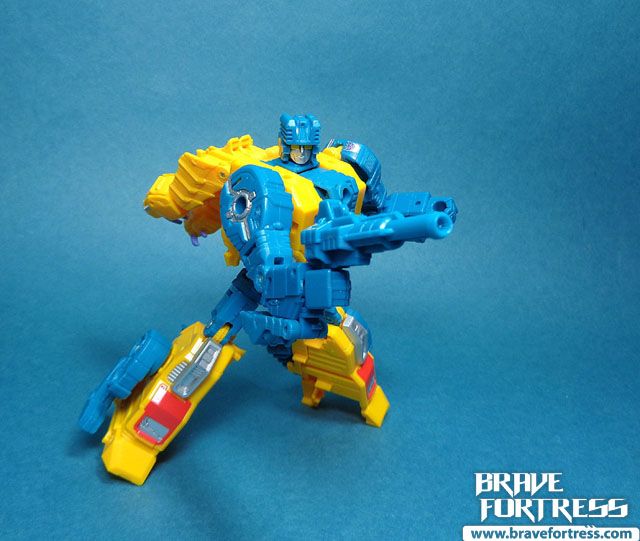 Gold