Transformers Power of the Primes Deluxe Class Sludge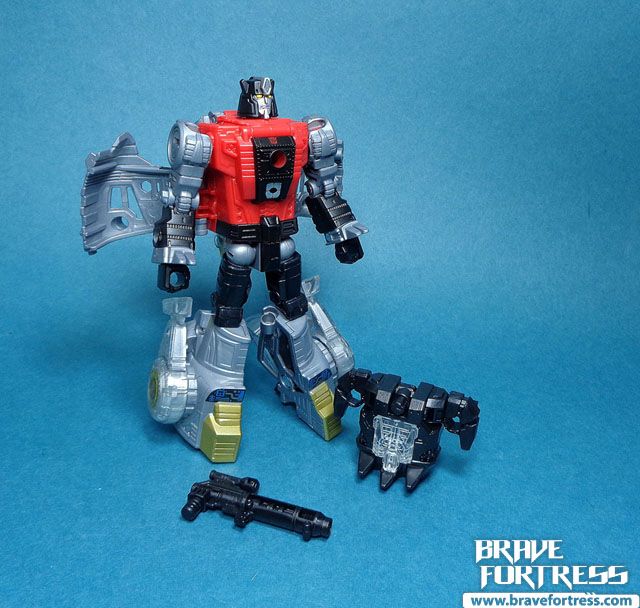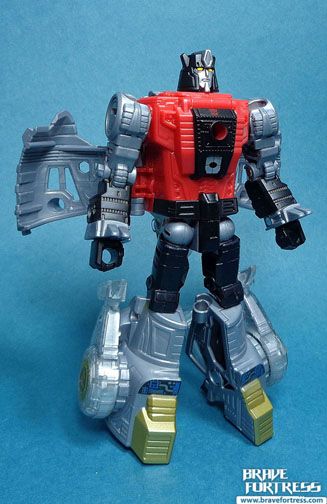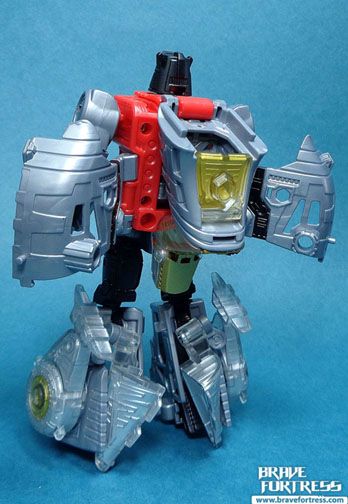 Sludge is the slowest and dumbest of the Dinobots. He's not very smart but is very strong. He prefers to stomp his opponents than blast them.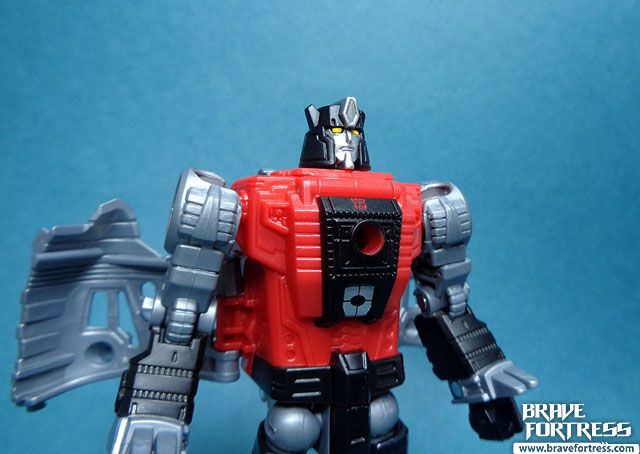 Sigh.. Hasbro cheaped out and gave us the same rifle for Sludge and Slug.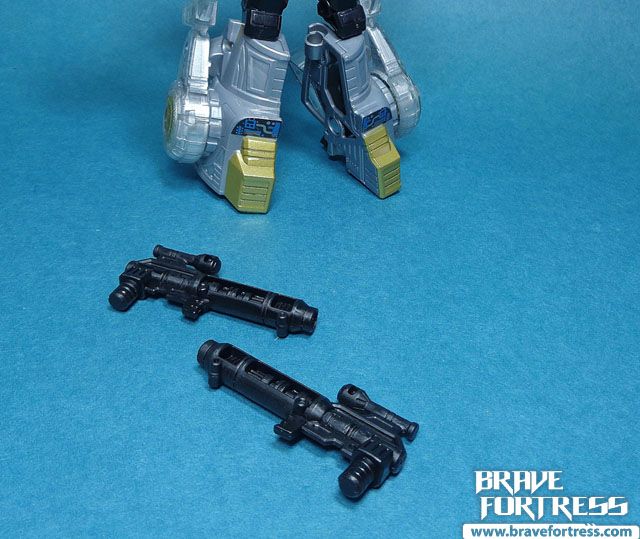 Energo-Cannon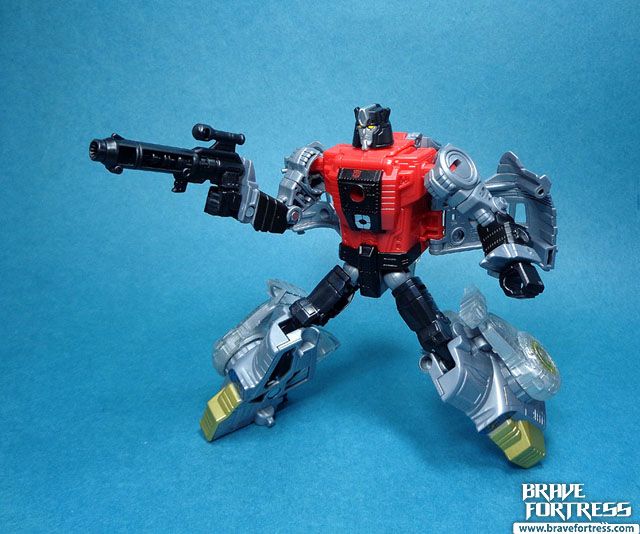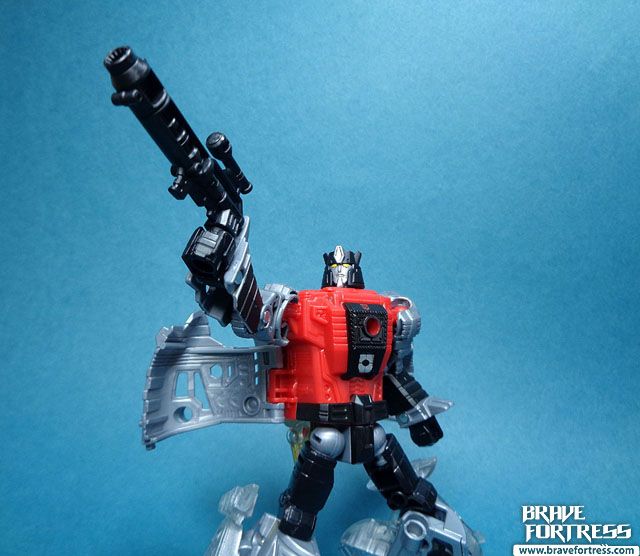 Prime Armor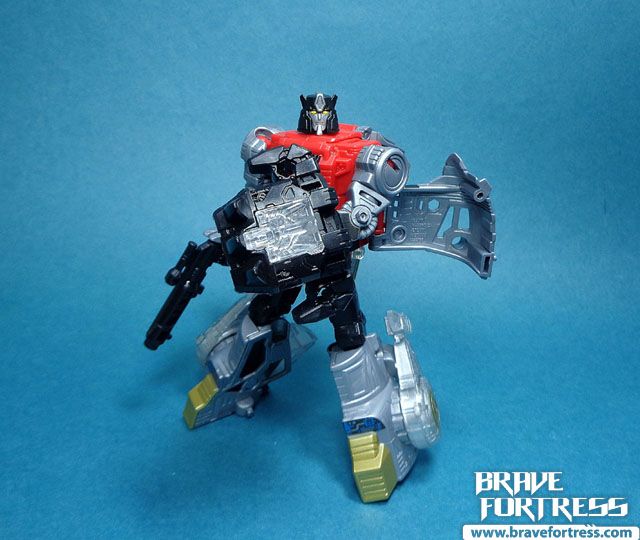 Prime Armor can be attached in dino mode.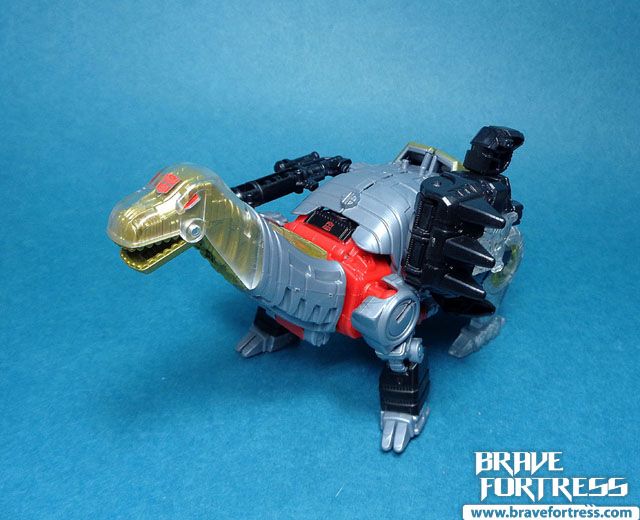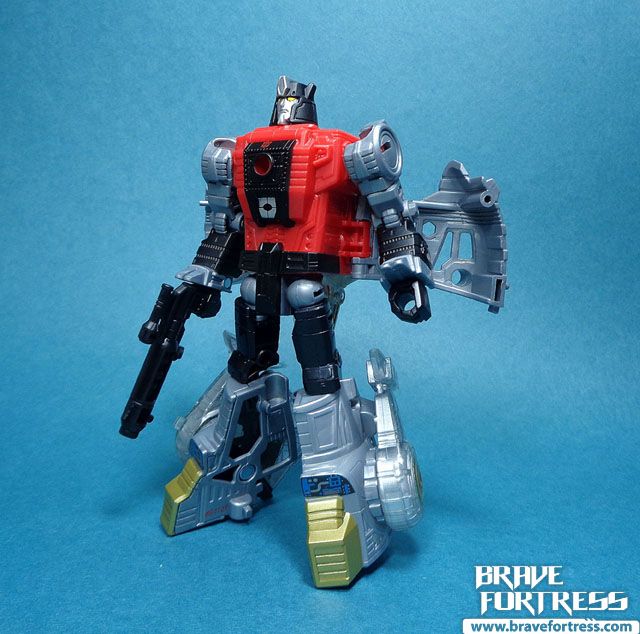 Gold