Transformers Power of the Primes Deluxe Class Slug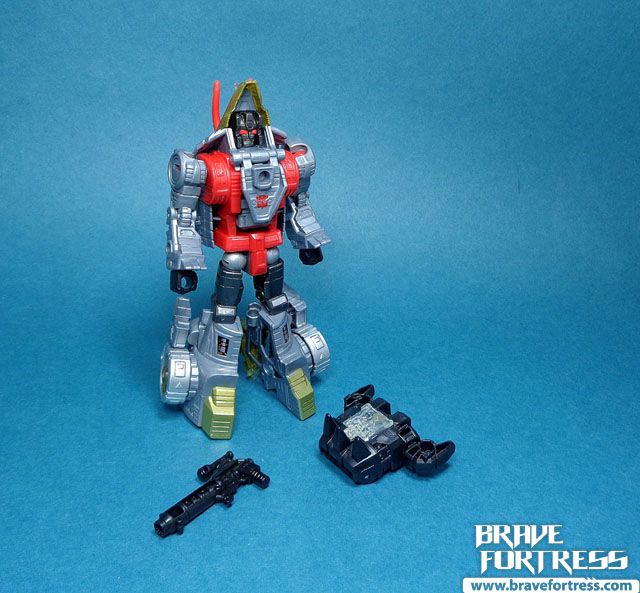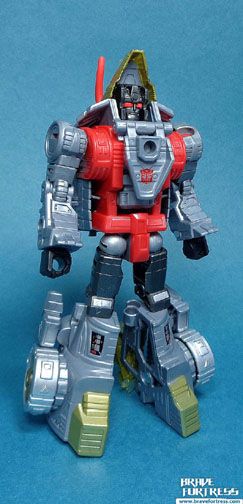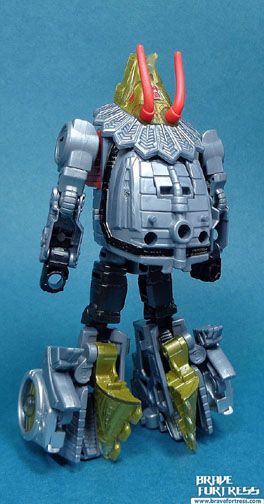 The Dinobot team second in command. Slug is very surly and mean, often leading to arguments with Grimlock. Makes me wonder what were Wheeljack and Ratchet thinking…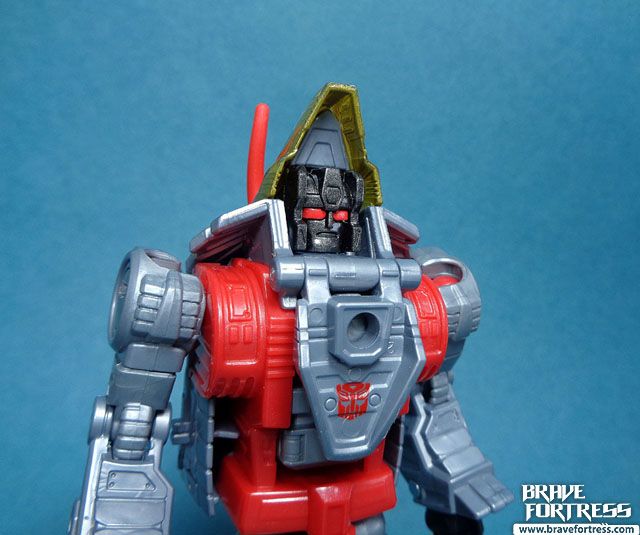 Electron Blaster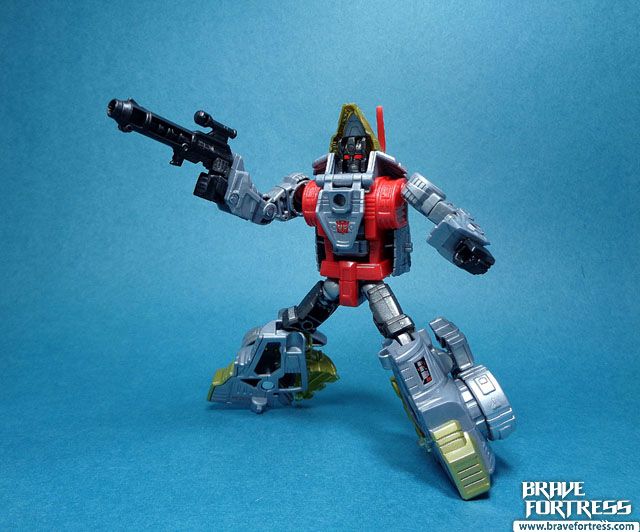 Slug is very reminiscent of his G1 toy. I just wish they went for the cartoon colors.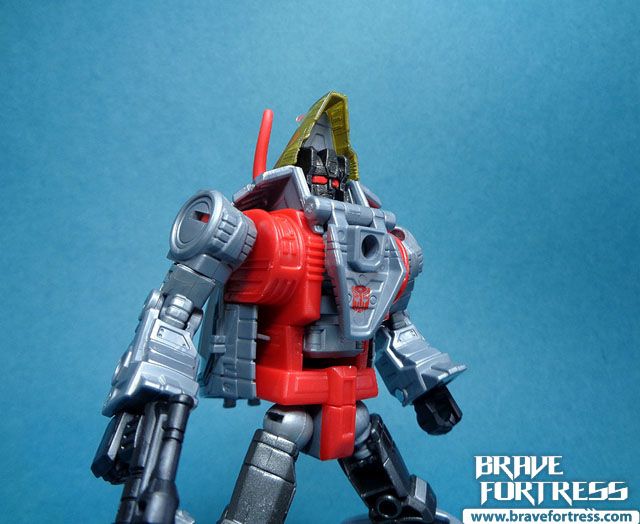 Prime Armor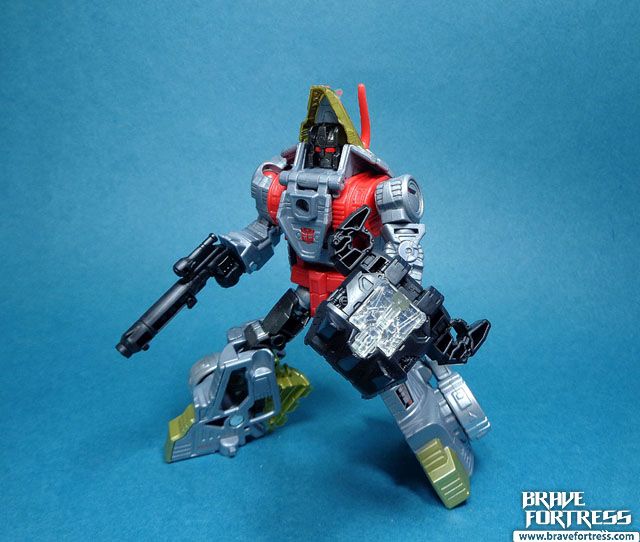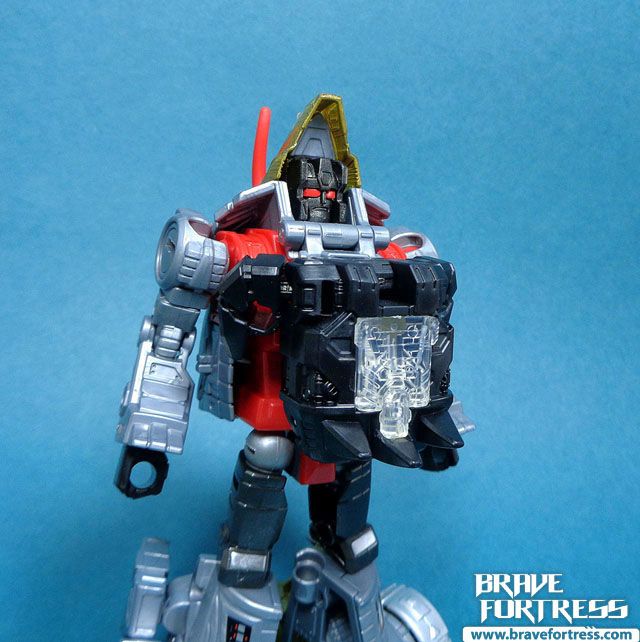 The "core" of the Prime Armor can be removed so you can place a Prime Master inside. While the removed core can be equipped as a gun.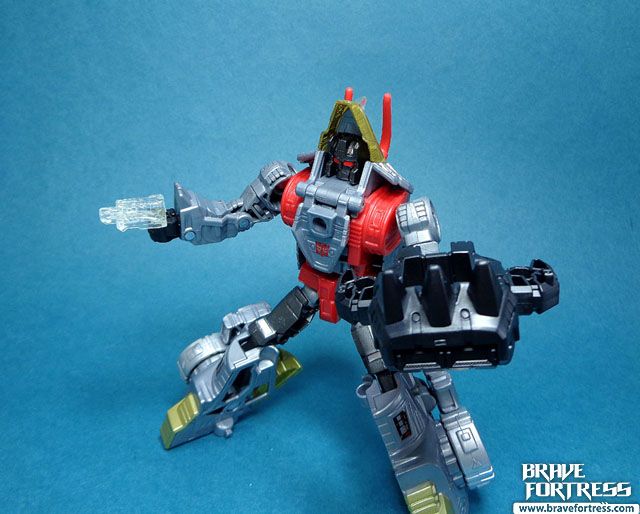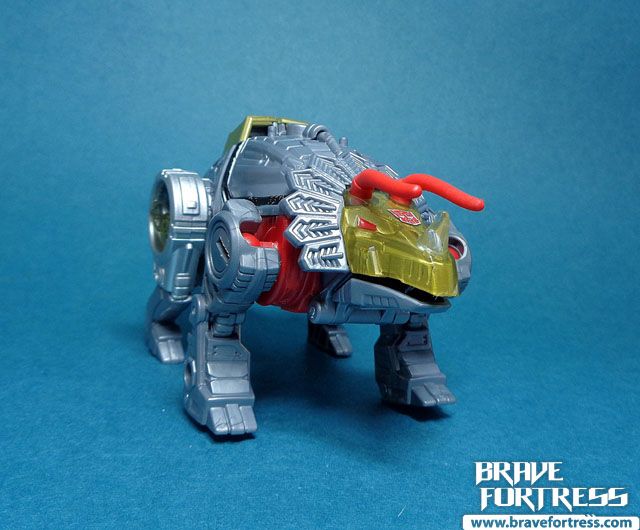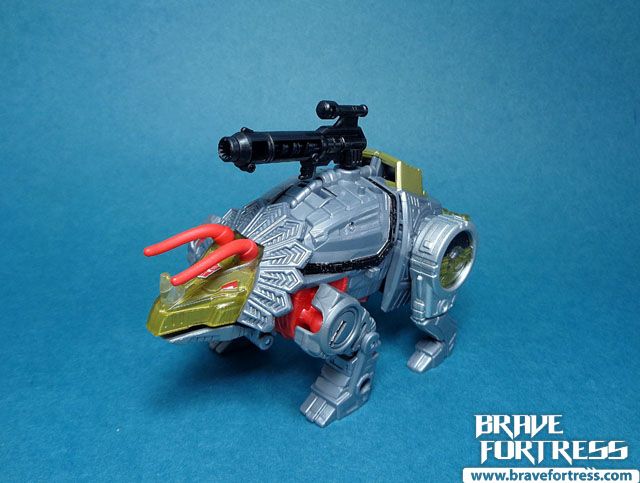 Prime Armor can be equipped on the dino mode.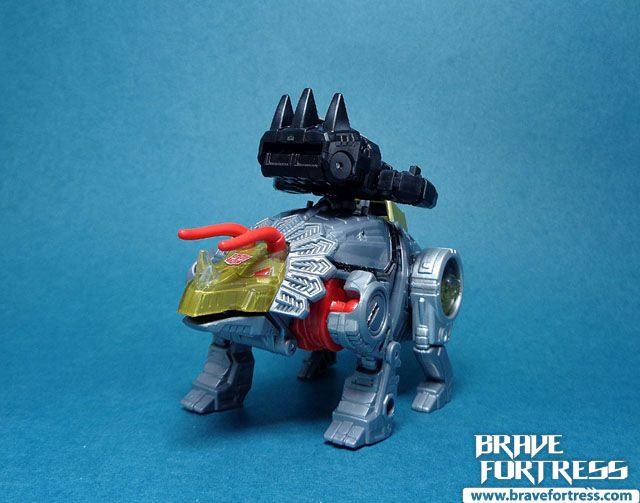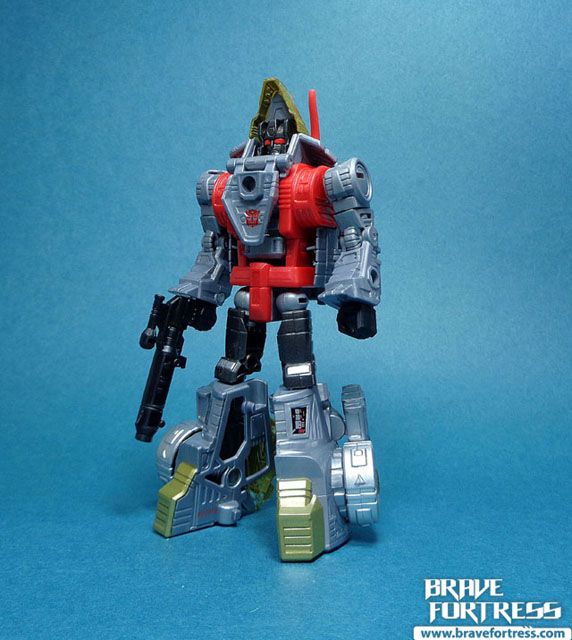 Gold