Transformers Power of the Primes Deluxe Class Snarl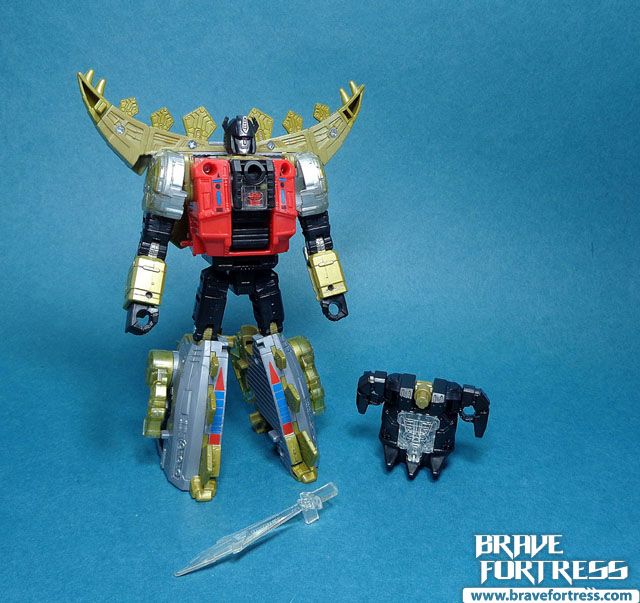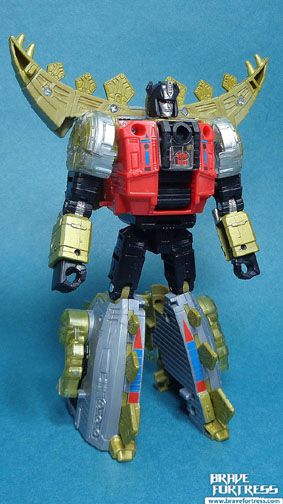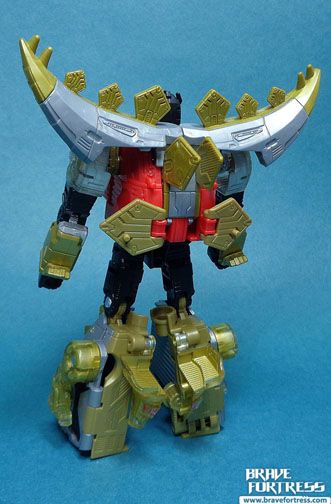 Snarl is the loner of the Dinobot group. He is only happy when he's in battle.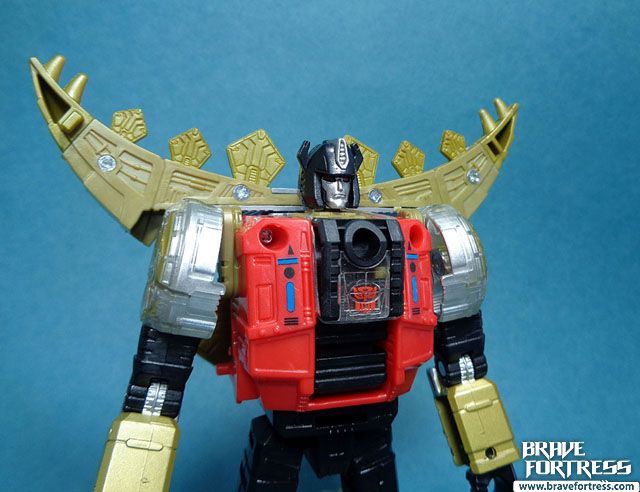 Energo Sword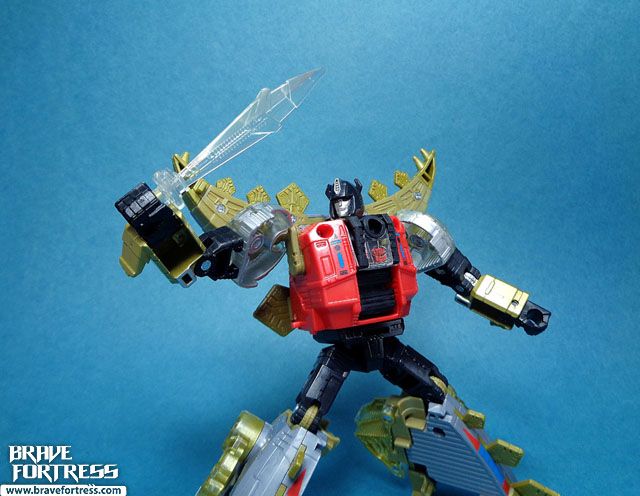 Sadly, he does not come with his Energon Rifle.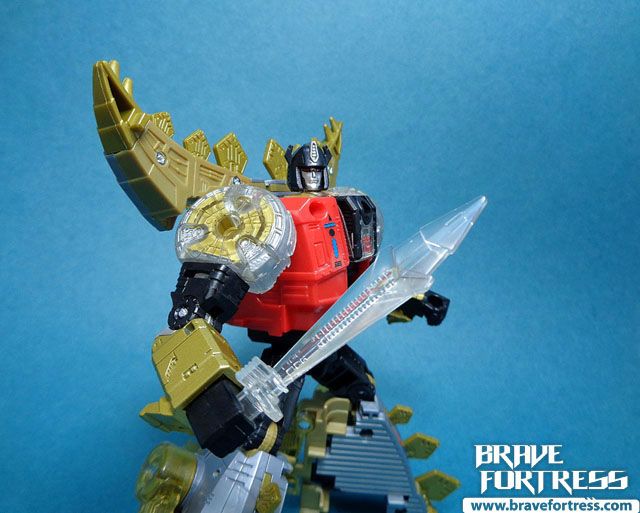 Prime Armor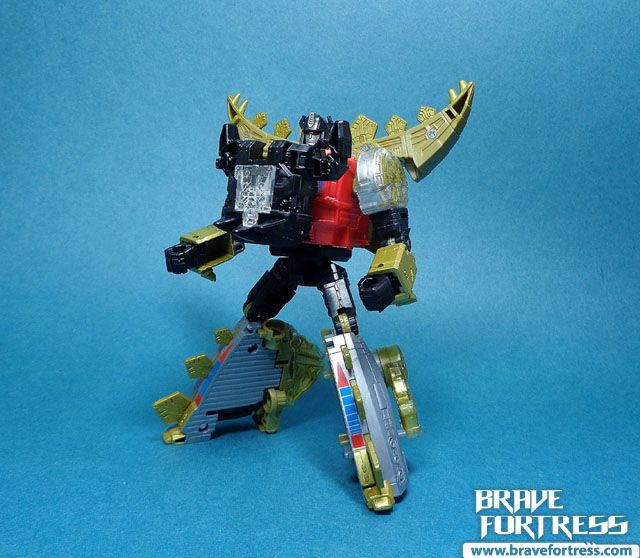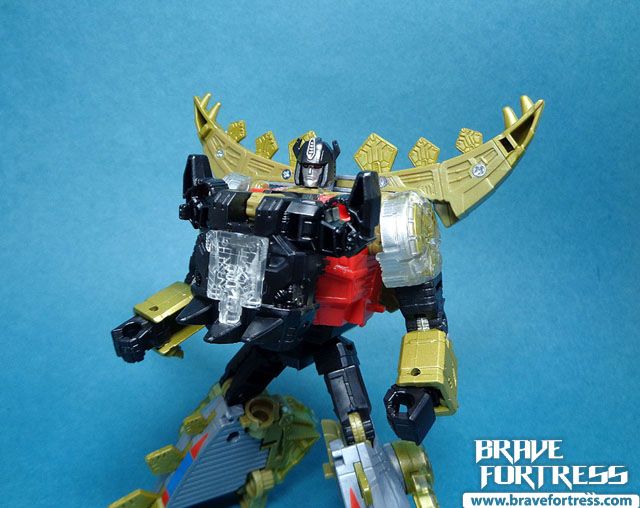 The "core" of the Prime Armor can be removed so you can place a Prime Master inside. While the removed core can be equipped as a gun.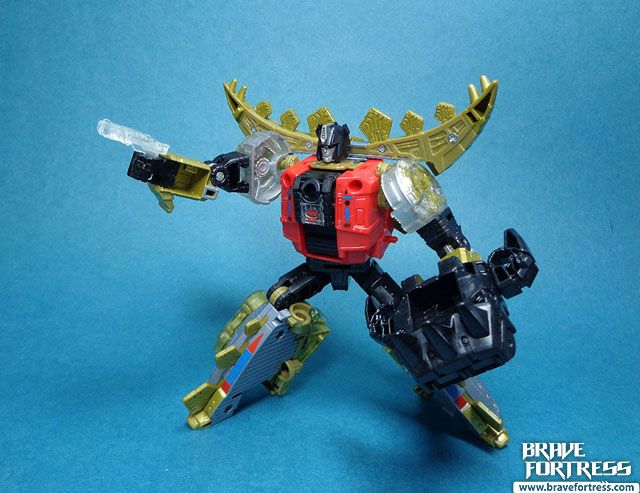 Snarl's dino mode is the only figure in the new line that does not have a functioning jaw. He also features foldable "Spines" so Titan Masters can ride up top.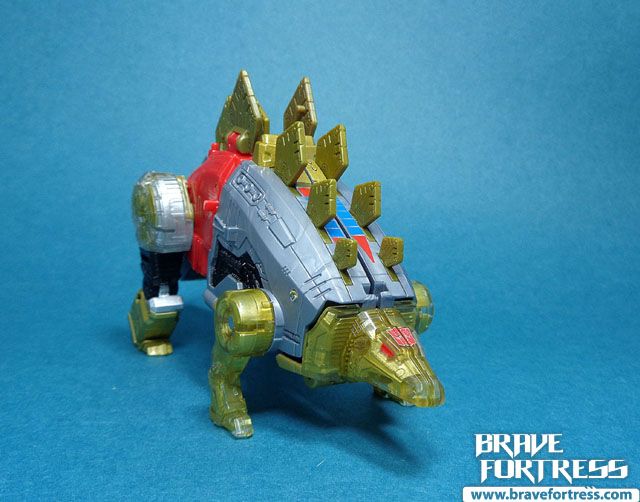 Weapons can be attached in dino mode.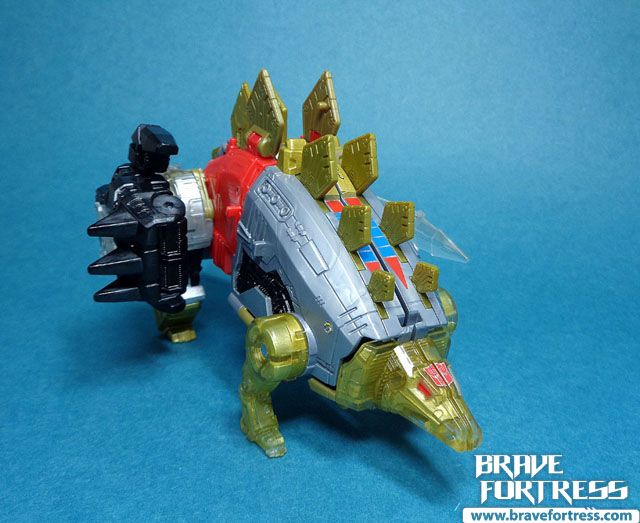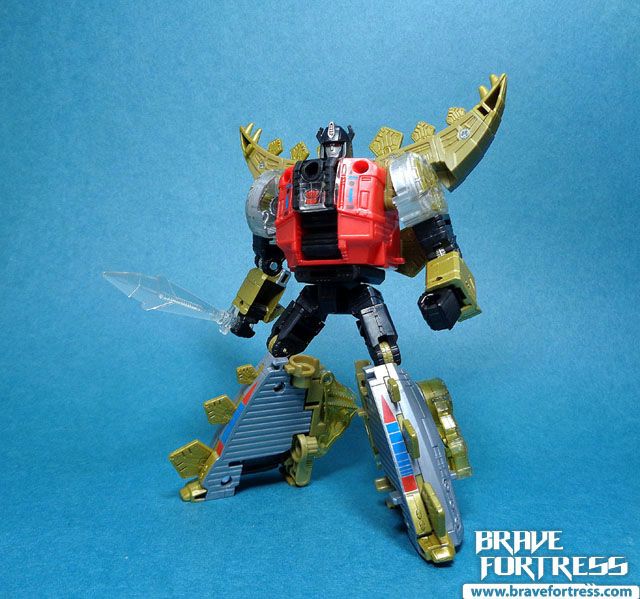 Gold