Transformers Power of the Primes Legends Class Beachcomber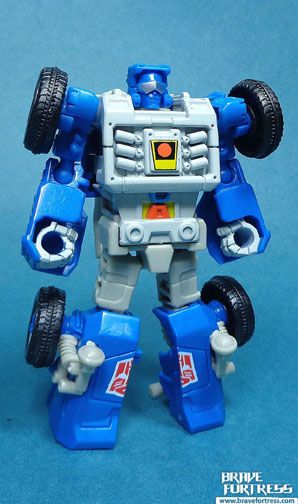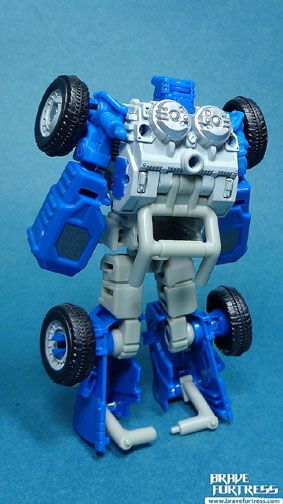 The Autobot team's pacifist Geologist, Beachcomber doesn't like fighting but will always stand up to fight to stop the Decepticons. He has sensors that can detect various types of rock.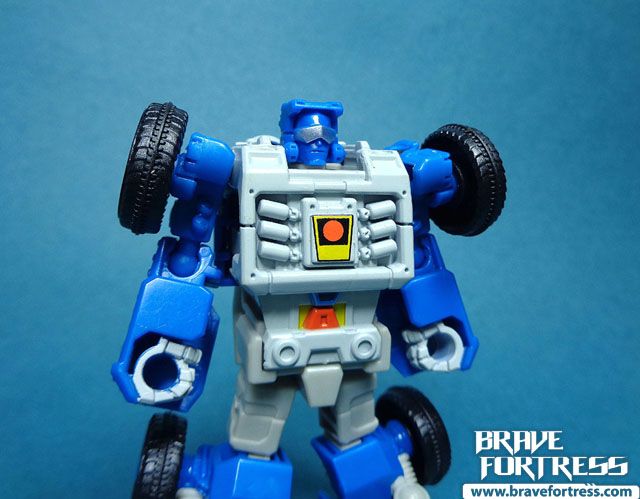 I actually find the toy a bit too chunky for my taste. The original cartoon model was a bit leaner.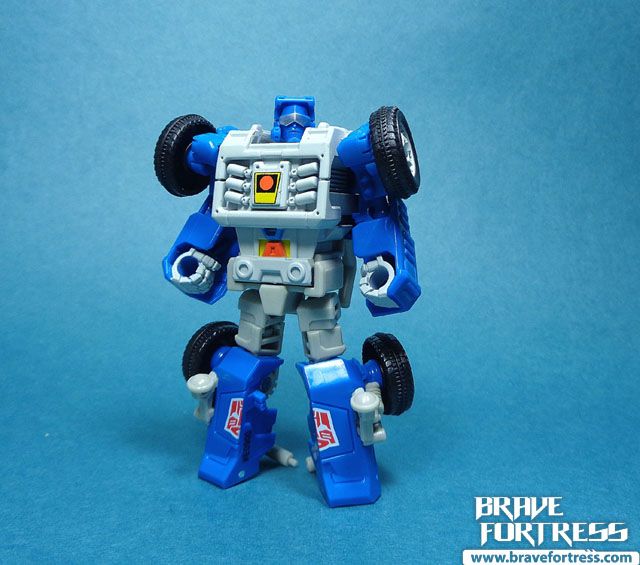 Back in the G1 cartoons and toys, I always liked Beachcomber, since he was the only Autobot aside from Tracks and Mirage that sported the color blue, the rest of the Autobots were generally red or while.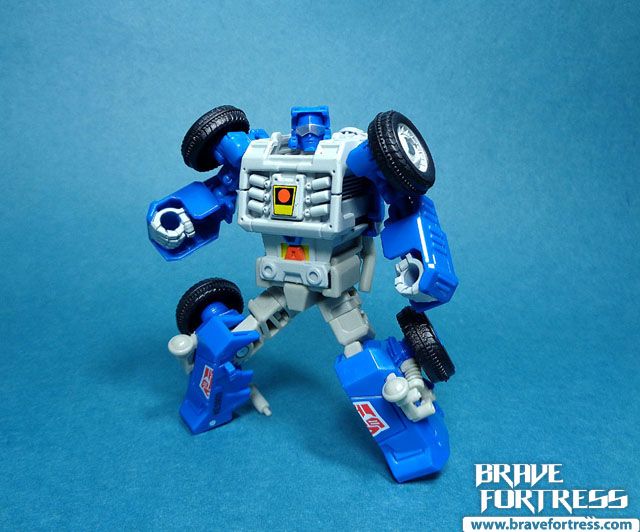 That's right, I'm a pacifist and I've bulked up.

In the G1 cartoons, Beachcomber was last seen with his fellow Minibots trying (and failing) to stop Trypticon from destroying Autobot Headquarters in the Five Faces of Darkness.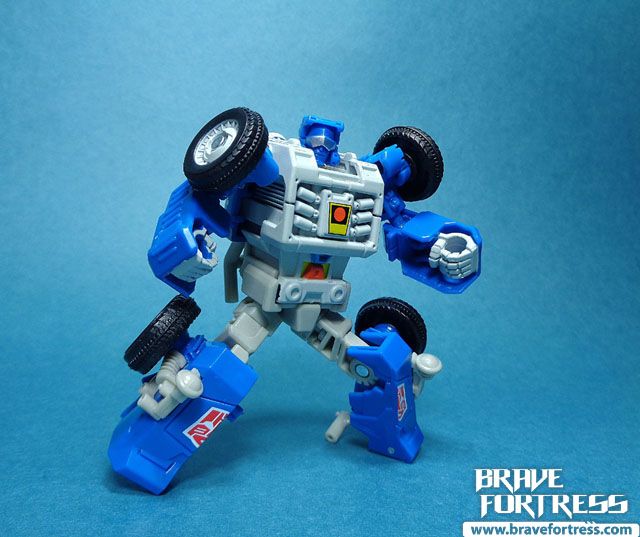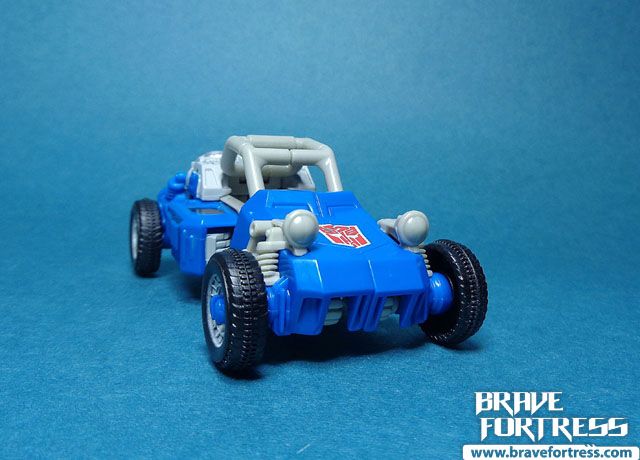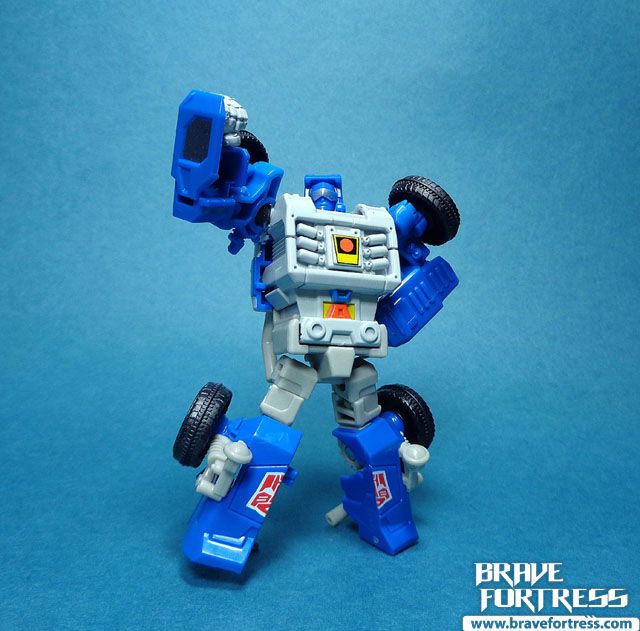 Gold