Transformers Power of the Primes Legends Class Cindersaur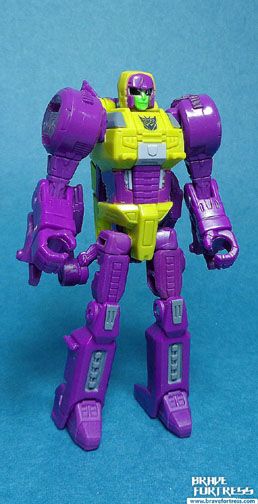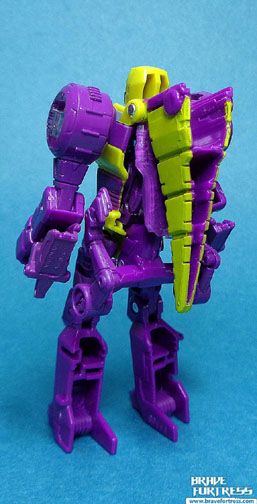 Cindersaur was originally one of the G1 Firecons (the counterparts of the Sparkbots). He's been redone in this line, using a retool of the Dinobot Slash mold.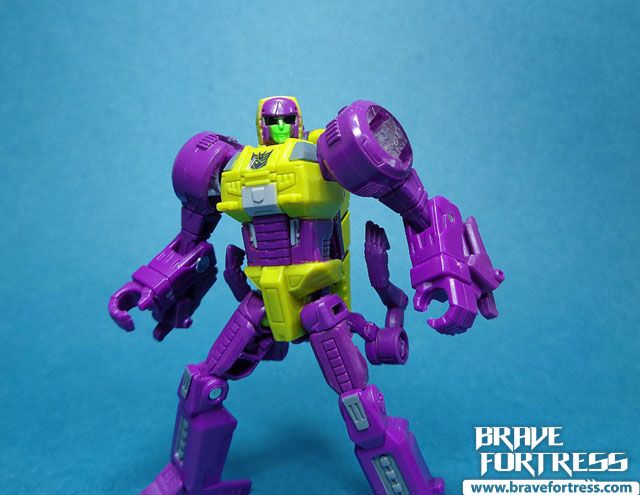 Cindersaur wasn't very smart in the G1 comics.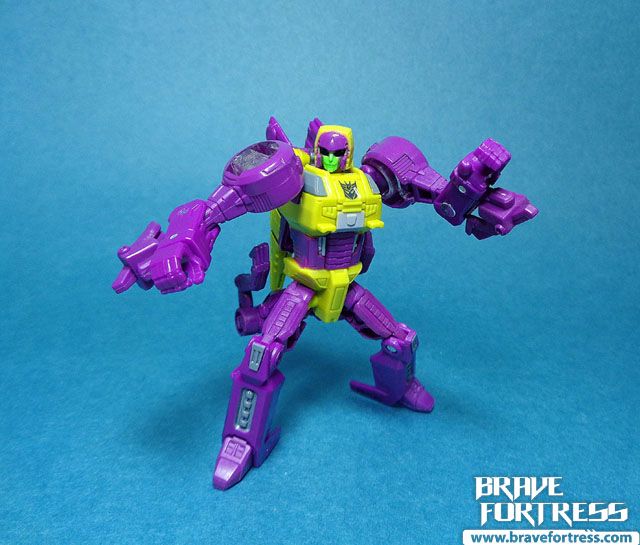 I think he was meant to be a part of the Terrorcons in the Power of the Primes line, but I didn't really like this character enough to include him with that bunch.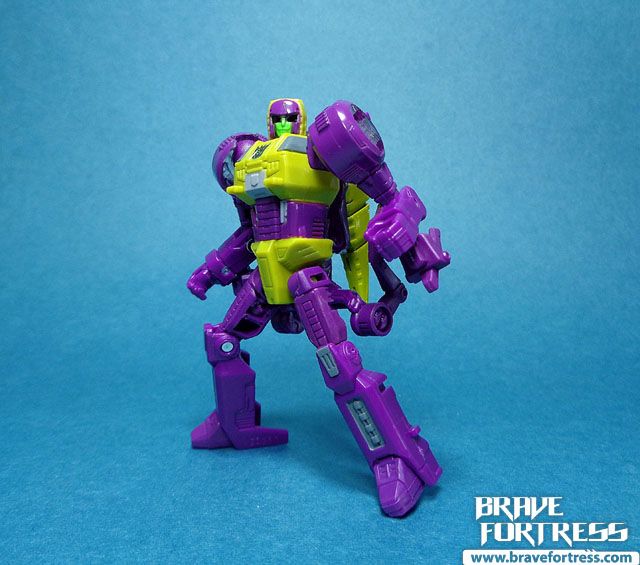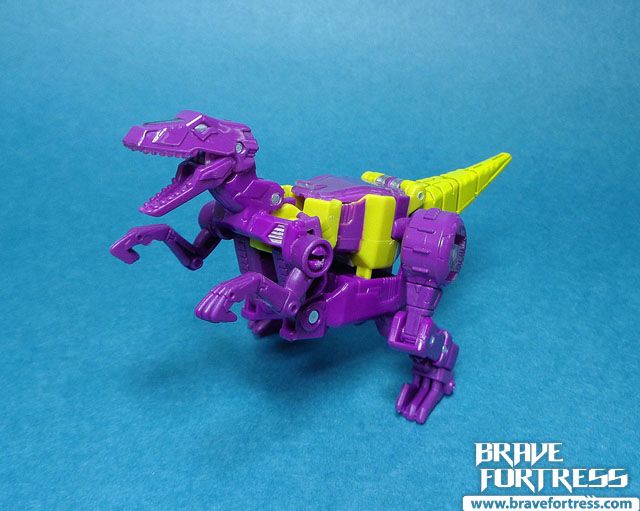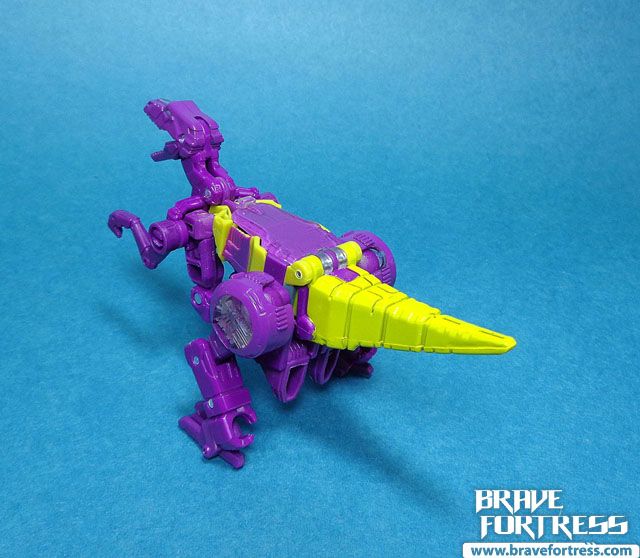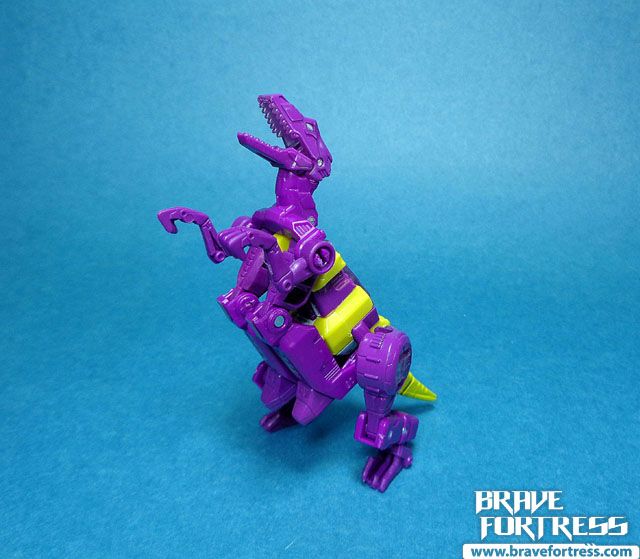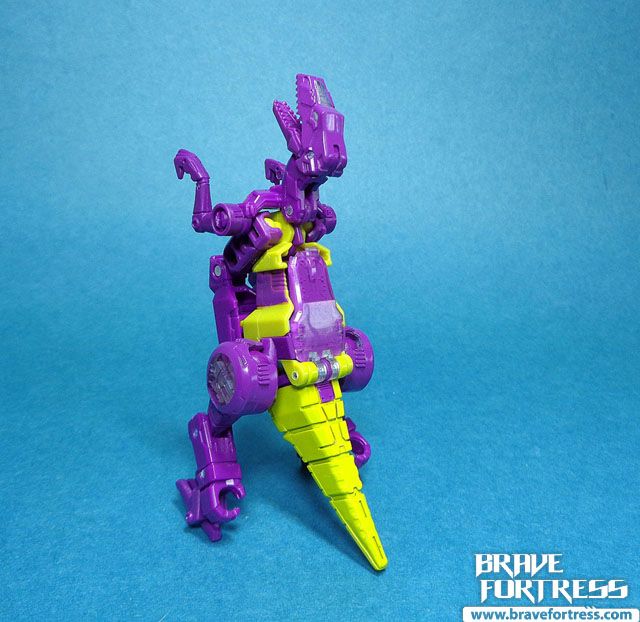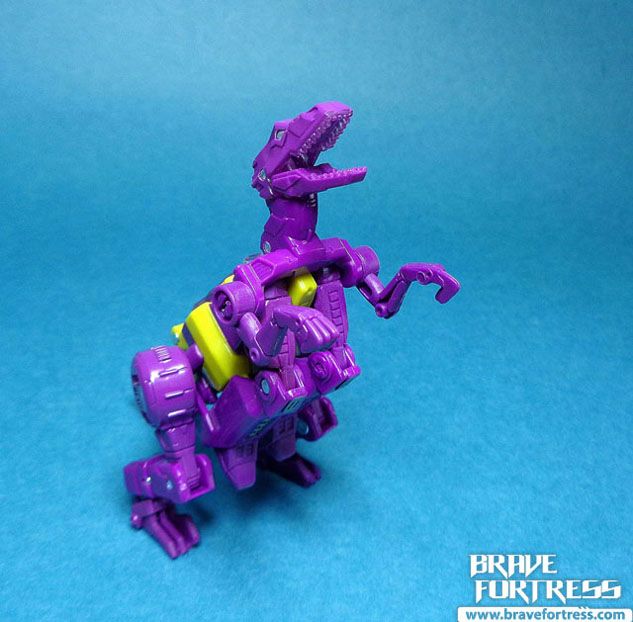 Back opens up to accommodate Titan Masters.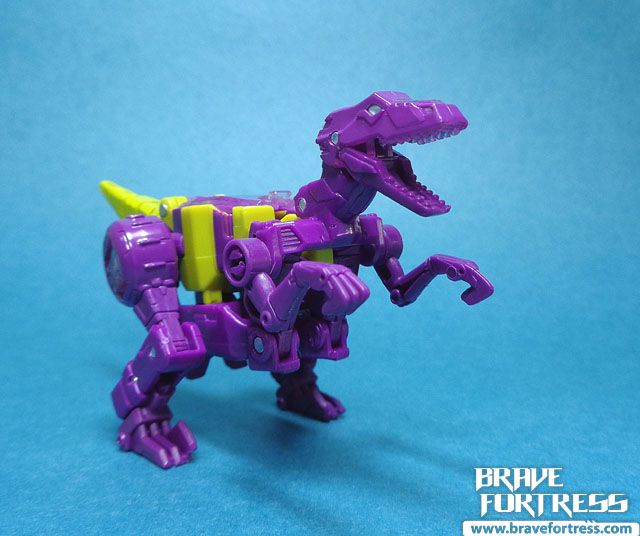 Comparisons with Slash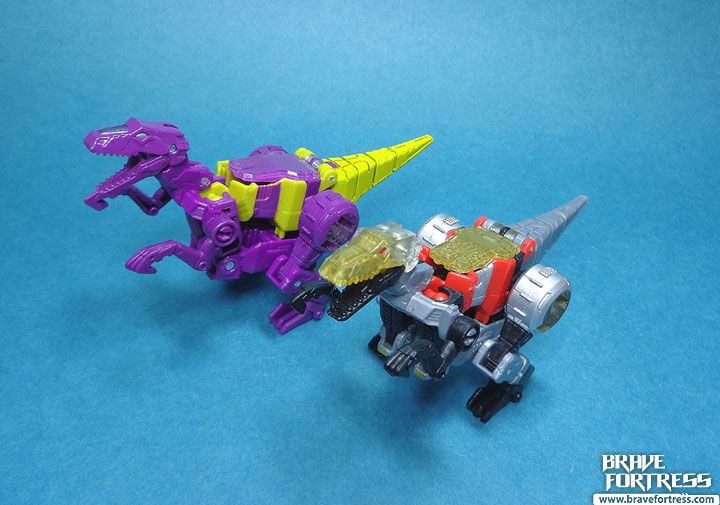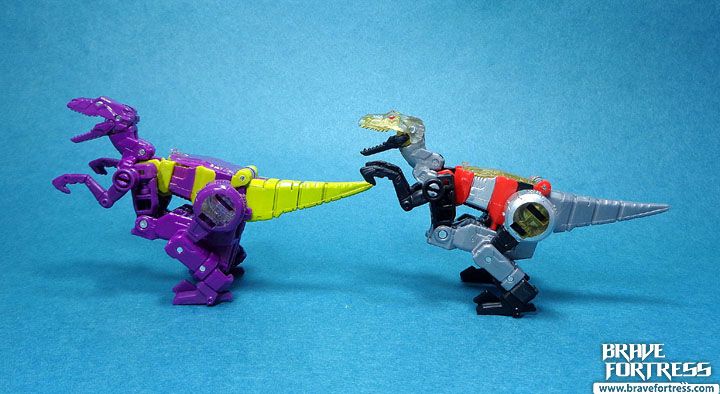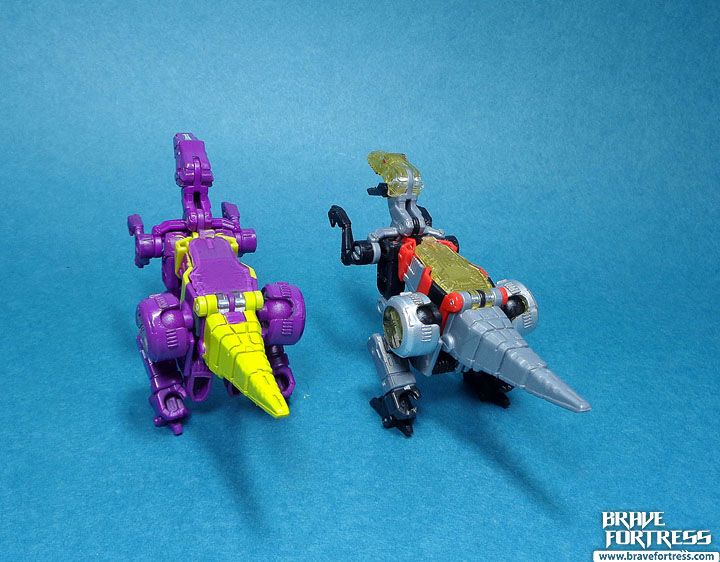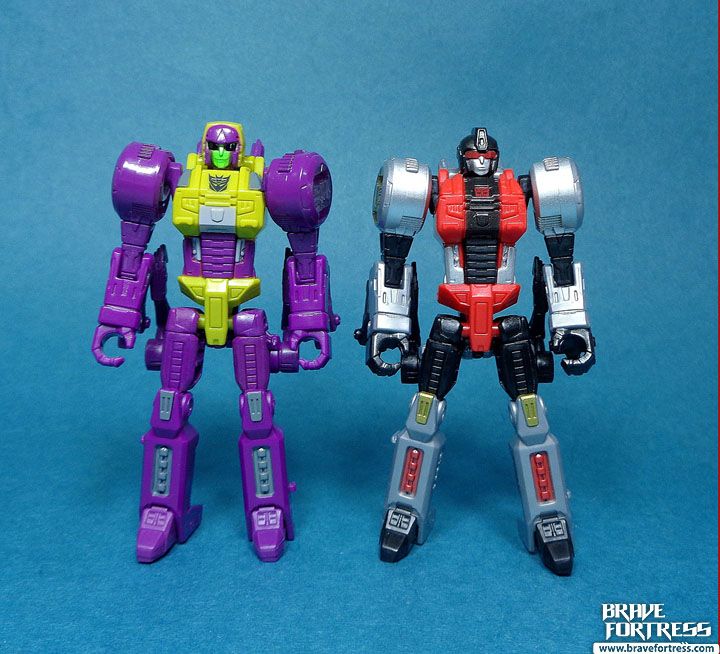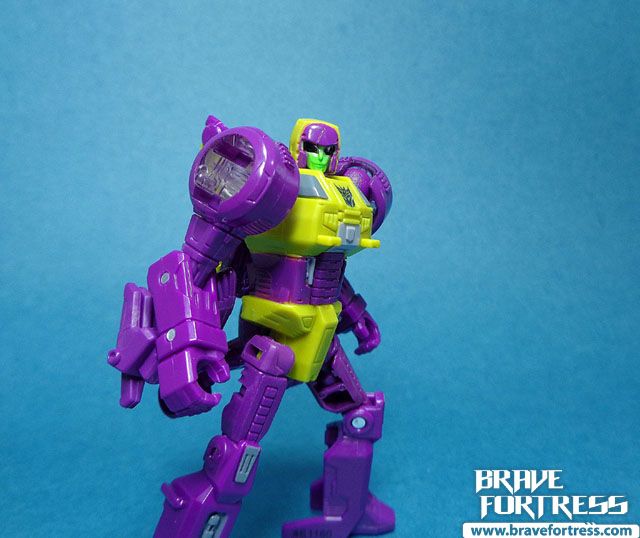 Gold