Transformers Power of the Primes Legends Class Tailgate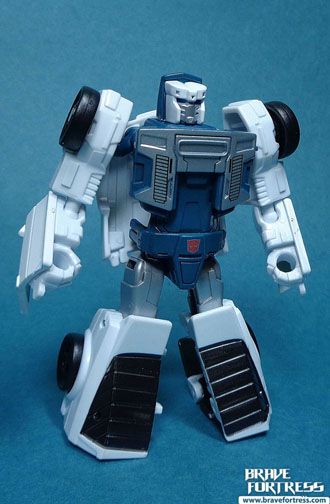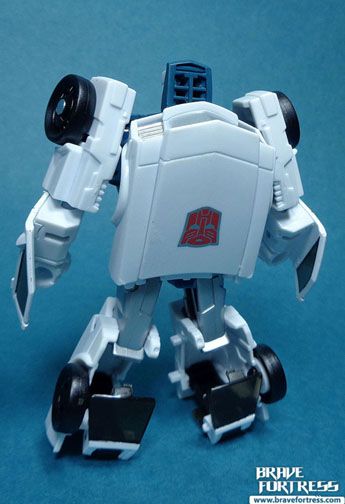 Tailgate only had one scene in the G1 cartoons. Just. One. He didn't do much either, just get beaten along with other Minibots who were defending Autobot Headquarters from Trypticon.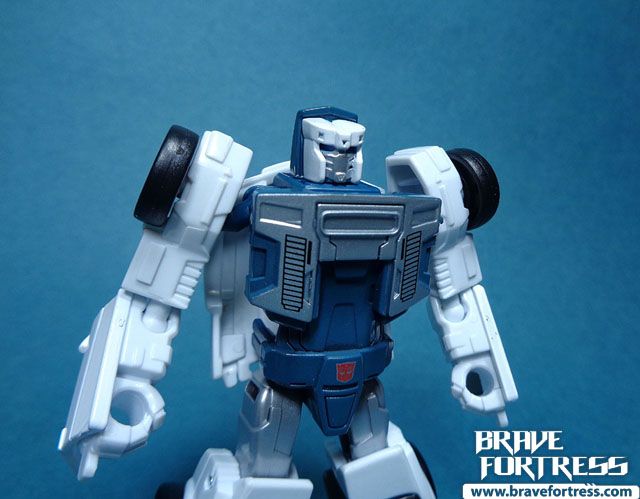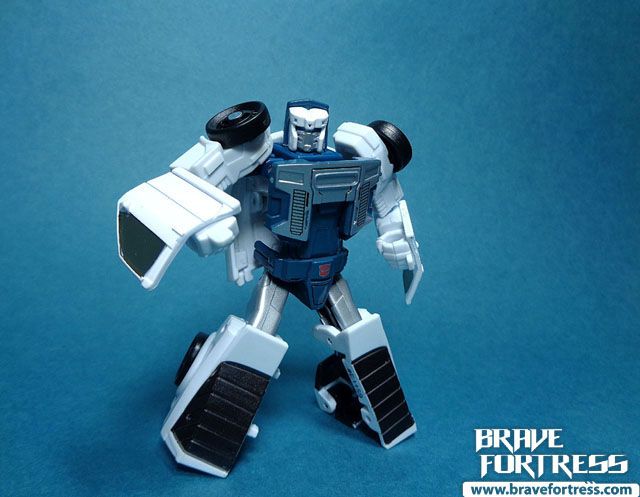 Tailgate became one of the more popular Transformers characters thanks to his appearances in the Lost Light comics from IDW.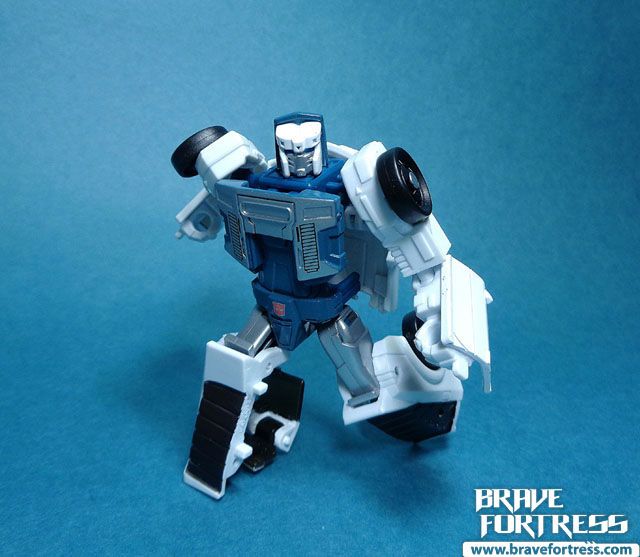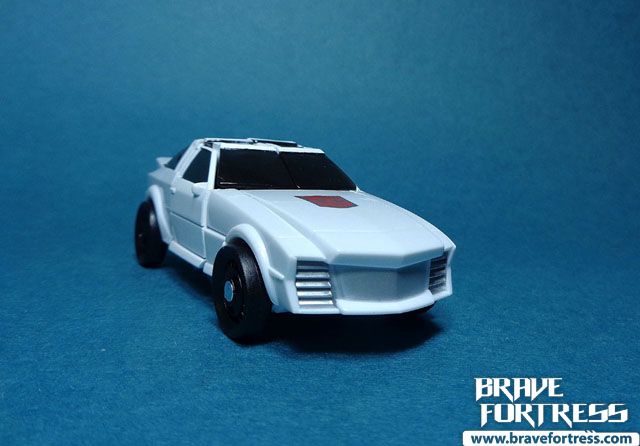 Similar to Windcharger, Tailgate can seat Titan Masters in vehicle mode.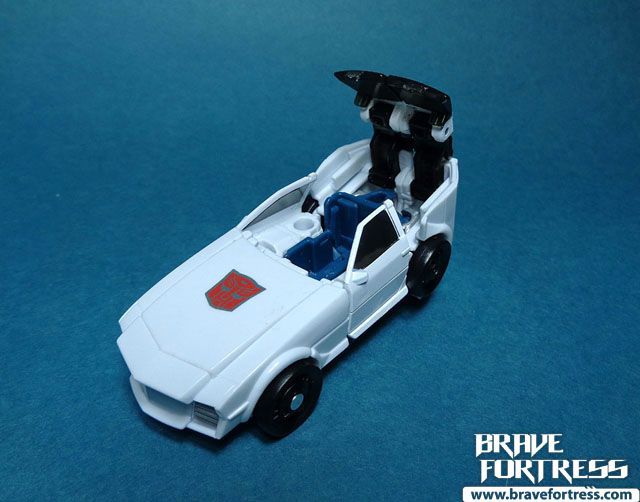 Comparison with Windcharger.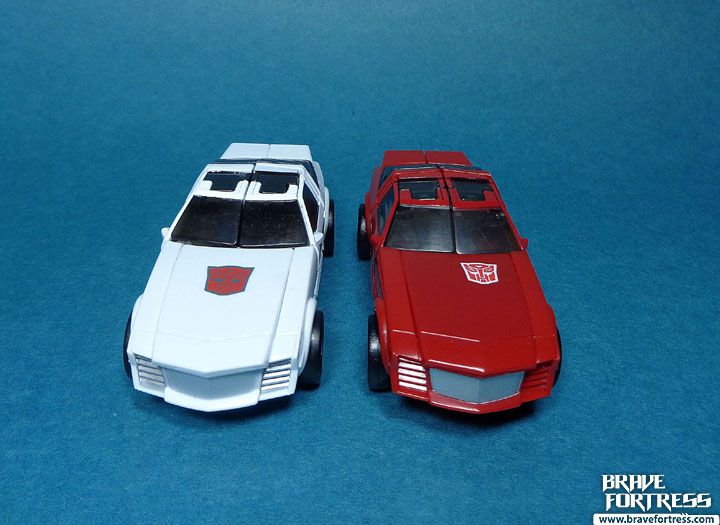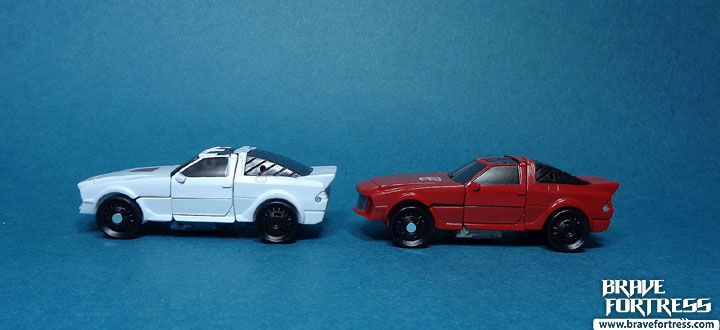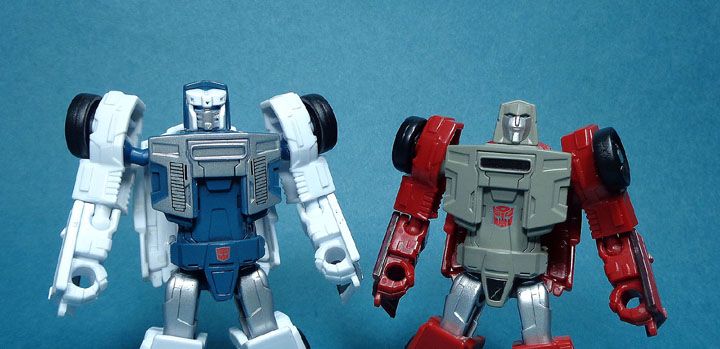 Gallery for old Generations Tailgate (based on IDW comics designs)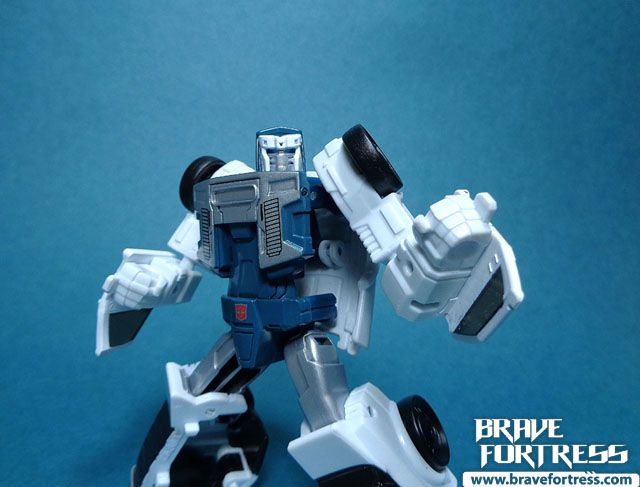 Gold